Kanye West Yeezy Gap hoodie a huge success in UK and Canada. The collaboration between music icon Kanye West Yeezy fashion label and clothing retail company Gap Inc has proven successful beyond most people's imagination.
Executives at Gap Inc. decided to quietly unveil pictures of the hoodie on the internet. The website allowed U.S. consumers to pre-order the hoodie at the $90 price point, with shipping times being estimated between two and eight weeks.
Kanye West Yeezy Gap Hoodie a Huge Success
The hoodie, designed by Kanye West, was initially offered in six color choices ranging from muted black and brown to brighter jewel tones such as blue and red. The hoodies debuted Wednesday on the gap.com/yeezy web page, and the response was immediate. Within just a few hours, the page stated that the hoodies in every color and size from an adult large and bigger were sold out.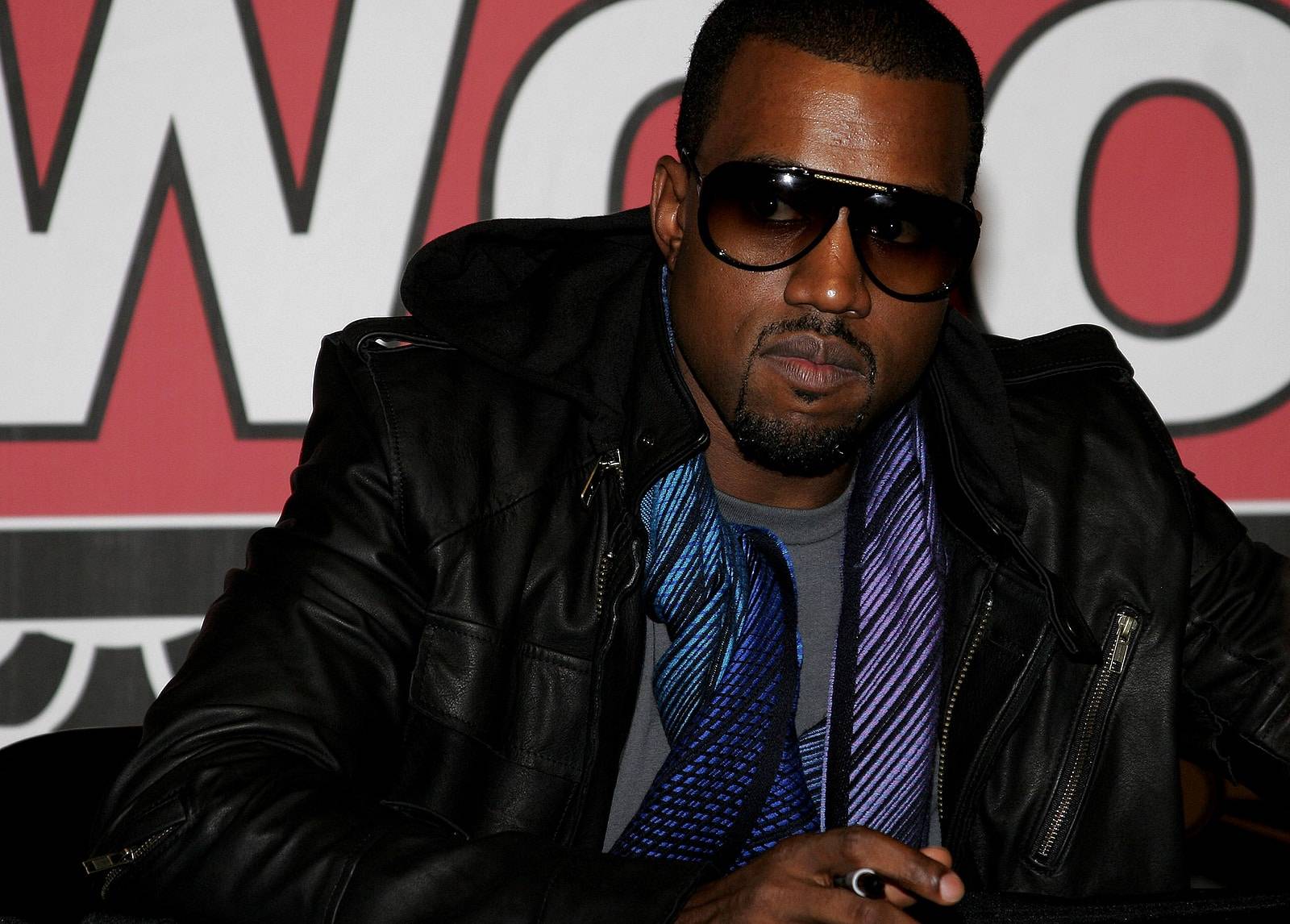 Last year many analysts on Wall Street and at major banks questioned the 10-year agreement that Gap entered into with Kim Kardashian's ex-husband, Kanye West, as his previous fashion lines did not seem to mesh with Gap's traditionally suburban market share. However, the quick-selling product, the second offering of the Gap x Yeezy line, proved all the doubters wrong, and Wall Street definitely noticed.
The shares of Gap Inc rose as much as six percentage points during Wednesday's trading sessions, thanks almost entirely to the news of the excellent sales. The first product offered by the Yeezy Gap line debuted in June. It was a recycled nylon jacket with a price tag of $200. Although sales of the $200 jacket met expectations, initial sales results for the $90 hoodie have far exceeded everyone's expectations.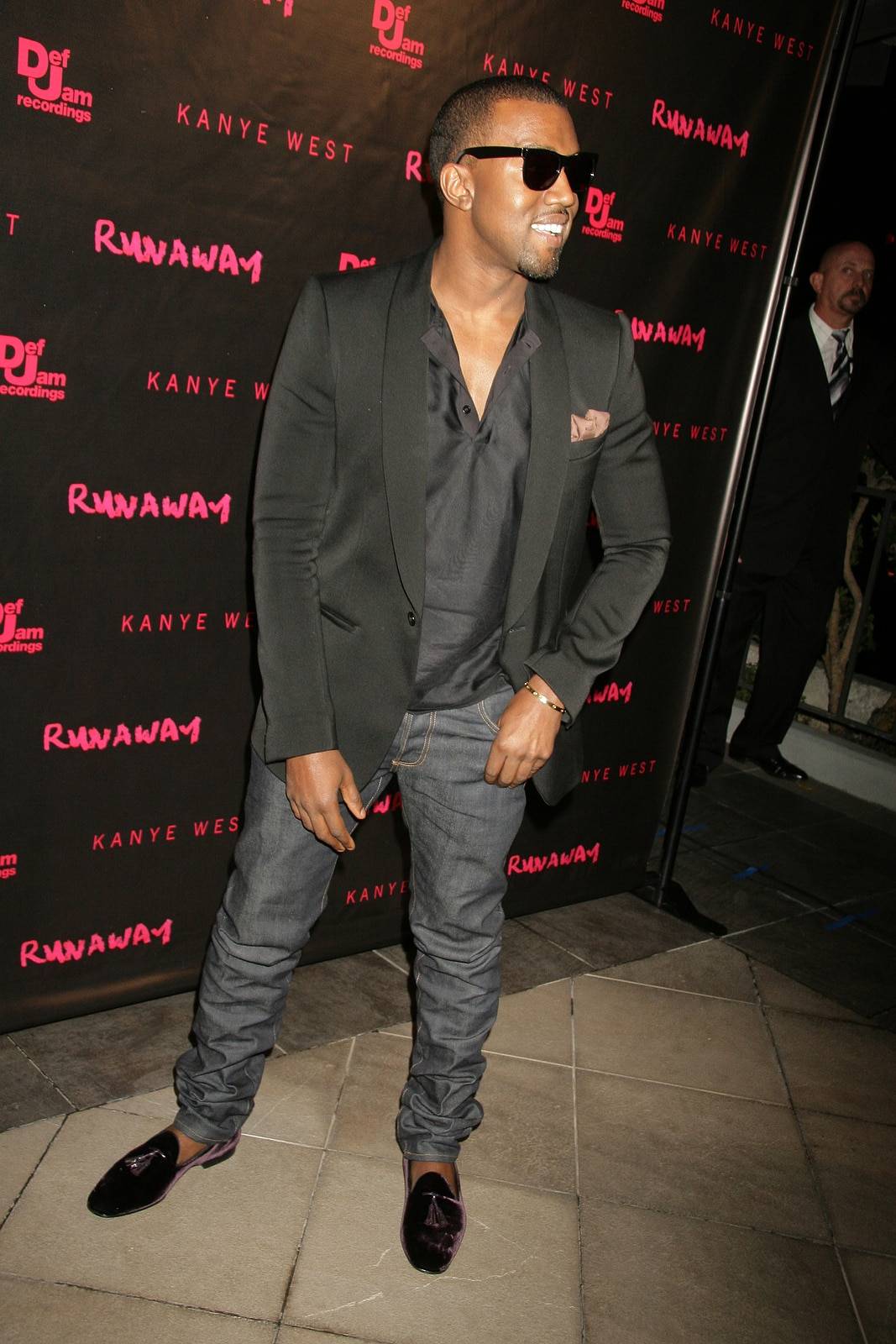 Kanye West Yeezy Gap Hoodie
Many retail market watchers now see the collaboration between the retail clothing giant and the superstar musician/business model as a match made in heaven. Gap executives explained the San Francisco-based retailer needed to become more popular with younger markets when they first inked the deal.
There was a definite need to stay viable in the ultra-competitive market. The 10-year agreement that will have West designing and selling women, men, and children's clothing for Gap for the next decade seems to be just what the doctor ordered.
Read more – Kim Kardashian West Flunks Baby Bar While Kanye Celebrates in France