Tombstone, Arizona, has been immortalized in countless films and books. But you might be amazed to find out that the truth is just as strange – and unusual – as fiction, in this case. After all, Tombstone wasn't made famous by Hollywood,; it was already made infamous by the likes of Wyatt Earp and Doc Holiday. This small town in Southeastern Arizona started as a miners' respite, a pit stop for recreation, and a little break from the hard work in the mines. But over the years, it has gone through many iterations to arrive at its current place as a tourist destination for fans of all things Wild West.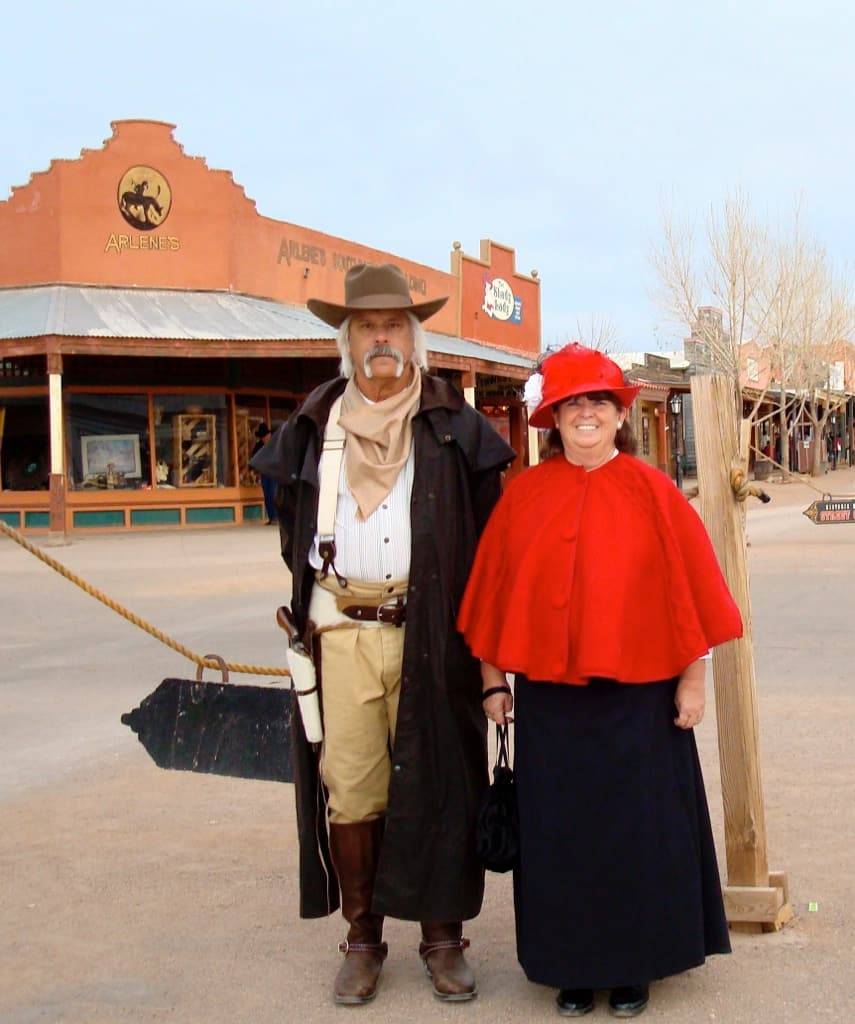 Tombstone Arizona Expects Massive Tourism in 2020
Tombstone is a fantastic vacation destination for kids and adults alike, with a wide variety of activities to please everyone. The heart of the town is a preserved downtown area in which history comes to life through various shows, museums, exhibits, and tours. Owing to the year-round temperate weather, anytime is a great time for a visit here. The streets are lined with unique places to eat, drink, shop, and people-watch.
The number one place to visit in Tombstone is the Courthouse Museum National Park. This beautiful two-story Victorian-style building was initially built in 1881 and has been in use in various capacities since that time. It is now home to an incredible collection of artifacts that celebrate and illuminate the town's colorful past. Items on display run the gamut from every day to bizarre and include things like an invitation to a hanging and brothel licenses.