Fake Kylie Jenner lipstick kits seriously dangerous. Fake Kylie Jenner cosmetics are being offered all over the internet, and many consumers are reporting serious consequences from their use. Massive amounts of counterfeit makeup are destroyed by customs and border agents every year; however, large amounts still make it to market and into consumers' hands. And thanks to the extraordinary popularity of authentic products with young women, the sale of fake Kylie Jenner cosmetics is also on the rise.
Fake Kylie Jenner Lipstick Kits Seriously Dangerous
There is no doubt that popular social media sites have become the new Mecca for mega-brands wanting to advertise to the largest markets possible. The makeup industry is the perfect example of how popular influencers can turn start-up products into multi-million dollar brands. Kylie Jenner's lipstick brand is one of the most well-known examples of almost overnight success in parlaying online popularity into significant business success. Unfortunately, this type of instant popularity and profit also ushers in the darker side of counterfeit makeup products.

Fake Kylie Jenner Lipstick Kits Seriously Dangerous
While some may see the sale of knock-off products as a way to make brand-name products more accessible to the masses, the truth is they can be full of hazardous ingredients. Some of the components discovered in fake Kylie Jenner Lipstick kits have included seriously dangerous levels of mercury, arsenic, lead, aluminum, and even horse manure. Some unknowing consumers who thought they had purchased legitimate kits have reported lips stuck, rashes, and even infections. With long-term use, some of these ingredients can lead to serious health problems.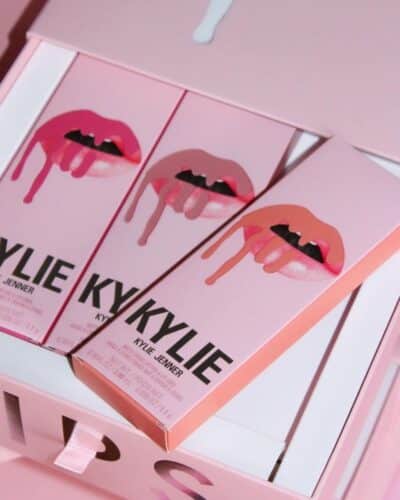 Image credit: https://www.instagram.com/kyliecosmetics/
For this reason, it is critically important to be informed on how to purchase legitimate products and avoid potentially dangerous counterfeit products. First, and most importantly, always buy your cosmetics only from authorized vendors and reputable businesses. Major retailers like Macy's and Ulta stores offer a wide variety of well-known brands directly to consumers.
Fake Kylie Jenner Lipstick Kits Seriously Dangerous
Do not expect to find your favorite brands at too much of a discount. Cosmetics companies spend millions on research and development, so they rarely discount their products by more than 10 to 20 percent. Fake Kylie Jenner cosmetics offered at deep discounts can signify that it is not a genuine product. Also, a close inspection of packaging and especially the ingredients list can be very telling. Since you are willing to spend the money to get a popular name brand product, be willing to take the time to match it to information found on that company's website. Counterfeit items can be spotted by misspellings, incorrect ingredients, or general color and font mistakes on the packaging.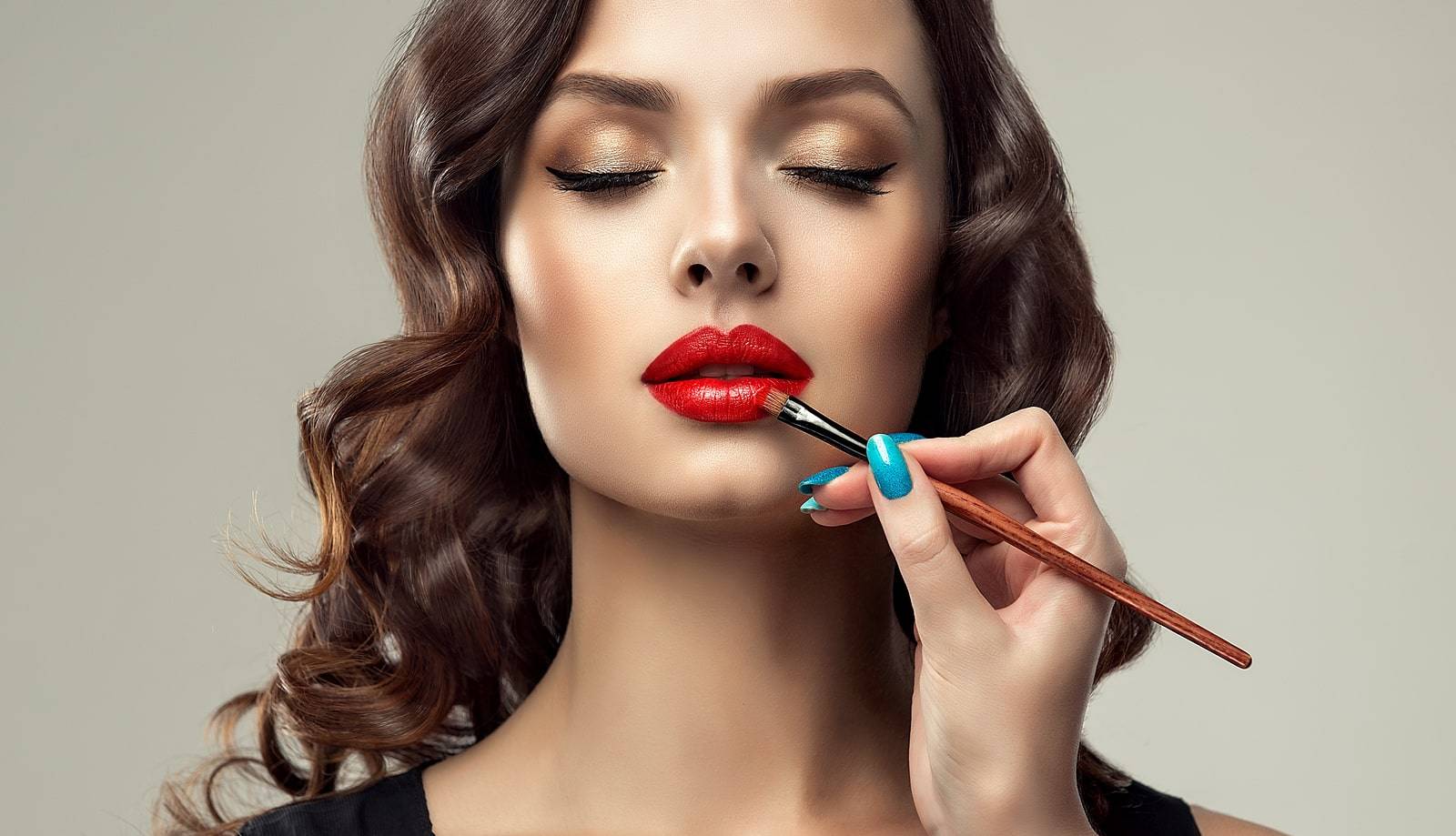 Fake Kylie Jenner Lipstick Kits Seriously Dangerous
Most importantly, take the time to safeguard your health by purchasing only legitimate products. The potential health risks are not worth saving twenty dollars when it comes to makeup products. Remember, you will be applying these to your face, so take the time to do proper research. There are no savings worth unknowingly choosing to buy fake Kylie Jenner cosmetic products that could potentially harm your health.
Read more – Kylie Jenner Makes Music Video to Announce New Lip Glosses