Toy Shortages Expected for Christmas 2021 will be affecting the holidays. Since the beginning of the COVID-19 pandemic, the world has experienced many supply chain problems. No one has forgotten the empty shelves of toilet paper, cleaning supplies, and hand sanitizers that resulted in long lines and quantity restrictions at many grocery and supply stores. While many experts were quick to blame panic buying for the shortages, other economic factors are at play in 2021 that may leave many disappointed this holiday season.
Worldwide supply chain issues and labor shortages are expected to result in significant disruptions to the delivery of goods generally purchased during the holiday season. And for the lucky individuals who can find the seasonal goods they desire, steep price increases are being predicted by most retail shopping experts. Both the increasing costs involved in shipping and extended expected delivery times are primary reasons consumers are being advised to buy what they want in October, whether in person or online.
Toy Shortages Expected for Christmas 2021 – What to Buy Now for Christmas 2021
Toddler toys – Brands such as Little Tikes and Rainbow High dolls are not only going to be scarce, but they will also be more expensive than in previous years. Shipping container costs have risen from an average of $3000 to over $20,000 since the beginning of the pandemic. These increased costs will definitely be added to the retail price, so consumers' wallets will take the hit.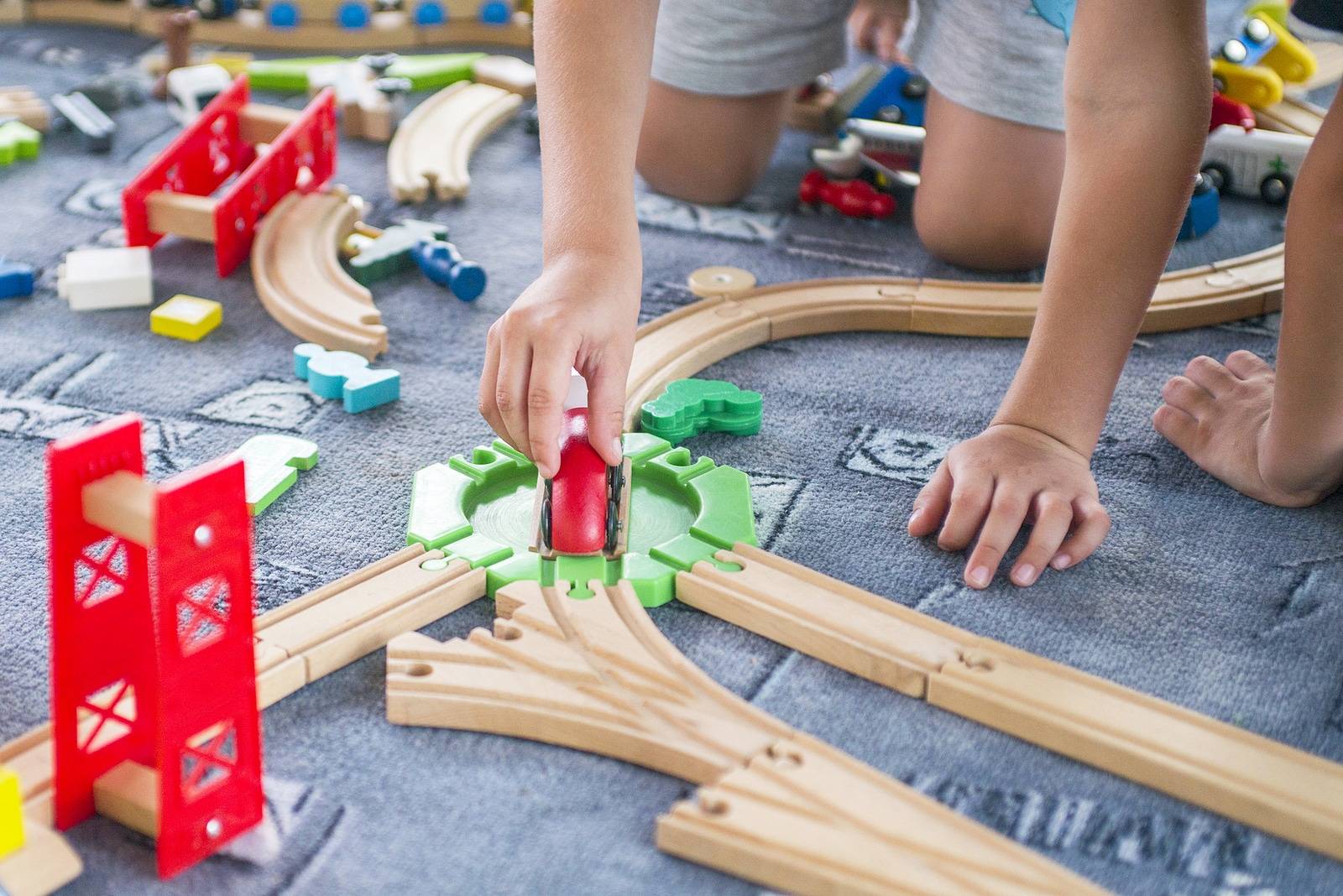 LOL Surprise! – These items have remained at the top of the most popular toy lists for the last few years and are expected to stay there. Labor shortages and high delivery costs are not only making these toys more expensive, but demand is far outpacing supply. If this is on your child's Christmas wish list, buy now. Retail giants expect supplies to be exhausted in early November, and shipping delays currently average ten to twelve weeks, so restocking before Christmas is unlikely.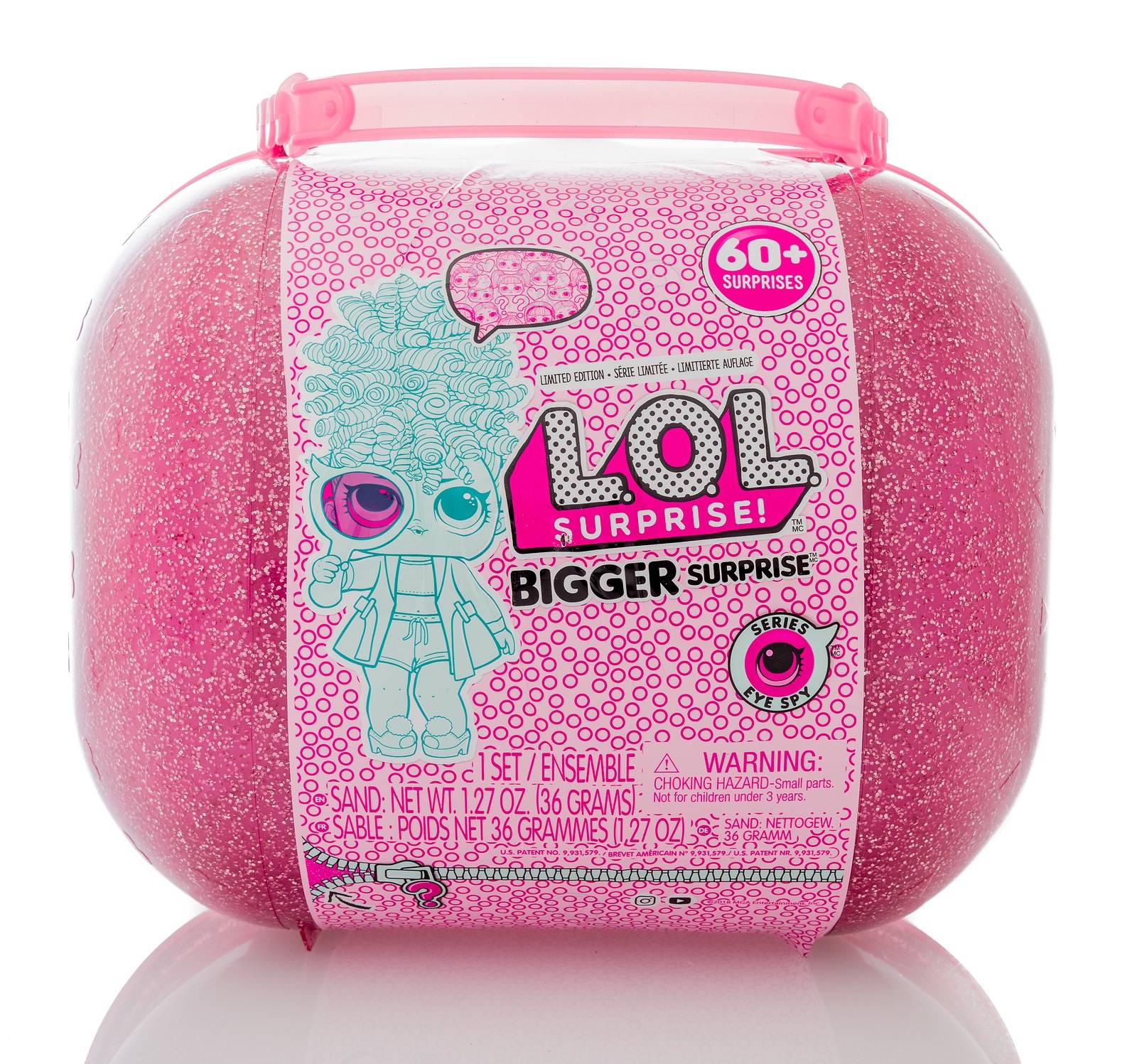 Toy Shortages Expected for Christmas 2021
Legos – This perennial favorite is already seeing scarcity in many retail stores. Themed sets are in very high demand, and price increases occur almost weekly, so if you know what you want at the store, buy it before it is gone.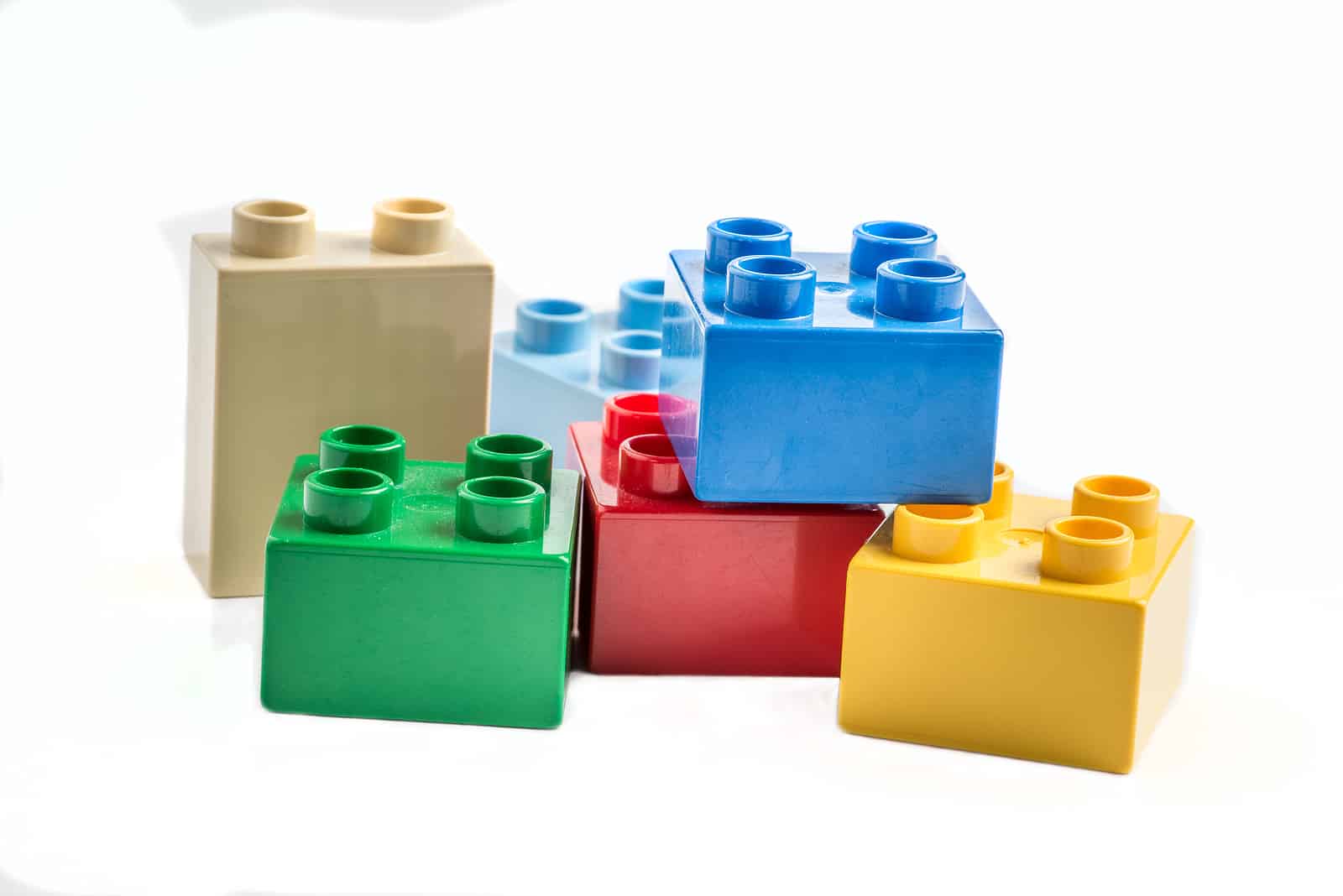 Video games – Unless you have been entirely out of touch this past year, you know that the world is experiencing a crippling chip shortage. Although children probably do not care that car and appliance makers are experiencing difficulties in manufacturing, they will undoubtedly care if no X-Box or PlayStation gifts are under the tree.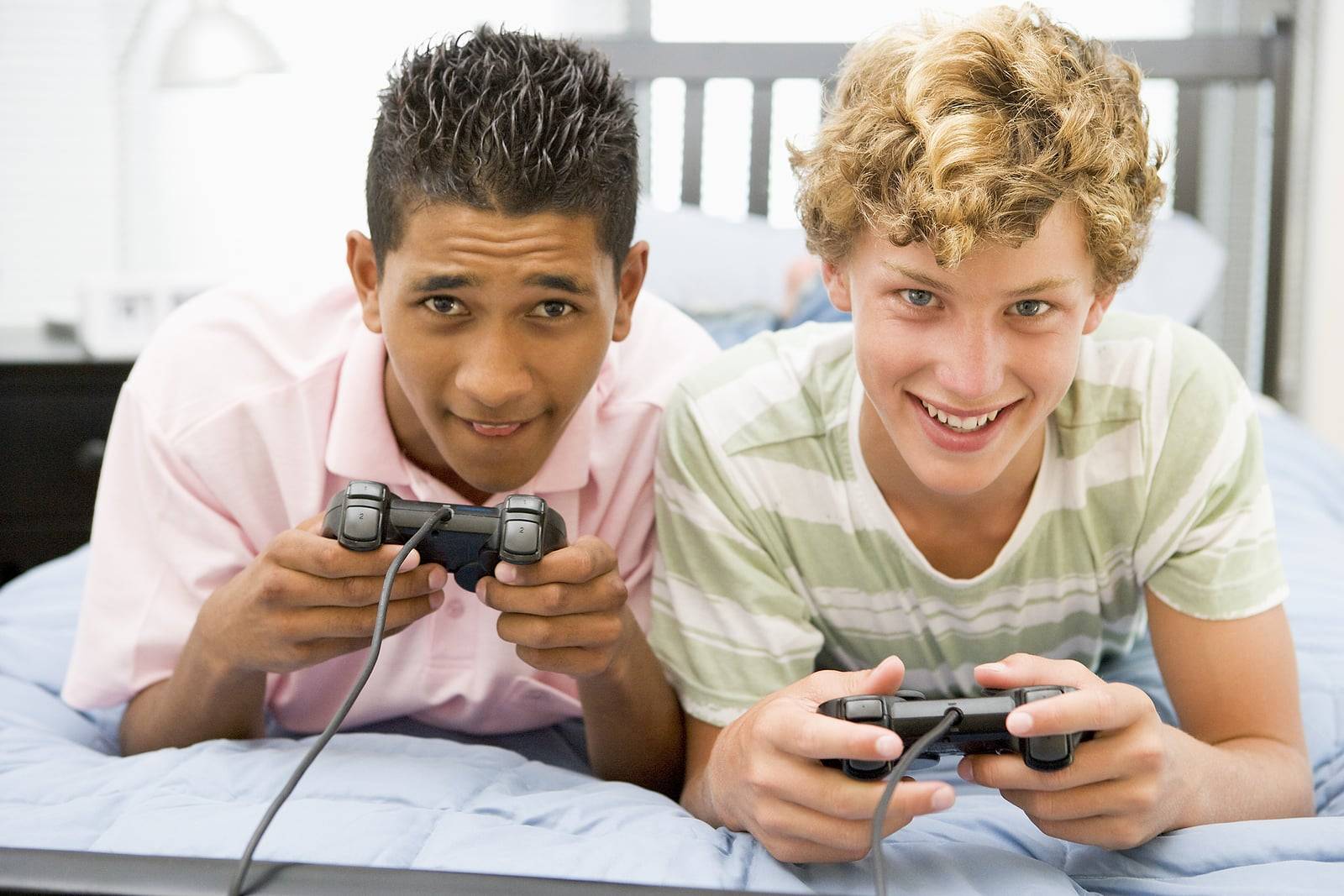 V-Tech Learning – These learning toys are favorites for children as they are very interactive and fun toys. The problem is the same as with video games in that a large percentage of these items require computer chips that are getting scarcer and more expensive every day.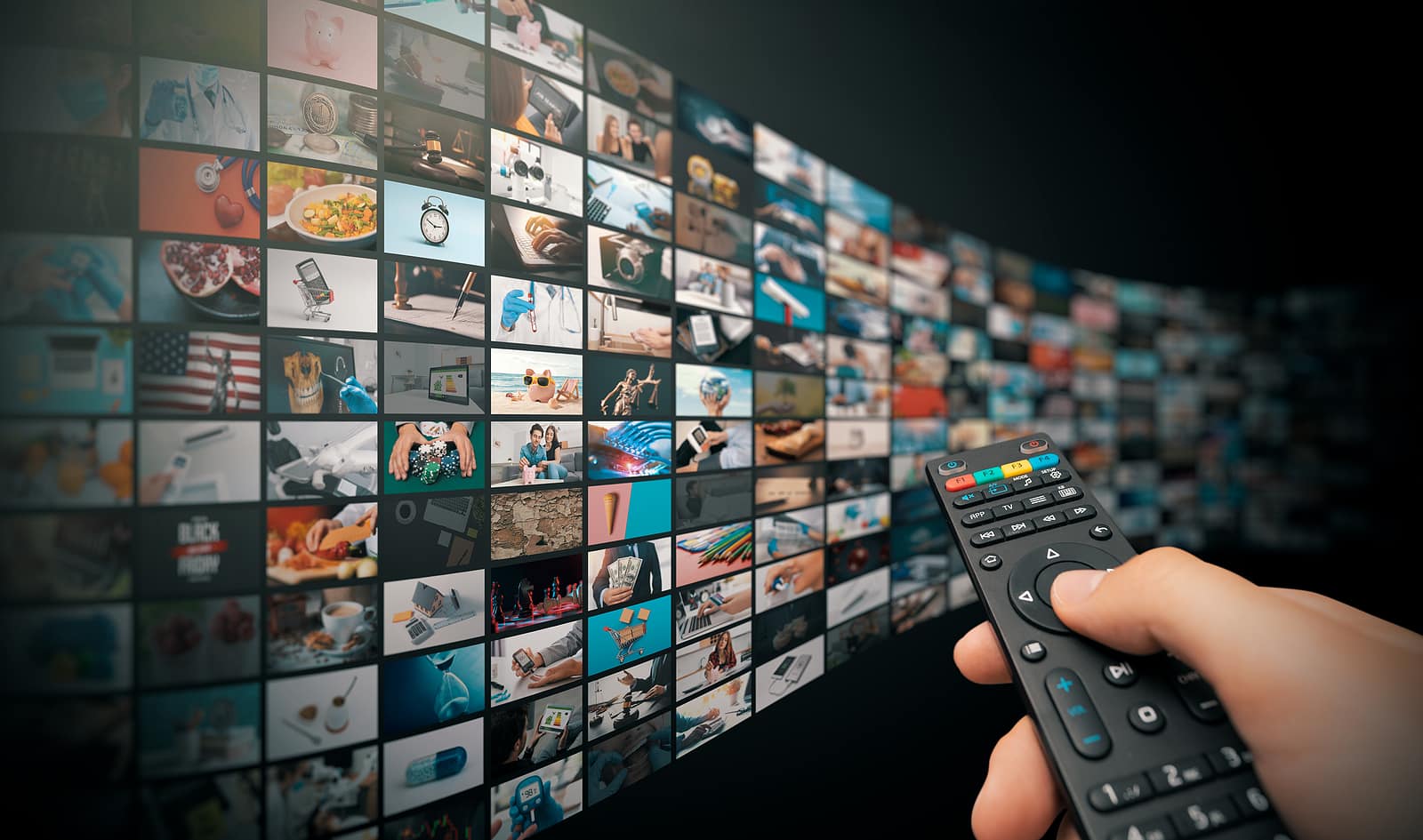 Electronics – Both adults and children often include new electronics such as cell phones, tablets, and laptops on their Christmas wish list. Since most are made or require parts from different countries, chip shortages, supply chain delays, and labor shortages create a perfect storm that will leave many consumers sorely disappointed.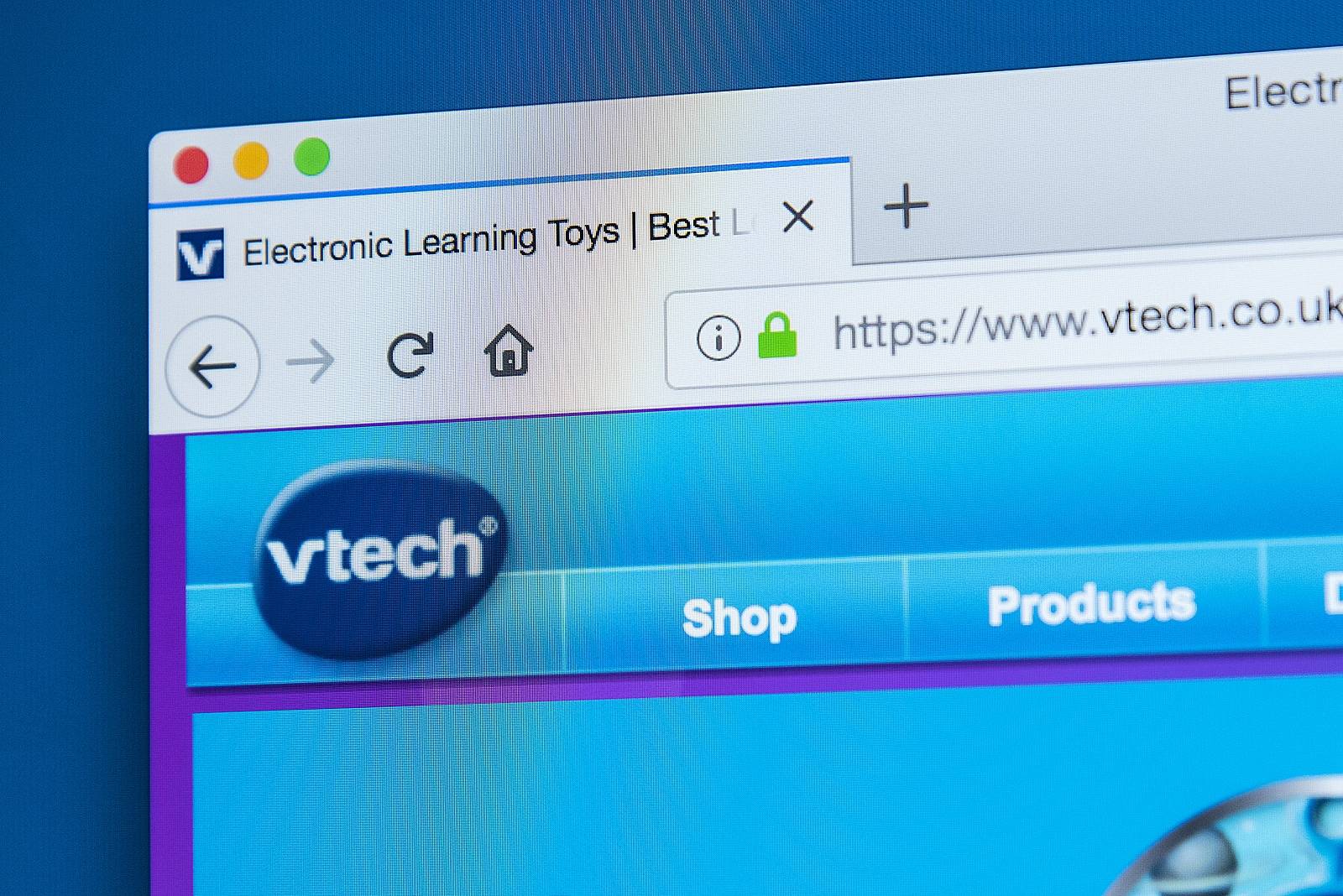 These are just a few examples of in-demand items experts are already forecasting to sell out early. There are many more Christmas-related items that will be harder to find this year. A severe lack of Christmas trees is also very likely. Not because there is a lack of trees, but because there are not enough delivery drivers to haul them to your location. So again, the best advice for Christmas 2021 is when you see something you want, buy now before it disappears.
Check out our other articles related to Food Shortages: