The Biggest Thanksgiving Parade Is In Fountain Hills AZ. Can you believe that there was ever a time in the United States when no city, town, or village west of the Mississippi River had a Thanksgiving parade? With cities like Los Angeles, California, and Los Vegas, Nevada, it's surprising to find out that the largest parade in the southwestern portion of the United States takes place in Maricopa County, Arizona. Nevertheless, if you thought that it was in Phoenix where the region's largest parade happens, guess again.
Many Americans have never heard of Fountain Hills, Arizona—at least not until recently. Known for having the world's largest fountain at one point in time, Fountain Hills is a comfortable commuter town approximately 40 miles from Phoenix via AZ-87 South AZ-Loop West.
The Biggest Thanksgiving Parade Is In Fountain Hills AZ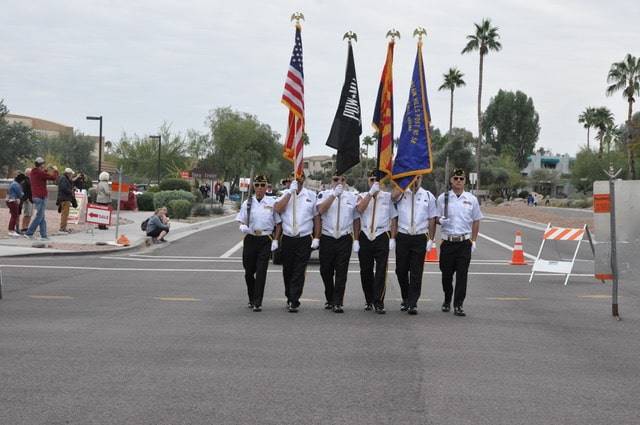 While many people usually think of Phoenix when planning their trip to Arizona, once they arrive in Maricopa Country, their adventures unavoidably lead them to Fountain Hills to visit iconic places such as Fountain Park, McDowell Mountain Regional Park, River of Time Museum, Arizona Amethyst Mine Tour and American Gem Gallery, and the Fountain Hills Desert Botanical Garden.
The Fountain Hills Thanksgiving Parade
In the early 1980s, the Goodwin family moved from Detroit, Michigan, to Fountain Hills, Arizona. Most readers may know that among all of the parades in the United States, Detroit is ranked among the top in the nation with its America's Thanksgiving Parade. Of course, the King of Parades is none other than the Macy's Thanksgiving Parade, attracting more than three million spectators and around 44 million viewers on live television.
However, the biggest Thanksgiving Parade is in Fountain Hills AZ. And this parade has a fascinating and exciting history behind it. Remember the Goodwin family that moved to Fountain Hills decades ago?
Well, as was touched on earlier, being from Detroit, they were used to large, magnificent parades. E.J. Goodwin (the mother) decided to call the Fountain Hills Chamber of Commerce and asked the date and time of the Thanksgiving parade in Fountain Hills. Mrs. Goodwin was shocked to find out that, not only was there no Thanksgiving parade in Fountain Hills, but there was also no Thanksgiving parade in Phoenix, either!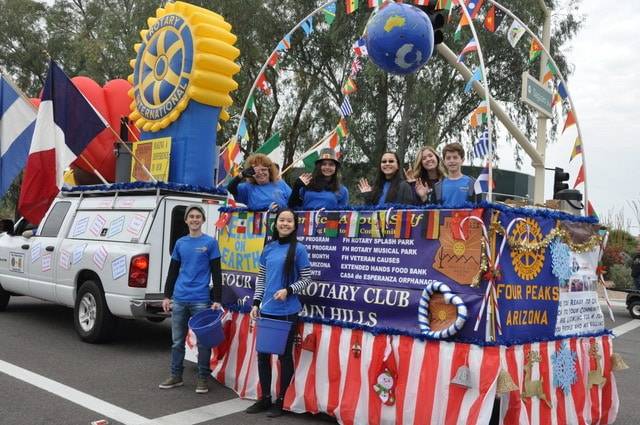 Once more, there happened not to be any such parade anywhere west of the Mississippi river—particularly not in any of the southwestern states. When E.J. Goodwin found this out, she made it her mission to have a Thanksgiving parade in Maricopa County, Arizona.