Kanye West's Tweet Proves He is a Free Thinker. Kanye West is known for many things. For example, he is one of the top-selling recording artists of the past decade, a brilliant music producer, a fashion designer, and a designer of much sought-after footwear.
And then there's that small connection he has to reality TV for being the husband of Kim Kardashian and the father of their three children. Kanye is many things to many people, but he has proven most recently that he is a man who will stand up for his own opinions.
Kanye West's Tweet Proves He is a Free Thinker
This past weekend Kanye sent out a tweet that had the polarized political internet trolls in a tizzy. His tweet was simply this, "I love the way Candace Owens thinks." The controversy over that is that Candance Owens is a political conservative and a supporter of President Trump.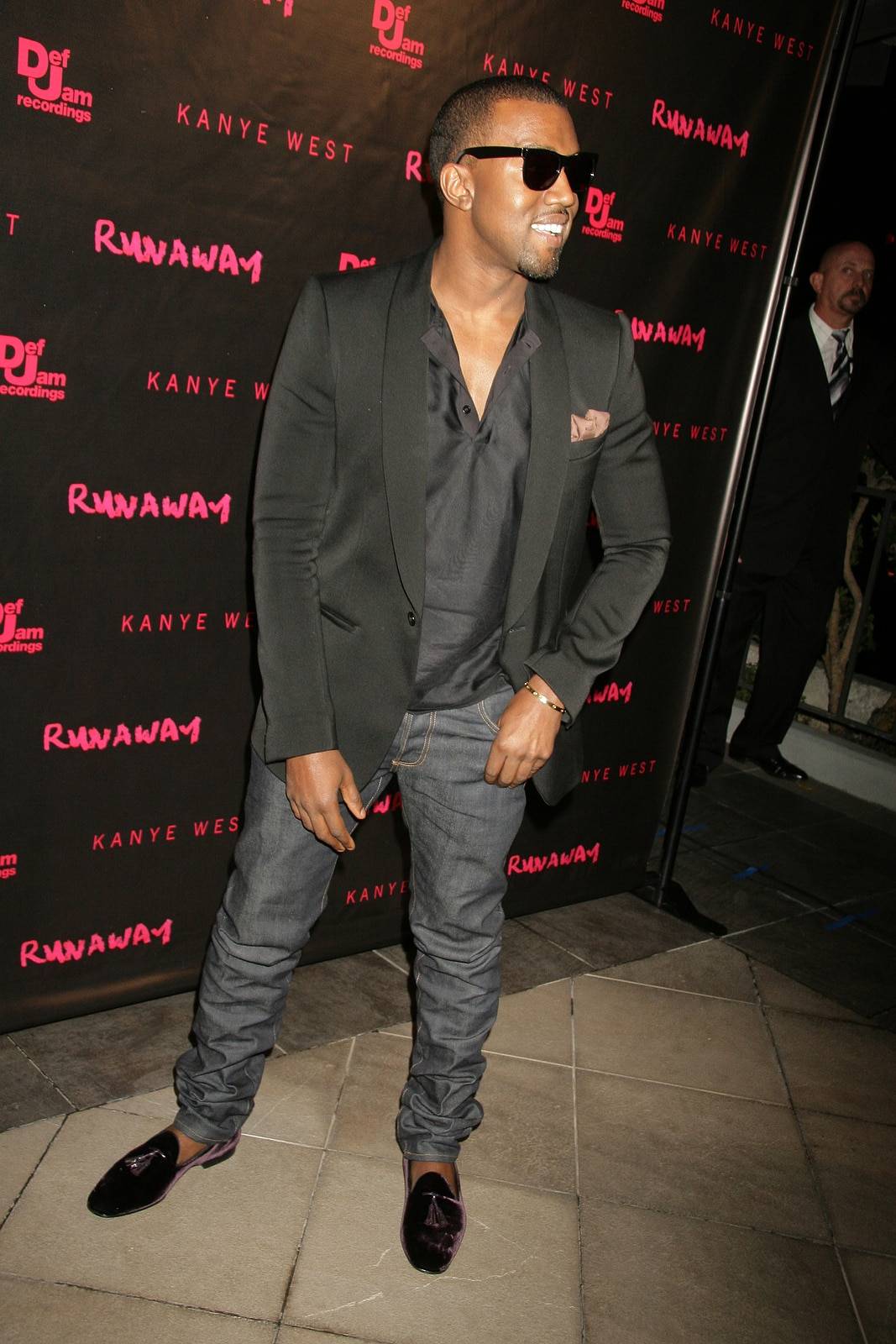 Kanye West's Tweet Proves He is a Free Thinker
West tweeted his support for Owens after she shut down a Black Lives Matter protest during an event at UCLA.
When Owens, was asked about the praise Kanye gave her publicly her answer was simple. She said, "He is the only person that is in hip-hop, or that has a public stage that is willing to think independently," she said, adding that she and West both refuse to engage in "groupthink."
Both Ms. Owens and Mr. West are known for voicing their own opinions regardless of the consequences, which in this digital age of divisiveness and conflict, is a rare animal to find these days.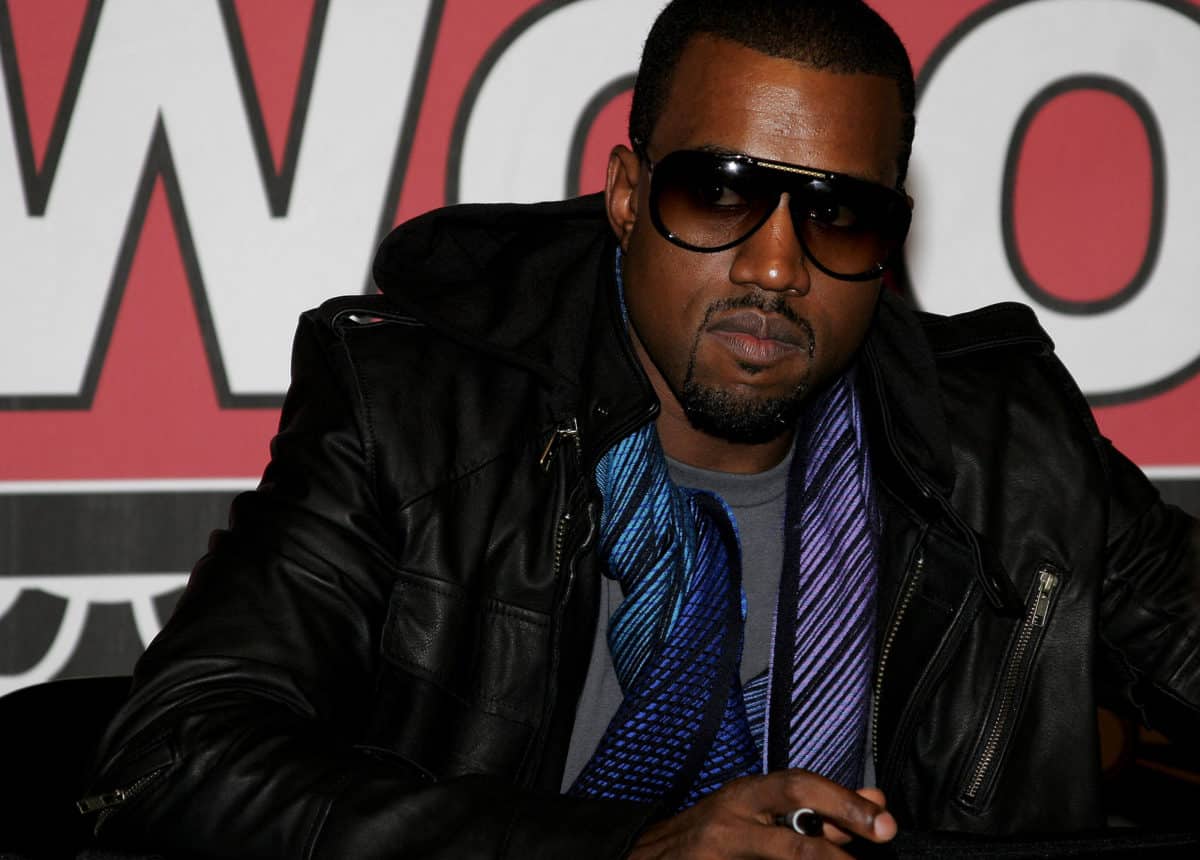 Kanye West's Tweet Proves He is a Free Thinker
Most of Kanye's neighbors in California and a significant percentage of African Americans across the country are believed to be left-leaning liberal Democrats. According to the liberal media talk shows hosts and the backlash he received on social media, this tweet would mean that he agrees with someone who is directly opposed to the beliefs of a majority of his fan base.
But it does not appear to matter to him because he seems to be staunch in his ideas and he is not shying away from the tweet. Nor is he apologizing.
He may not realize that rather than losing some fans for voicing his real opinions, he may have gained a lot more. Whether or not I like his music or his clothing designs no longer matters. I am now a fan just because I know he is a free thinker and his own man. Kudos to Kanye West for speaking his mind.
Kanye West's official Facebook page.
Read more – Kim Kardashian West Sees Success from White House Visit