Cochise County sits at the very southeastern tip of the state of Arizona on the border of New Mexico to the East and the country of Mexico to the south. Cochise County was officially created on February 1, 1881, and its name comes from the legendary Chiricahua Apache war chief Cochise. At the time of its inception, the county seat of Cochise County was Tombstone, but in 1929 it was moved to Bisbee.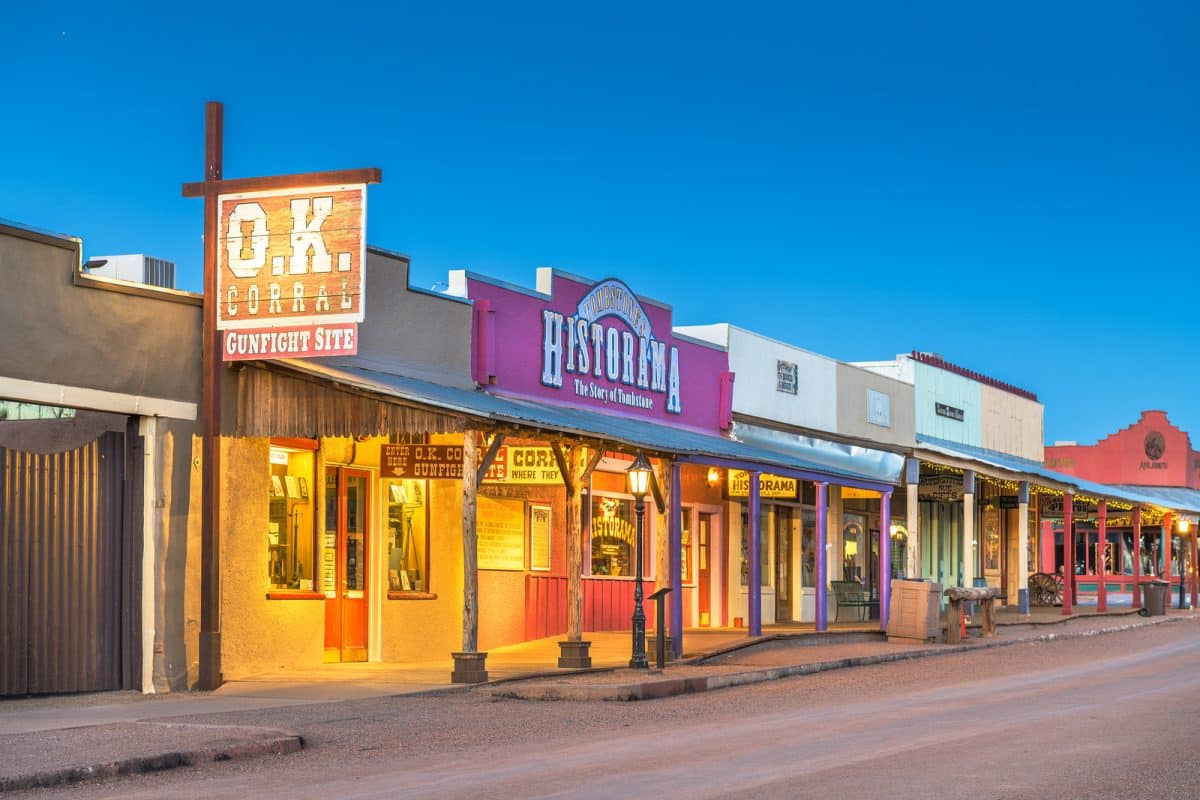 For both visitors to the state and local Arizona residents, trips to Cochise County are rare but also filled with unique experiences that leave lasting impressions on everyone who takes the time to visit. Leaving either Phoenix or Tucson, you will head south and east on Interstate 10 and then in Benson turn onto the Arizona Highway 80. If you are traveling during the day, you will be driving through beautiful desert and mountain roads that have plenty of spots to stop, appreciate the majestic views and take photos.
If you choose to begin your trek on a clear night, you will likely be rewarded with a view of more starts than you ever thought imaginable including a clear view of the milky way.