Dumbo 2019 Remake Directed by Tim Burton. With Disney doing remakes of their all-time classics, this year all Disney fans have high expectations on how Disney will produce live adaptations of their films. What particularly stands out is Dumbo.
If you watched the original 1941 movie, our cute little big-eared friend is coming back to the screens with the film being directed by the great Tim Burton. So the question is what's there to look out for in this year's remake? Spoiler alert for anyone who has never watched the original movie.
Dumbo 2019 Remake Directed by Tim Burton
The Director
Before we get into the movie details, let's first discuss the director Tim Burton. The man is known for his dark, gothic and eccentric horror and fantasy films. Some of his works include Beetlejuice (1988), Edward Scissorhands (1990), Ed Wood (1994), Corpse Bride (2005) and Sweeney Todd(2007).
Some of the outstanding films he has produced include Batman (1989), Batman Returns (1992), Charlie and the Chocolate Factory (2005) and the fantasy film Alice in Wonderland (2010).
Tim Burton's style of writing is one of the most distinct methods in the industry. This can be seen in his tone, mood, diction, imagery, syntax, and point of view in his movies. He incorporates effective cinematic techniques to convey a poignant underlying message to the audience. He uses lighting and editing techniques to pass this message.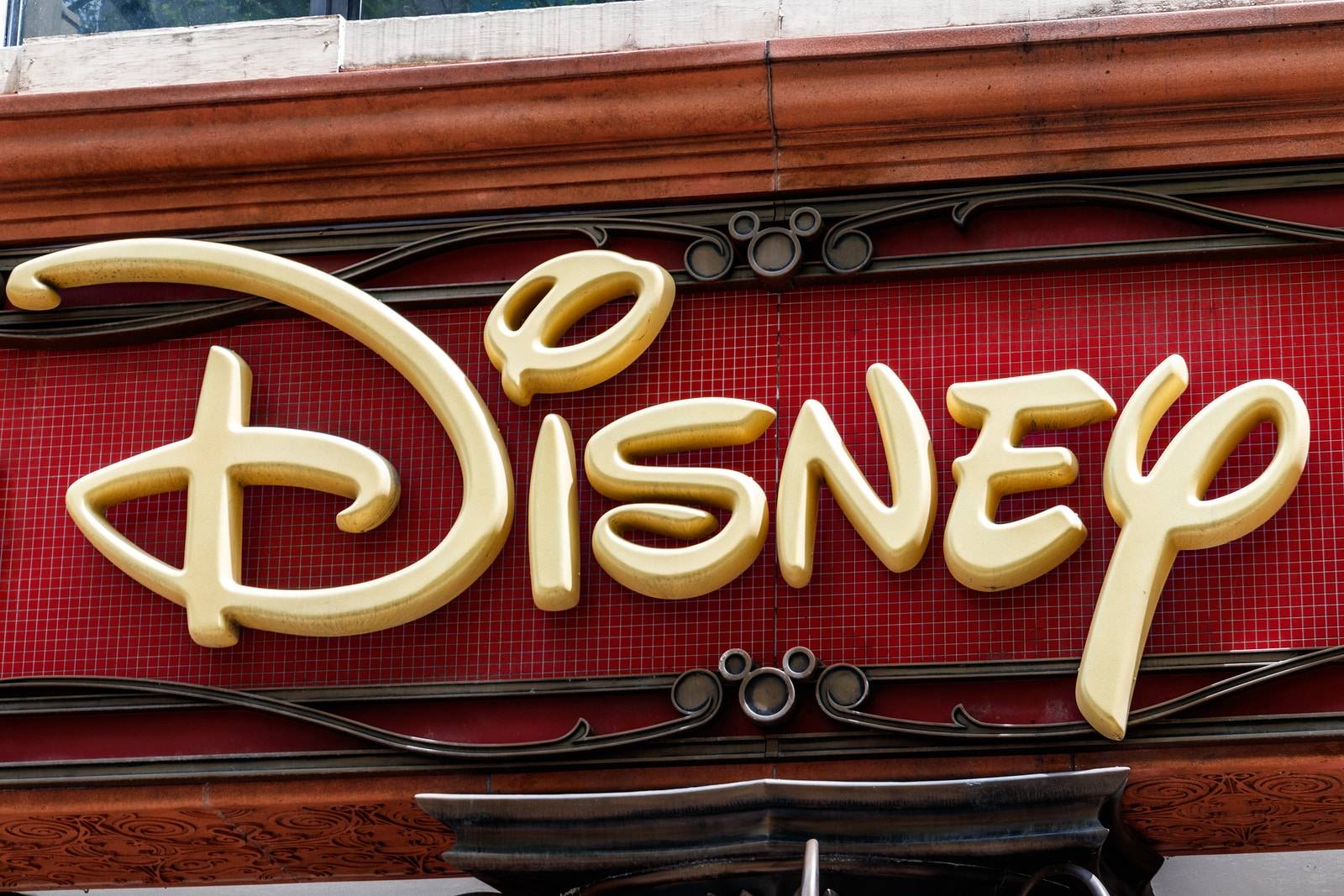 Dumbo 2019 Remake Directed by Tim Burton
He has worked with some notable actors such as Johnny Depp and Michael Keaton making him a wise decision in directing this year's Dumbo. His work on the Sweeney Todd won National Board of Review Award for Best Director.
He also co-produced movies such as Abraham Lincoln The Vampire Hunter. His style of writing is one that will surely make this year's Dumbo a movie worth watching.
Storyline
Unlike the original movie, Dumbo 2019 Remake directed by Tim Burton turns in a whole new direction from the original story. This year's film entails a father, Holt, enlisted by a circus owner Max Medici to care for newborn elephant whose enormous ears make him a laughing stock in a circus that's already struggling.
Holt's children discover Dumbo's ability to fly, and a persuasive entrepreneur V.A Vandermere and ariel artist Colette Marchant come in to make Dumbo a star.
Emotional scenes – Dumbo 2019 Remake
If you remember the original movie, some scenes were too heart-wrenching to bear. One of the views was when the kids teased Dumbo because of his long ears. This scene made me want to stand up for the little guy. This scene soon turned funny when Mrs. Jumbo spanked one of the kids in a motherly rage.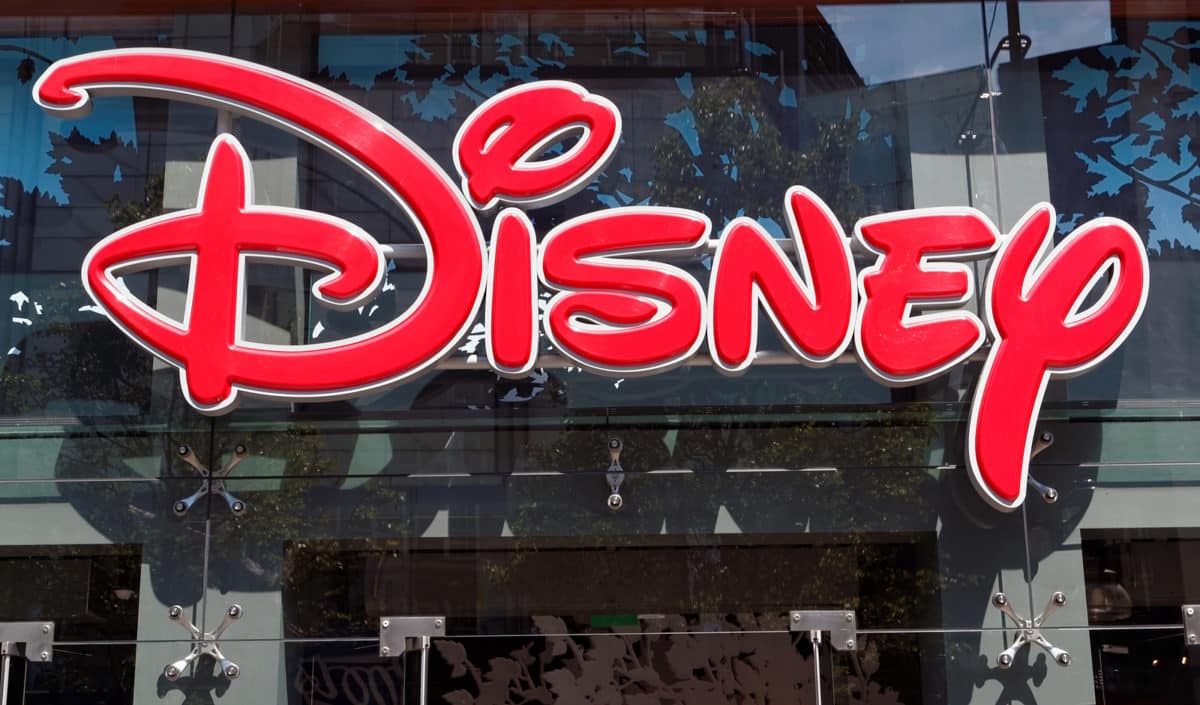 Dumbo 2019 Remake Directed by Tim Burton – Is the Dumbo remake good?
However, when Dumbo's mother is taken away after the accident with the circus, Dumbo's crying and sorrow were also heart-breaking. These are just some of the emotional scenes that we would like to see in this year's remake.
The Return of Characters
Our favorite characters from the original movie are also something to look out for in this year's remake. As revealed in the trailer, Timothy Q. Mouse, Dumbo's most loyal and trusted friend will surely be in the movie. In the original film, he was the one who discovered Dumbo's hidden ability and helped him transform it into his groundbreaking performance in the circus.
The trailer still doesn't reveal where the animals can talk, but it will also be cool to see the proud elephants Elephant Giddy and Elephant Prissy. What will also be astonishing to see would be the jaw-dropping performances done by the circus as seen in the original film.
Cast – Dumbo 2019 Remake
The movie exhibits an exciting cast with Michael Keaton playing as V.A Vandermeer, Colin Farrell as Holt, Eva Green as Collete, Danny Devito as Medici, and an Arlin Arkin to name a few. This fabulous array of actors should get the movie rolling into an exciting bit.
Coupled with Tim Burton's touch, the movie is sure to be highly intriguing since his formula of writing is one never to disappoint.
So there's that. The new movie will air on March 29, 2019. It is a great movie for your kids even better to watch with your family and friends. To all Disney fans out there, it will be worth it to relive watching a Disney classic 78 years after the original movie was produced. If you just want to watch it to have a good time, don't forget the popcorn.
Read more – Stranger Things Netflix Original