For the avid fans of Hollywood Blockbusters like "Aquaman" and "Game of Thrones," the name Jason Momoa needs no introduction. If you were lucky to watch the first seasons of the awarding-winning TV series, you know that one of the most exciting actors to leave a mark on fans was Khal Drogo, and it was a big blow when his character was killed.
Drogo from Game of Thrones had a long bushy black beard that meticulously flowed down his chin, giving him a conspicuous look. Well, in a move that shocked fans from all around the world, "Aquaman" Jason Momoa decided to shave off his signature beard…but don't freak out just yet, it's for a good cause!
The celebrated actor appeared in four-minute YouTube video in which fans watched excruciatingly as he cuts off his facial hair, which he has been growing for the past seven years. It's a good thing that Momoa pulled off this stunt to bring awareness to his millions of fans watching on the issue of plastic waste. As he explains in the video, people needed to realize that plastics are devastating the planet, killing both animal and plant life. Instead of using plastics, he suggests and encourages choosing aluminum, which is a safer and more environmentally friendly option that will reduce pollution.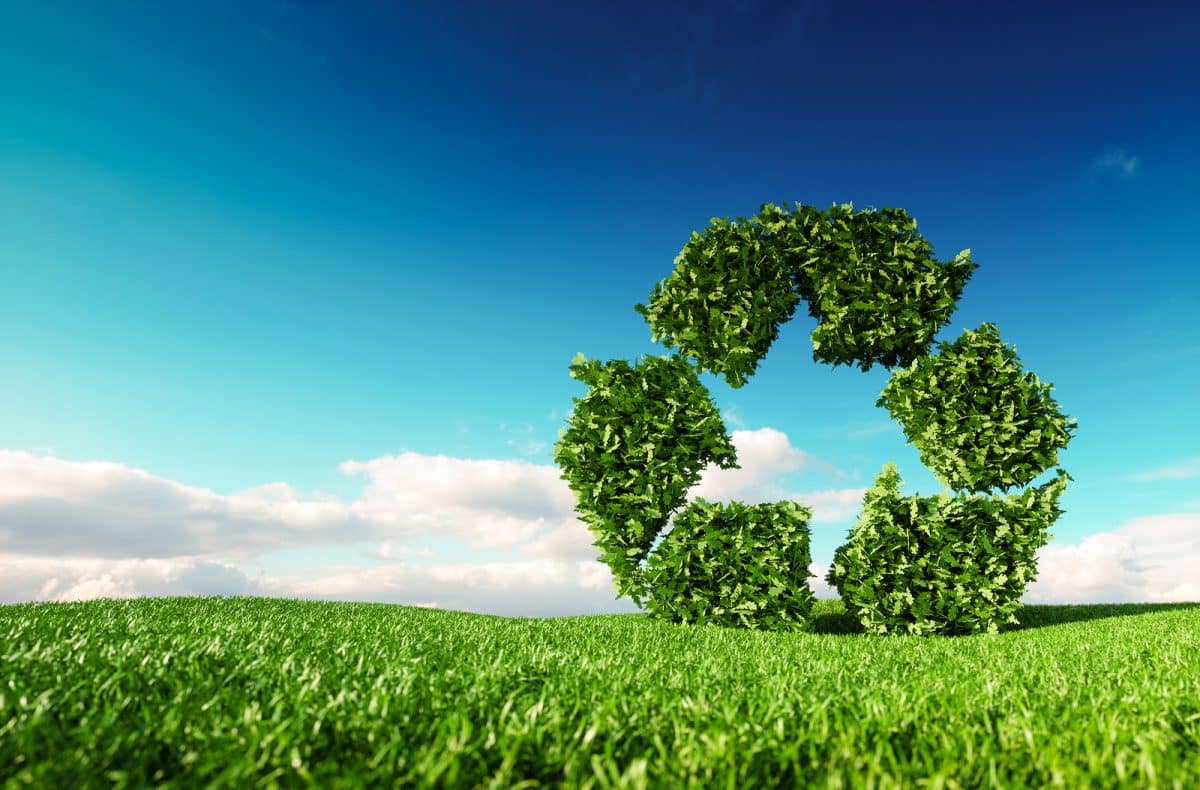 While talking about aluminum as a viable alternative to plastic, the GOT Drogo actor further alludes to the three-quarters of all the aluminum that is still in circulation and its 100% recyclability.
It also frustrates him that everybody is using plastics when there is a better option. When it comes to these cans, you can use it today, and after two months it will be back in circulation. The "Aquaman" actor goes on to display various types of canned water like spring, still, alkaline, and sparkling water as the camera shifts to his freshly shaven face.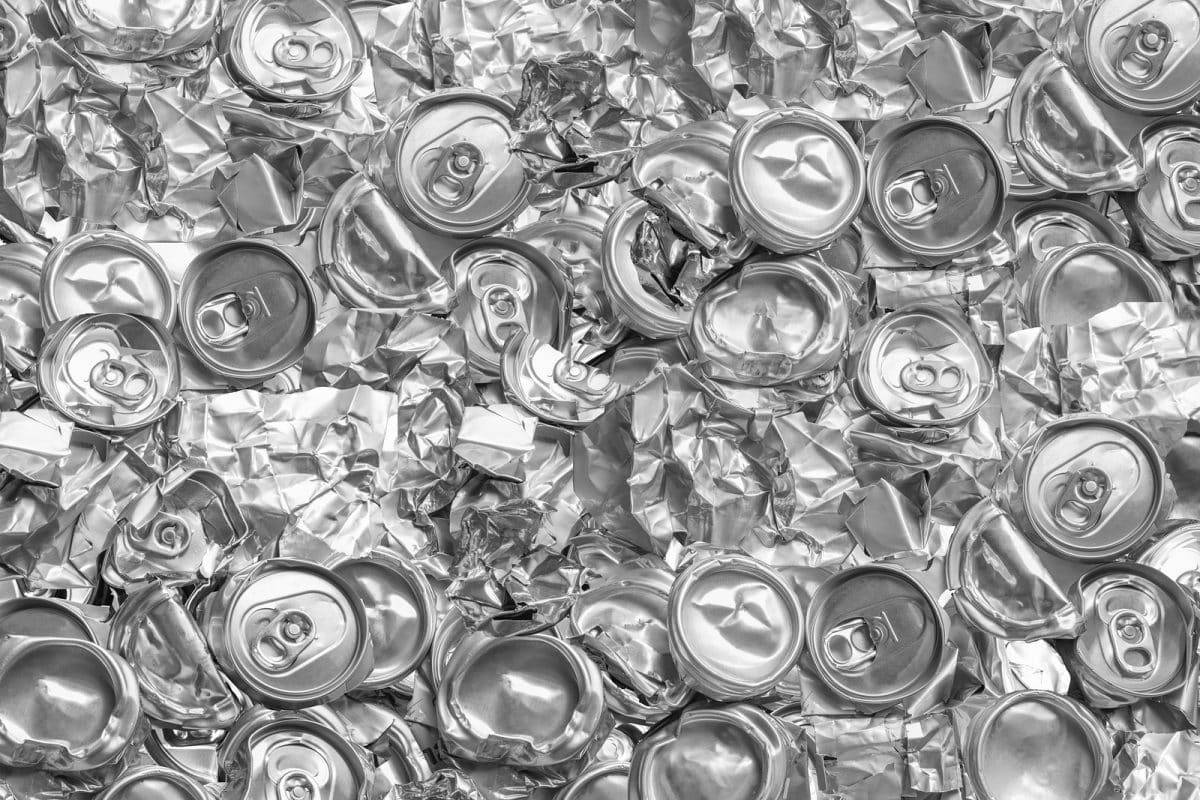 The famous Hollywood star concludes the video with a message to his millions of fans that there is a change coming and the difference is aluminum. Although in essence, the real change will be on his uncharacteristic de-bearded look which fans will have to get acquainted with. Some sources claim that the canned water is likely a promotion with the Ball Corporation although it's not quite in the open what the name of the line will be. One clear take from this is that because we messed up the environment with all our plastic trash, Drogo's beard is gone…and for a long time to come.