Best of Netflix Originals for 2019. As usual, when it comes to a new year, Netflix Originals uploads thousands of shows in their library. Of course, you can't manage to watch all of them, and that's why you're reading this.
By the look of things, 2019 is a credible year with both new and returning shows. It is an epic year on Netflix. Netflix has promised to bring their subscribers a bumper and more great content.
Here is a list of top five Best of Netflix Originals for 2019 both returning and new shows that will give you great entertainment: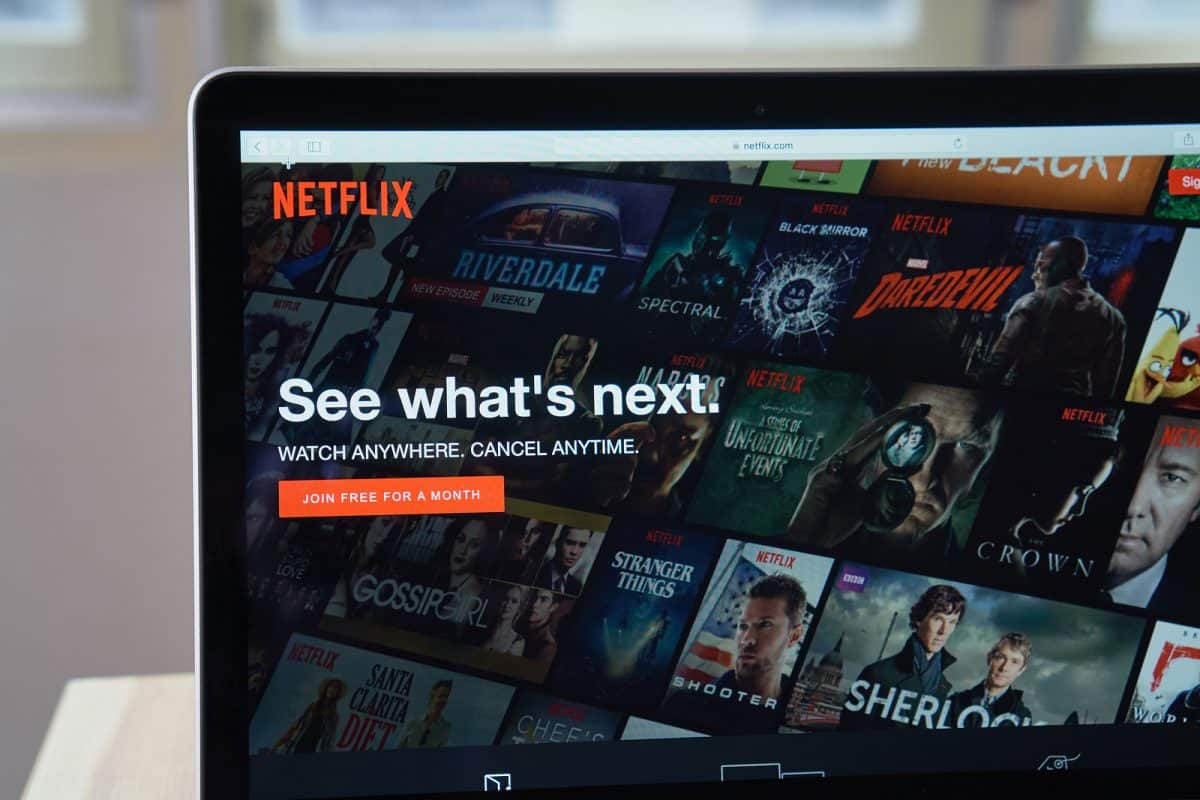 1. Umbrella Academy
Umbrella is expected to be released on February 15th, 2019. It is an adaptation of The Umbrella Academy comic book series which was created by Gabriel Ba and Gerard Way. The filming began January 15th, 2018 and ended July 18th, 2018 at Ontario Canada. The film stars are Tom Hopper as Luther, Ellen Page as Vanya, Shehan Robert as Klaus, Mary Blige as Chacha, Emmy Laver as Allison, Britton Cameron as Hazel, David Castaneda as Diego, Adam Godley as Pogo, John Magaro as Leonard and Colm Feore as Sir Reginald.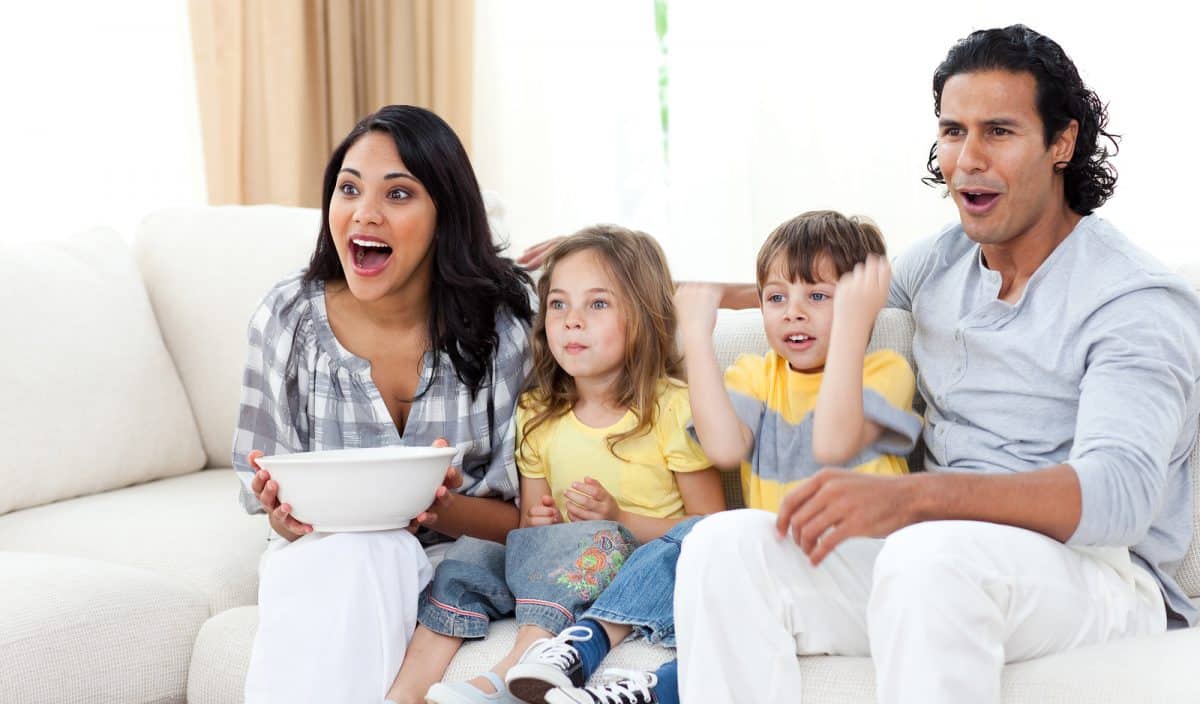 2. Six Underground
Six Underground is another high profile show on the 2019 release Netflix docket. It is an upcoming American action film. It is directed by Michael Bay and written by Paul Wernick and Rhett Reese. The film stars are Melanie Laurent, Ryan Reynolds, Dave Franco, Corey Hawkins, Ben Hardy, Manuel Garcia Rulfo and Adria Arjona. The film is produced by Bay, Ryan Reynold, David Ellison, Dana Goldberg, Don Granger, and Ian Bryce. It is expected to be released in summer 2019.
3. Sex Education
Sex Education comes as number 3 on the list. It is expected to be released on Friday 11th January 2019. It features Asa Butterfield who is a socially awkward high school virgin living with her mother Gillian Anderson who is a sex therapist. The two works jointly to build an underground sex therapy clinic for Asa's fellow students.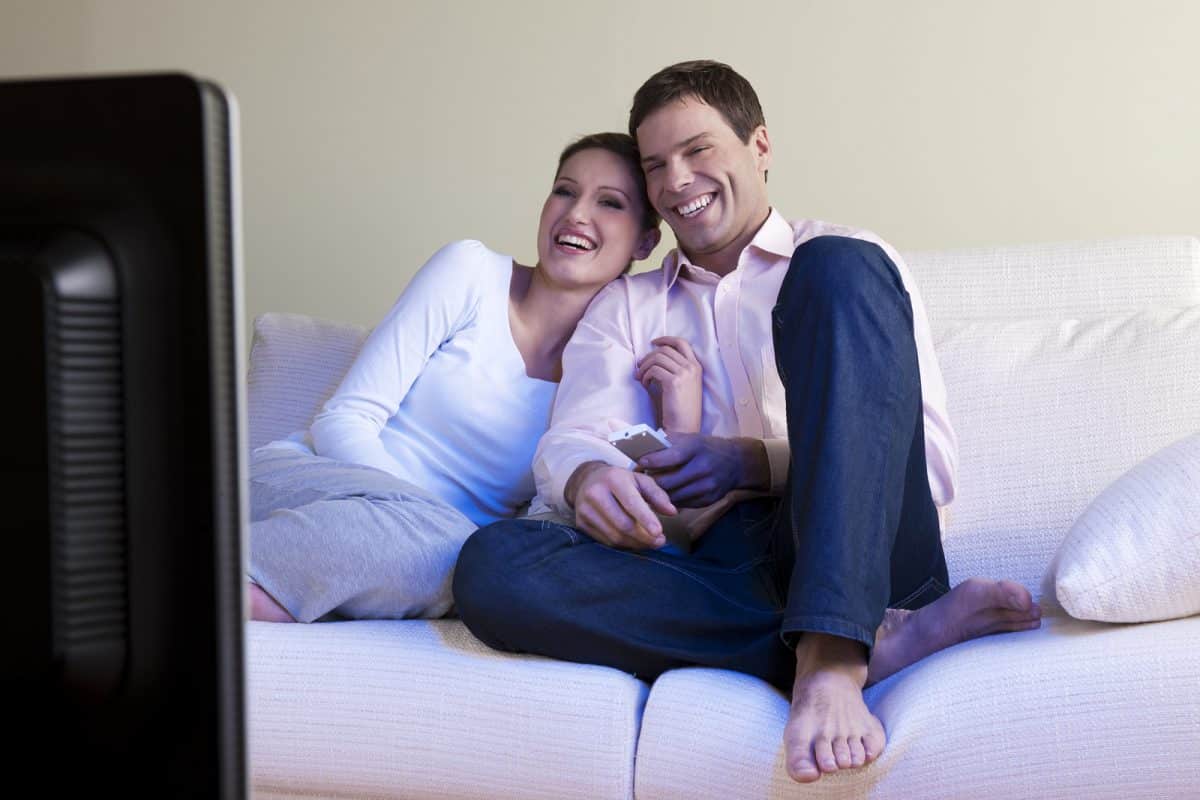 4. Season 3 of Series of Unfortunate Events
With season 1 and two under its belt, it is expected to be released on 1st January 2019. The film stars are Neil Harris Patrick as Count Olaf, Louis Hynes as Baudelaire Klaus, Lucy Punch as Esme Squalor, Smith Pearley as Sunny Baudelaire, Malina as Violet Baudelaire and K. Todd Freeman as Arthur Poe. Avi as Isadora Quagmire, Dylan Kingwell as Duncan Quagmire is unlikely to appear. It will cover the final books of Lemony Snicket Series: The Grim Grotto, The Slippery Slope, The End, and The Penultimate Peril.
5. Strange Things Season 3 – Best of Netflix Originals for 2019
This is an American Science Fiction Horror. With two seasons under its belt, Strange Things is moving to the third season. The first couple of episodes will be directed by the Duffer brothers Shawn Levy and Dan Cohen who are also the co-producers. The cast includes Millie Bobby Brown, Winona Ryder, Paul Reiser, Sean Austine, Charlie Heaton, David Harbour, Sadie Sink, Matthew Modine, Finn Wolfhard, Natalia Dyer, Noah Schnapp, Caleb McLaughlin, Joe Keery and Kara Buono who were on the previous seasons with the addition of Maya Hawke playing as Robin. It will be released as from July 2019.
For more information please visit the Netflix website.