Best Netflix original movies 2021/2021. Netflix has become a mainstay – and the undisputed leader – in streaming entertainment. While the platform carries a wide variety of television and film content from major and indie studios, where they excel is in producing original content. Netflix has seen the future of content creation and streaming and decided to put significant resources into creating their own high-quality movies, which cannot be seen anywhere else.
When you're looking for something original to watch, check out the best Netflix Original movies:
The Ballad of Buster Scruggs:
This stylish comedy-musical from the Coen Brothers is unlike any film you've ever seen. It's a Western, featuring a very loveable character, Buster Scruggs, who leads the audience through the telling of several stories. It's filled with beautiful production design, heartwarming and comedic moments, and a few bloody ones. Give this unusual film a try, and you just might be very pleasantly surprised!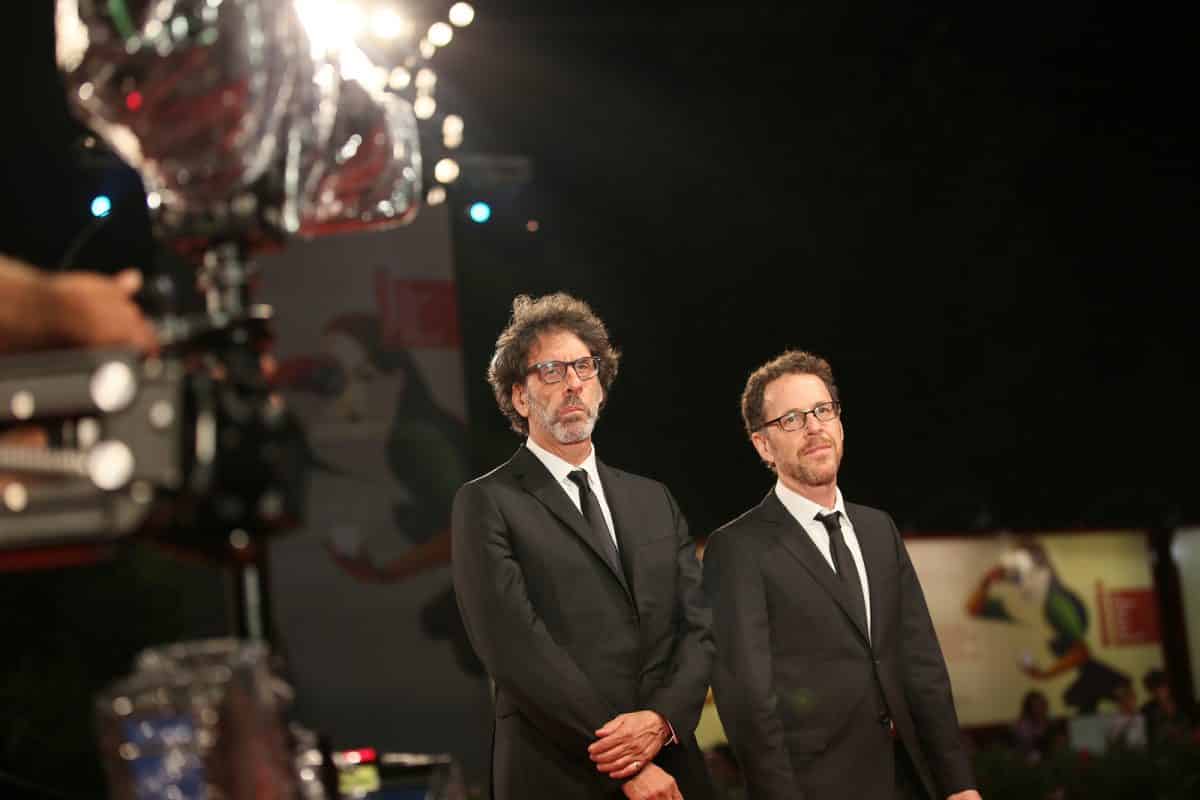 Best Netflix Original Movies
Extremely Wicked:
Shockingly Evil, and Vile: This controversial film starring Zac Effron will not be everyone's cup of tea. That said, this thriller/bio combo about the relationship between serial killer Ted Bundy and girlfriend Elizabeth is a fresh – and terrifying – look at how a sociopath can weave his way, unseen, through society. The film does not focus on the killings but on the relationships that Ted Bundy engaged in his everyday life – with co-workers, people on the street, and even girlfriends and their children. It's a chilling look at the nature of evil.
Dumplin:
If you're in the mood for something lighter, Dumplin is an excellent pick for the whole family. This sweet comedy follows the adventures of Winnie, a larger-than-life high school student who sets out to make a feminist point by entering the local beauty pageant. Along the way, she finds herself questioning her long-held views. Her relationships are tested, and she learns more about herself than she could have bargained for.
Virunga:
Virunga is a surprising and vital look at the men and women who serve as park rangers, protecting some of the world's last mountain gorillas. This close-knit cadre of anti-poaching soldiers is out risking their lives every day to keep these animals safe. This documentary is important in many ways it illuminates a serious world issue while telling individual stories of heroism and love.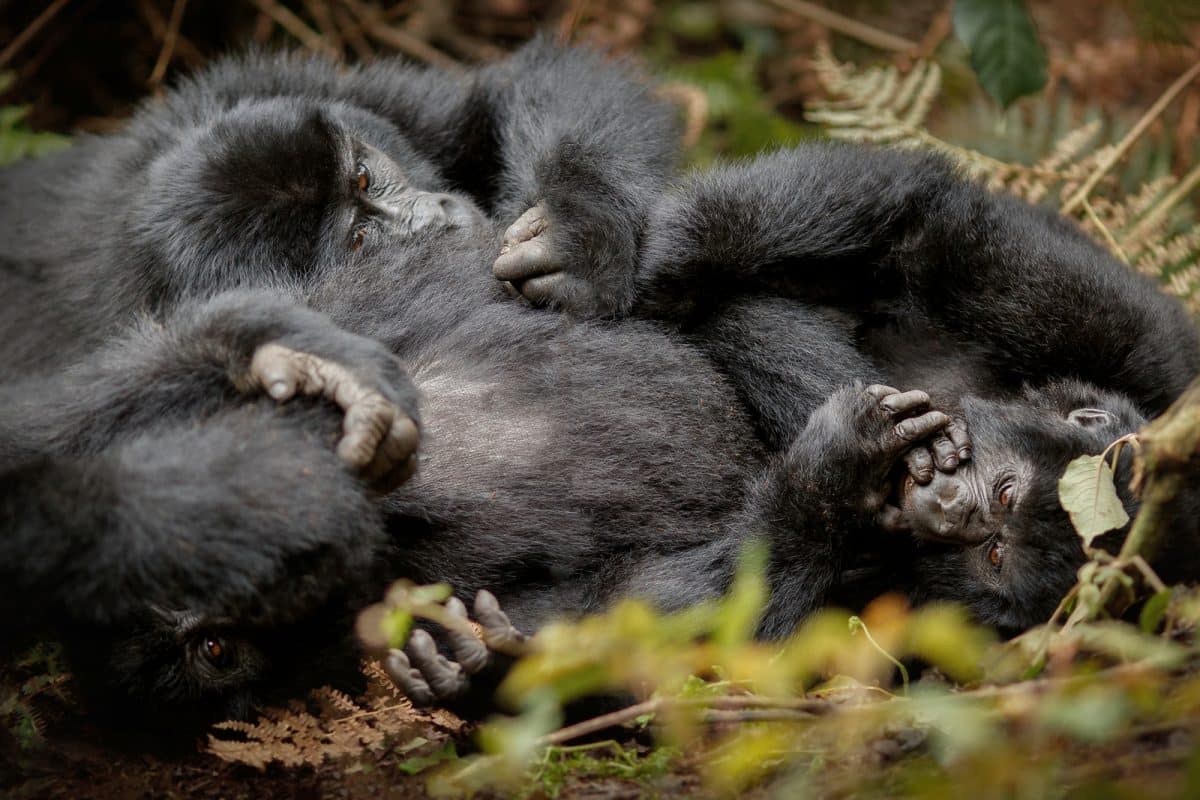 Black Mirror Bandersnatch:
After the initial hoopla upon its release, this film seems to have melted into the ether, never to be heard from again. While it may not be a masterpiece, what it is is an exciting concept and a fun little exercise. Bandersnatch is a "choose your own adventure" film with multiple possible plot twists and endings.
You use your remote to make decisions at various points during the film, which is about a man who is developing a video game and finds himself getting pulled into a strange world. It's worth checking out for the chance to choose your ending!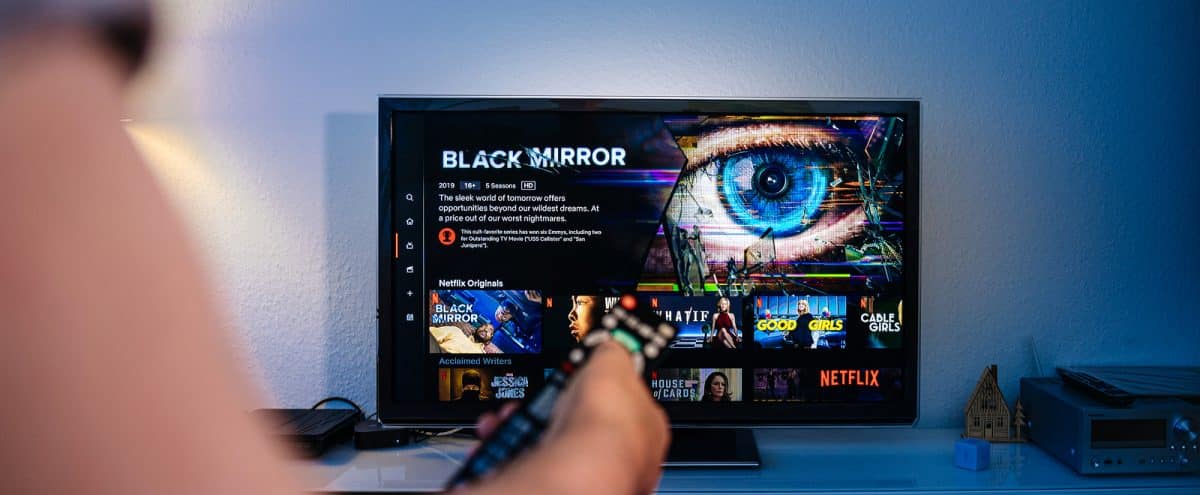 Rocko's Modern Life:
The old cartoon show so many of us remember from our youth is back, this time in movie form! It's been twenty years since Rocko was on Nickelodeon, and now he is back with all of his friends. It's a fun bit of nostalgia to share with your friends.
13th :
This may be one of the most important documentaries ever made. Famed director Ava Duverney turns her camera to the subject of prisons and how the justice system, and prisons, in particular, play a part in keeping black Americans disenfranchised. If you haven't seen it, you definitely should check it out and see what you think about the subject.
Best Netflix Original Movies – Roma:
You've probably heard about Roma, but if you haven't seen it, you will want to! This beautiful black and white film won several Academy Awards, and with good reason. It follows the story of a housekeeper and the Mexican family who employ her. The relationships and the story are quite touching, and it ultimately takes you on a very emotional rollercoaster ride.
Of course, these are just a few of the original films that are currently available on Netflix's platform. They have multiple projects in the works, as well as a calendar full of upcoming releases for next year and beyond. Now, finding quality movies to watch is as easy as flipping through your Netflix catalog, whatever you are in the mood for.
Read more – Top 10 Netflix series to Watch 2019