What is Twitch? Why is it so Popular
Twitch the ubiquitous Twitch that keeps getting bigger and bigger: with a whopping 15 million users daily that make it have more viewers than CNN during prime time. The aggressive business plan of Twitch has seen it nip the heels of YouTube in terms of the number of subscriptions and ad revenue.
So what is Twitch?
Twitch is a live streaming service that is dedicated to gaming. Gamers around the globe watch each other play every type of game across all kinds of systems. Currently, Twitch is a subsidiary of Amazon.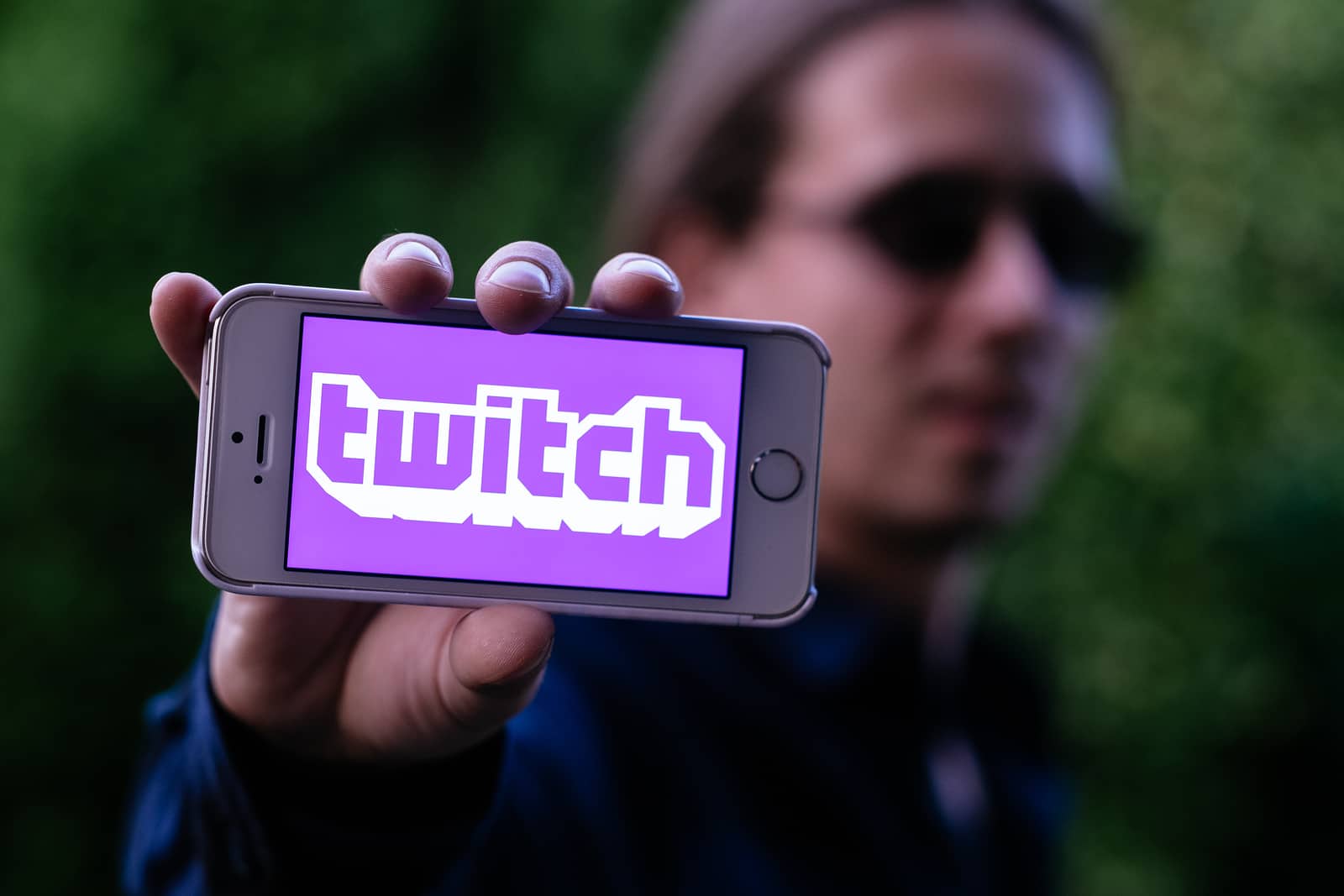 Twitch History
Justin TV a comprehensive streaming website that had several content channels and gaming was launched in 2007 by Justin Kan and Emmett Shear. Gaming became so vital to Justin TV that it opened a service specifically dedicated to gaming in June 2011: Twitch TV. The number of viewers and streamers increased exponentially that Amazon.com could not let it pass.
It was purchased by Amazon in August 2014 for a sum of 917 million dollars! This provided Twitch with a much-needed technology from Amazon coupled with an increasing interest in e-sports making it expand rapidly. The fundamental question is why Twitch is so popular? Why does someone spent so much of their time watching other people play a video game? The following reasons explain why the popularity of Twitch has been rising.
1.Platform
Twitch is easily accessible so that anyone can stream in: it even has consoles with built-in streaming ability. Because Twitch enables you to stream in from virtually anywhere on the globe, it provides a lot in terms of variety with the added advantage of a live broadcast.
Twitch can stream tournaments from many competitive games. Hence many players will be able to watch their favorite nation, players or teams compete.
Twitch gaming enables players to improve their level of the game because they can get tips from other better players who stream their games. You can also preview a game that you need before buying it. If you need to play a game, but there is no time, you can watch it from your Apple or Android device as you commute to work.
2.Entertainment
Many people tune into a specific streamer to get entertained irrespective of the streamer's game level. This is mainly because of the streamer's sense of humor and personality which keeps them laughing. Every mistake or accomplishment is broadcasted live to viewers hence the laughter.
3.Communities
Like any other online gaming Twitch enables the formation of a gaming community where:
People take pleasure in the game
Enjoy Individual Streaming.
Enjoy socializing with compatible people.
This enables successful streamers to carry out in-game activities with fans of the stream hence creating a community where people can converge to watch their favorite streamer.
4.Chatting
Twitch Chat channels enable people who are watching to chat with the streamer: ask questions, make jokes, give advice and also share ideas with viewers. Like the internet, Twitch can be hilarious, and everyone is free to remain anonymous using their username.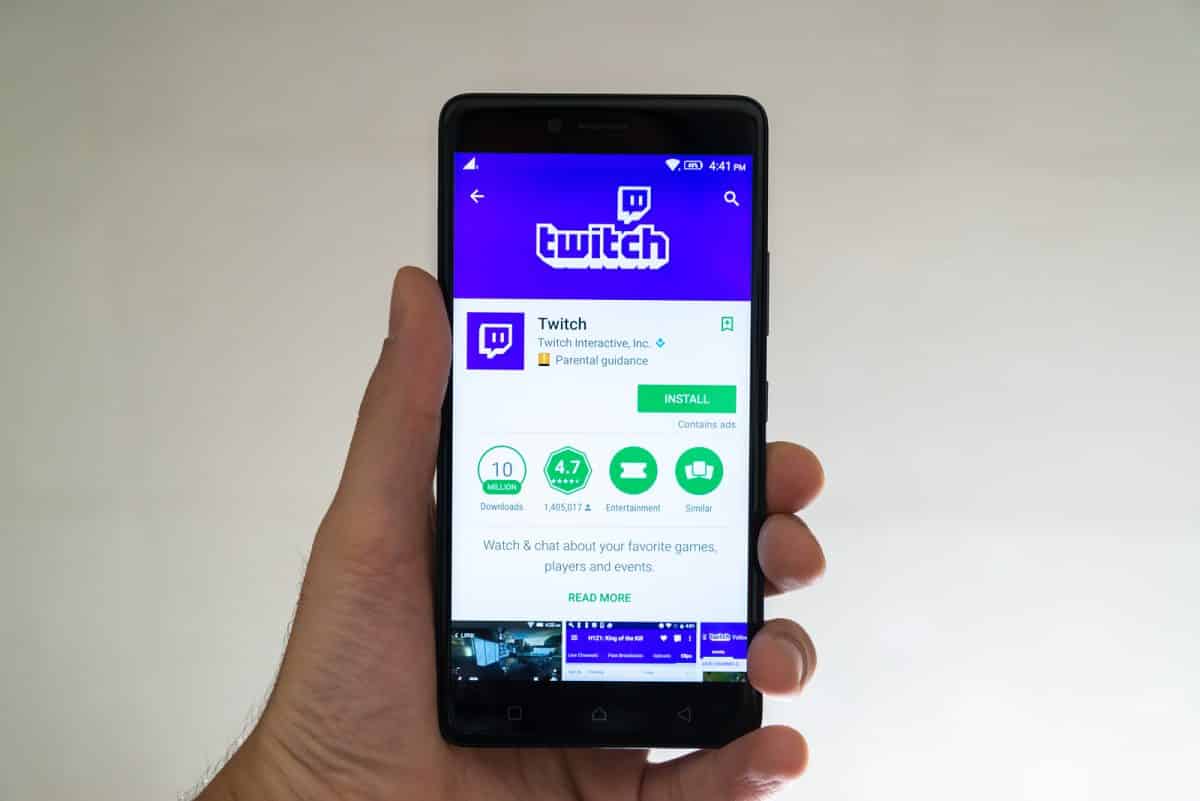 5.Fan gaming conventions
Each year Twitch hosts a convention (TwitchCon) that is a celebration for gamers. This celebration focuses on developers, publishers, creators, and moderators. The main features of the event are cosplay contents, game exhibitions, and panels. In other words, it provides an opportunity for gamers and fans to see what they do and how they can sustain their content. The fact that this convention has many attendees (fifty thousand in 2017) is a testimony to the popularity of Twitch.
6.Watching live streaming free
Twitch enables you to be a spectator in international tournaments without paying. Thus you don't have to buy a ticket to go to a stadium to watch your favorite team play. You are also able to listen to live commentaries and see the host reacting in real time.
7.Source of income
Twitch offers associate programs that allow modern gamers to earn money through a shared ad revenue system.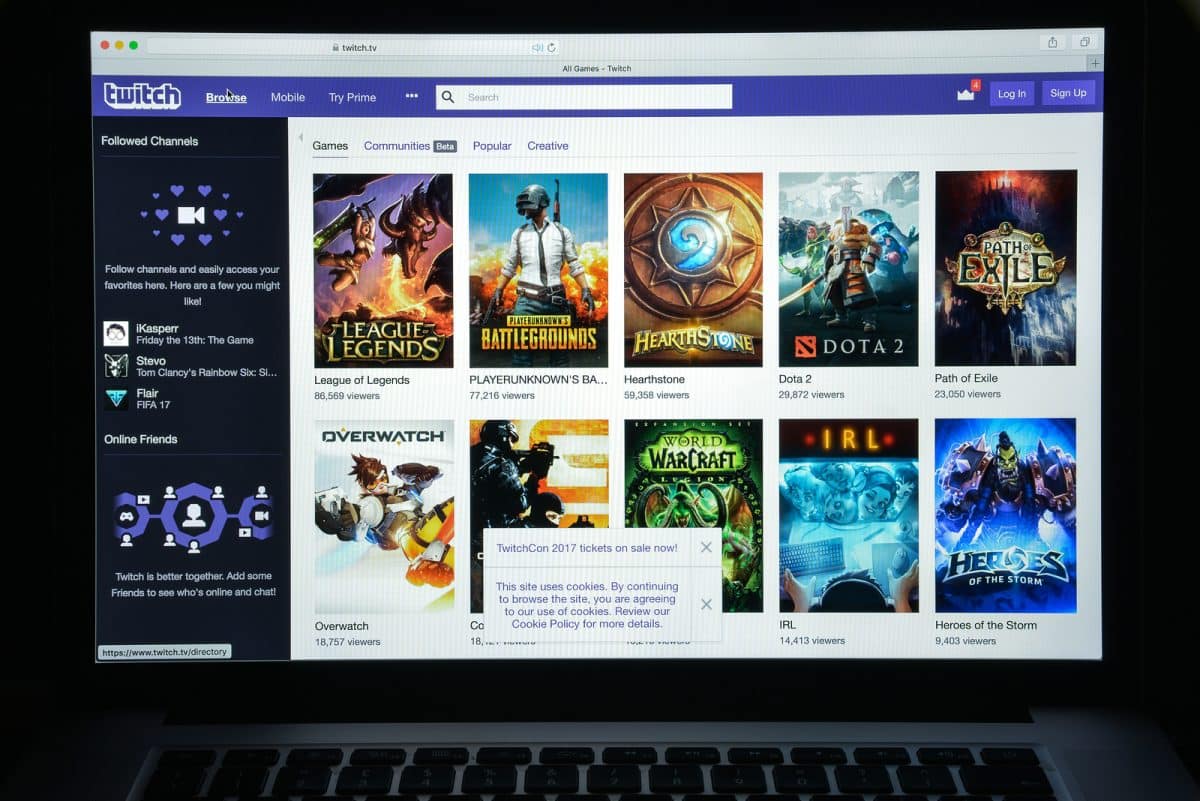 8. Twitch has no language barriers because it enables you to stream in your language; hence a game can be transmitted in various languages.
Conclusion
The twitch ecosystem has all the ingredients to grow and generate more traffic than Facebook. It is not just a small website; it is a real community that enables the interaction of passionate gamers. Having acquired the support of Xbox and PlayStation, it represents the future of online gaming.
Visit Twitch.com