Top Ten Movies To Watch Out in 2019.2018 was a good year for the film industry. However, 2019  looks much brighter.
Below is a list of top ten movies to watch out in 2019.
1. Captain Marvel
Expected to be released early March this year, Captain Marvel is the first movie done by Marvel that has a woman as the main character. It is a story about Carol Danvers who transform from a simple American jet fighter pilot to a glorified superhero. This happens after Her DNA accidentally gets mixed with that of a Skrull, giving Her supernatural powers.
Other prominent actors in the movies include Samuel L Jackson, Ben Mendelsohn, Djimon Hounsou, Lee Pace, Craig Clark and many more.
2. Toy Story 4
Toy Story is one of the most popular animated movies of all time. This movie is a continuation of Toy Story 3, where Buzz which is voice-over by Tim Allen and Sheriff Woody voice-over by multi-award winner Tom Hanks go on a road trip.
Other actors that cast this movie are Joan Cusack, Annie Potts, Tony Hale, Jordan Peele, and last but not least Keanu Reeves. Just like its predecessors, Toy Story 4 promises to be more funny and educative to viewers of all ages; It is set to be released on June 21, 2019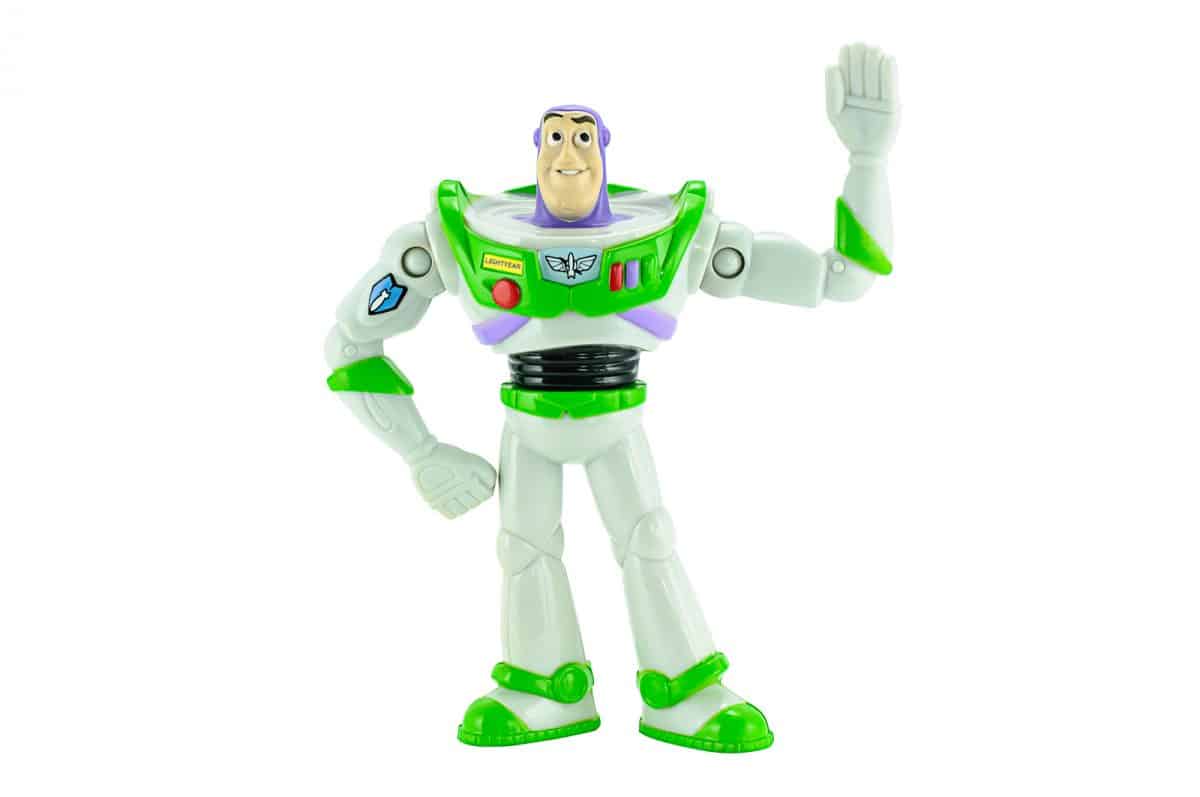 3. Star Wars; Episode IX
Star Wars is one of the most popular and successful movies of all time. Set to be released to Its loyal fans late this year, star wars: Episode IX is the last Sky Walker Star Wars movie to be released. The sequel was partly written and directed by J.J. Abrams.
A host of great actors are also part of the movie. Some of the famous names that cast the film include Kelly Marie Tran, Adam Driver, Daisy Ridley, Oscar winner Lupita Nyong'o, John Boyega, Naomi Ackie, Matt Smith to name a few.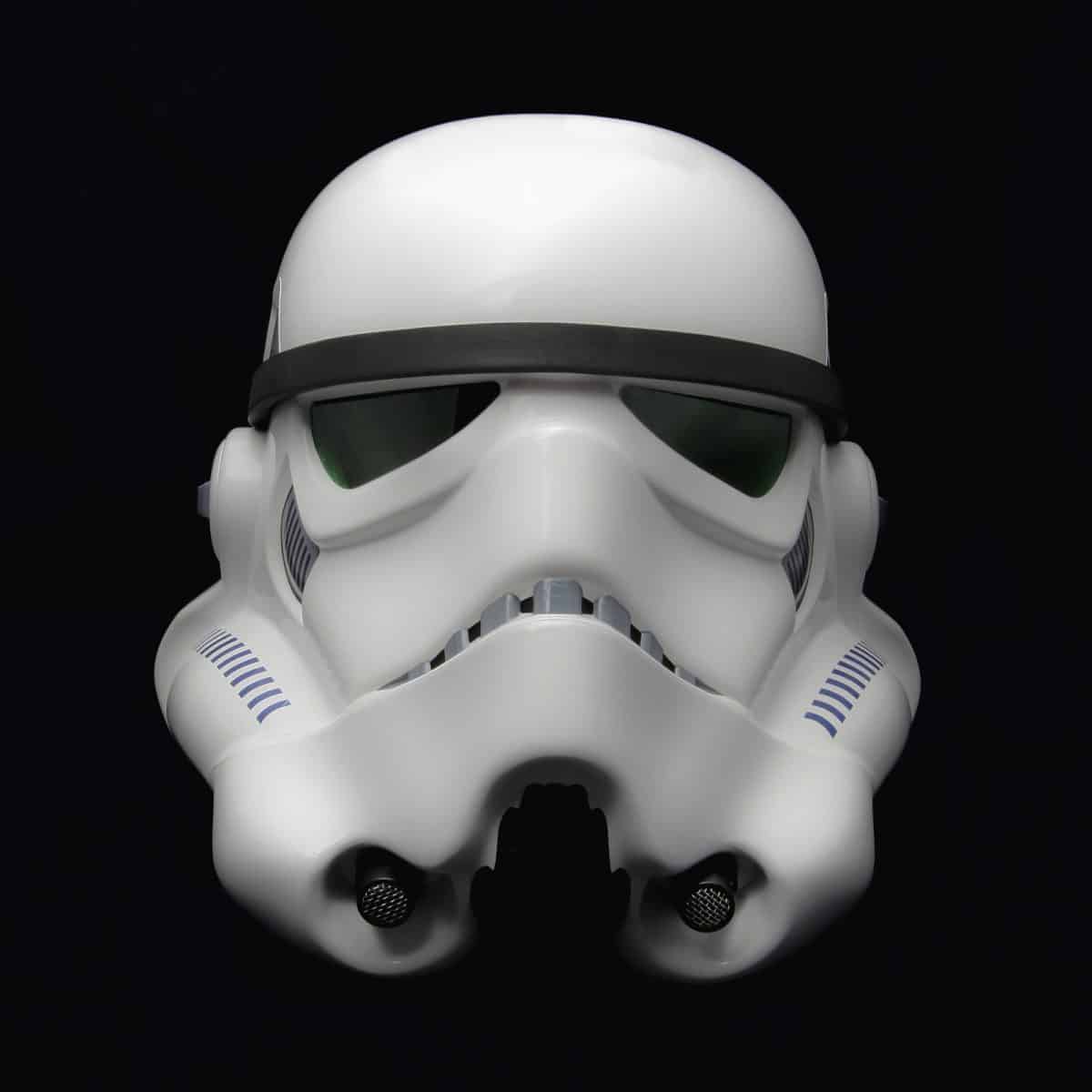 Top Ten Movies To Watch Out in 2019
4. Frozen 2
The first Frozen movie which was released back in 2013 was an instant hit and the second one was bound to be released sooner or later. It will be ready for public viewing later this year on November 22. Although not much is known about the animation's story-line, many Frozen fans can't wait for it to be released. The movie futures Kristen Bell, Idina Menzel, Josh Gad, and Jonathan Groff.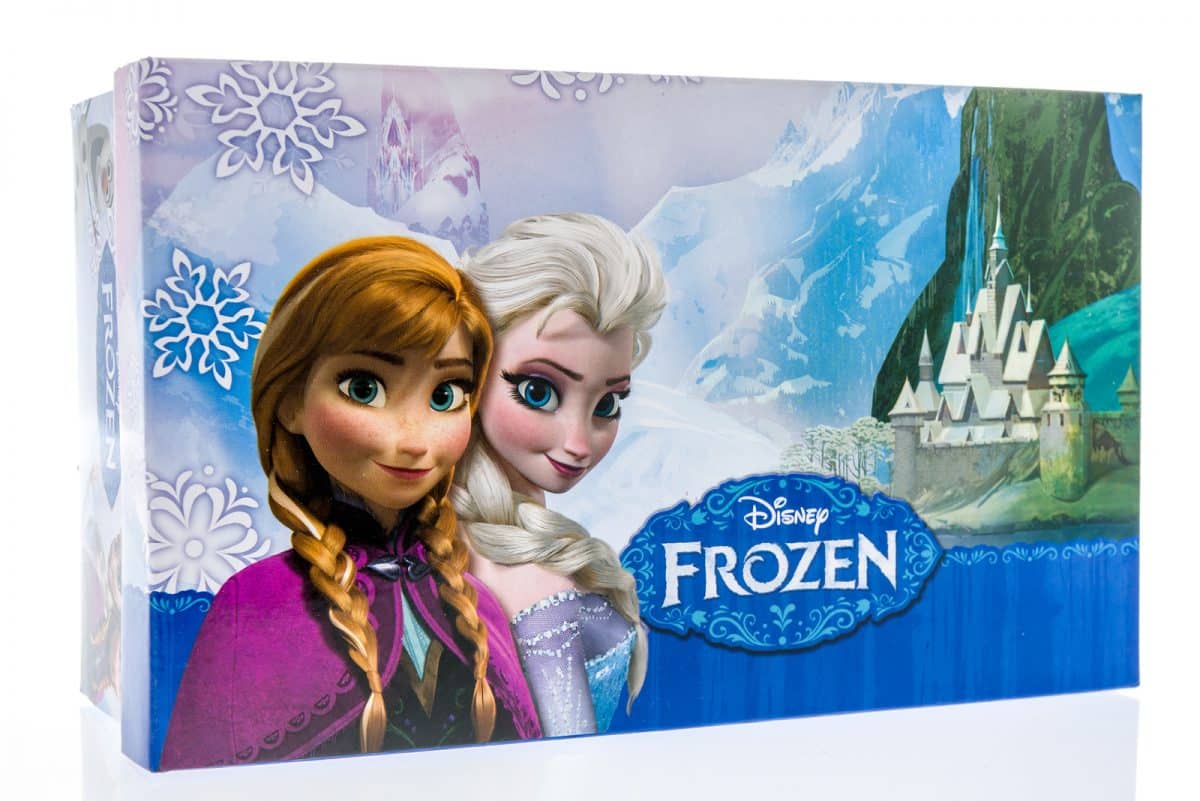 5. Avengers: Endgame
The Avengers; Endgame will be a fantastic movie for a lot of great reasons. It features Chris Evans, popularly known as Captain America, last Avenger's movie with him acting as Captain America. It also serves as a milestone for Marvel as it will be their 22nd movie.
Other stars in the movie include Robert Downey Jr, Chris Hemsworth, Mark Ruffalo, Scarlet Johansson, Benedict Cumberbatch, Don Cheadle to name a few. Pundits are tipping the film to be a blockbuster, and It will be released this April on the 26th,2019.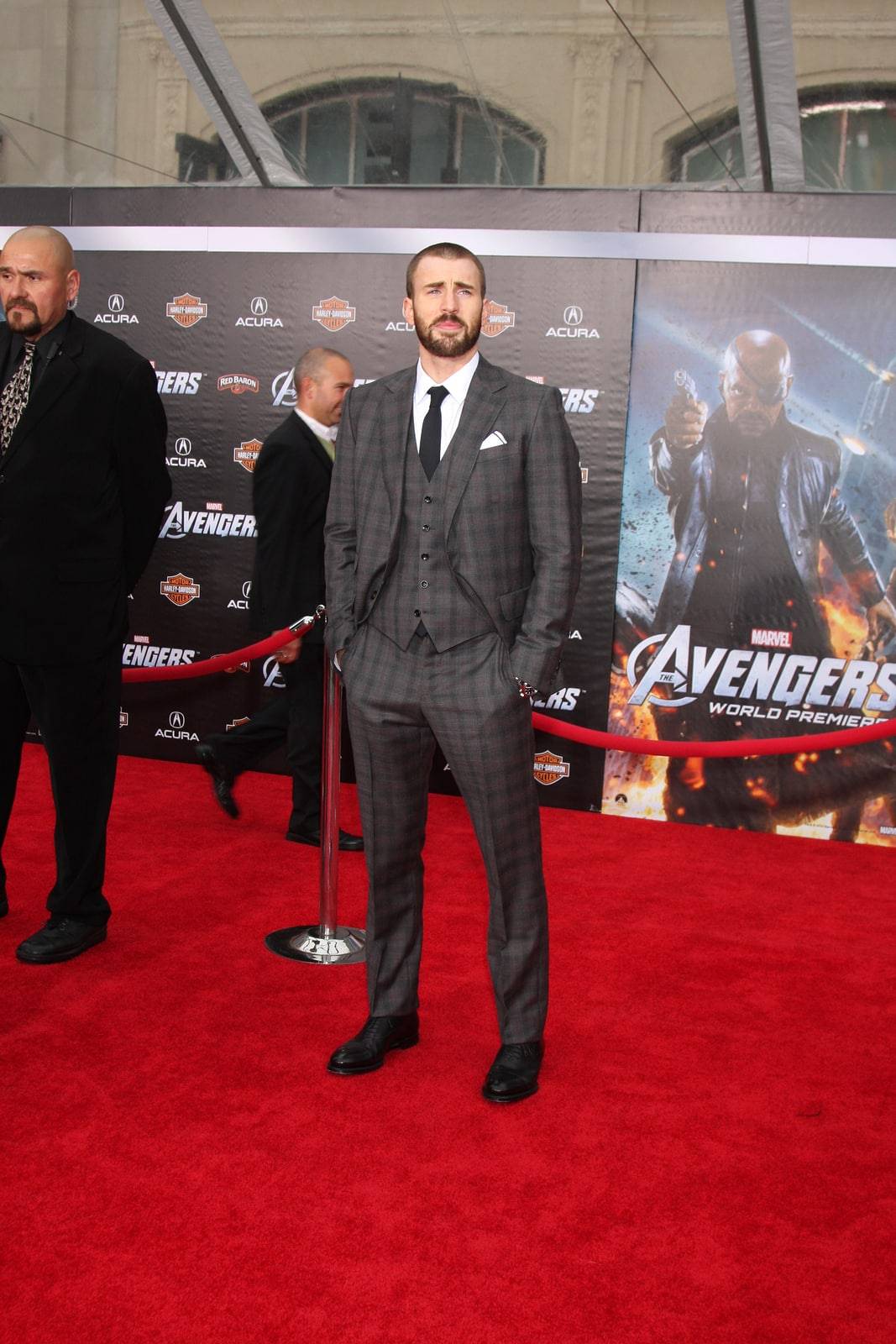 Top Ten Movies To Watch Out in 2019
6. John Wick: Chapter 3
Probably one of the best action movies today, John Wick is set to make a return after the release of two other successful John Wick movies. The film is about a John Wick, a badass assassin with a bounty of $14 million on his head who is on the run from other hit men.
The movie stars Keanu Reeves, Halle Berry, Laurence Fishburne, Mark Dacascos, Asia Kate Dillon, Lance Reddic, Ian McShane, and Anjelica Huston are some of the stars who feature the movie. The movie is set to be released on May 17 this year.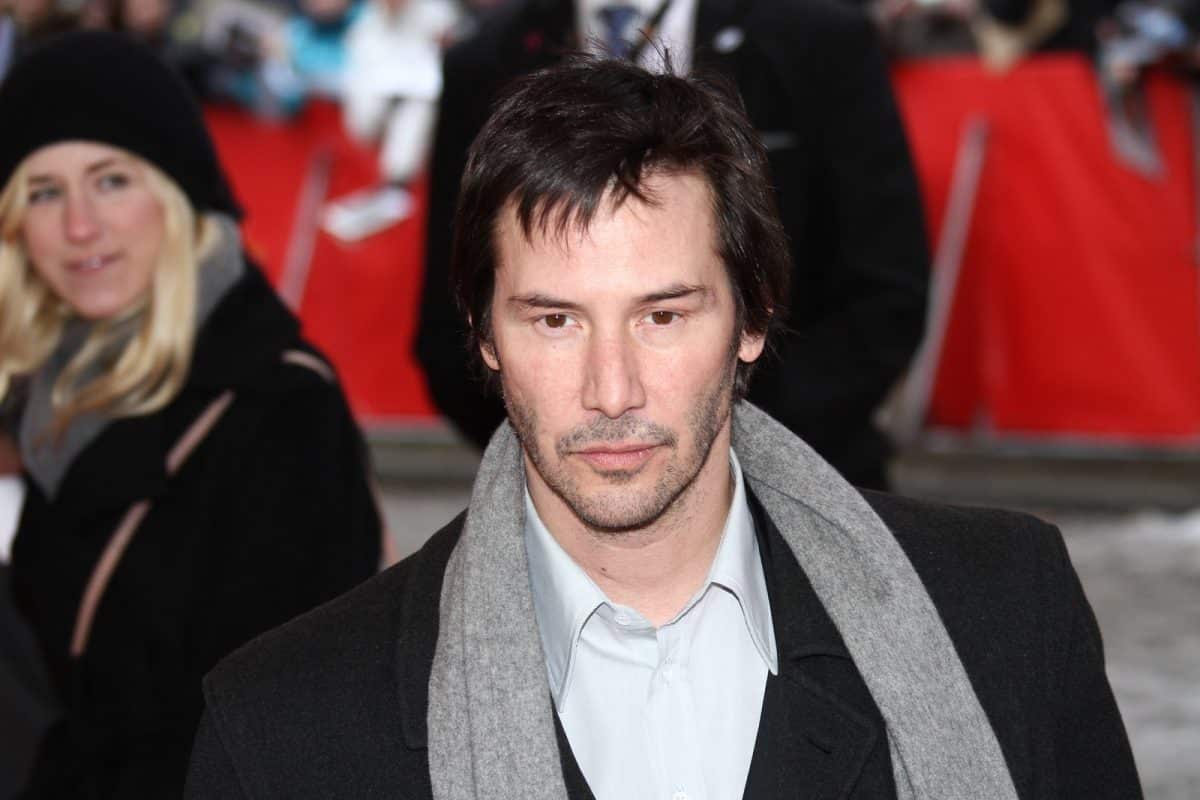 7. Aladdin
Walt Disney is shooting a new Aladdin movie. The original movie was an animation movie which was made in the early 1990s. The film casts famous actor and rapper, Will Smith, who acts as the genie in the film.
Apart from Will Smith, other stars include Mena Massoud, Naomi Scott, Marwan Kenzari, Navid Negahban, Nasim Pedrad to name a few. The movie just like the original is expected to be hilarious and enjoyable for the whole family. It will be hitting the cinemas on May 24.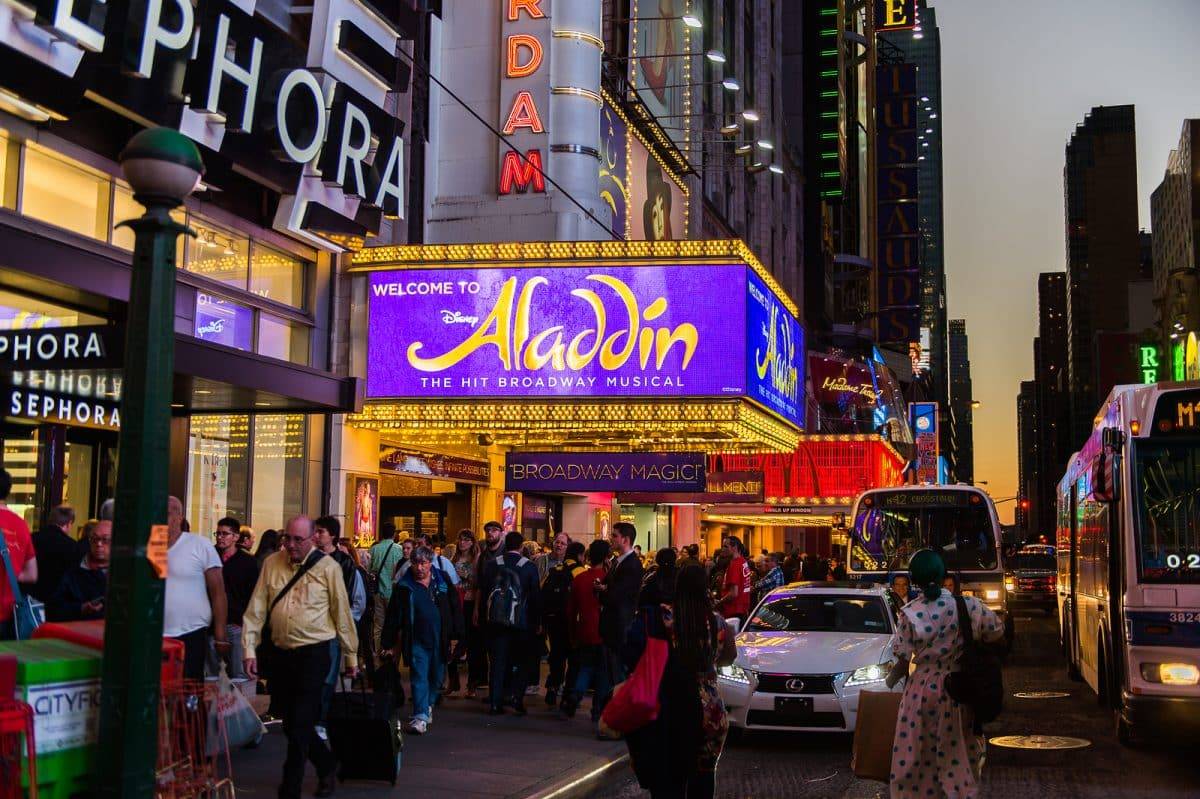 8. Charlie's Angels
Set to be released late this year at the beginning of November, Charlie's Angel would be making a comeback after twenty years. Apart from watching three beautiful women fight villains, the movie is expected to be full of comedy and cool gadgets.
Last year, Kristen Stewart, Naomi Stewart and Ella Balinska were launched as the three lead actors who will be featured in the movie. Other stars include Elizabeth Banks, Patrick Stewart, Djimon Hounsou and last but not least Luis Gerardo Mendes.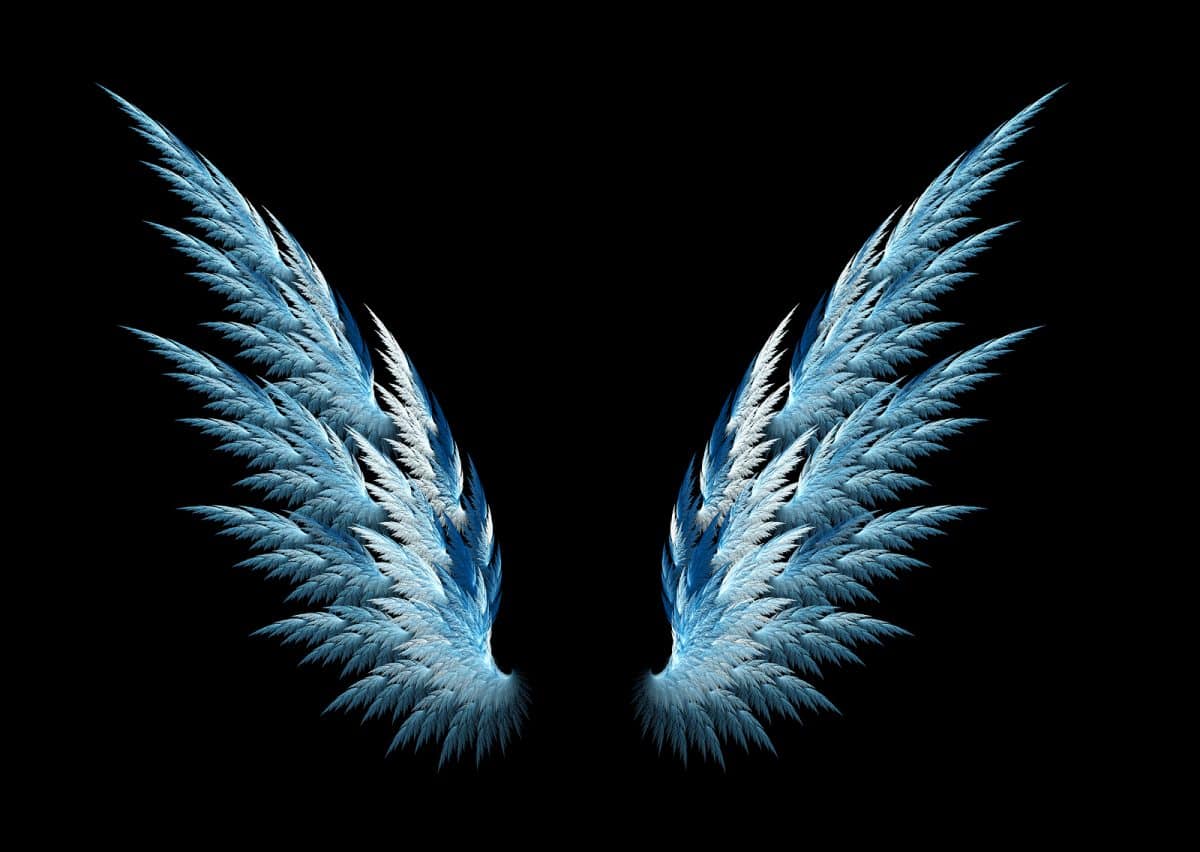 Top Ten Movies To Watch Out in 2019
9. X-Men: The Dark Phoenix
Any X-Men movie has never failed to live up to expectations, and the dark phoenix is no exemption. Unlike other X-men movies, the dark phoenix main staring is Jean Gray whose real name is Sophie Turner. She fights to take control of her self or change into the more destructive part of herself known as the Phoenix.
Other actors in the movie include James McAvoy, Michel Fassbender, Jeniffer Lawrence, Nicholas Hoult, Tye Sheridan, Alexandra Shipp, Kodi Smit-McPhee, Jessica Chastain and Evan Peters. The movie will be released on June 7 this year.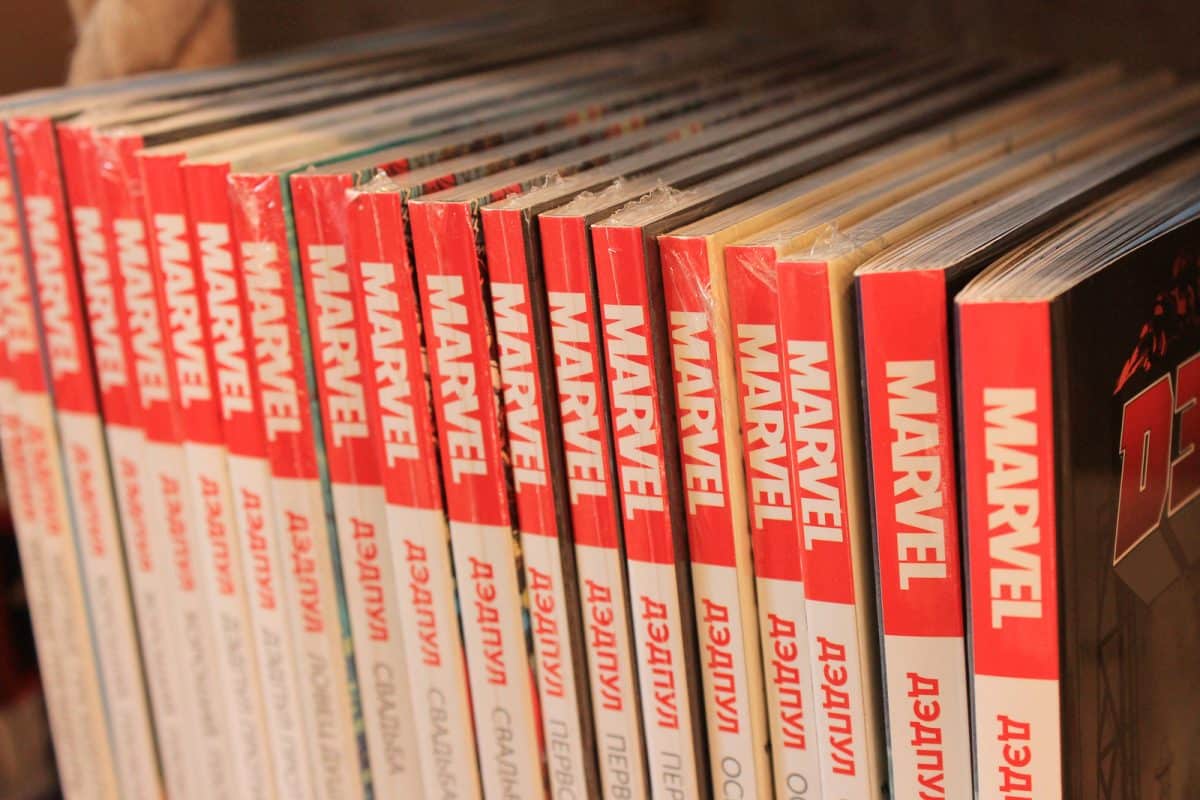 10. The Lion King
Walt Disney will be recreating lion king from an animation to a real movie. The original lion king movie which was made in 1994 is probably the most popular animation movie. The new version will be released on July 19.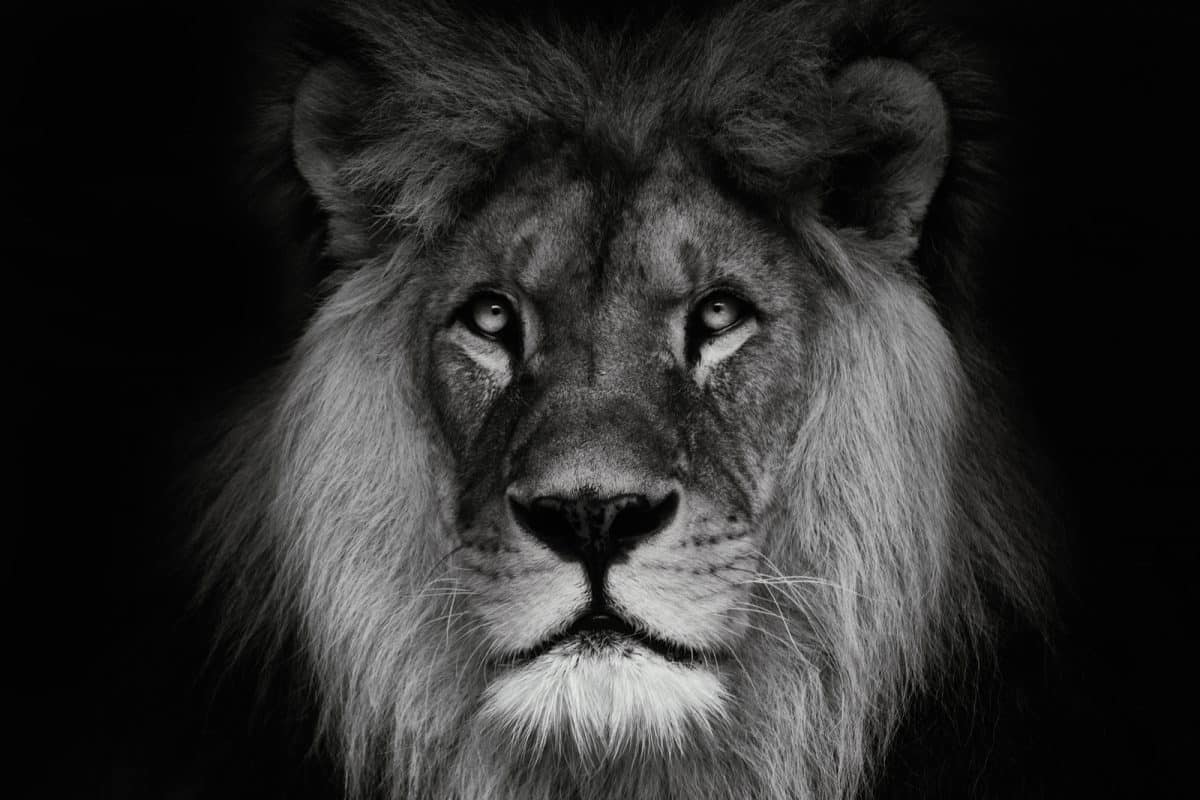 Top Ten Movies To Watch Out in 2019
Big names such as Beyonce Knowles, Donald Glover, Seth Rogen, Chiwetel Ejiofor, Billy Eichner, John Oliver, and James Earl Jones have also been featured. So it seems 2019 will be a record-breaking year. From your friends at Totes Newsworthy.
Read more – Top 10 Netflix series to Watch 2019