Top trending holiday gifts. So December has come again, and it's the gift-giving season. There's only one small or rather large problem. What do you buy for your friends and family? It's always challenging to figure out what to buy because everyone is different; people have different tastes; everyone is picky; it seems. So most of us result to gift cards; its the easy way out.
Today we'll explore 10 top trending holiday gifts for the 2019 Holiday Season.
Apple Air Pods:
Everywhere you look, people have these sleek, wireless earbuds in their ears. These air pods work with any Apple product, and they come with a charging case. Apple put some over the top detail on these earbuds. That's for sure. They are convenient and can be an excellent gift for anyone.
Instant Pot:
This is the perfect gift for the cooks and noncooks in your life. It's been featured in all the major morning talk shows for a reason. This instant pot is a pressure cooker, rice cooker, slow cooker; it does everything. Put a bow on it, and you're done.
Eufy Robovac 11:
If you've ever met anyone that loved to vacuum, that is rare because there are only a few of them around. For the rest of us "ordinary" people, a Robovac will do. The Eufy Robovac is sleek and slim and reaches all the nook and crannies in your home. It even comes with a reasonable price tag.
Suitcase:
Someone in your life is always traveling somewhere. So why not gift them an amazing suitcase. Preferably a hard-sided suitcase for durability. The best thing about this gift is that you can purchase it anywhere. Whether in a set or by itself, you can't go wrong.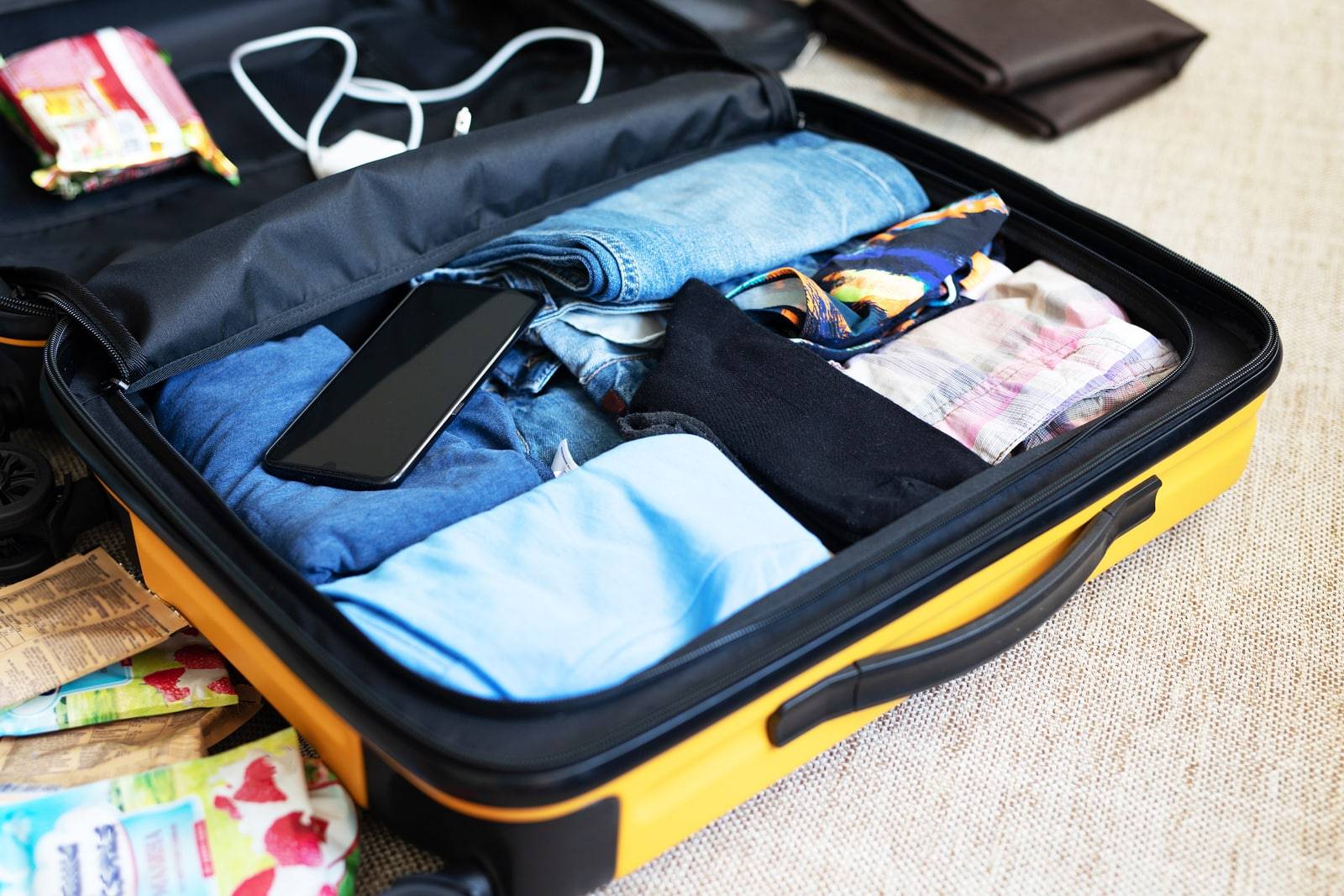 Top trending holiday gifts
Weighted Blanket:
Weighted blankets have exploded on the scene this year. People can't stop talking about how much comfort they feel with the extra weight on them as they sleep. This gift would be great for anyone who enjoys sleeping.
Fitbit Charge 3
A fitness tracker is not only an excellent gift for the everyday runner but also for the one wanting to get into fitness. It tracks everything from your steps to your heart rate. The Fitbit Charge 3 is one of the more durable models and has a long-lasting battery.
Ancestry DNA
These kits have been trendy for several years now, and they don't seem to be losing steam. Most people want to know their family line; it becomes a real adventure for them. Ancestry DNA is the most popular kit, with over 15 million people in their database. This all translates into a better chance of anyone knowing exactly where their ancestors are from. This gift is perfect for anyone on your list.

Top trending holiday gifts
Playmobil Crystal Palace
Frozen 2 has been released, and the kids are going crazy. Bring Frozen 2 into your home with this Palace. This royal and glittery palace includes a cave with lights. Come in different outfits as well. This gift will make any 4-10 year old happy if they are obsessed with Frozen.
Paw Patrol
Paw Patrol has become a phenomenon, and it will not be slowed down any time soon. If you know a child that loves Paw Patrol, they most likely have a favorite character, or they love them all. A Paw Patrol gift of any kind for a child will make their Christmas. There is a good deal of different merchandise to choose from, from apparel to toys.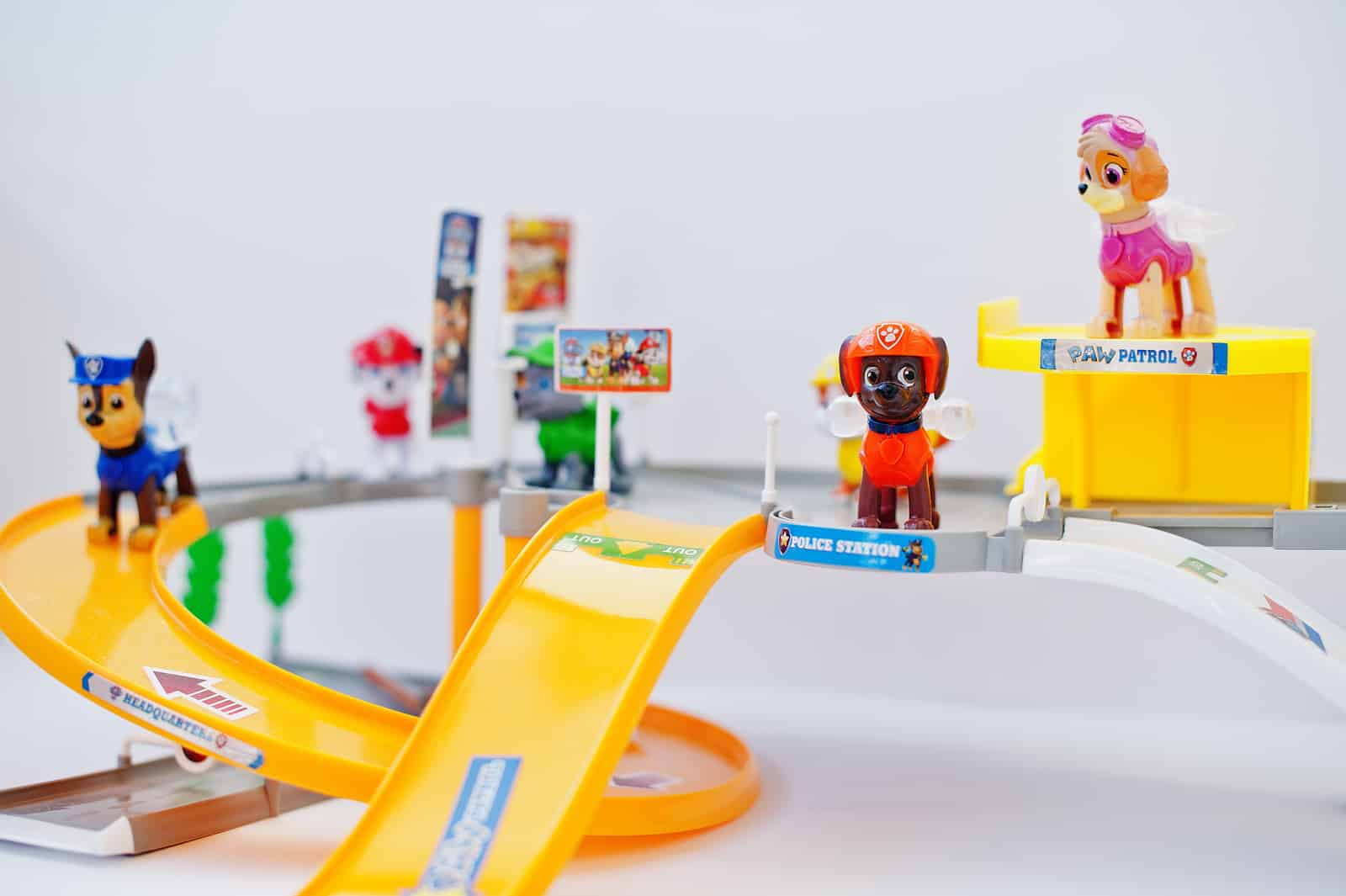 Top Trending Holiday Gifts
Cubby the Curious Bear
This is the only Bear you will ever play peek-a-boo with. Cubby, the curious bear is quite the fantastic bear, wants to be held, and he'll even hug you back. To top it off this bear will dance every once in a while and bubbles back when spoken to. How much fun will a child not have with Cubby the Curious Bear? This is an excellent gift; to be honest, some adults would appreciate this too. Cubby also makes eating sounds when fed snacks.
These are some great choices of gifts that would be great for anyone on your list from the picky Aunt to the Toddlers.
Read more – Best DIY Gifts To Give to Family and Friends This Holiday