Fun Christmas party games for adults. Christmas time is all about spending time with loved ones, be that friends, family or both. While we usually reserve Christmas Eve and day for the family, that leaves the rest of the month open for friends and awesome parties. If you are hosting one this year, make it memorable and offer up some fun games to play at the party. You and your guests will have fun drinking, chatting, and engaging in a fun activity that brings everyone together.
Check out these fun Christmas party games for adults and try a couple of them at your party.
Ugly Sweater Contest
The ugly sweater contest is a fun activity many people partake in during the holidays. With the popularity at an all-time high, there are zillions of ugly sweaters out there waiting for you to find. Those who have joined in on the fun know finding a legit, old-school ugly sweater is the holy grail. So, go out and scour the thrift stores for an amazing ugly sweater and win the day.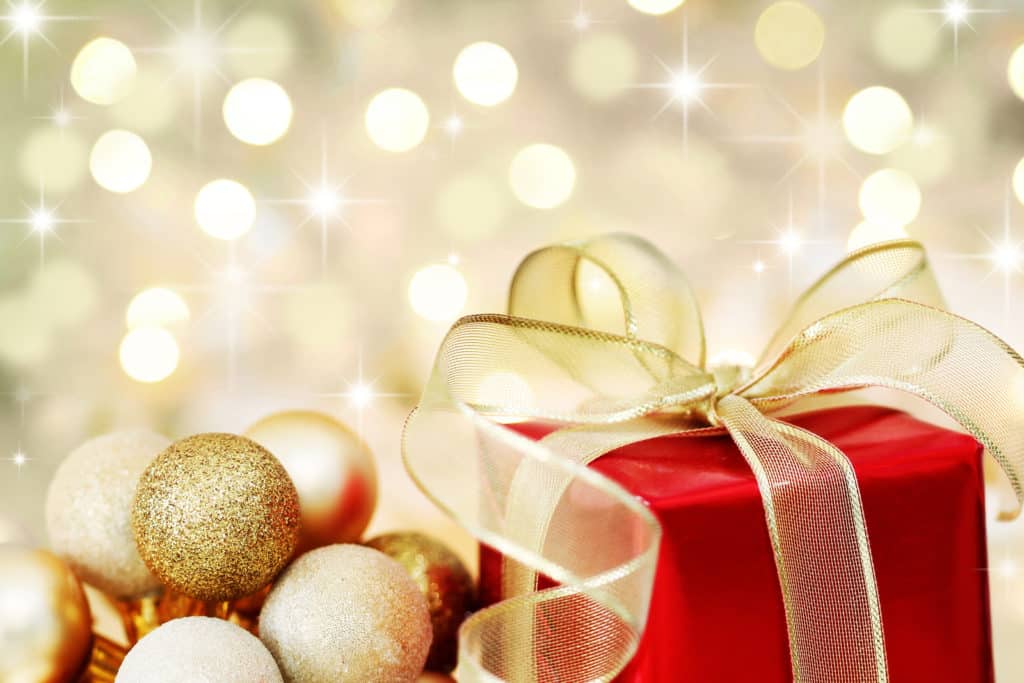 Plastic Wrap Ball
First, make a giant ball out of the normal plastic wrap. Then, start layering prizes into the ball such as money, gift cards, tiny booze bottles, candy, and whatever else you want. When the time comes, one person will start to unwrap the ball, and the person to their right will roll two dice until they hit doubles. Then the ball and the dice rotate to the right. If you get to a prize while unwrapping, it's yours to enjoy.
Dress a Snowman
If there is snow on the ground for your party, split up into two or three teams and have a snowman contest. Each team will make a snowman and then dress it. Have some old clothes and accessories on hand to really bring them to life. This fun activity will take everyone back to the innocence of childhood for a bit.
Christmas Movie Drinking Game
Pick out your favorite Christmas movie and settle in. Before you press play, pick out a few words or phrases that signal everyone to take a drink. For example, if you choose to watch Elf, drink every time Buddy the Elf says Santa. Mix it up by having eggnog, spiced wine, or other Christmas time drinks available so people don't get too festive too fast.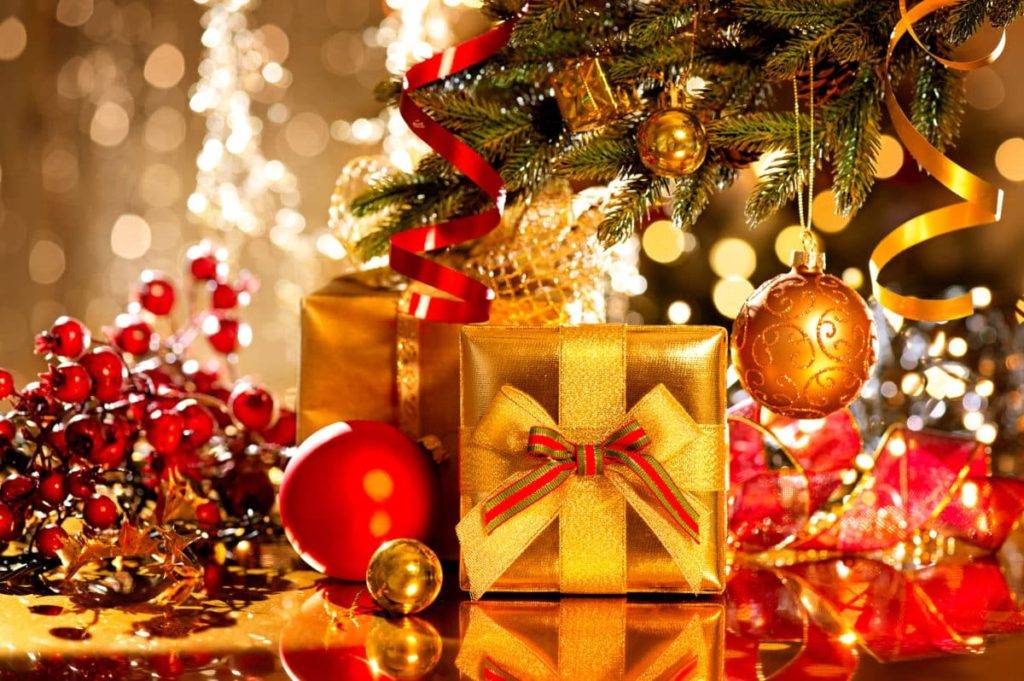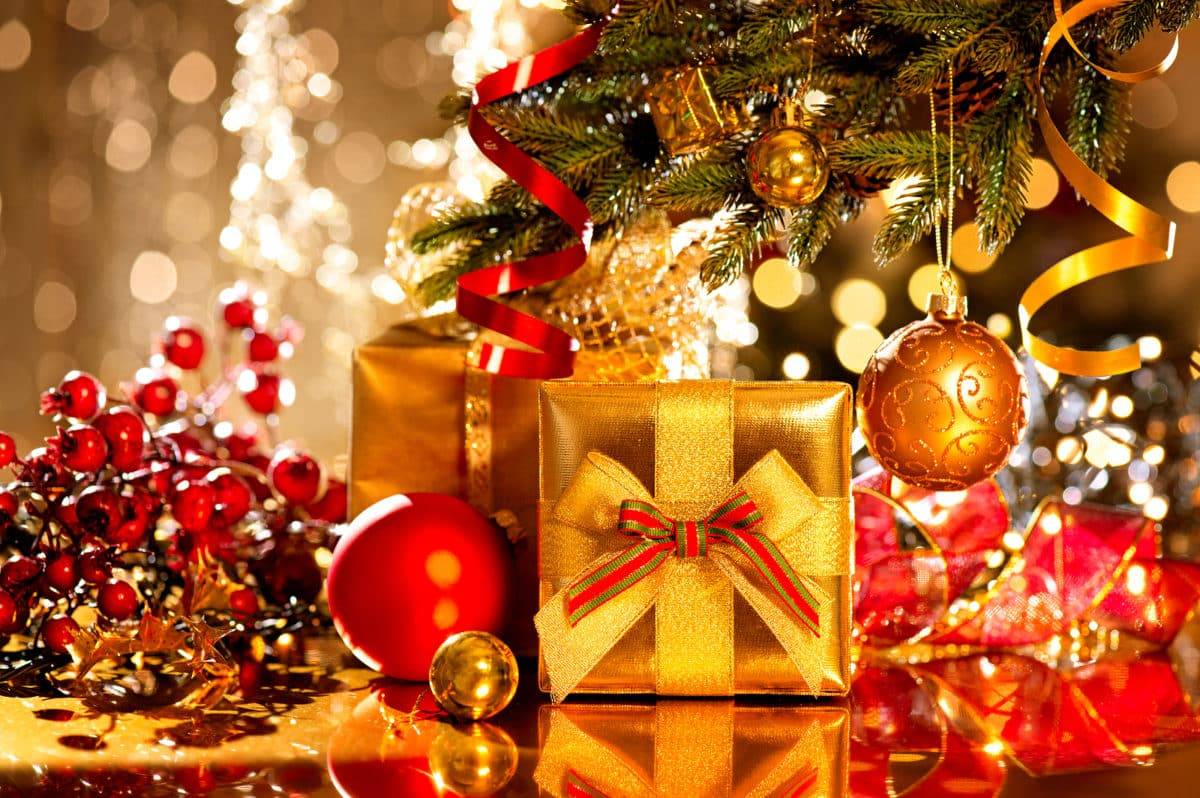 Favorite Things Gift Exchange
This is a variation on the white elephant gift exchange. Instead of giving a horrible gift that no one wants, give something you love. Ask everyone to bring three small, inexpensive things that they can't get enough of. Put them all on a table and let everyone pick out three until they are all gone. See if you can guess which of your friends brought what gift—this is a great way to get to know your friend group better.
Read more – Fun Christmas Party Games for Adults