Top Mothers Day gift tips for 2022 are important because your mom is often the most important person in your life.
Your Mom is always there for you and will back you up in any situation. As your most significant supporter and the one person you can always count on, Mother's Day is the perfect time to show her how much she means to you. Here are some of the top gift ideas for Mother's Day 2022.
Top Mothers Day Gift Tips 2022

#1 Buy your mother a beautiful purse
All Mom's love getting to show off a new accessory and a beautiful new purse that holds all of her essentials is a gift she can use time and again. But if you want to something really special, keep reading this article for do-it-yourself gift ideas.
The number one gift most Mom's appreciate is time spent with their kids and grandkids. Make a reservation for brunch for the whole family or book a staycation at a local resort for one night so you can spend some quality time together and she doesn't have to cook or clean. If you prefer to cook for your Mom, she will love that too, especially if you go out of your way to set a nice table, and you can make her present the centerpiece of the table, like a bouquet of flowers in a unique vase that she can keep and reuse.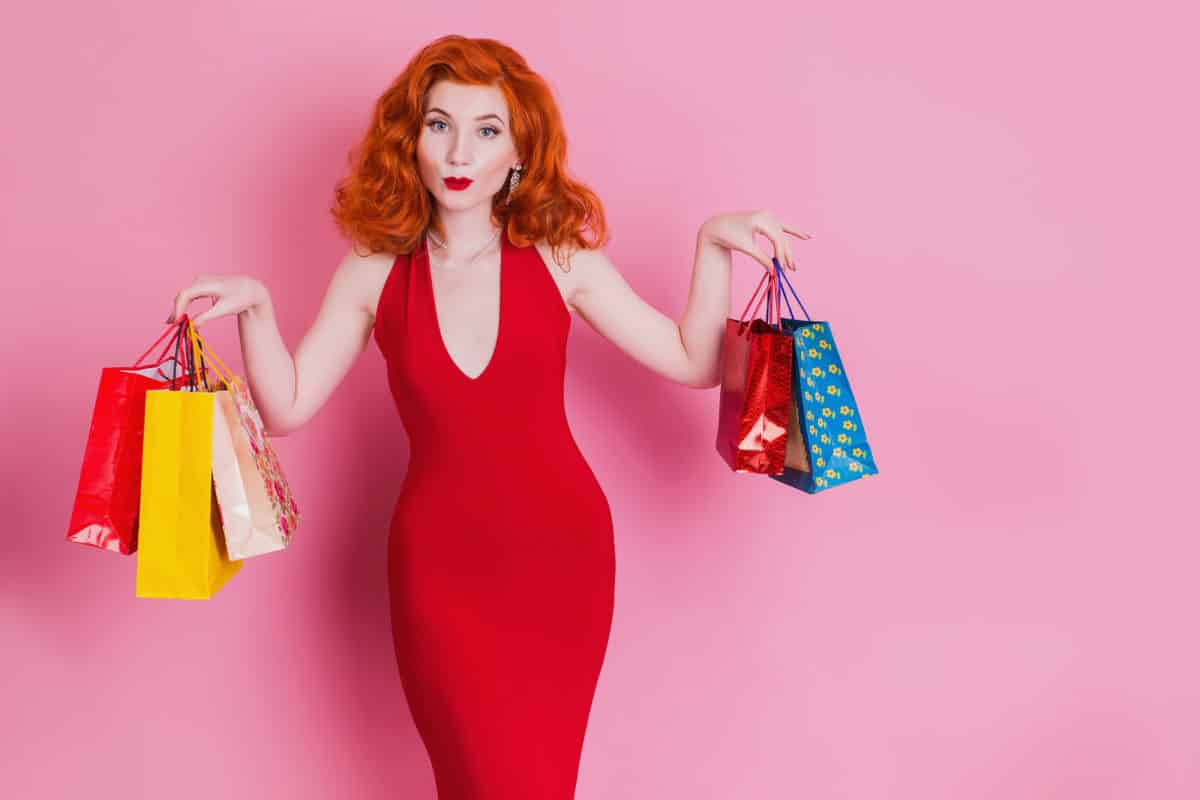 # 2 Take Her on a Shopping Spree
If your mom is into health and fitness, a new outfit of workout clothes is easy to find and always appreciated. A good looking set of yoga pants with matching tops and socks will make her look and feel like a superstar at the gym, during a run, or at her next yoga class. Be careful with this present though, if your Mom doesn't work out on a regular basis. You don't want to send her the wrong idea that you think it is time for her to go to the gym if she hasn't already made that decision for herself.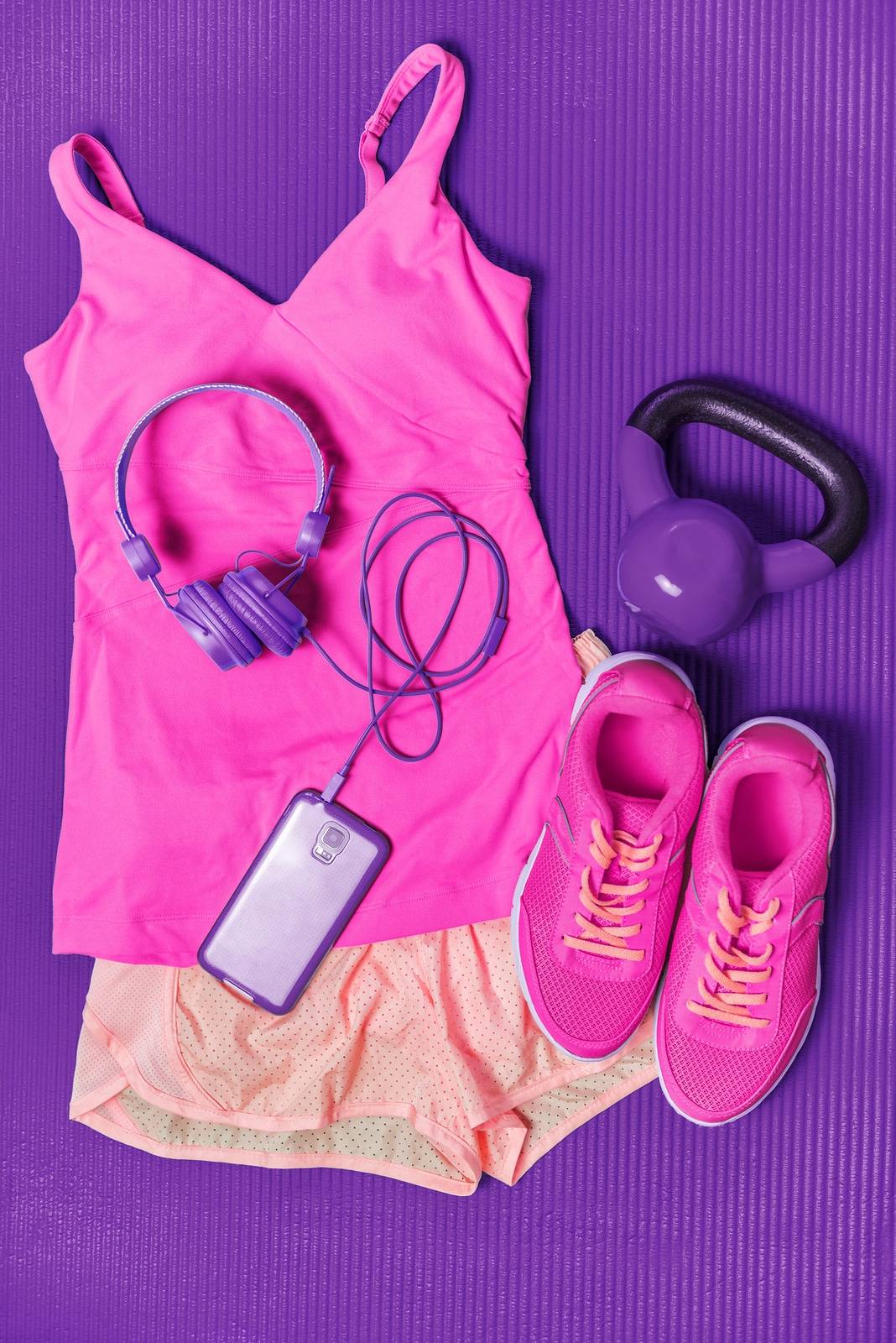 #3 If She Goes to the Gym, Buy her Workout Apparel.
The secret to a great Mother's Day gift is knowing your Mom. If she is always looking for her keys, you can get her an electronic key finder. If she spends a lot of time gardening, you could get her a flat of flowers to plant with new gardening gloves and tools. If your Mom hates to vacuum, you could get her a Roomba or other type of automatic vacuumer that will save her time and keep the floors clean. If your Mom's house is filled with pictures of family members, you might consider an electronic photo frame that can hold up to 100 images that change every few seconds. This gift will be especially loved if you take the time to download the pictures for her so when she opens it and plugs it in, the memories just start appearing.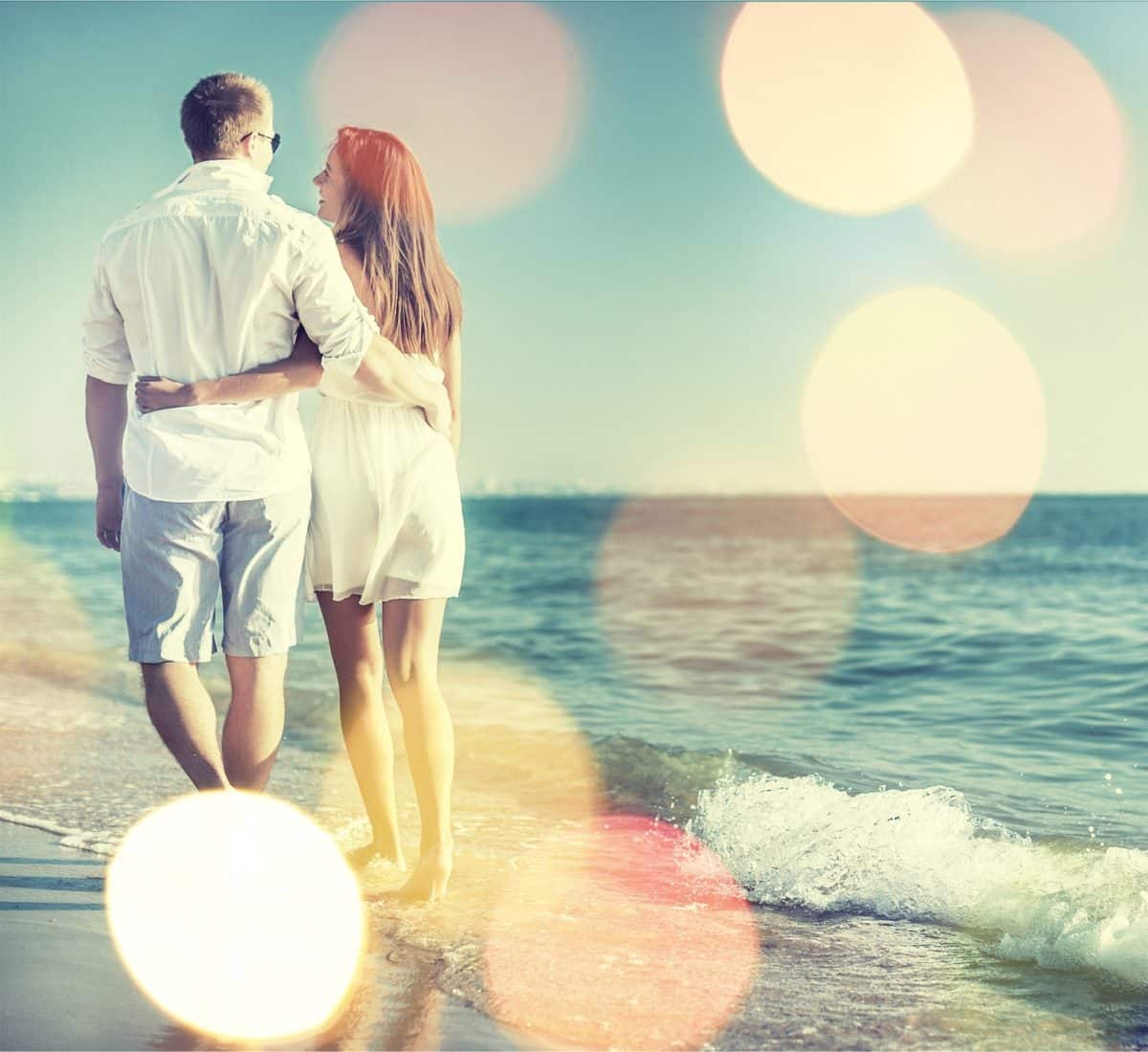 #4 Take her for a Walk on the Beach or Picnic in the Park
There are also several somewhat unoriginal presents for Mom's that are always sure to please. A mother's ring or necklace that has the birthstones of all her children is always appreciated and can be a conversation piece with her friends so she can brag about you. Any beautiful set of jewelry that is consistent with her taste is an excellent choice. For example, you could choose a necklace and earrings set or a bracelet in either gold, silver, or pearls depending on how she likes to accessorize. Her favorite perfume, a delicate silk scarf, or a designer handbag are all also relatively safe options as long as you are confident in your mother's preferences.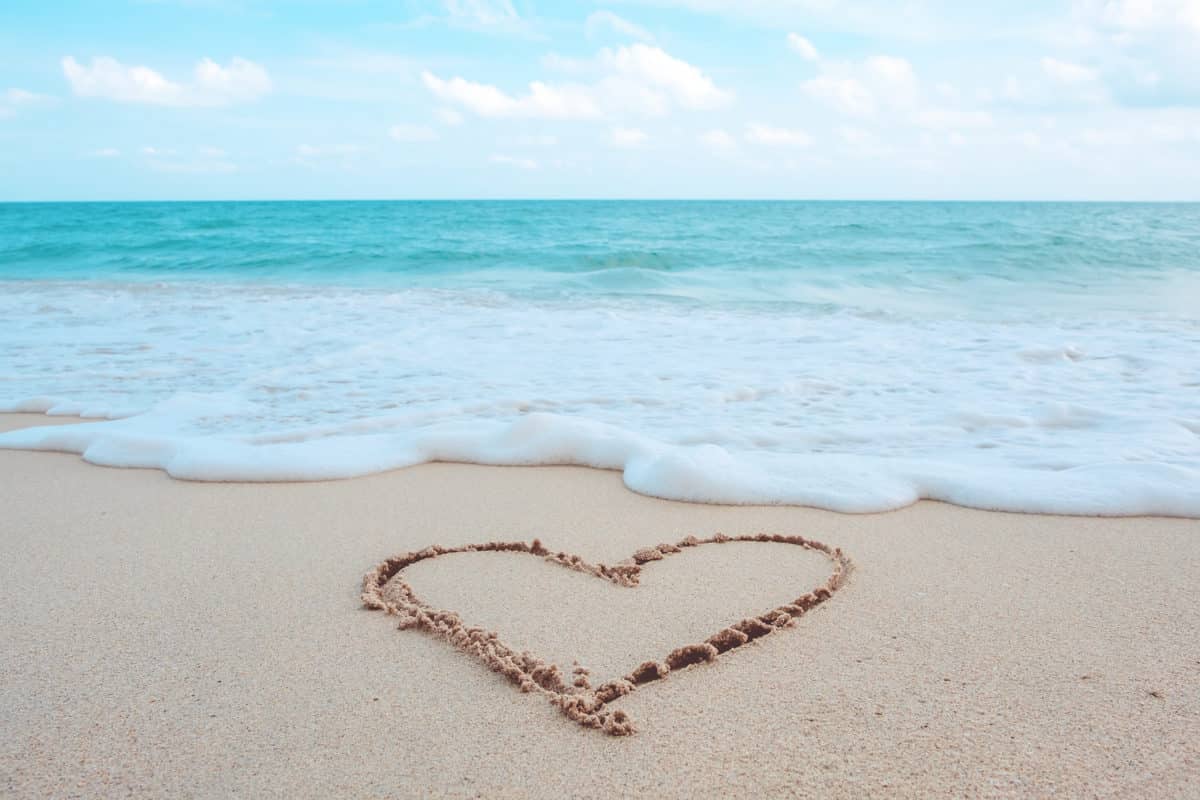 #5 Tell Her You Love Her and what great Mother she is.
Whatever gift you choose, your mother will appreciate the thought you put into to making her feel special. One thing not to forget is to include a heartfelt card because most moms will keep it as a memento of your love and appreciation forever.