The best jobs for stylish people. If one of your favorite hobbies is keeping up to date on the latest fashion trends and styles, you need a fashionable profession to match. Whether you're looking for a new career to replace your dull job or simply looking for a way to get into the field of your dreams, taking your talents and hobbies into account when searching for a job can help you find the best place to land. Give yourself a career facelift with the best jobs for stylish people and start making money doing what you love.
The Best Jobs for Stylish People
Fashion Designer
Do you love making your own clothes? When you have experience with creating your own designs and bringing them to life, it's only natural that you'd want to make a career out of it. The fashion industry is highly competitive and requires a college education but if you have the guts to put yourself out there, it is the perfect risk for you to take. You might just be the next bright star in the fashion world with fresh ideas that will astound and provoke inspiration in audiences.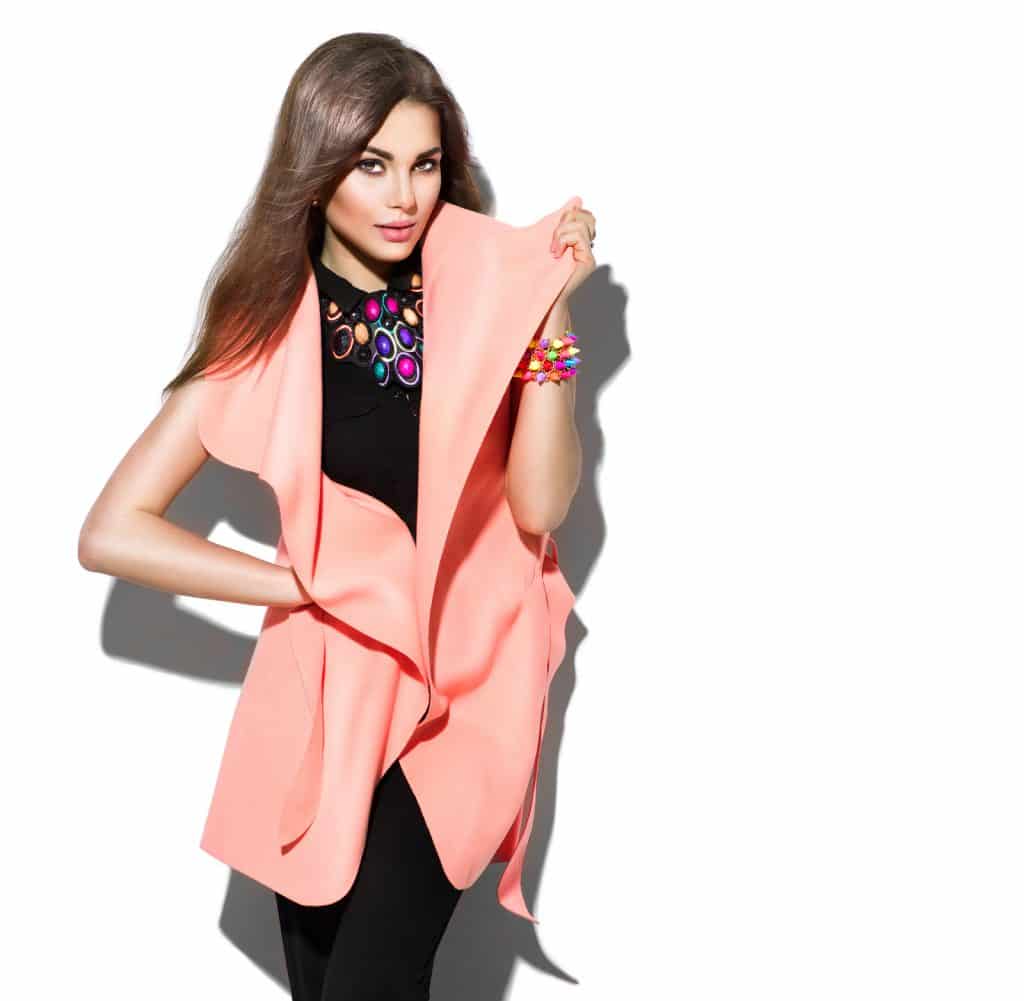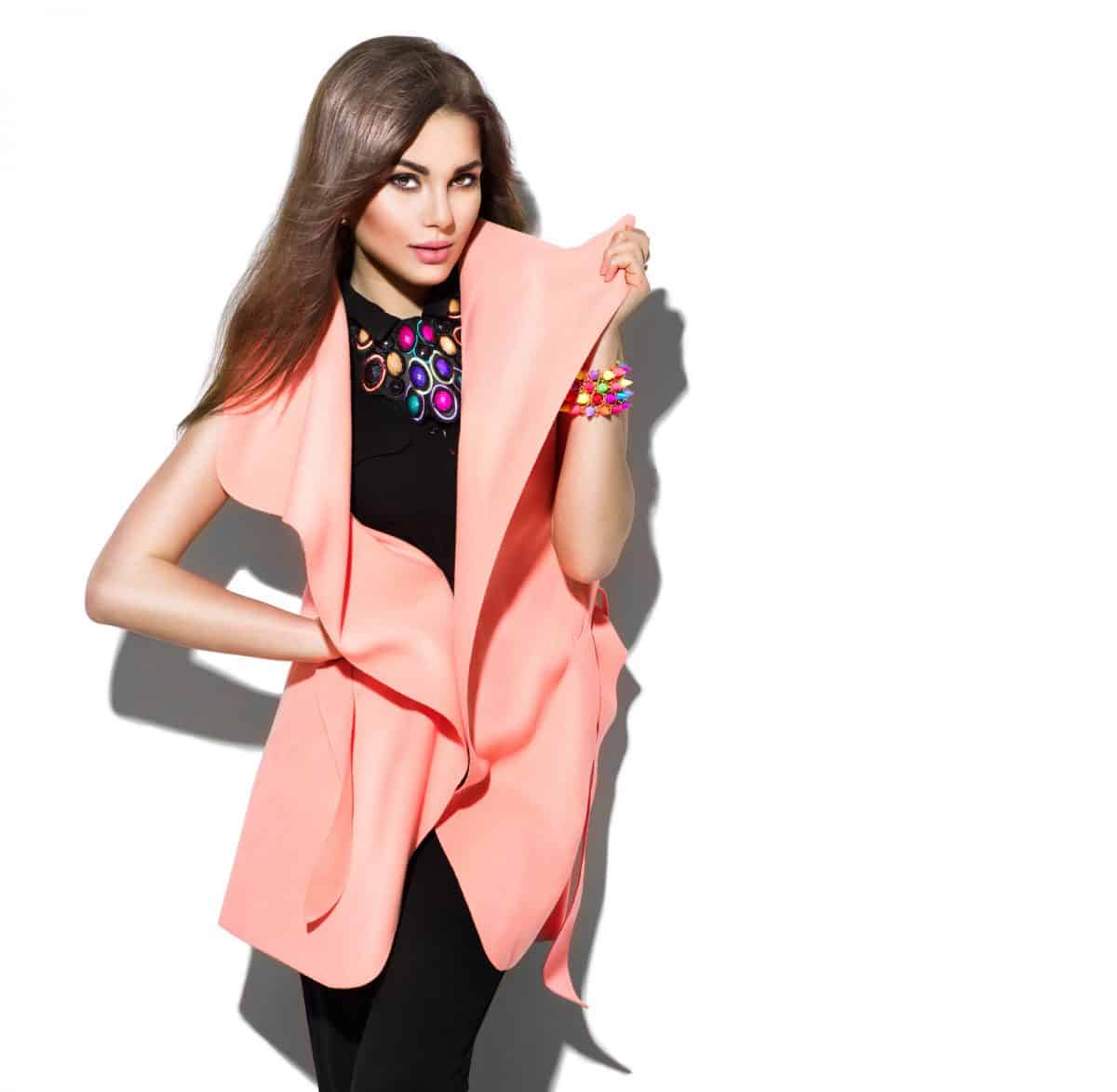 Barber or Hair Stylist
Hair professionals are something the world will always need more of, especially those who follow trends and stay informed of the latest fads. Take a step into the hair industry by getting licensed to be a hairstylist. Hairstyling programs are, at most, only two years long and more affordable than a four-year degree.
Once you're licensed in your state as a barber or stylist, you'll have many choices of where you want your career to take you. You can start your own business and perfect the art of attracting customers to your salon or work under the wing of a more experienced professional—the choice is yours.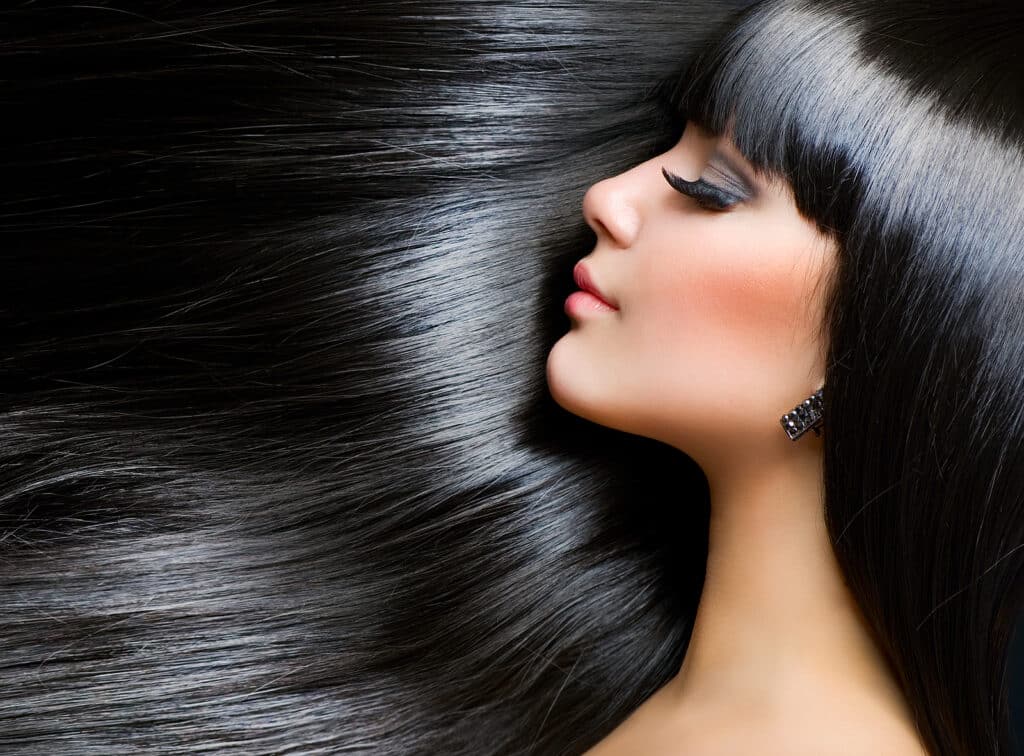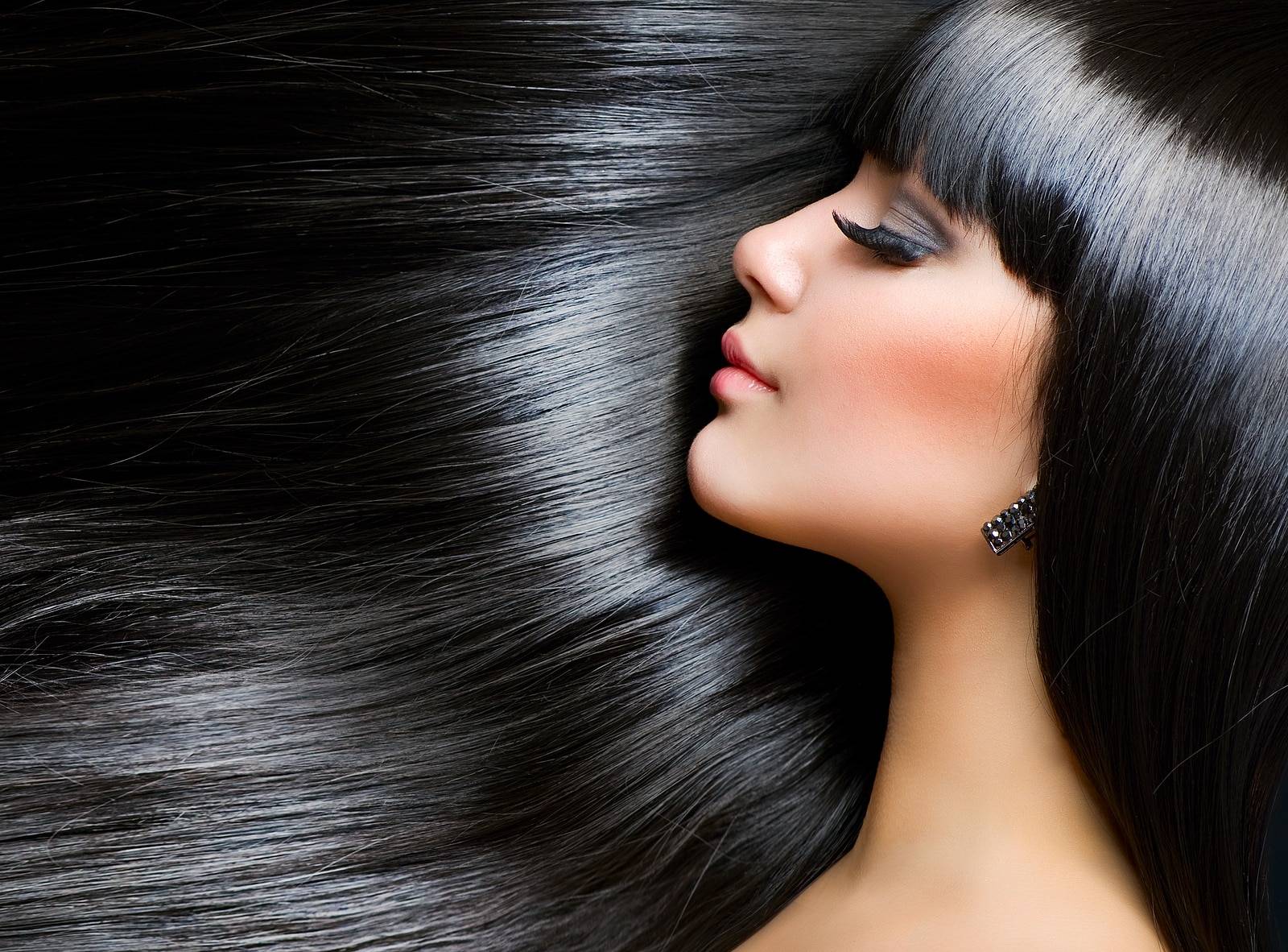 Fashion Blogging
While it may not be a job at first, learning how to properly blog about fashion and style may open doors to careers like fashion journalism and writing pieces for larger style publications. You'll keep yourself up to date on trends all around the world and practice your writing with every blog. To take your career in journalism to the next level, you may need education—but if you gain traction online for the right reasons, anything could happen.
Costume Design
For an out-of-the-box way to express your talent in fashion, consider taking a step into the wild world of theatre. Creative minds will love piecing together memorable costumes for the stage and watching characters come to life with the clothes they wear. The theatre knows no bounds, so if you love adding more creativity to your fashion than the fashion industry typically allows, costume design may be the best job for stylish people like you.
Read more – Best DIY Gifts To Give to Family and Friends This Holiday