Best DIY gifts to give to family and friends this holiday. The holidays are right around the corner, which means it's time to start shopping for gifts for our loved ones. But the more family and friends we have, the more expensive our shopping trips get!
Oddly enough, some people prefer only to receive DIY gifts because "it's the thought that counts." Although that saying is usually only for bad gifts, an item you made yourself is more thoughtful than a gift card you picked up at Walmart the day of. Here are the best DIY gifts to give to family and friends this holiday!
Best DIY Gifts To Give to Family and Friends This Holiday
Candle
Make them a candle out of their favorite scents. You can do this by mixing wax with some fancy essential oils and pouring it into a jar. Don't worry; even if it's not perfect, they'll appreciate the scentiment.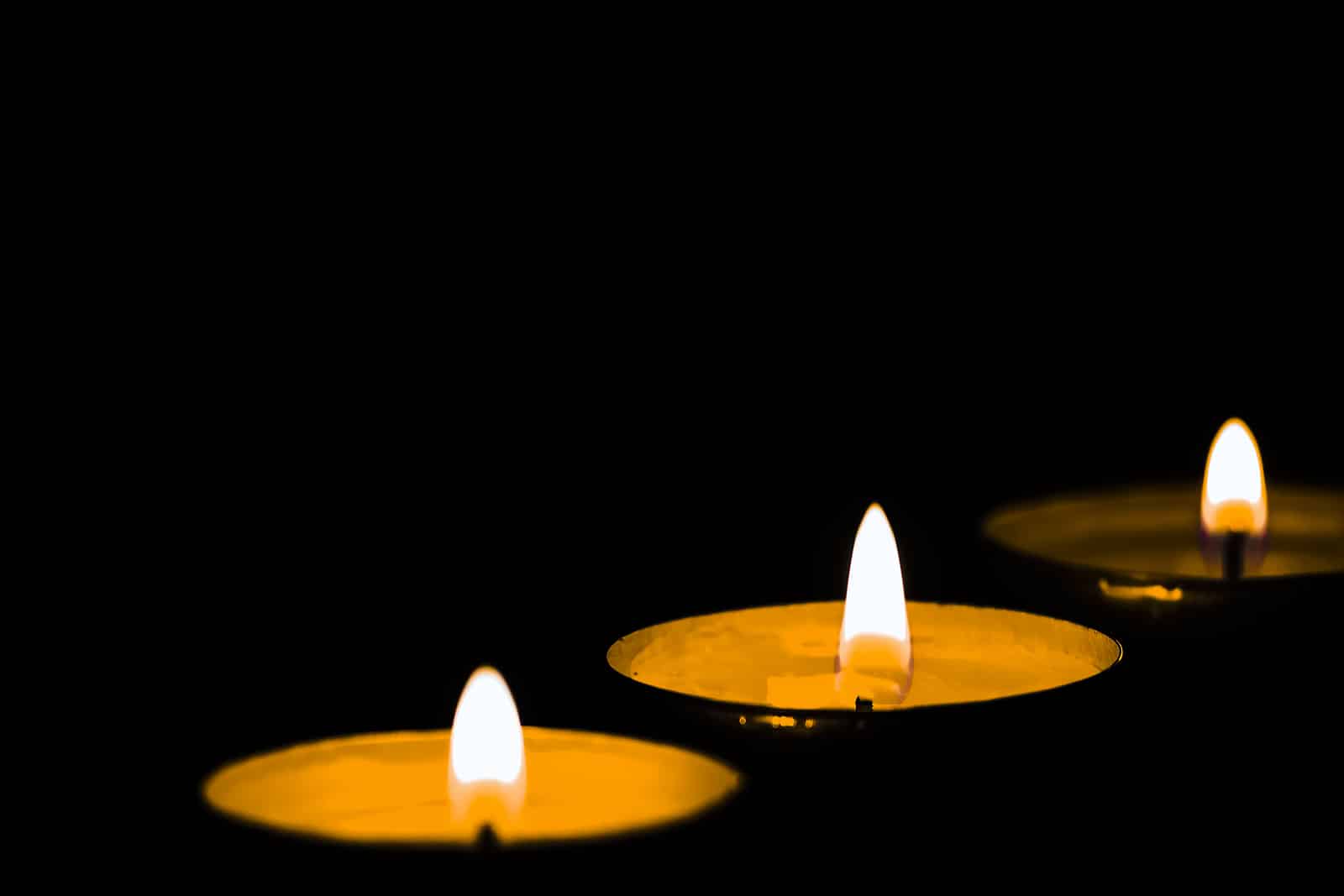 Wine Bottle Sweater
Are their wine bottles looking a little cold? Knit your loved one a customized wine bottle sweater to give their liquor cabinet a little more flair. And who doesn't like mini sweaters?
Ornament
This DIY gift can be as easy as using Mod Podge to glue a picture of their pet or favorite vacation spot to a piece of wood. It's a great way to personalize their gift for a reasonable price!
Yearly Calendar
Homemade calendars are gaining popularity due to the cost-effective and straightforward process of making them. Try searching their social media and picking out 12 photos of family, friends, pets, accomplishments, etc., and using each image to represent the months of the year.
Lavender Sachet
Lavender sachets are easy to make, and the person receiving your gift can place it in their home, car, gym locker, or anywhere else for a pleasant and relaxing scent!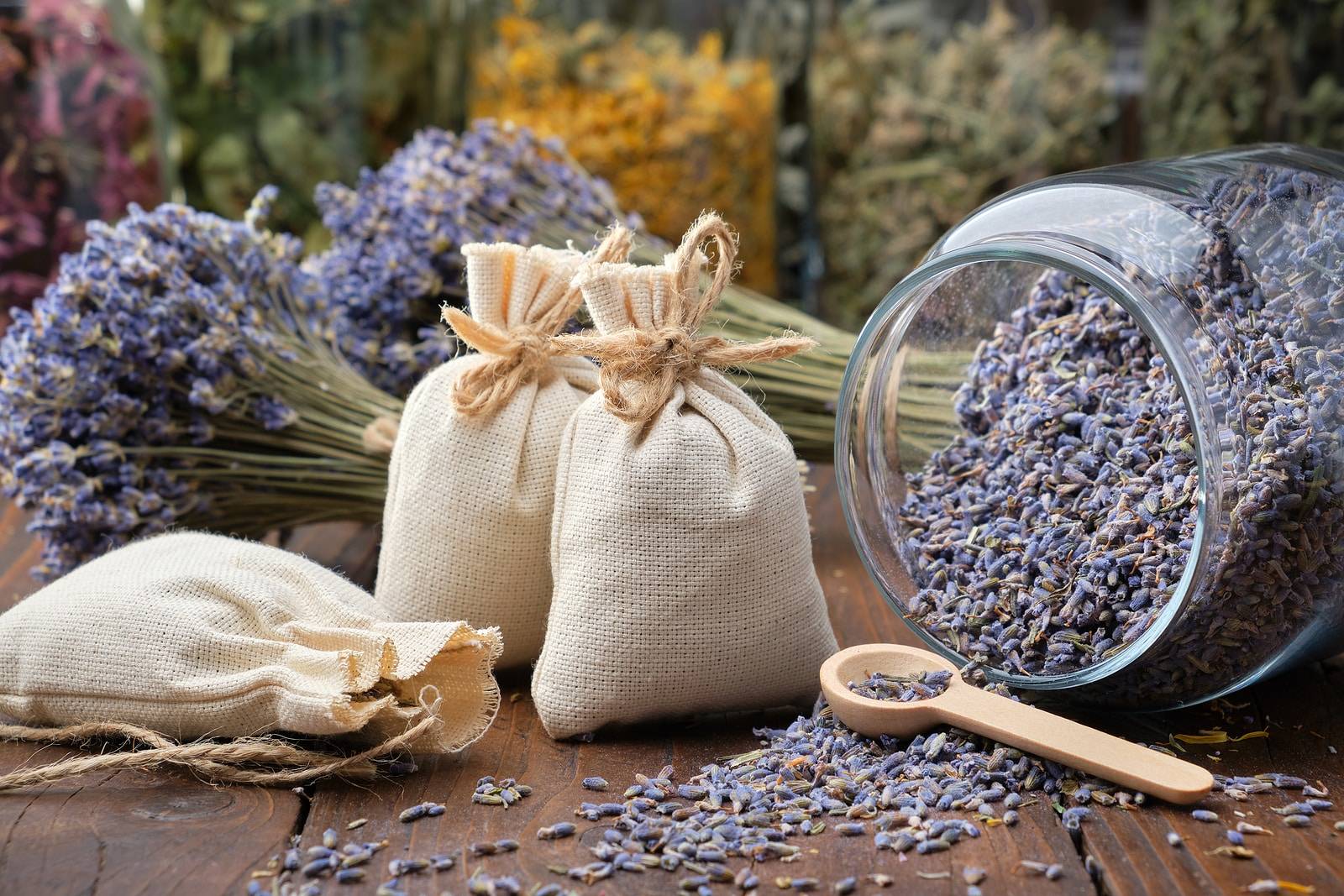 Chunky Knit Blanket
If you go on Pinterest and search "chunky knit blankets," you'll find a few million results on how to make them. People love these blankets because they're soft, warm, and can upgrade any couch. This one may take a bit of time to make, but it'll be worth it!
Sugar Scrub
Anyone would love regular spa treatments, but not everyone has the time or money to do this. Create a sugar scrub with some sugar and essential oils; it's a quick gift that still shows off your DIY skills.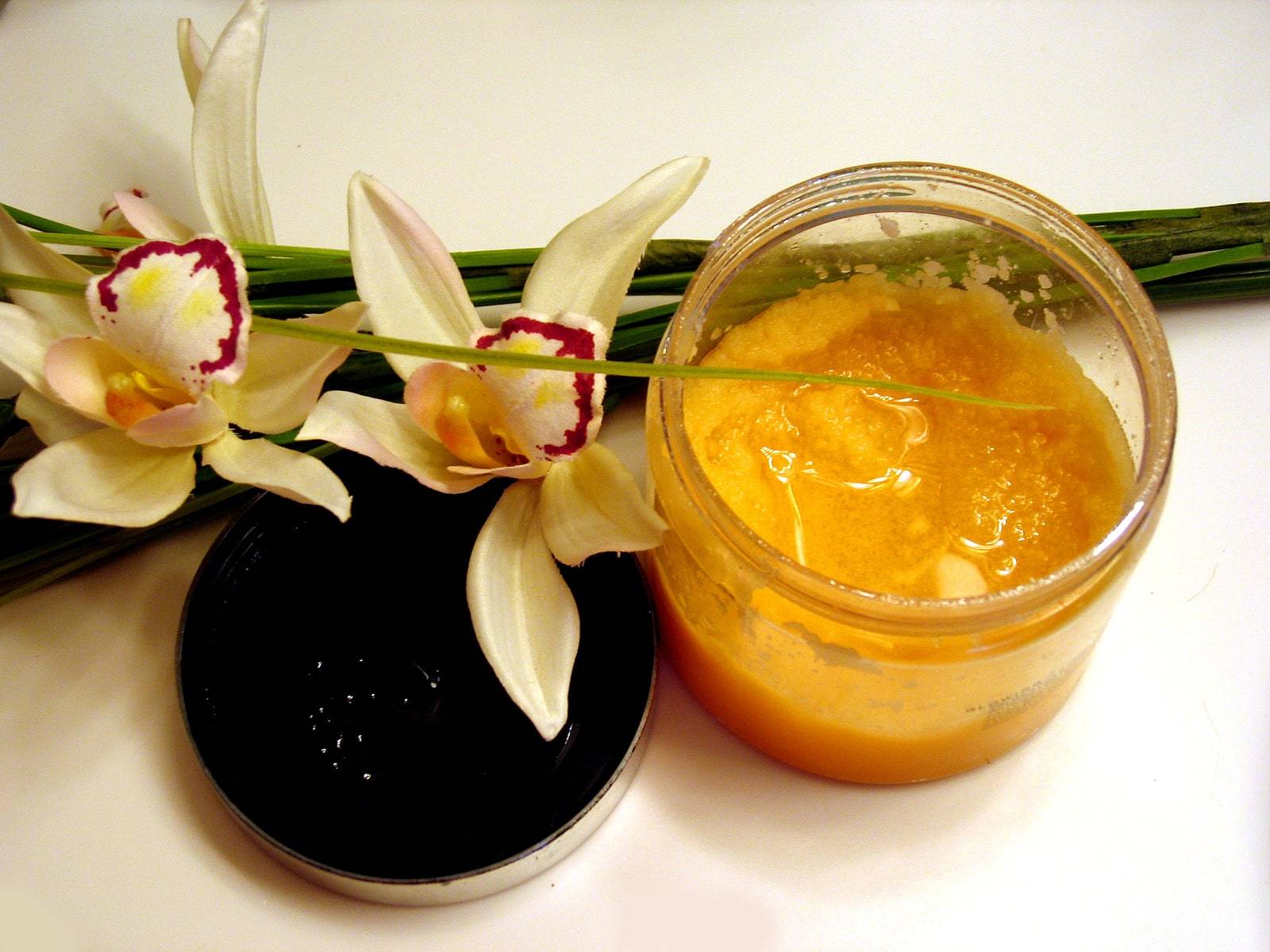 Meditation Box
Essential oils are useful for many things, including creating a meditation box for your loved one. This box essentially includes candles, oils, and crystals to help a person relax and meditate peacefully. This gift may be great for a friend who's particularly stressed or anyone looking to start meditating!
Throw Pillow
Try adding new décor to your loved ones' homes by sewing a throw pillow made of fashionable fabric. But picking material is about more than just the design; you'll need to consider a few things when picking out the right fabric.
Best DIY Gifts To Give to Family and Friends This Holiday
Making the best DIY gifts to give to family and friends this holiday doesn't have to cost $1,000 (which is the average amount that people spend during the most wonderful time of the year).
Save some money and show your loved ones how much you care by making their gifts by hand. They'll appreciate your gifts and your puns!
Read more – Perfect Gifts To Send Your Long-Distance Love