Just because there's some distance separating you from your loved one doesn't mean you can't have an engaging, fulfilling, and fun relationship. Keep in touch with your significant other and spoil them from afar with these perfect gifts to send your long-distance love.
Perfect Gifts To Send Your Long-Distance Love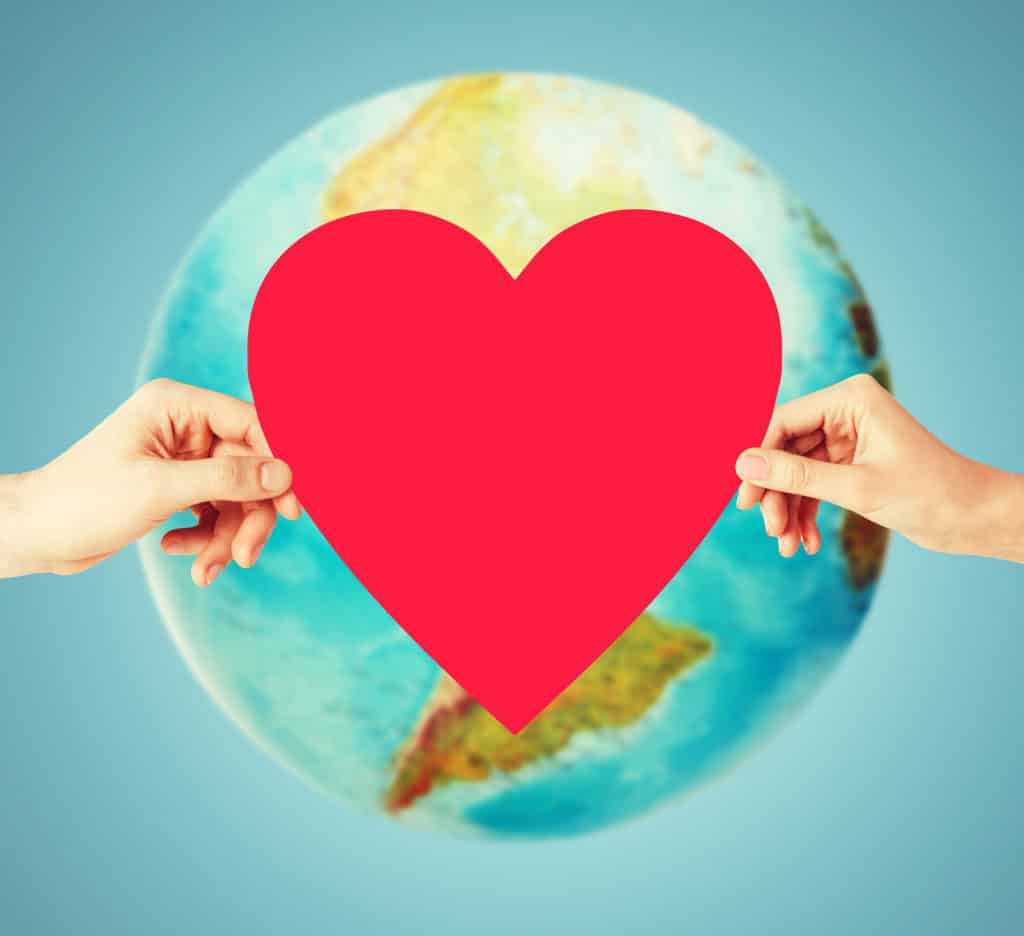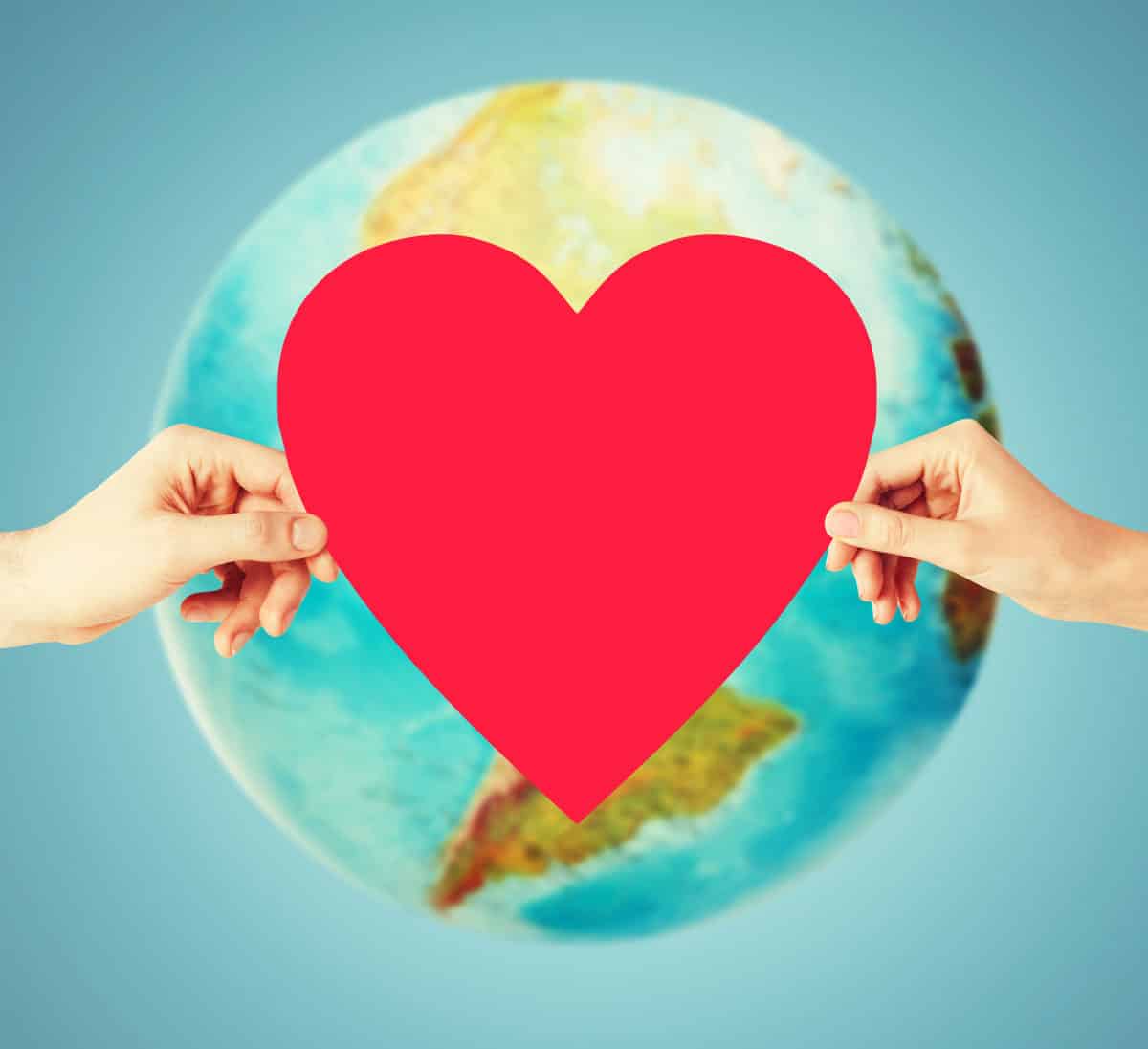 Sturdy Weekend Bag
When your partner visits, make their trip that much nicer by gifting them a high-quality duffel bag or travel case. Pick one in their favorite color or style, and have it personalized with their initials. They'll cherish your gift every time they pack up to visit you.
Touch Bracelets
Technology has made long-distance relationships easier emotionally; there are dozens of products you and your partner can use to show affection from afar. One of the most popular options is a touch bracelet. It looks like a fitness band from afar, but when your partner touches the pad on their bracelet, you'll feel a little squeeze from yours.
Dinner at Their Doorstep
Maybe you can't go out to a fancy restaurant together, but what's stopping you from delivering them the elements of a perfect dinner at home? Meal kits are a popular option for home delivery, but you can personalize that meal too. Send them a cut of gourmet meat with a recipe they'll love. You can top off the experience with their favorite beer, wine, or soft beverage. You can even prepare the same meal for yourself and eat together during a video call!
Weighted Blanket
When you can't be there to hug and snuggle your partner, send them a soft weighted blanket. It'll reproduce the feeling of being held and will help them fall asleep faster. (If you're unsure how heavy the blanket should be, aim for roughly 10 percent of their body weight. For a gentle caress, subtract a pound or two. For a big bear hug, add a pound.)
Coordinate Jewelry
Personalize a pair of pendants or bracelets with your and your loved one's geographical coordinates. You'll think of them every time you glance down at that bracelet with their location stamped into the metal. And your partner will feel closer to you every time they put on that pendant etched with your coordinates.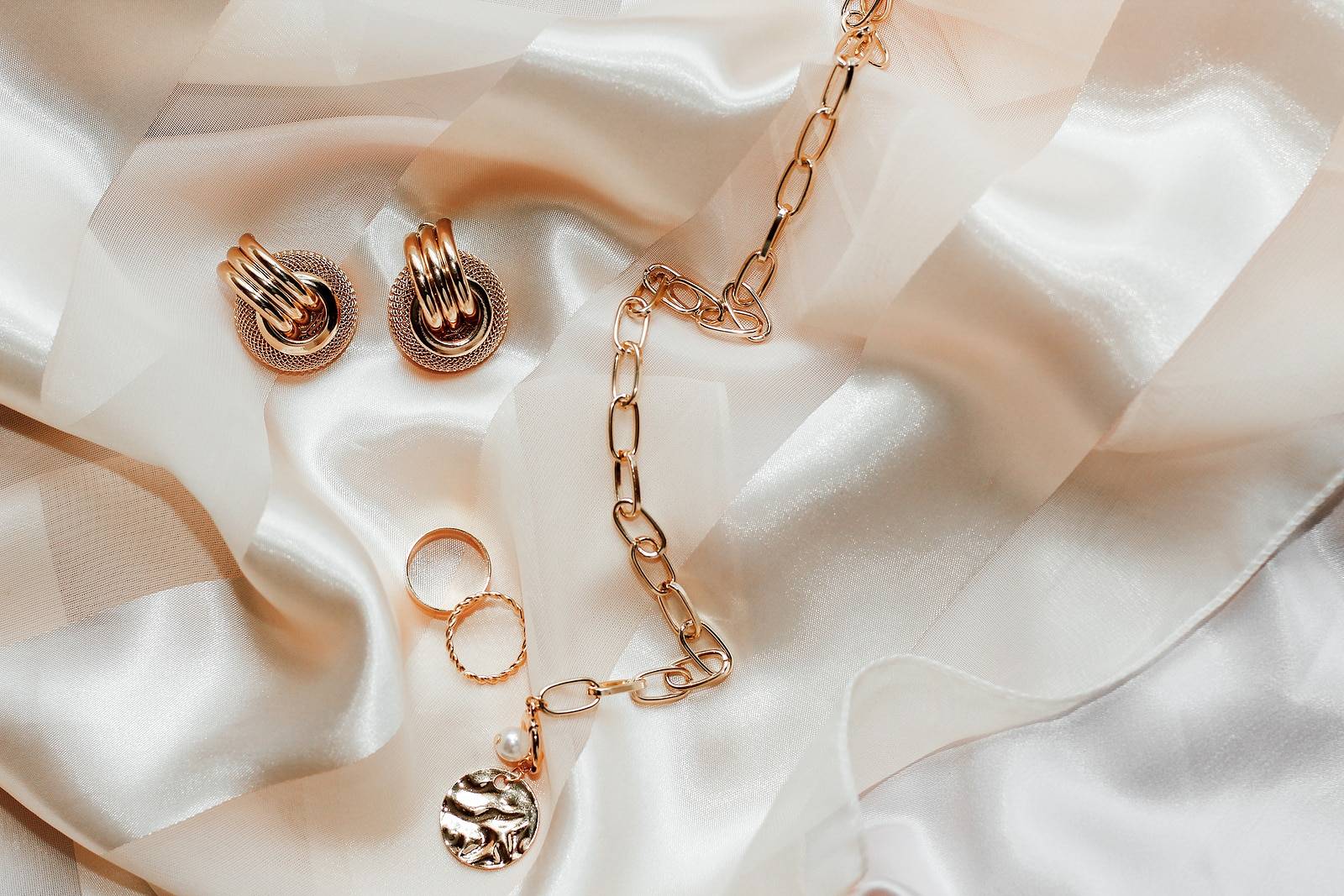 Perfect Gifts To Send Your Long-Distance Love
Keep the spark alive with these thoughtful gift ideas when you can't spend time with your significant other in person. These perfect gifts to send your long-distance love will make both of you smile as you look forward to your next weekend together.
Read more – Top Gifts for the Car Lover in Your Life