How to build a skin-care routine for dry skin? Dry skin is frustrating. It can seem like your skin is always itchy, with never-ending dry patches. So many products are made to combat this skin type, though; building a skin-care routine that works for you takes trial and error. Along the way, you'll find products that work and don't work for you. It's totally fine to start from scratch and curate a procedure that best suits you.
Check out our guide on how to build a skin-care routine for dry skin for tips and suggestions.
Cleanser
Every day, your skin encounters environmental pollutants, dirt, and other elements that take a toll on your face. To combat these outside elements, your skin-care routine should start with cleansing. Washing your face is an essential step to frame the rest of your routine. Wash your face twice a day—morning and night—to remove dirt and oil buildup. For dry skin, cleansers with glycerin—which removes impurities but hydrates skin—work best.
Toner
After cleansing, apply toner to your face. Toner removes any lingering traces of dirt and grime stuck in your pores, leaving skin refreshed, protected, and moisturized. Shortly after cleansing, place a few drops of toner in the palm of your hands and press it onto your face. You can also use a cotton round or a small towel. For beginners, apply toner once a day, preferably at night.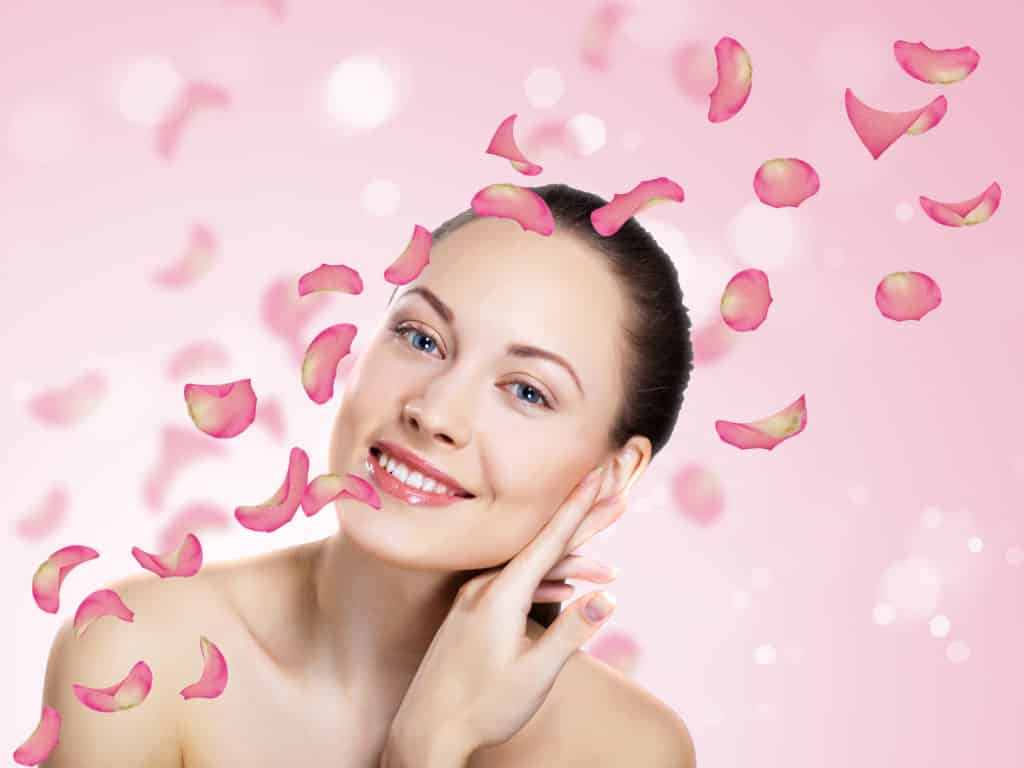 Serum
Serums are lightweight and nourishing skin products. They have a high concentration of topical antioxidants and vitamins. As a result, serums are great for improving skin tone and locking in moisture. You can use serums in the morning and night by applying a thin layer on your face.
Moisturize
The keyword for people with dry skin is "moisture." This skin type lacks natural oils and the ability to retain moisture. Therefore, you have to take the necessary steps to regain hydration. Applying a cream that quenches your skin's thirst is vital to the skin-care process. Your moisturizing cream should last throughout the day and not cause irritation or itching. We recommend skin-care products that feature probiotics, as they offer a host of benefits. Additionally, look for moisturizers with mineral oils and glycerin, both of which are beneficial to dry skin.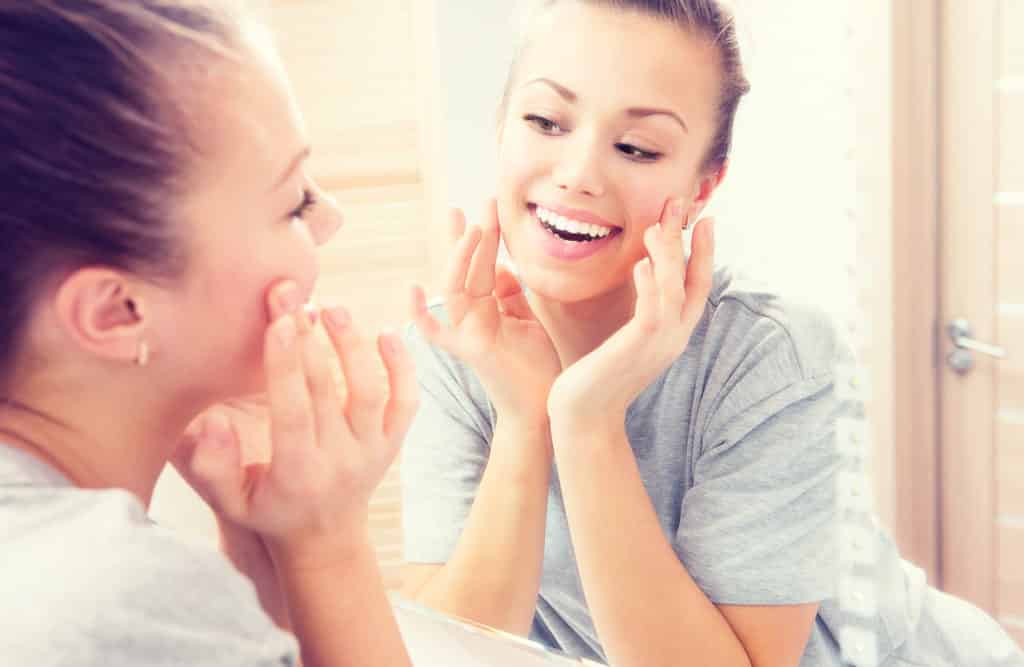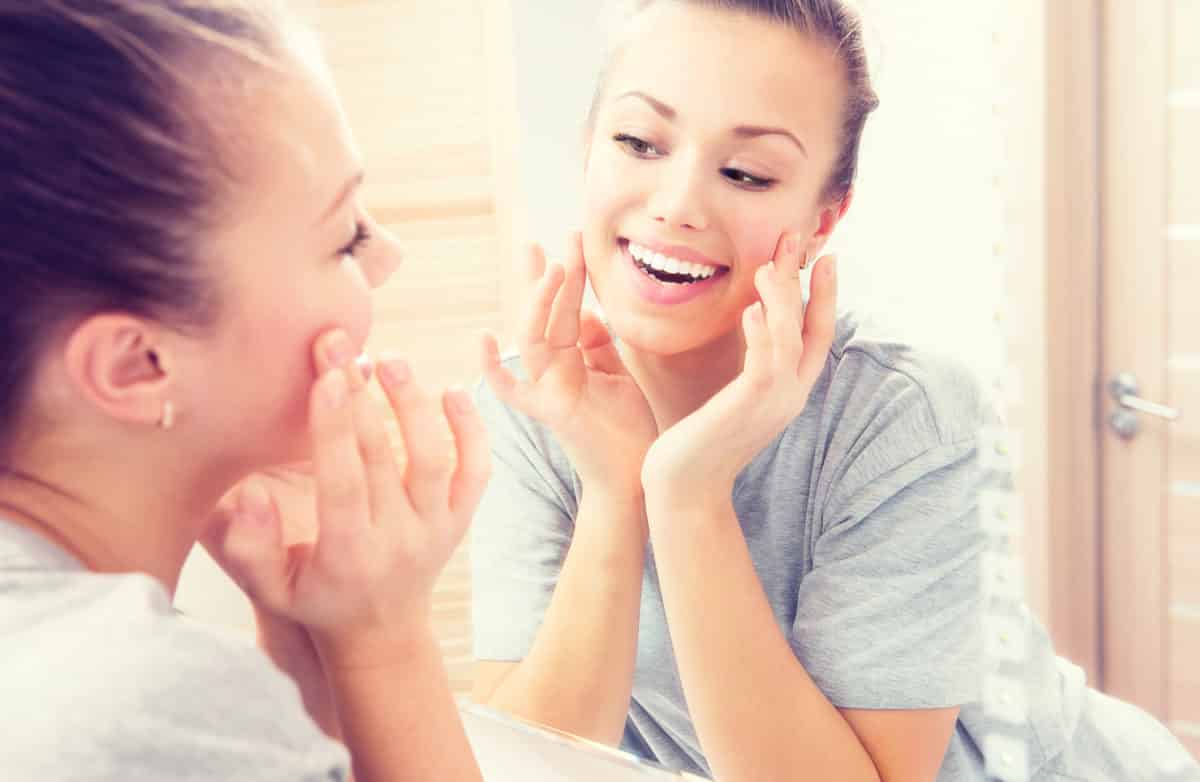 How to build a skin-care routine for dry skin?
Having dry skin doesn't mean you have to suffer through the itchy and irritating consequences. You just need to find the right products and steps tailored to you. Knowing how to build a skin-care routine for dry skin is beneficial because it prevents further skin issues and promotes a healthier well-being. After you develop a consistent routine, your skin will thank you.
Read more – Best Fabrics for Maintaining Healthy Skin