Virtual dates, how do they work? Social distancing puts a damper on lots of things. Even as places open up and health guidelines relax, many people are still uncomfortable going out and socializing, given the health risks involved. Still, that shouldn't stop you from enjoying a date with your significant other. Whether you're planning a first date or a long-distance relationship meeting, you can check out some of these cutest virtual dates for you and your partner.
What Happens During Virtual Dates?
Stream Your Favorite Show or Movie Together
Since social distancing put a damper on going to the movie theater, many streaming services have since offered virtual watch parties where you and your partner can stream your favorite show, movie, or comedy special from the safety of your home. Take advantage of these services. As you both stream your program, many of these services offer in-text availability for you to send each other messages. Additionally, you can pause in real-time so that neither of you misses out on any content.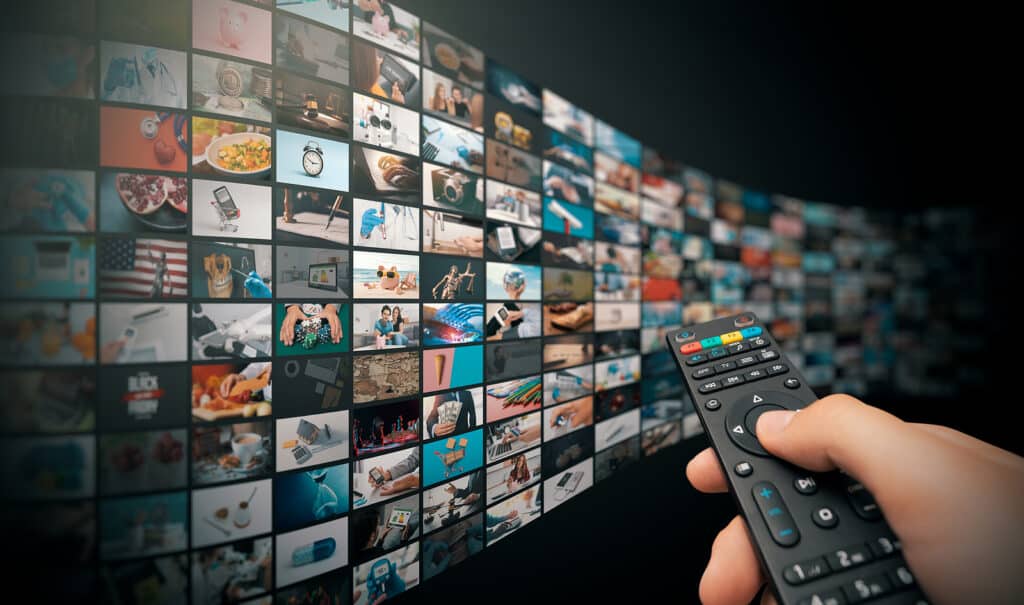 Attend a Virtual Cooking Class
You can also attend a virtual cooking class together. If you're communicating over a long distance or feel uncomfortable with seeing people in person right now, a virtual cooking class is a great way to make your favorite meal without leaving your home. Keep in mind that you may need to purchase the necessary ingredients, though. Still, you and your partner can make a romantic dinner for two as you take the class. Some companies make the process even simpler. All you need to do is book the class. Then, they'll send an ingredient kit with everything you need. Afterward, you and your partner can join the class and cook!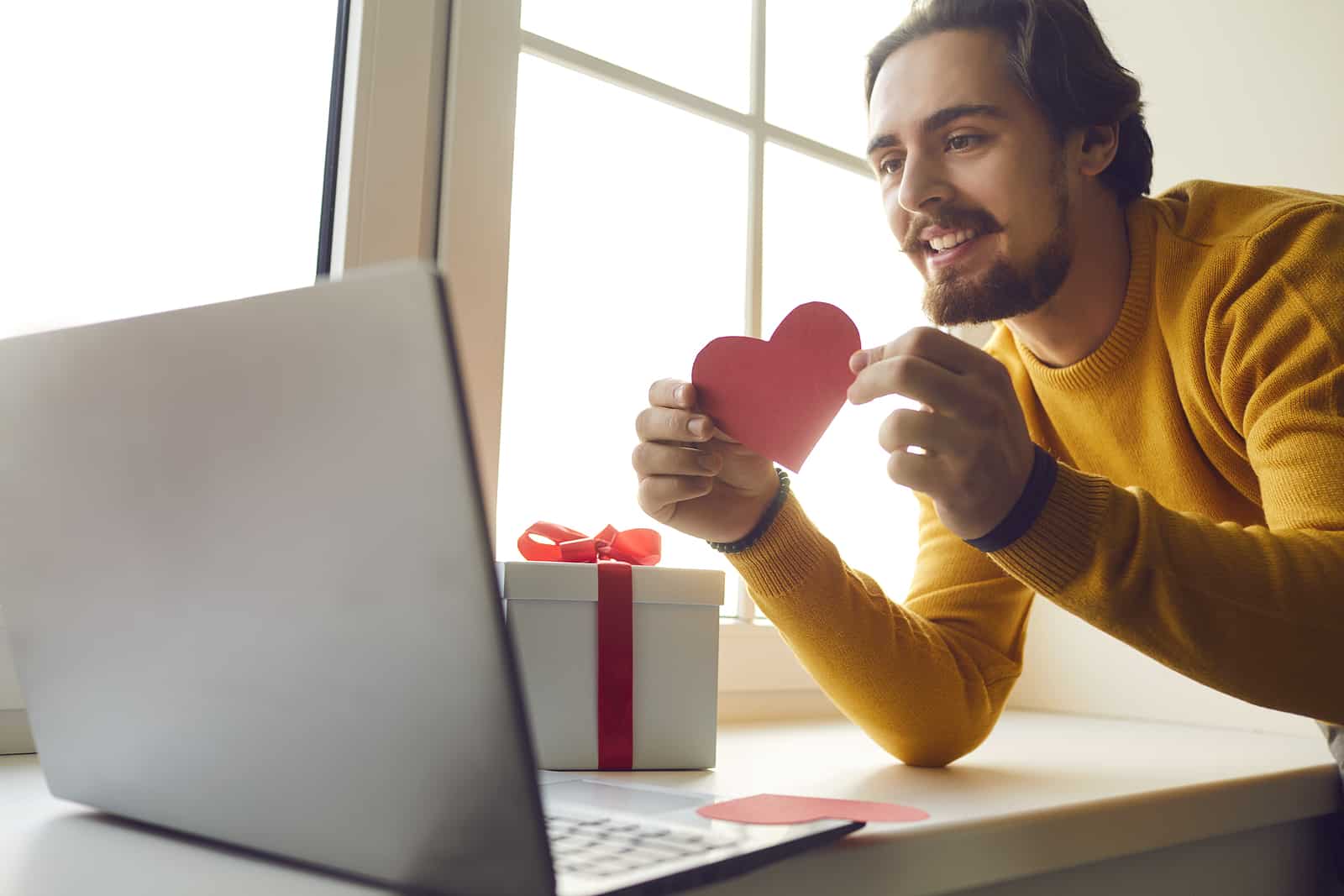 Cutest Virtual Dates for You and Your Partner
Play Videogames during Virtual Dates
Chat-based services like Discord have made playing video games or talking to loved ones seamless. Gamers who want to share their favorite games or show off their skills can do so through multiplayer games. With many marketplaces, such as Steam and GoG, filled with couple-friendly games, there's no shortage of choices at your disposal. Competitive or not, these games are great for unwinding and spending time with your partner while having fun in the process. Sports games, racing games, action-packed shooters, and puzzle games allow you to flex your gaming skills. At the same time, you can enjoy the time with your significant other.
Listen to Music Together during Virtual Dates
At the end of the day, there's still nothing better than just unwinding and relaxing with your partner. That's why listening to music and talking are some of the cutest virtual dates for you and your partner. Whether you're talking on the phone or over a video, you can send each other your favorite tunes to listen to. You may find similarities in music taste or show each other a new band or genre. Don't be afraid to use this time to talk and get to know your partner, too. Ask each other questions, quiz each other, and just unwind. Enjoy your time even if you can't be there in person.
Read more – Tips for Dating When You Have a Busy Schedule