It can be hard shopping for a car-lover. While you would love to buy them the Ferrari of their dreams or the parts to advance their ride, that's usually well outside the budget. But buying gifts for the car lover in your life doesn't have to break the bank. With a little thoughtful planning, you can make this holiday season very merry for your favorite driver.
Top Gifts for the Car Lover in Your Life
Car Detailing Supplies
The car person in your life will be the first to tell you that there is a distinct difference between hauling a bucket of water and cloth to the driveway and truly detailing your car. Half the difference is time and attention to detail.  The other half is the supplies. While you can't make the first half happen, you can certainly make the second half happen by purchasing them a car detailing kit. Even if you don't buy the entire kit, just buying a few of the essentials like car wax, microfiber mitts, or polish can make the perfect stocking stuffers.
Driving Clothes
They say you should dress for the job you want instead of the job you have. Why not help your driver dress to the nines?
Driving Gloves
Professional drivers often wear a pair of gloves to help them maneuver the steering wheel with more ease and precision. Even if your loved one isn't drag racing or doing stunt driving in the latest action flick, you can help them channel their inner hot-rod driver with a pair of driving gloves.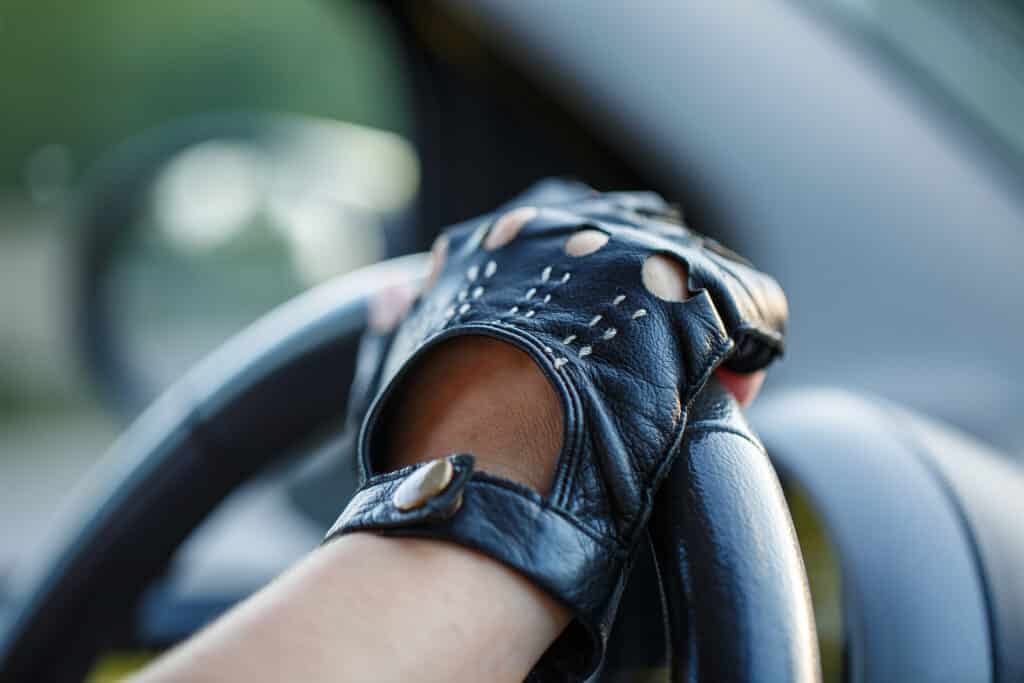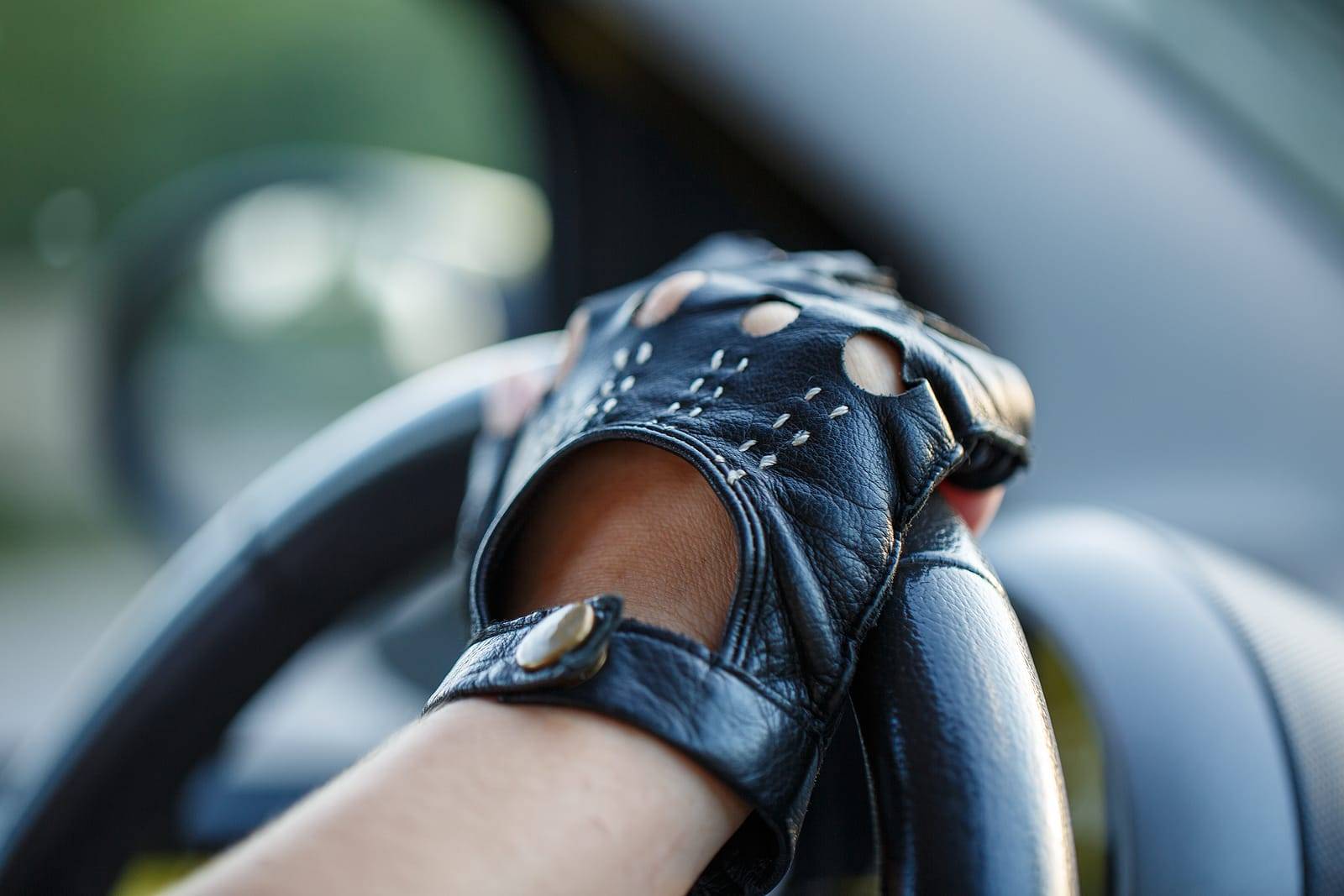 Top Gifts for the Car Lover in Your Life
Driving Shoes
Those outside the automotive world are often unaware of the existence of special shoes for driving. These shoes have a moccasin-inspired design so the whole shoe touches the pedal evenly, but with rubber soles to help grip the pedals.
Jackets
Even if you can't afford a Ferrari, you can buy them a jacket inspired by one. Leather track jackets, car coats, and racing-inspired jackets are all perfect gifts for the car aficionado who wants to proudly display their love of their favorite car.
Sunglasses
Anyone who has ever gotten behind the wheel can benefit from a pair of sunglasses to help keep the roadside glare out of their eyes. But someone who's on the road more often may benefit from a higher quality pair of sunglasses that you can supply.
On-the-Go Toolkit
People who truly know their cars inside and out want to be ready for anything that might go wrong with their vehicle, even when they're out. There's always the option of keeping your entire tool kit in your car, but adding unnecessary weight makes a car less fuel-efficient. A more weight-efficient option is to give a travel-sized ratchet or tool kit. This practical gift will give your car lover peace of mind when they hit the open road.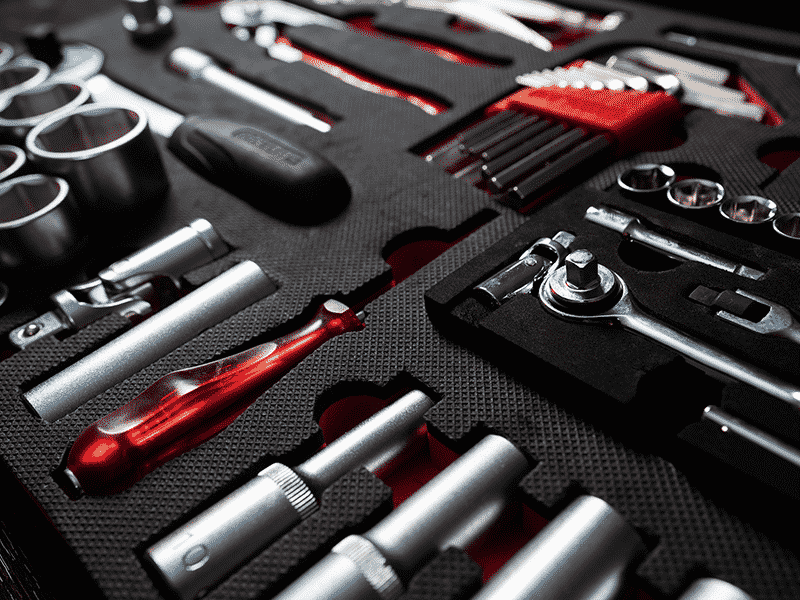 Read more – 4 Tips for Talking With Your Car Mechanic