The perfect lighting options for your proposal. If you could imagine how you'd propose to your special someone, how would it start? Perhaps you'd walk along the beach, or maybe you'd lay out a fun scavenger hunt that ultimately leads to a breathtaking, once in a lifetime perfect proposal. However, to help set the mood for either of these things, you need the right choice of lighting to make the moment not only more magical but also one that's cherished for a lifetime.
Create your one in a million marriage proposal with our top choices of the perfect lighting options for your proposal.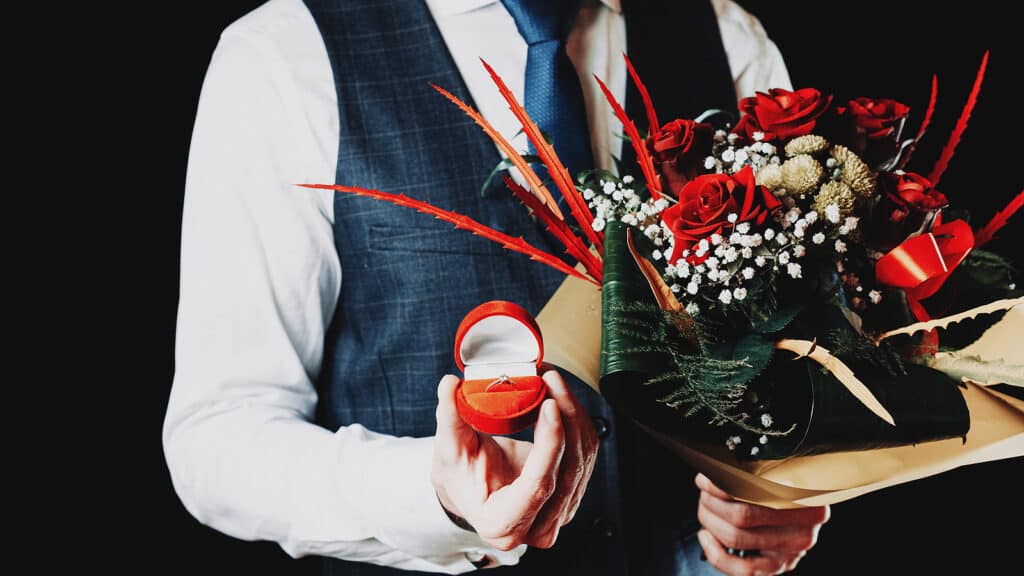 The Perfect Lighting Options for Your Proposal
Fairy Lights
Good lighting adds intimacy and romance to a space, and if you want to elevate the moment, it helps to make the twinkling lights subtle. Perfect your proposal with fairy lights. They're an inexpensive and versatile style of lights that can quickly wrap around trees outside and even hang across ceilings to help make soft corners inside. In addition, fairy lights are reusable, so after your partner says yes, you can reuse them for your reception.
Candlelight
Candlelight is an attractive choice to create the perfect lighting for your proposal. Candlelight has a natural warmth to it and adds peace and romance. Since candles come in many forms, you're able to customize them to the right look and feel of the proposal. For a proposal along the beach, you can use tealight candles as they're small, portable, and make an area feel more intimate. A proposal by candlelight is romantic and can make wonderful memories for you and your loved one.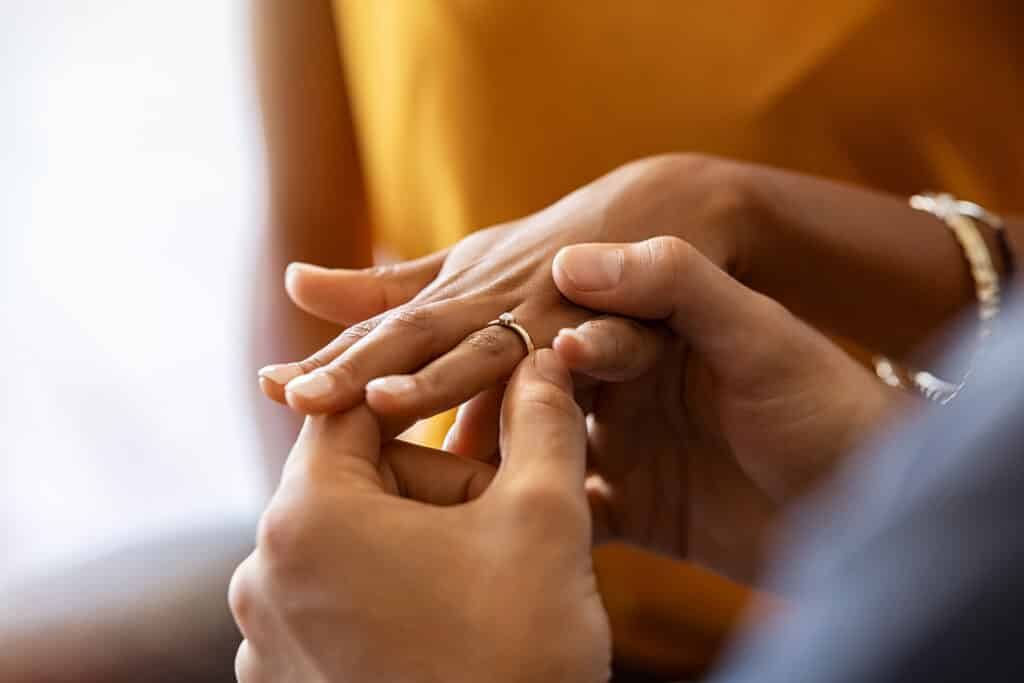 The Perfect Lighting Options for Your Proposal
Uplighting
People often use uplighting at weddings, but you can also use it in a proposal. Uplighting creates a space to feel soft, warm, and inviting. This type of lighting is perfect if you're looking for a bold way to propose to your partner. If you're looking for a light setting that makes the world fade for a moment with you and your partner, then uplighting is the right choice for your perfect proposal.
When debating how to set up the perfect proposal for your significant other, consider how you'd want the lighting to look. Whether it's on the beach with a scattered rose petal path and the waves slowly moving along the shoreline as your backdrop, or somewhere else, every light choice can help you out. Each light choice can help make your ultimate proposal a cherished memory and one that they'll never forget. No matter what light style you choose for your proposal, the most important memory will be when they say, "yes!"
Read more – Setting Goals For Your Destination Wedding