Valentines Day is here; and as always, expectations among lovers have never been higher. These are the 10 top ways to make Valentines Day special. If you have shared this day with your loved one a couple of times in the past, you probably wish to kick things up a notch this time around. Otherwise, if this is the first time you are celebrating Valentines Day together, then you would like it to be extra special and memorable. But the questions is; where do you begin? What would make this day unforgettable for both of you? Here are some ideas.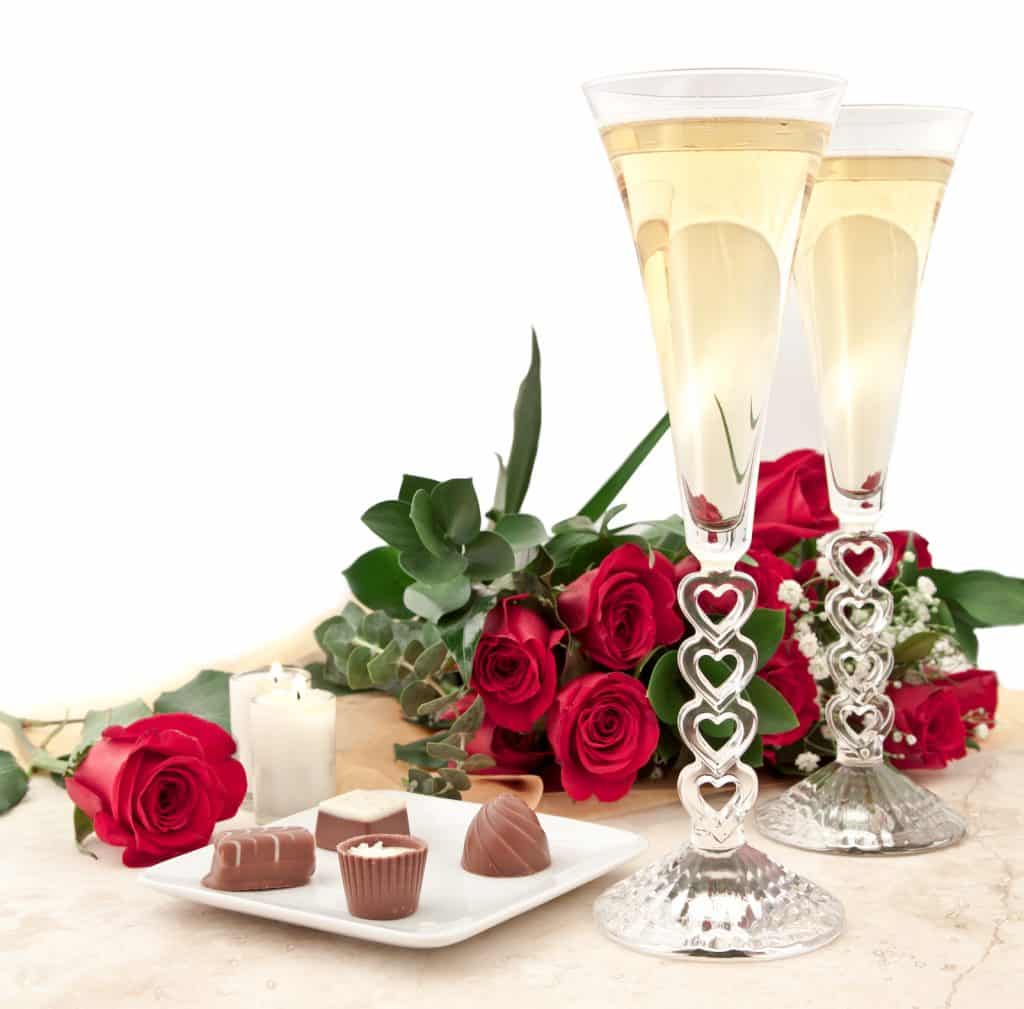 These are the 10 top ways to make Valentines Day special.
Do an Activity Together
Valentines Day is all about spending special moments together, and few things beat taking a class together or doing something together in your own home. You could take a dancing class, a pottery class, or even work on a DIY project together. Just be sure to remember the spirit of the day and make it fun and enjoyable for both of you. Other activities you can try include rock climbing or going on karaoke night to sing your hearts out. There is quite a list of things you can do on your Valentines Day and make it extra special for the both of you. Recreate your First Date.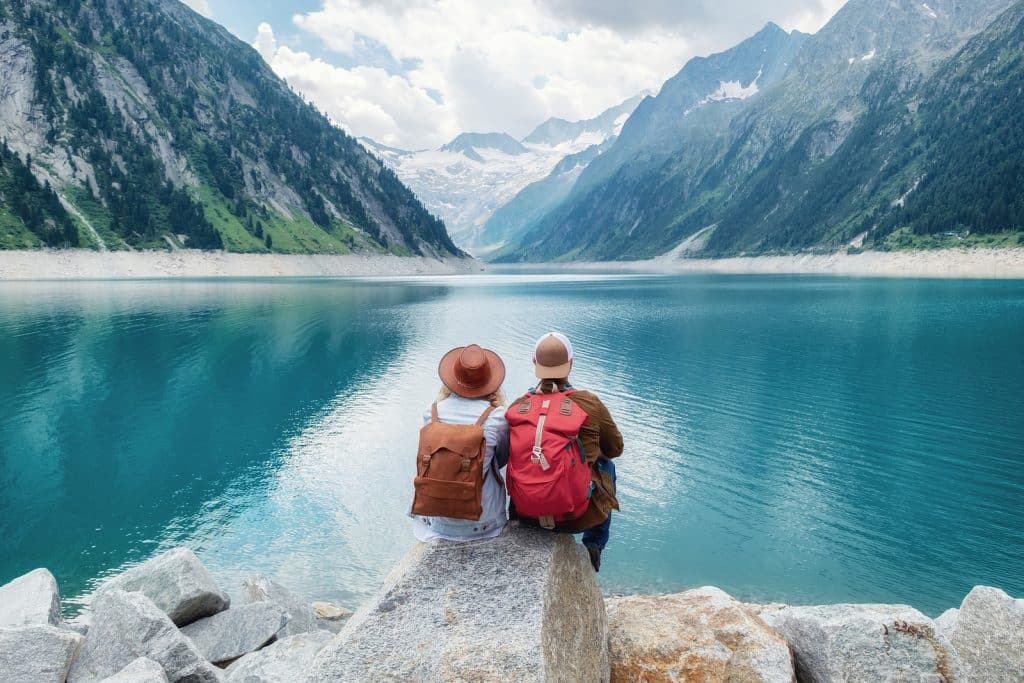 2. Do you remember your first date?
Of course, you do, who would forget it? That is because that day is so special for both of you, and it will always have a significant meaning to your relationship. Therefore, this Valentine's Day, you can try to relieve the tense and unforgettable moments you shared when you first went out together. You can go all the way and order the same gourmet delights, visit the same places and even wear the same kind of clothes you wore. This could be an enjoyable challenge, and a great way to create new memories that will help you remember what made you fall so madly in love with each other in the first place. Make a Meal for your Loved One
3. Cooking together is the new in thing
Who says you have to leave the house to make the Valentines Day special? The odds are that if you are a person who does not spend too much time in the kitchen preparing a meal for the two of you. But on this special day, you could take it upon yourself to make the love of your life her favorite meal and surprise him or her. This gift will not be quickly forgotten, and the two of you will have a great day you will not forget.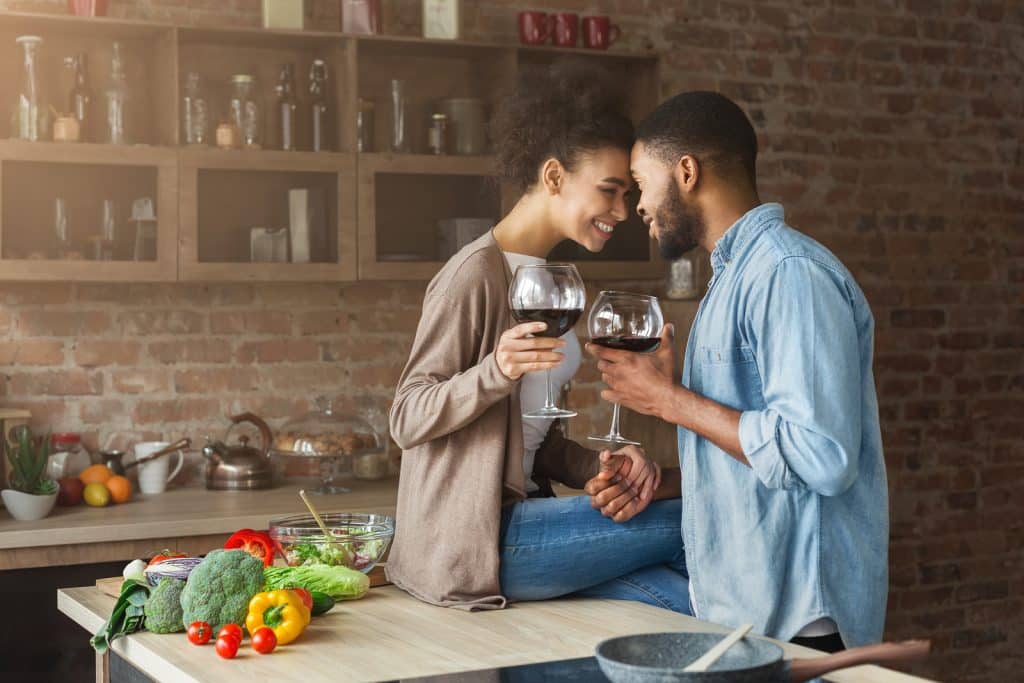 The 10 top ways to make Valentines Day special.
4. Enjoy a Game Night Together
You can have a few friends over or even another couple. But you can still enjoy this game as a couple. You can get a Valentine-themed couple's game that allows you to explore your life together with a focus on the happy moments you shared. This can make the day very meaningful for both of you if it results in you resolving some issues you might be going through. Otherwise, if you are playing against another couple, it could be lots of fun trying to win as a team and then cozying up at the end of the day.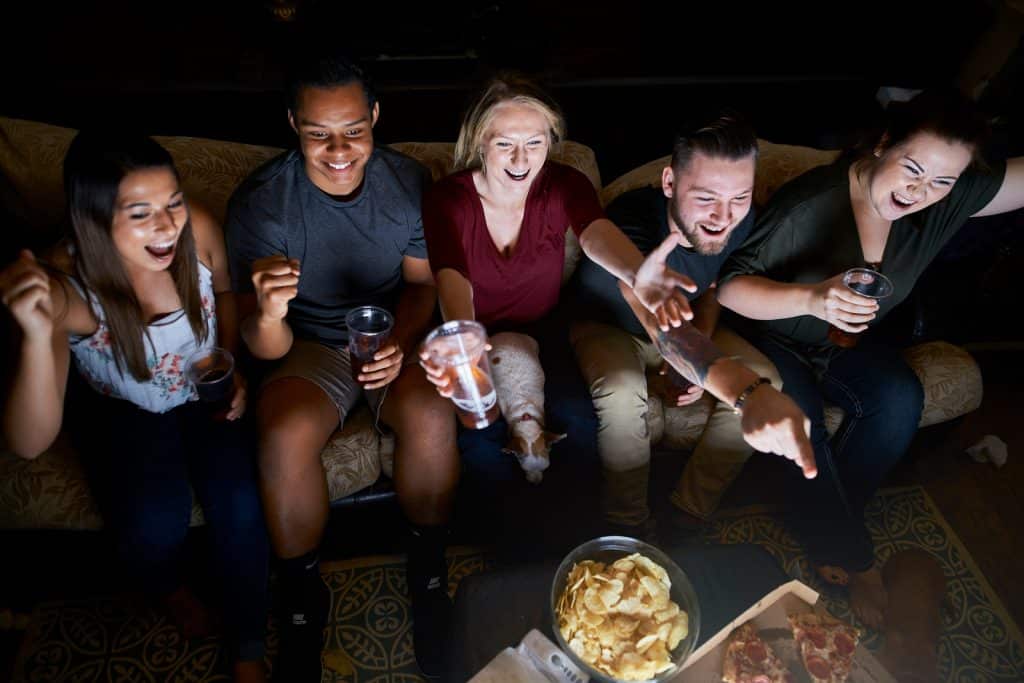 5. Create a Scavenger Hunt for some Adventure
Valentines Day 2019 can be a little more exciting and adventurous for you by having a nice scavenger hunt in it as part of the fun. You need to come up with creative challenges, photo missions, sexy prizes, and fun experience for both of you. While at it, you can have beautiful poetic words for your lover that she/he will read and feel motivated to complete the scavenger hunt and enjoy intimate, loving moments with you.
6. Watch a Sport or an Event
If both of you are big on sports, February 14 would be a great day to cheer your favorite teams. It would be especially fun and exciting if you support opposing teams as you could indulge your competitive sides and have the time of your lives watching them compete at each other. But once the game is over, you could go out and have a nice meal together and celebrate the Valentines Day like other fun couples out there. But if you know you are not going to enjoy a sport, then you could go and watch a movie or do some other fun activity like rock climbing. There are practically endless ways to enjoy the day in a way you will not soon forget. For instance, you could also go and enjoy a comedy show together.
7. Go on a Road Trip Together
It could be that both of you are not big fans of the showy Valentine day gestures like a massive bouquet and cakes or lavish dinners. In that case, you can take a trip that will remain etched in your memories and so have an unforgettable time together. While at it, you can visit places you have always wished you could see; enjoying each others company on this special day for lovers as you go travel. And remember it does not have to on the 14th. You make a special card and do it shortly after.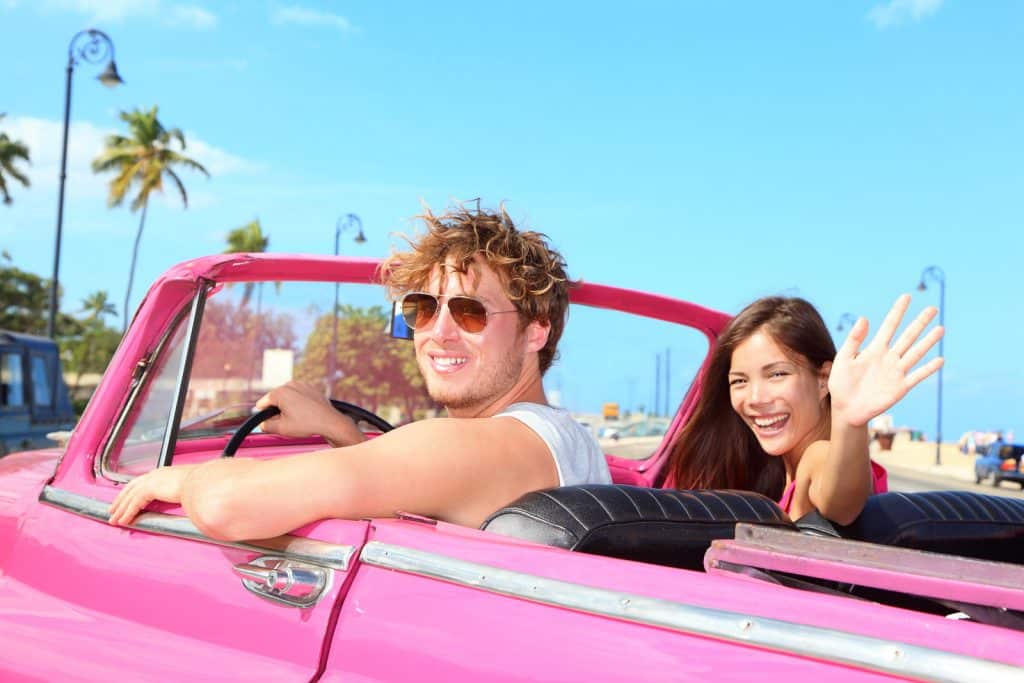 8. A Relaxing Day at the Spa
A day at the spa would be a perfect way to spend the Valentines Day if you are a busy couple who would prefer to spend the day relaxing and enjoying each other's company. You can chill out and get relaxed, get pampered and receive a massage and then end the day with a lovely Valentine-themed dinner together.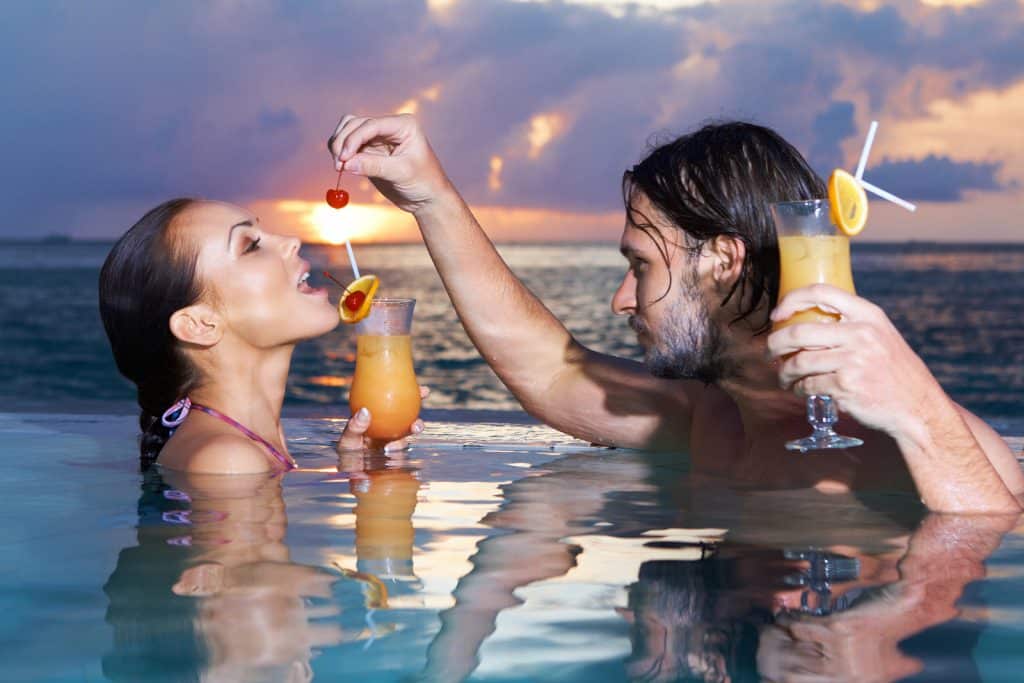 The 10 top ways to make Valentines Day special.
9. Have a Bonfire
This is an extraordinary and cozy way to spend the Valentine Day this year. It does not matter if it's just you and your lover or the two of you and a couple of friends. While enjoying the warmth of the bonfire, you can have some marshmallows to put on the fire; and some of your favorite drinks and treats. Some great romantic music in the background can also help make the day extra special for you.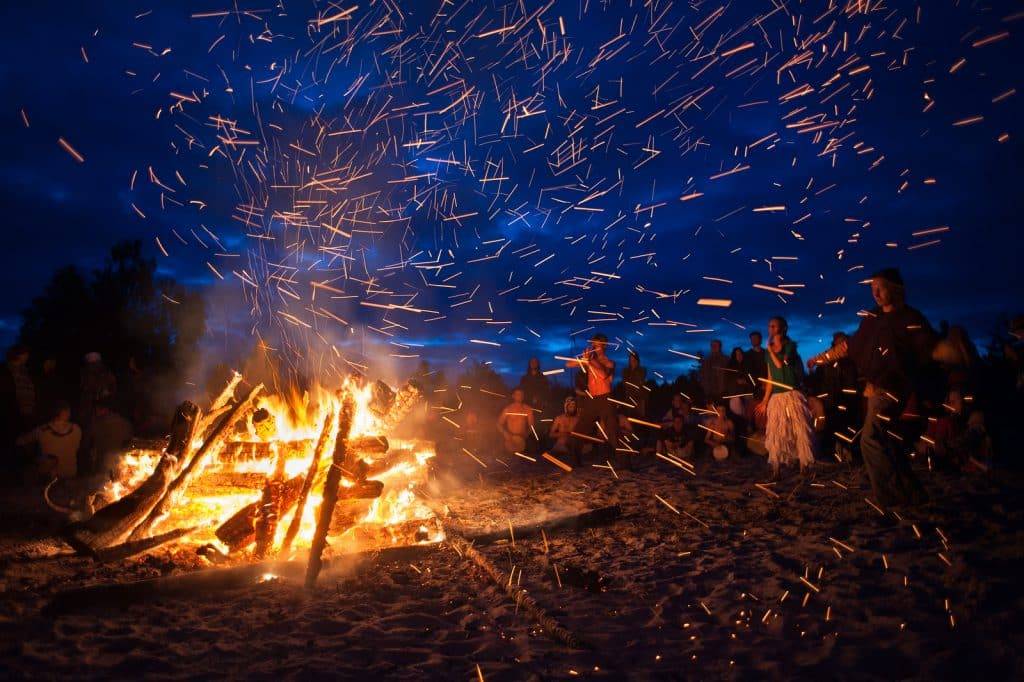 10. Make the Day Special through Small Details
You don't need to have a lot of money lying around for the Valentines Day to feel special for you and you're loved one. This is especially the case when you are restricted for cash, and you cannot afford lavish outings but would still like to join other lovers as they celebrate being in each other's lives. These 10 top ways to make Valentines Day special will help you stand out from the crowd.

You can simply buy a cake, a bottle of champagne, put together an album or slidshow showcasing the beautiful moments you have shared, and get a meaningful and yet affordable gift that will help the two of you enjoy the day in all its glory.
No Valentines Day has to be like the last. With these 10 top ways to make Valentines Day special, you can get creative. There are many great ways to make this day special for both of you and above are some hot suggestions you can try this year.
This work is copywritten any duplication will be subject to penalty.
Read more – 5 Cheap Valentines Day Gift Ideas for 2022