Fun ways to get outdoors this spring season. The spring season is the perfect time of year to get outdoors and participate in some of your favorite activities. Not too hot and not too cold, this period provides the most comfortable climate for everything from working out to lounging in the shade. As such, you'll want to find a few things to help you make the most of this time. After all, the official start of spring means that summer is just on the horizon.
These are some fun ways to get outdoors this spring season and embrace all that this season has to offer.
Start Going for Walks
Walks are great for working some exercise into your day while taking time to enjoy the lovely weather. Not only does this contribute to a healthier lifestyle, but it can also help boost your mood. You could even use this time to call and catch up with a loved one if you want to feel like they're right there with you.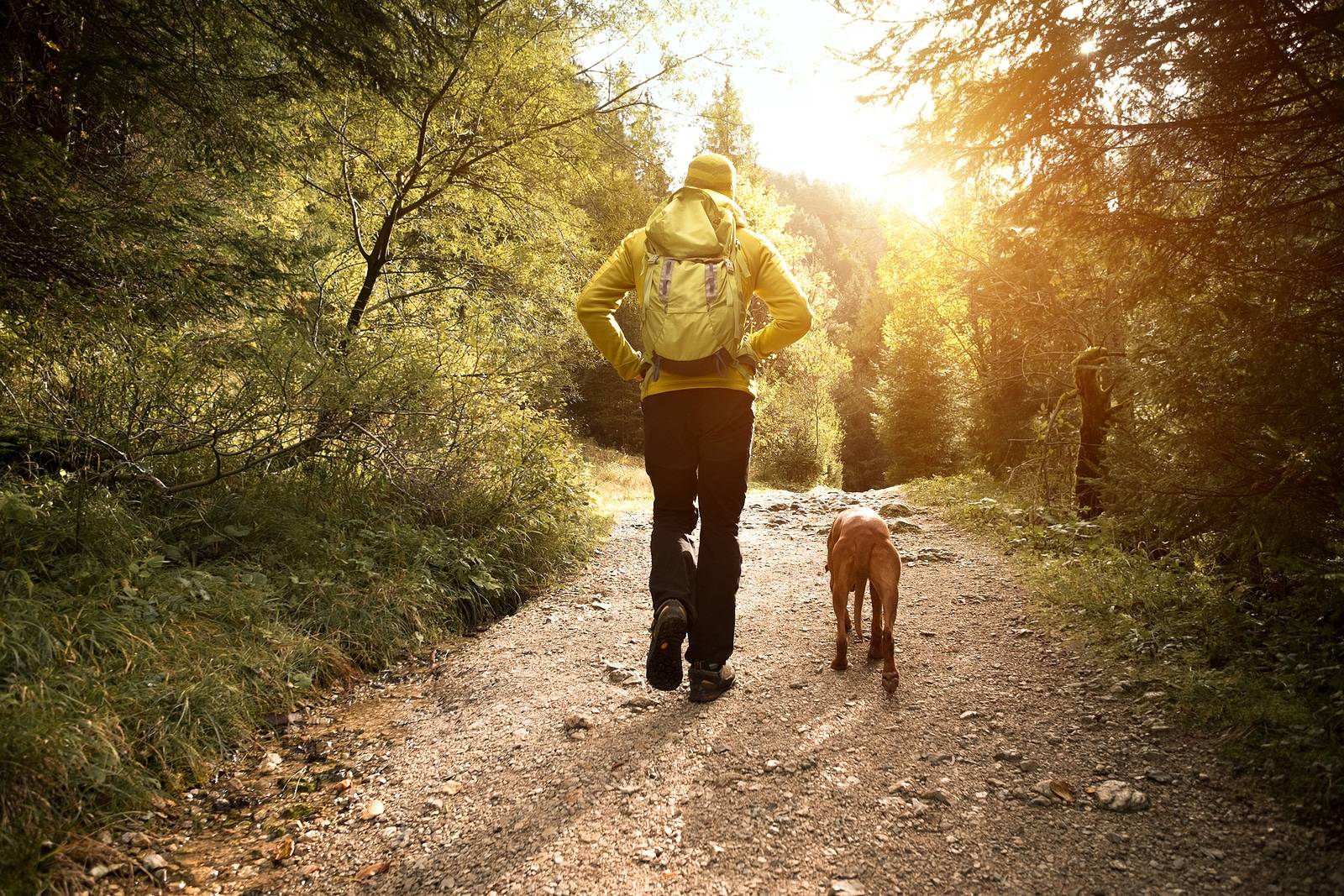 Replant Your Garden
Spring is also the prime time for replanting your garden from the previous year. With so many different varieties and colors to choose from, you can customize this area to suit all your needs. Don't be afraid to get your hands a little dirty—pick out a few bright and colorful attractions for your property.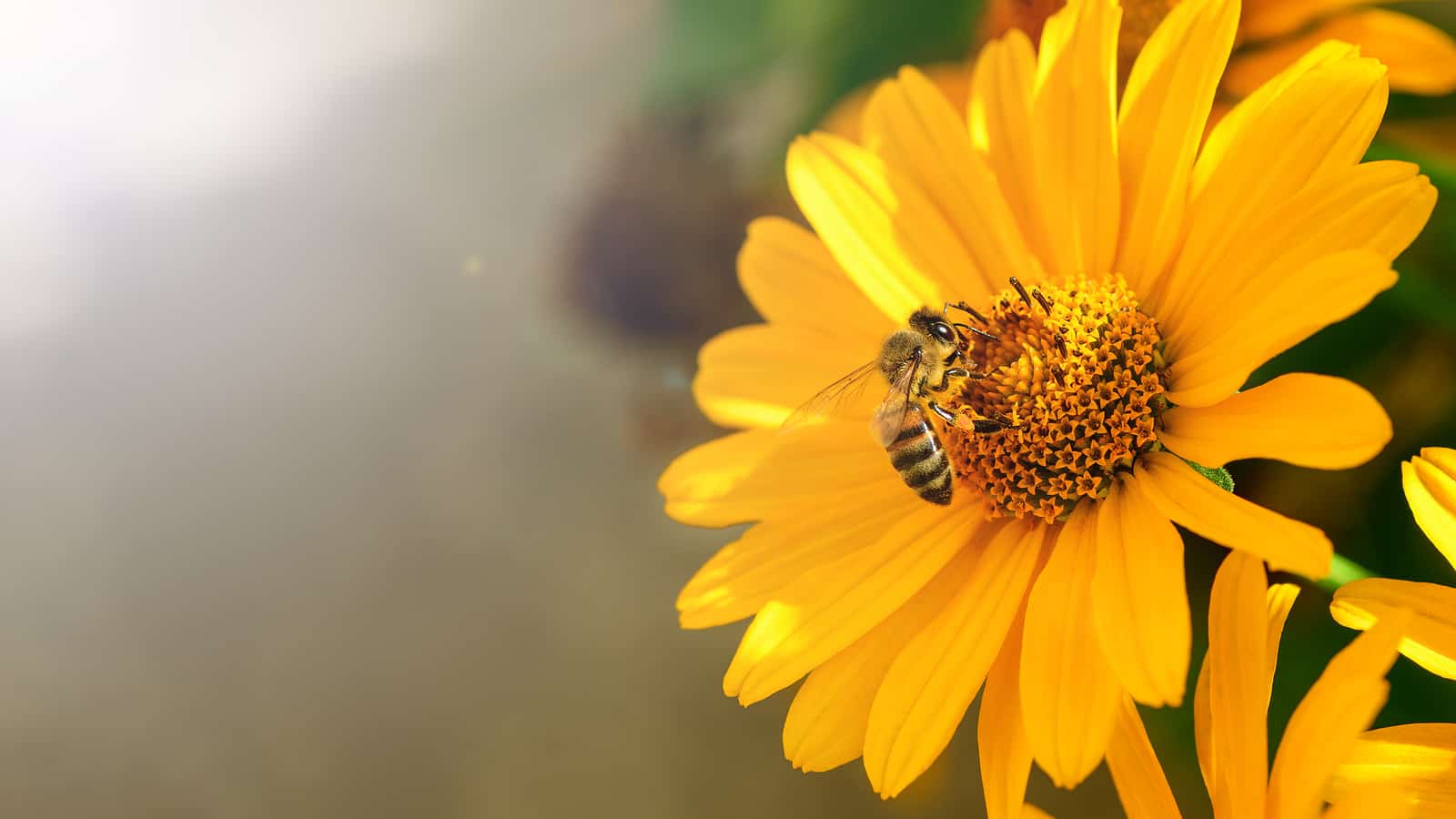 5 Fun Ways To Get Outdoors This Spring Season
Make Use of Your Deck Space
Another way to get outdoors this spring is to spend some time out on your backyard deck. Deck areas accommodate everything from leisure activities to entertaining. As such, they can be very effective at getting you the fresh air you need without you ever having to leave your home. Just make sure you're properly preparing this space for spring by power washing, sanding, and re-staining it, if necessary.
Try a New Outdoor Activity
If none of these other possibilities interest you, you could always try something new instead. There are thousands of different outdoor activities you can take part in in the spring. Whether it be a sport like baseball or soccer or leisure activity like camping or stargazing, you're free to take on whatever catches your interest.
Encourage Outdoor Play
Those with kids can get even more time outdoors just by following them. Children love to have room to run, jump, and get dirty—especially after a long winter stuck inside. So if you want to get more time outside yourself, consider joining them for a game of tag or hide and seek. It's an effective way to keep them—and you—active while bonding as a family.
Read more – Best Outdoor Adventures Across America