Ways to include your mom in your wedding. Hey there, Bridezilla! While you're stressing over your dress and threatening to exclude a bridesmaid for some incomprehensible offense, your mom is there to calm you down, referee disputes, and gently guide you on the seating arrangements.
The least you can do is find ways to include your Mom in your wedding.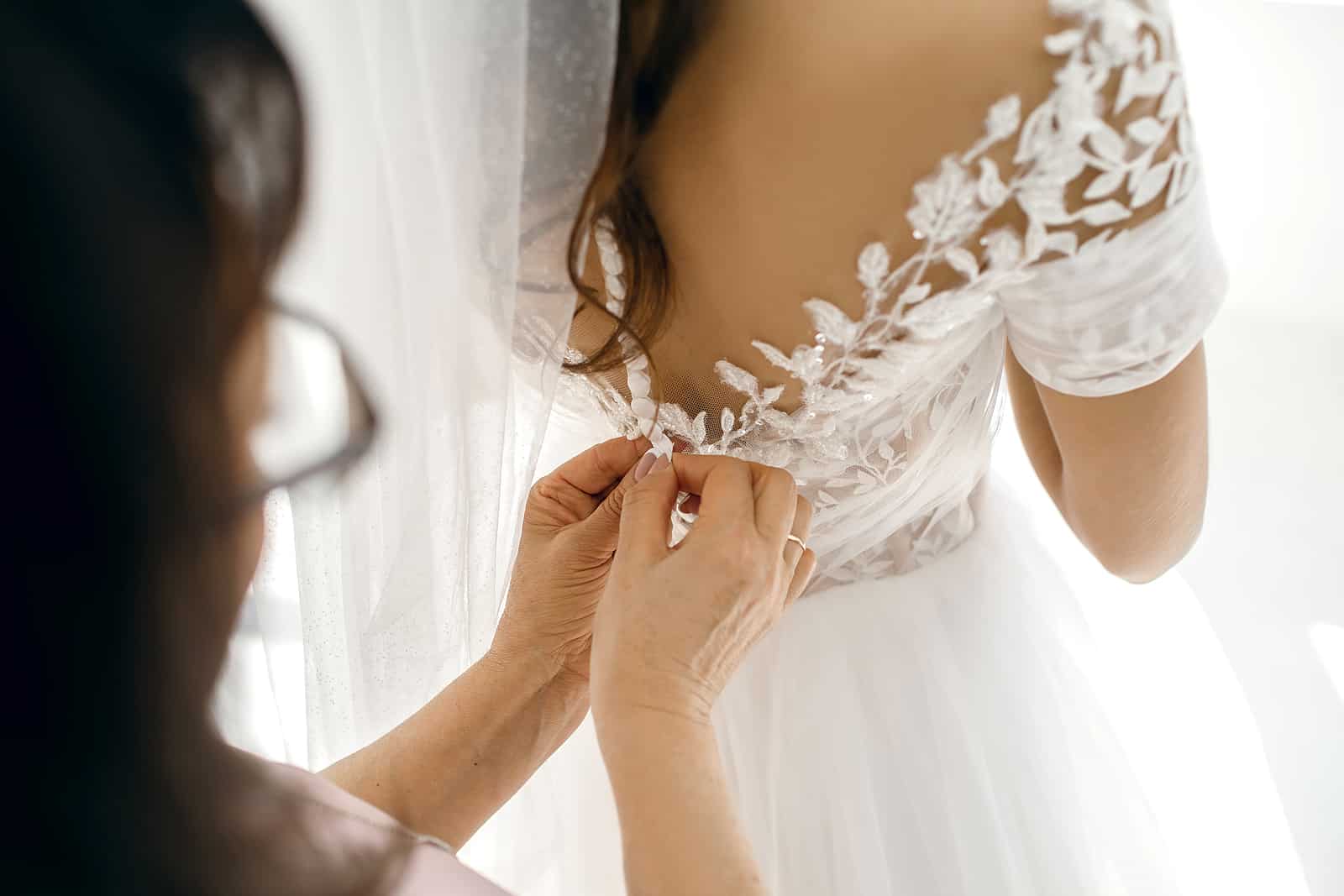 Ways To Include Your Mom in Your Wedding
Planning and Parties
Weddings are filled with traditions, and many of them relate to the planning and the buildup to the big day. Your mom is there to sort gifts, keep records of who gave what, and manage those silly traditions of making a paper-plate bouquet out of gift ribbons. Recognize her for her help by creating a special "Mother of the Bride" sweatshirt, sweater, or hat. Moms can pass these along to the next Mother of the Bride when the wedding is over, and another mom takes on the role.
Shopping
It's a given that Mothers of the Bride help with dress shopping, but how about you help her choose her dress? Mothers of the Bride choose first, and then let the Mother of the Groom know what gown they're going with to avoid clashing. Moms of brides and grooms sometimes think they must blend into the woodwork and be nearly invisible. Instead, let your mom shine by helping her choose a style and color that complements the overall theme for the event.
Mother of the Bride dresses work just as well for Mothers of the Groom. If she's willing, going shopping with your mother-in-law-to-be can be a nice bonding experience—or a nightmare, so if she's reluctant, don't push.
Flowers
Ask your chosen florist to include some of your mom's favorite flowers in your bouquet and in the sprays for the boutonnieres. Seeing that you remembered flowers she loves and included them on your special day will touch your mom's heart. Observe the lovely tradition of presenting your mom with a rose from the wedding bouquet when you reach her seat in the front row.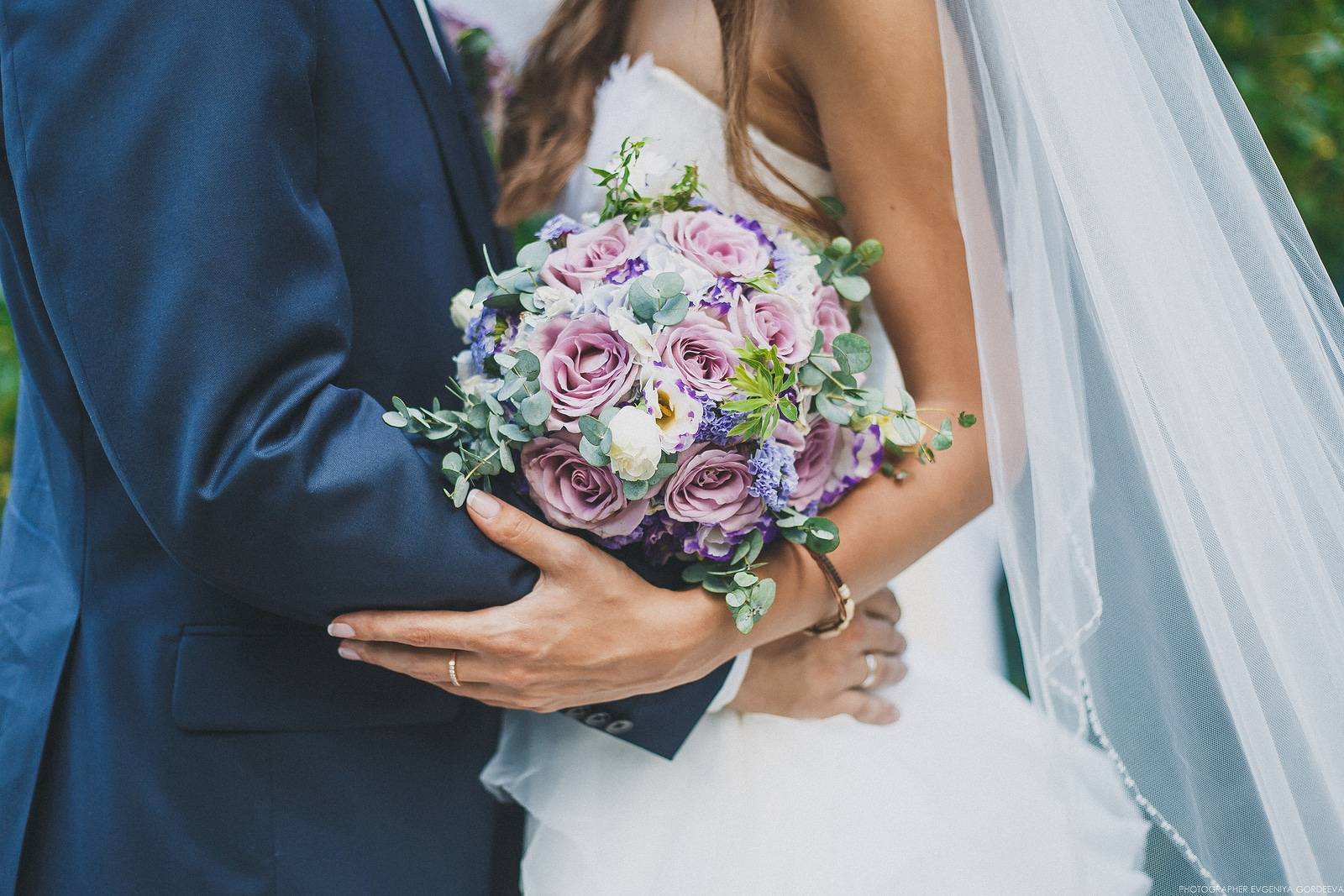 Ways To Include Your Mom in Your Wedding
First Look
Your mom should be the first person to see you when you are ready to walk down the aisle, whether you are the bride or the groom. Ask your photographer to take special care to get some great photos of you and your mom before the procession begins.
Make the "Something Borrowed" Something of Hers
Wear your Mom's veil or a piece of her jewelry as your "something borrowed." She may have been keeping something special just for this for many years. She may have a special tradition from her own wedding or her mother's family to share.
A thoughtful gift, a handwritten thank-you note for all her help, or a chance to present a reading or walk you down the aisle are all ways to honor your Mom in your wedding. Lean on her to help you calm any jitters, and let her share her dreams for your special day. Congratulations and all the best wishes!
Read more – Setting Goals For Your Destination Wedding