Best tips for dating when you have a busy schedule. Life has many seasons, and sometimes, we are in a season of constant busyness. Being busy isn't necessarily a bad thing. It may mean you're taking time to discover yourself by focusing on goals and dreams. When it comes to dating when you have a busy schedule, things can get complicated but not impossible. Where there's a will, there's a way.
Tips for Dating When You Have a Busy Schedule
Make Use of a Dating Service
There is a slew of dating services out there, so choose wisely. In today's world of dating, we have our choice between dating apps and matchmaking services. Both options are viable, depending on what you're looking for and how much money you want to invest.
Either option can help you find dates when you don't have the time. However, if you're looking for a service to narrow down your options even further and make a compatible match more likely, a matchmaking service will be your best bet.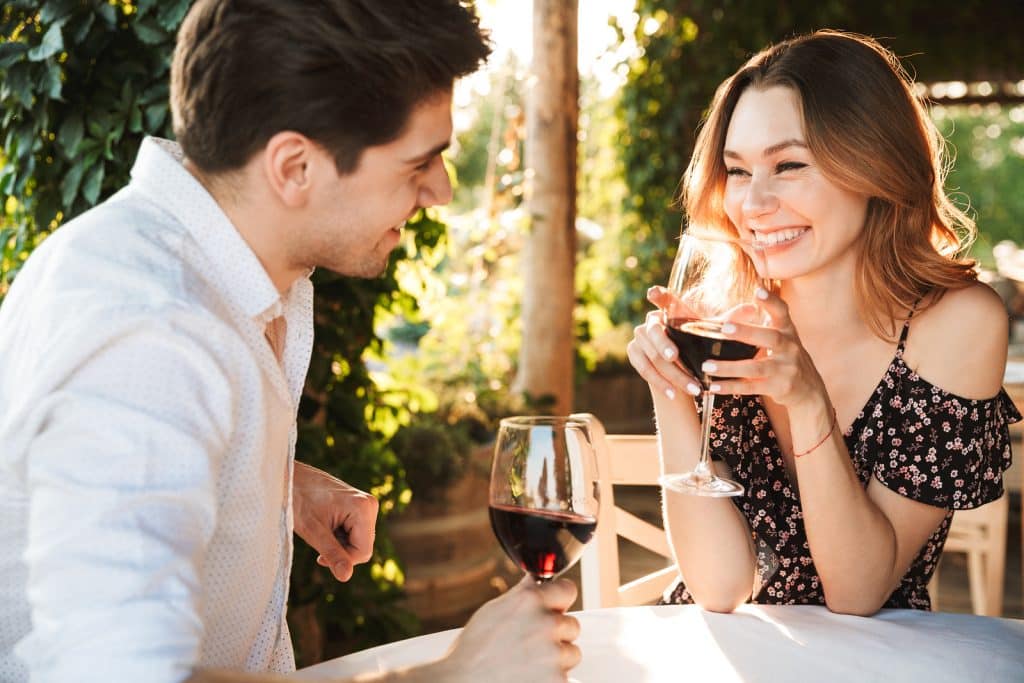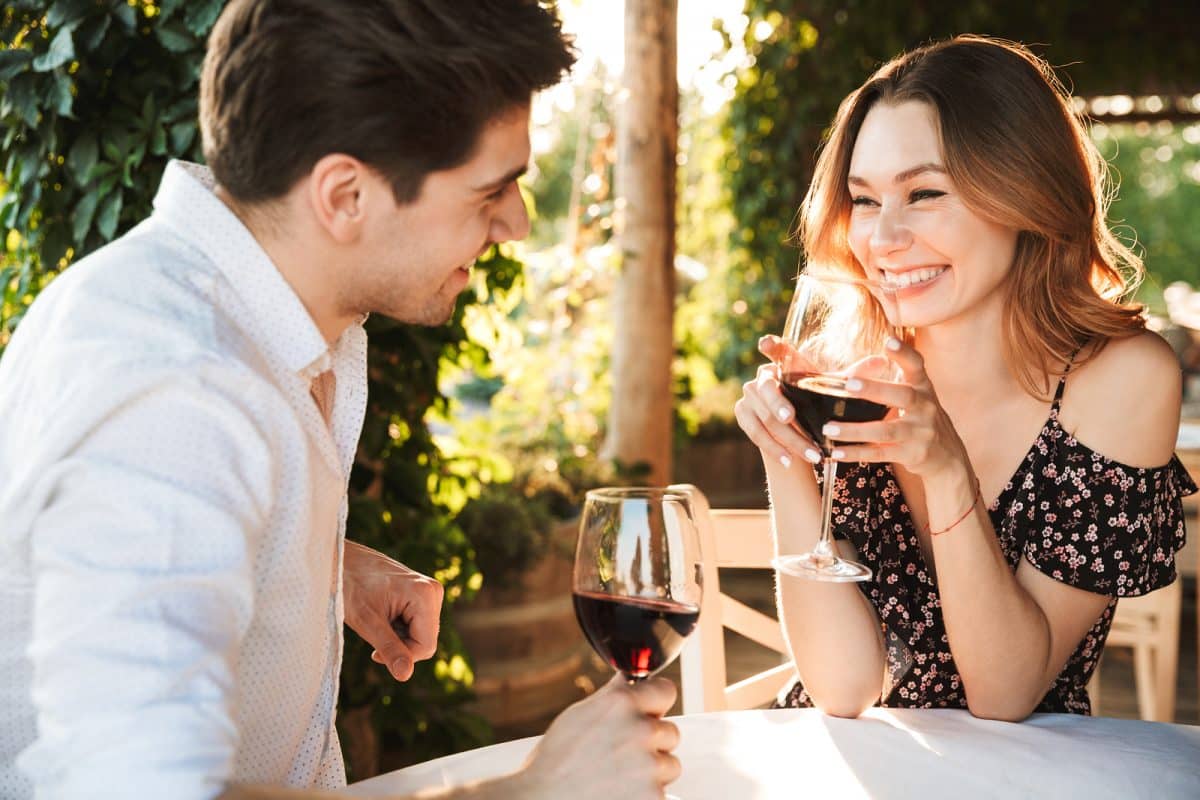 Tips for Dating When You Have a Busy Schedule
Stay Flexible
If you are ready to date and your schedule says otherwise, think outside the box. Dating doesn't have to exist only for Saturday night dinners. Lunchtime dates or quick weeknight drinks work just as well.
Don't panic if you have to pass on a possible date because your busy schedules don't mesh. Not only do you need to remain flexible for your own sanity, but you also need to date someone who understands your schedule and priorities. Be patient, and the right one will come along.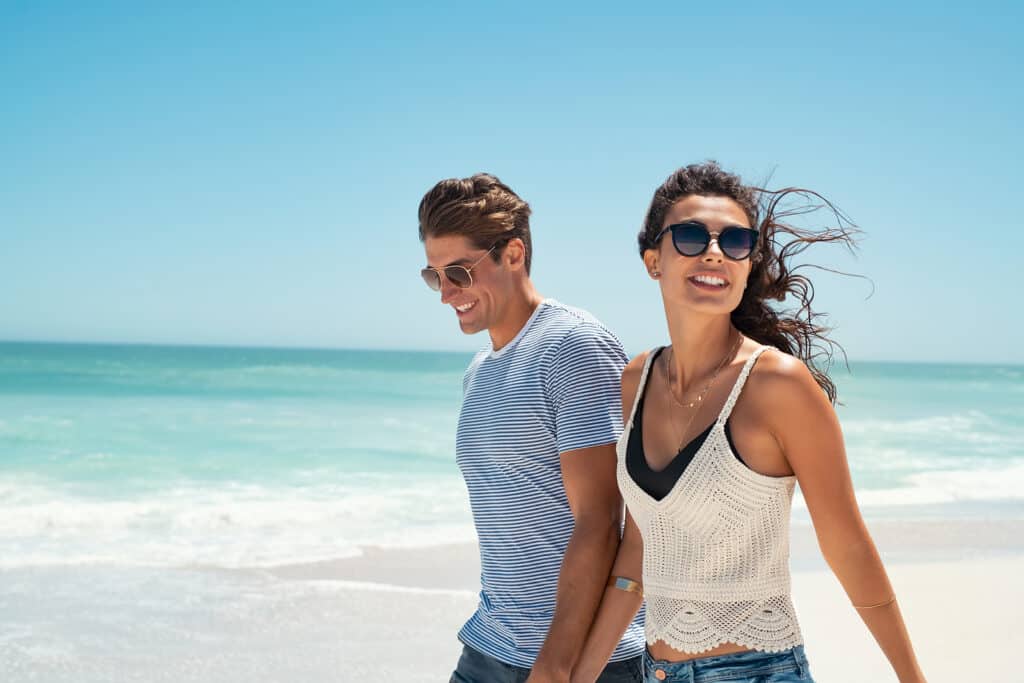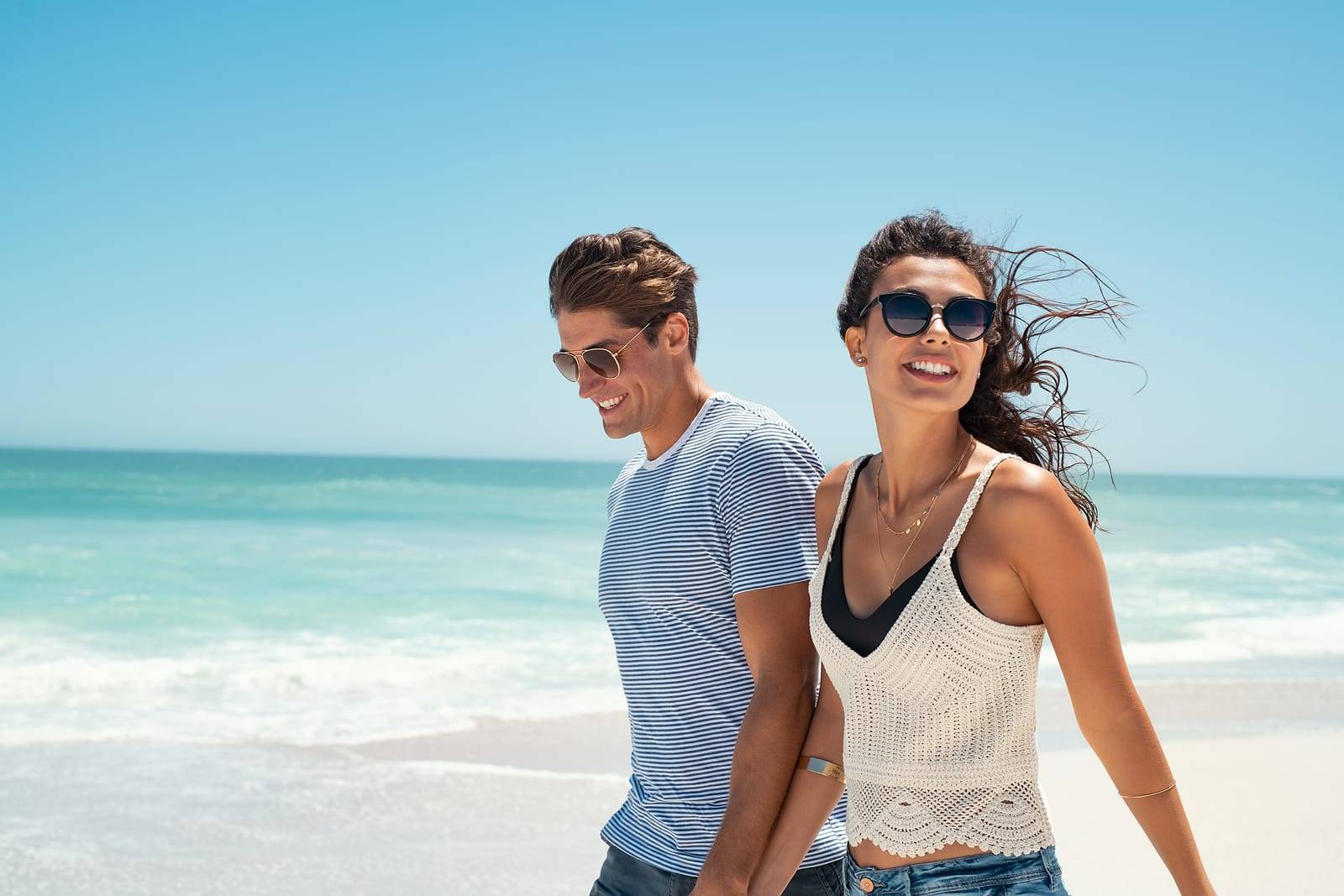 Tips for Dating When You Have a Busy Schedule
Assess How You Truly Feel
Always telling people that you're too busy to date begs the question, "Do you really want to date?" It's okay to refrain from dating. Being single, you can sometimes feel like there is a neon sign on your forehead that your friends read as "I need a date." Many people assume that we can't be happy alone.
Try journaling your thoughts daily to see what makes you happy. Are you growing in a positive way from your singleness? If so, even though you truly are busy, it may be that you are using busyness as an excuse because you feel it would be strange to tell people you are just plain happy and don't need to date right now. On the other hand, after some deep thinking, you might decide you are ready to share your full and busy life with a partner.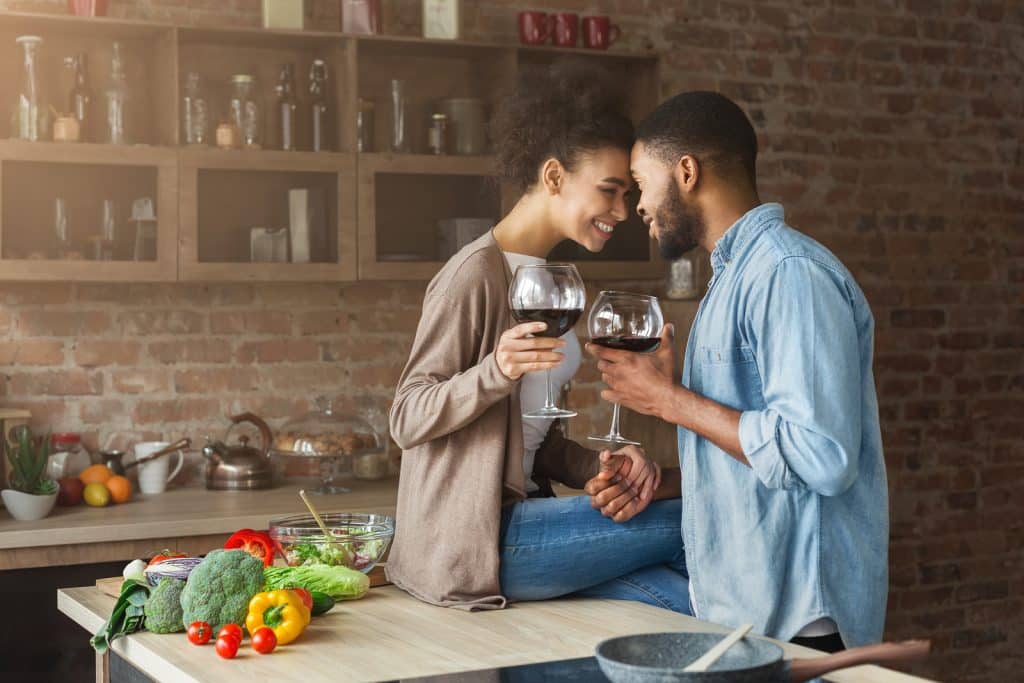 There are options for dating when you have a busy schedule. Remain flexible, get creative, and make sure you are dating to add fulfillment to your life—not to please everyone else.
Read more – 4 of the Best New Dating Apps Going Into 2022