Forget expensive dinners or overpriced flowers this Valentines Day by choosing one of these 5 cheap Valentines Day gift ideas for 2022. These are the thoughtful types of gifts everyone would love to receive any day of the year.
You don't have to break the bank to show someone how much you love them; you just need to be thoughtful and show your partner how important they are to you. These 5 cheap Valentines Day gift ideas for 2022 are unique enough to show how much you care.
Everyone knows that everything from flowers to jewelry to gourmet chocolates becomes much more expensive in the days leading up to Valentines Day.
Restaurants charge a premium to dine out on this holiday dedicated to love and romance. Tickets to concerts, shows, and other events are hard to come by, so prices quickly become unaffordable.
Here is the list of 5 cheap Valentines Day gift ideas for 2022 that will show how much you care. You can make your loved one feel special with a little thoughtful effort without breaking the bank.
5 Cheap Valentines Day Gift Ideas for 2022
Favorite Memories Jar
Find a pretty glass jar, decorate with a few heart stickers, and label "Bob and Mary's Memory Jar." Put a few items in it that remind you both of shared memories, such as ticket stubs, photos, or love notes. Wrap it nicely and add a card that says you are looking forward to filling the jar with them.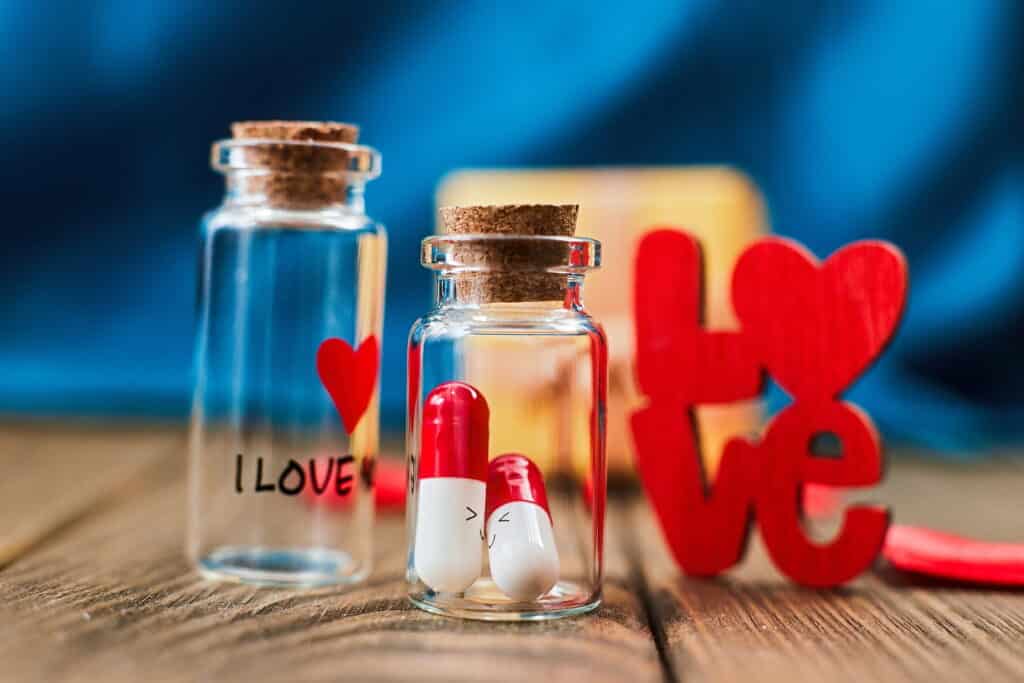 Personalized Cutting Board
Etsy.com offers one for less than thirty dollars. If your loved one is a foodie, this is a gift they can use frequently and will remind them how much you care every time they see it.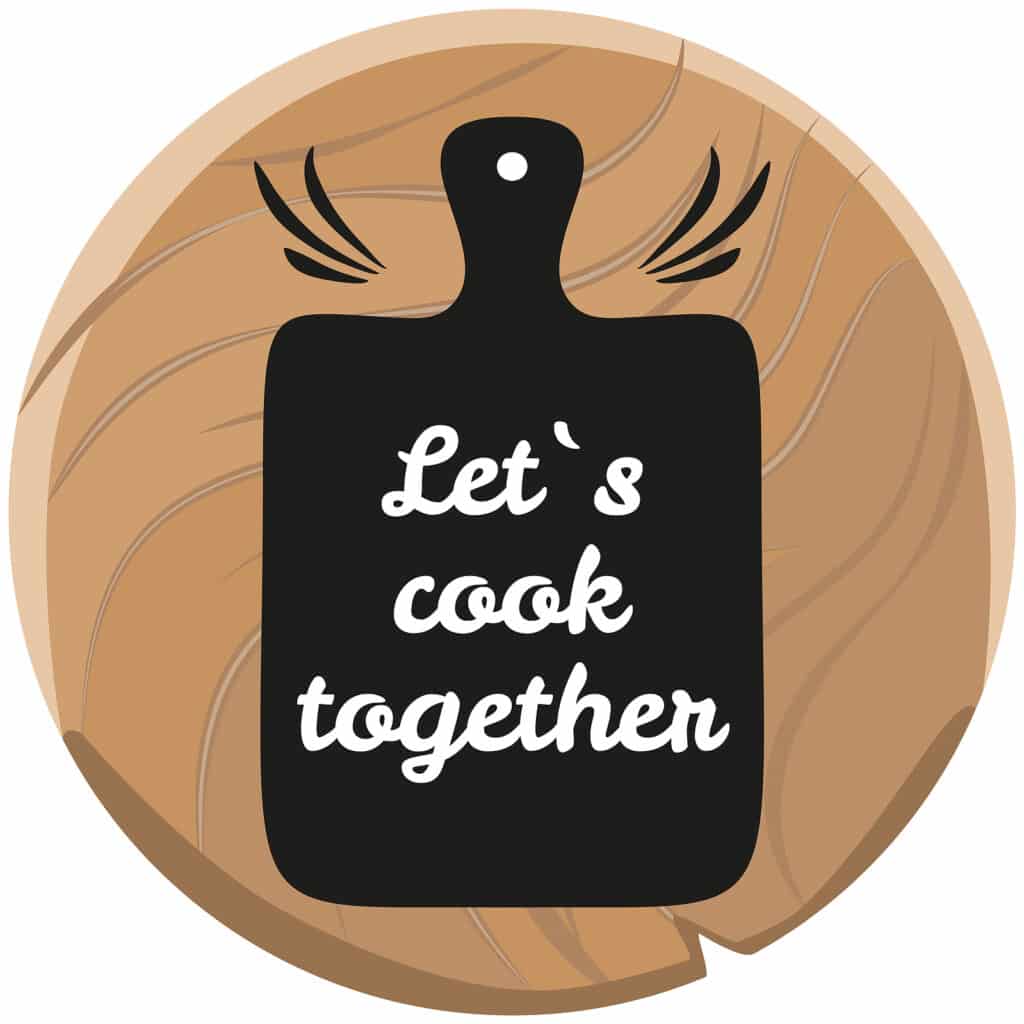 Recover anything with Personalized labels
Pick a favorite photo or a simple romantic quote and print on labels or printer paper to create your own wine, candy bar, or water bottle labels.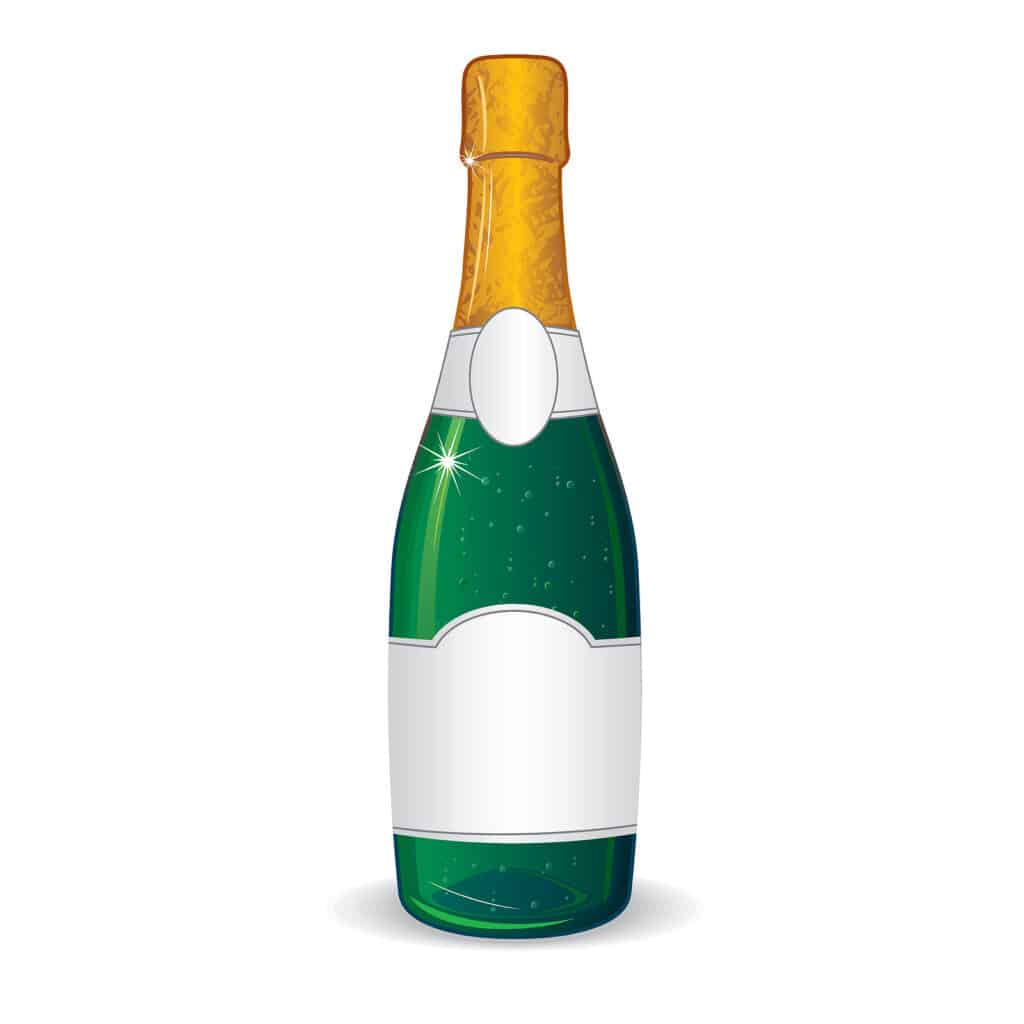 Make homemade sweet treats
Whatever snack or treat your loved one favors, chances are you can make it from scratch. Whether it's trail mix, cheddar popcorn, or chocolate-covered strawberries, making your own will definitely save money. Just be sure to package them nicely and include a "homemade with love by…" tag.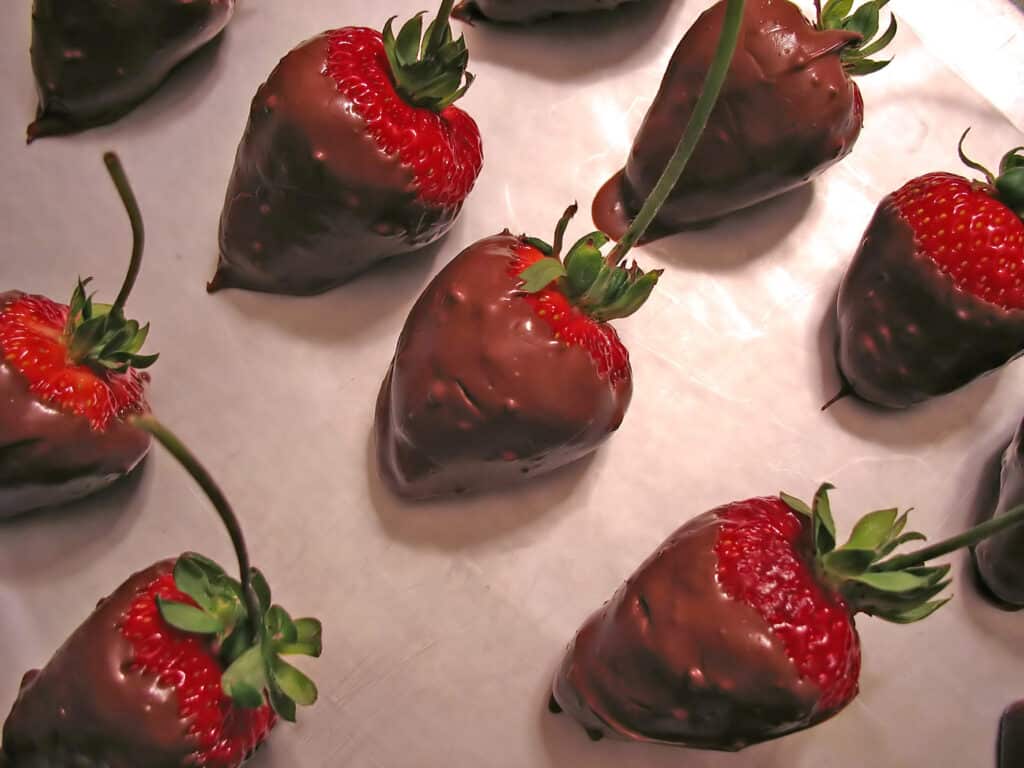 Heart-Shaped Mini Waffle Maker
Available on Amazon for less than $15, this is one of those gifts that are fun to use together. Use it to make your loved one breakfast in bed, then thoroughly clean and wrap it to present it as a gift after breakfast.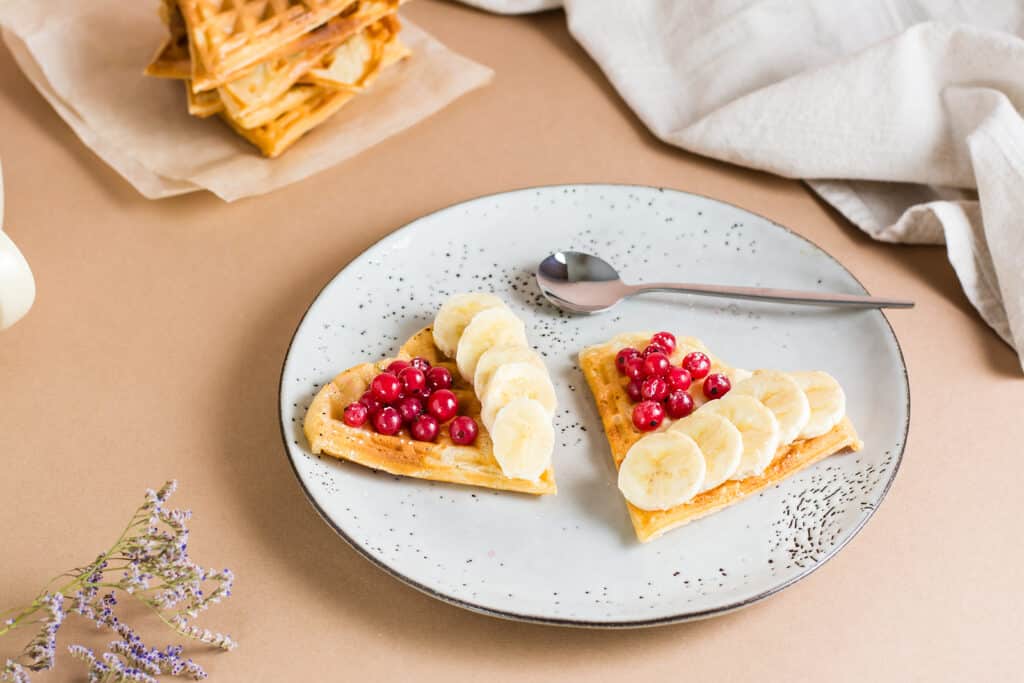 However you choose to show your loved one how much you care, these are just meant to be a starting point to give you an idea of how to celebrate without spending a lot of money.
These 5 cheap Valentines Day gift ideas for 2022 will undoubtedly bring a smile to anyone's face. With a bit of time and effort, any one of these or a combination of two or more is a great way to brighten anyone's day.
Read more – 10 Top Valentines Day Suggestions