Who is the Richest Cast Member on Bling Empire? Bling Empire, the newest reality series in the Netflix lineup, is receiving better than expected reviews. Thanks in large part to the excessive displays of wealth, many viewers stuck at home during the pandemic are enjoying glimpses into the lives of the super-wealthy.
This show stands out from the many other reality shows because of its cast of Asians and Asian-Americans.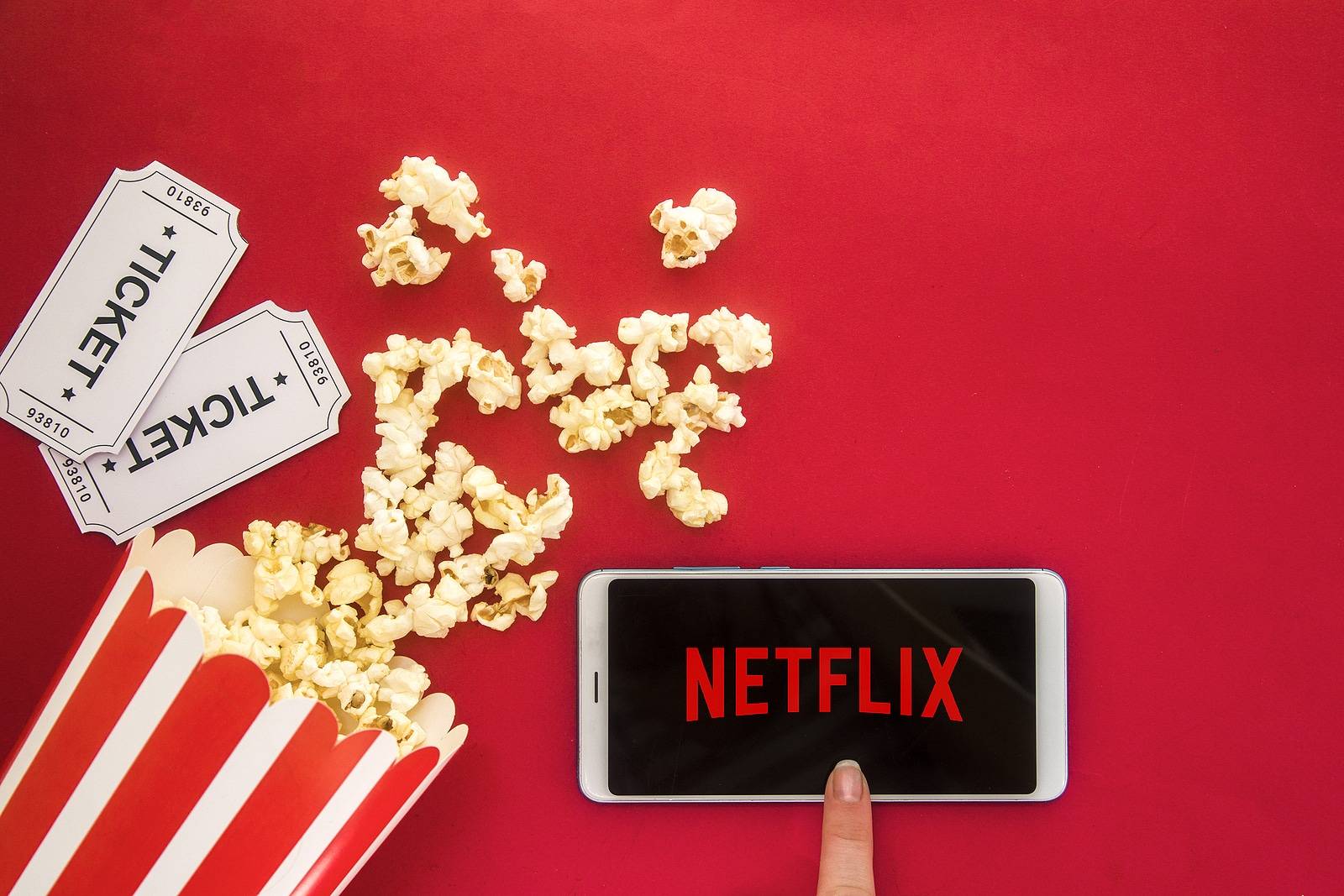 Bling Empire richest to poorest
Who is the Richest Cast Member on Bling Empire
In the same form as many reality shows, the camera follows an intertwined group of very wealthy individuals with outrageous spending habits. Unlike the many Real Housewives series, however, these castmates appear to be friends instead of strangers.
The series begins with Kevin Kreider, a recent arrival to Los Angeles who is befriended by some of the wealthiest Asians in the city. Kreider frequently is the most relatable in the group as he is inexperienced in the elite world of the super-rich and is often taken aback by pricetags not only on clothes but also for the sumptuous parties.
Kelly Mi Li is an entrepreneur who has produced movies and TV shows while in Los Angeles, and her wealth is all self-made.
Who is the Richest Cast Member on Bling Empire
Other castmates include heiress Anna Shay who, with a reported net worth of $600 million, is by far the wealthiest cast member. She decided to take her friend to her favorite restaurant for her birthday, with the restaurant notably being in Paris.
There is also a top east Asian DJ named Kim Lee, a Singaporean billionaire, Kane Lim, and Christine and Dr. Chiu, who owns a luxury medi-spa in Beverly Hills.
The Chiu's are well-known philanthropists and parents to "Baby G'', whose first birthday party was estimated to cost over $1m and included an arcade-style claw machine full of desirable Gucci accessories.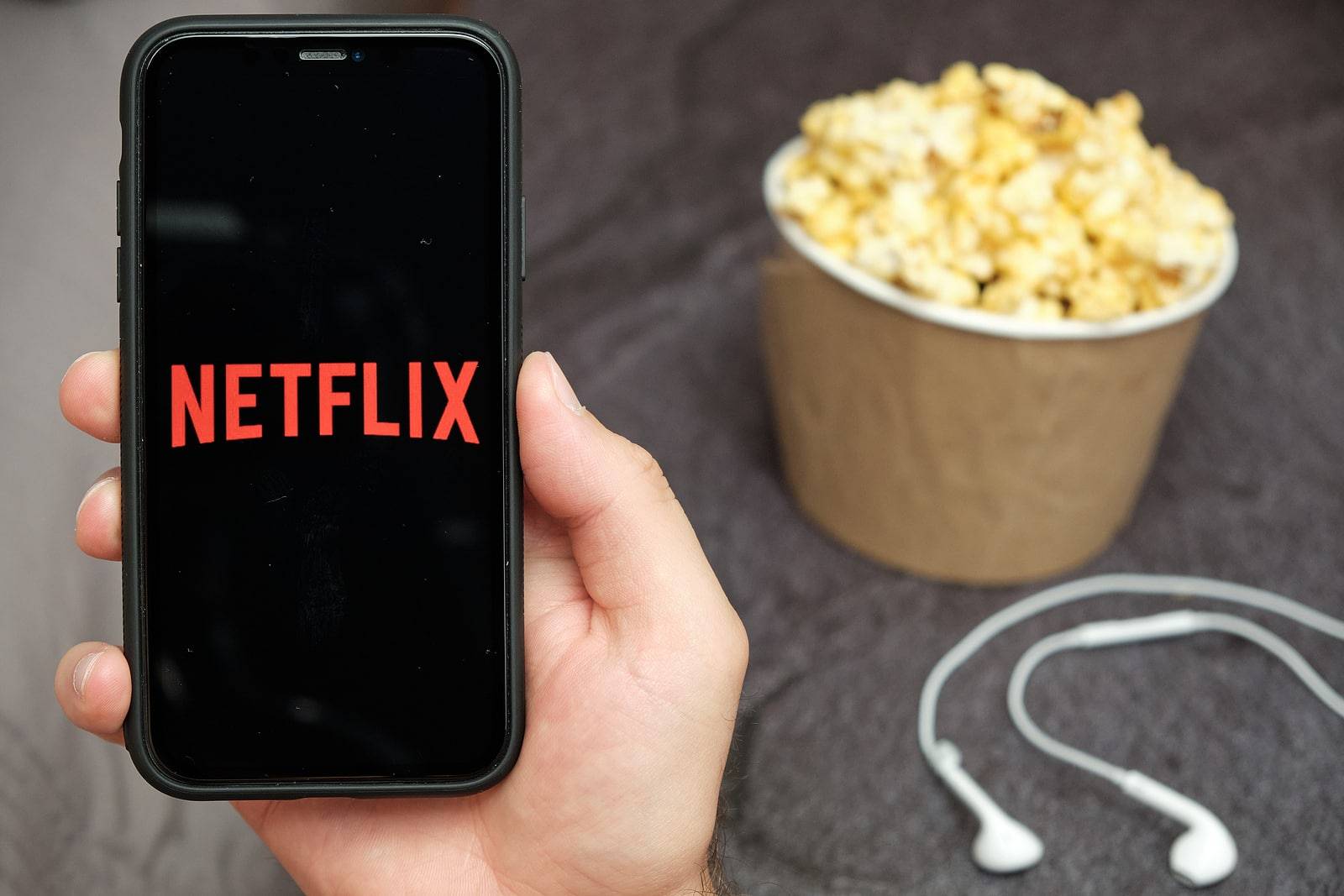 Who is the Richest Cast Member on Bling Empire
The other golden couple on Bling Empire is Cherie Chan and Jessey Lee. Lee is the owner of a furniture empire, and Chan was a budding pop star in Japan and is also the heiress to a denim empire.
The couple has two children together and an impressive combined net worth estimated to be over 200 million. For fans of high fashion, exquisite jewelry, fancy cars, and pure luxury, this show is a home run.
Who is the Richest Cast Member on Bling Empire
However, there are other reasons for the new show's popularity besides the constant displays of over-the-top opulence. Intimate details about the cast members are sprinkled throughout, disarming the audience with personal insights about themselves.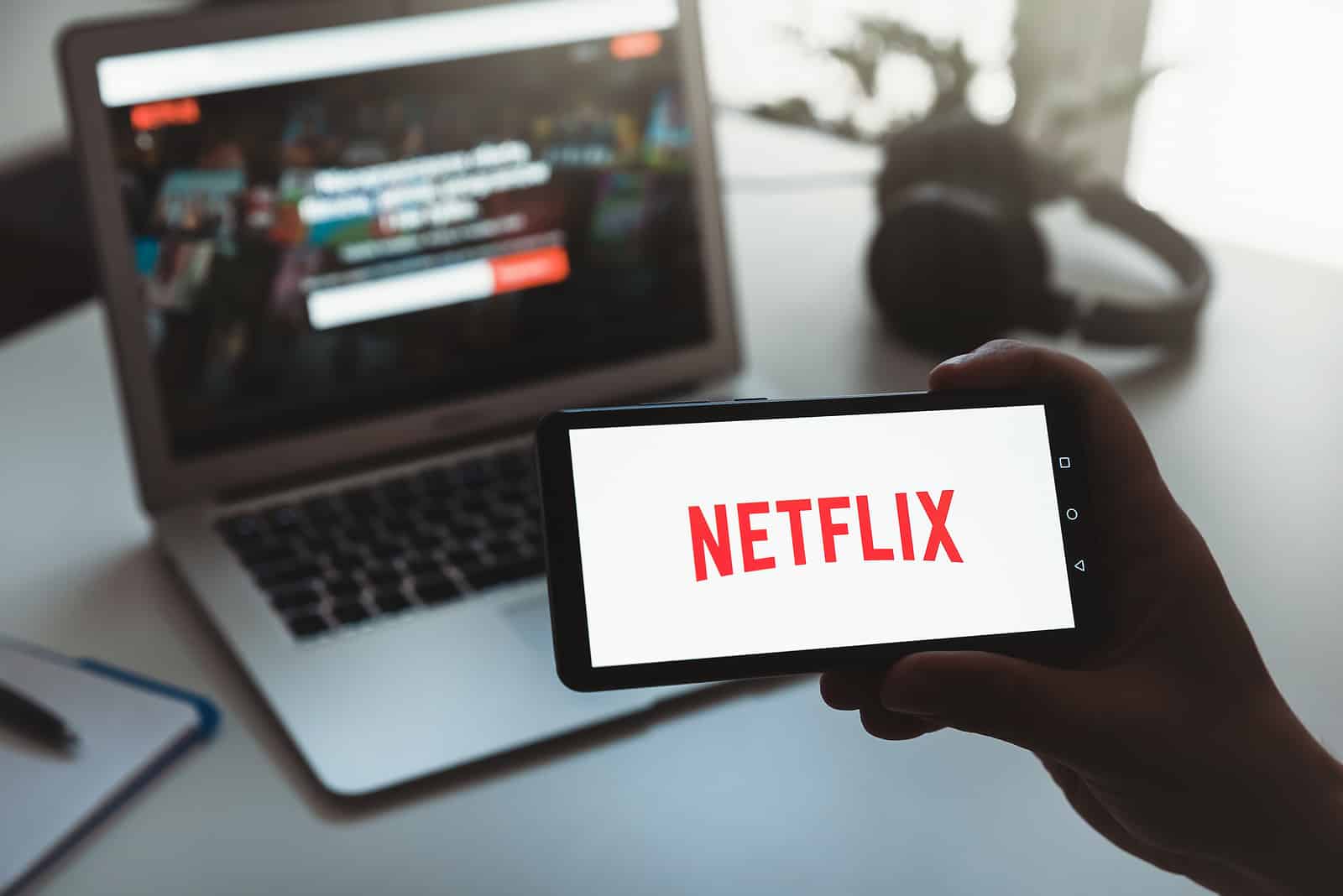 Who is the Richest Cast Member on Bling Empire
Some of these revelations include Chiu's struggle with infertility, Kreider's hypnotherapy surrounding his origins and adoption, and Chan's loss of her beloved mother. So it would seem that adding some diversity and personal details to the bling is a definite recipe for success.
For more information please visit the Official Bling Empire page.
Read more – Best Netflix Original Movies 2021/2022