Who are the world's richest female actresses?  Long gone are the days of acting being a male-dominated affair. Today some of the most powerful, famous, and influential actors are actresses.
Starring in a ginormous Hollywood blockbuster is sure to bring in the big bucks. Not just from the initial salary, but the royalties, and corresponding fame that come with it. When you're a star, it's effortless to capitalize on that and seek out other revenue streams.
Who are the World's Richest Female Actresses?
Appearances on talk shows meet and greets, the works. But who are the world's richest female actresses? How much are they worth? This article has the answers. Here are the ten wealthiest female actresses:
#10 Julia Roberts – $200m
First up we have Julia Roberts. Julia Roberts is a 5-time winner of people magazine's most beautiful woman award. Whether you're a fan of her or not, you cannot deny she truly is a beautiful lady. She made her millions playing the beautiful love interest in various romantic movies such as Notting Hill. Her role in pretty woman arguably defined her career, but where she truly started to make the big bucks was when she starred in Mona Lisa Smile.
#9 Julia Louis-Dreyfus $200m
Julia Louis-Dreyfus is next up on our list; she is also the first actress on this list that made the majority of her money working on television rather than movies. You no doubt remember her as Elaine from Seinfeld, which is arguably one of if not the most influential and popular sitcoms of all time. She has also won numerous awards for her voice acting in popular animated movies such as A Bug's Life.
#8 Victoria Principal – $200m
Victoria Principal made her millions from the VERY successful soap opera Dallas. She is a large part of what made the show so great; she is a wonderful actress and a seemingly genuine person. However, not all of her income came from acting. She is a very successful author and has started various business ventures that have ultimately inflated her wealth tremendously. She has her own production company and her own cosmetics company.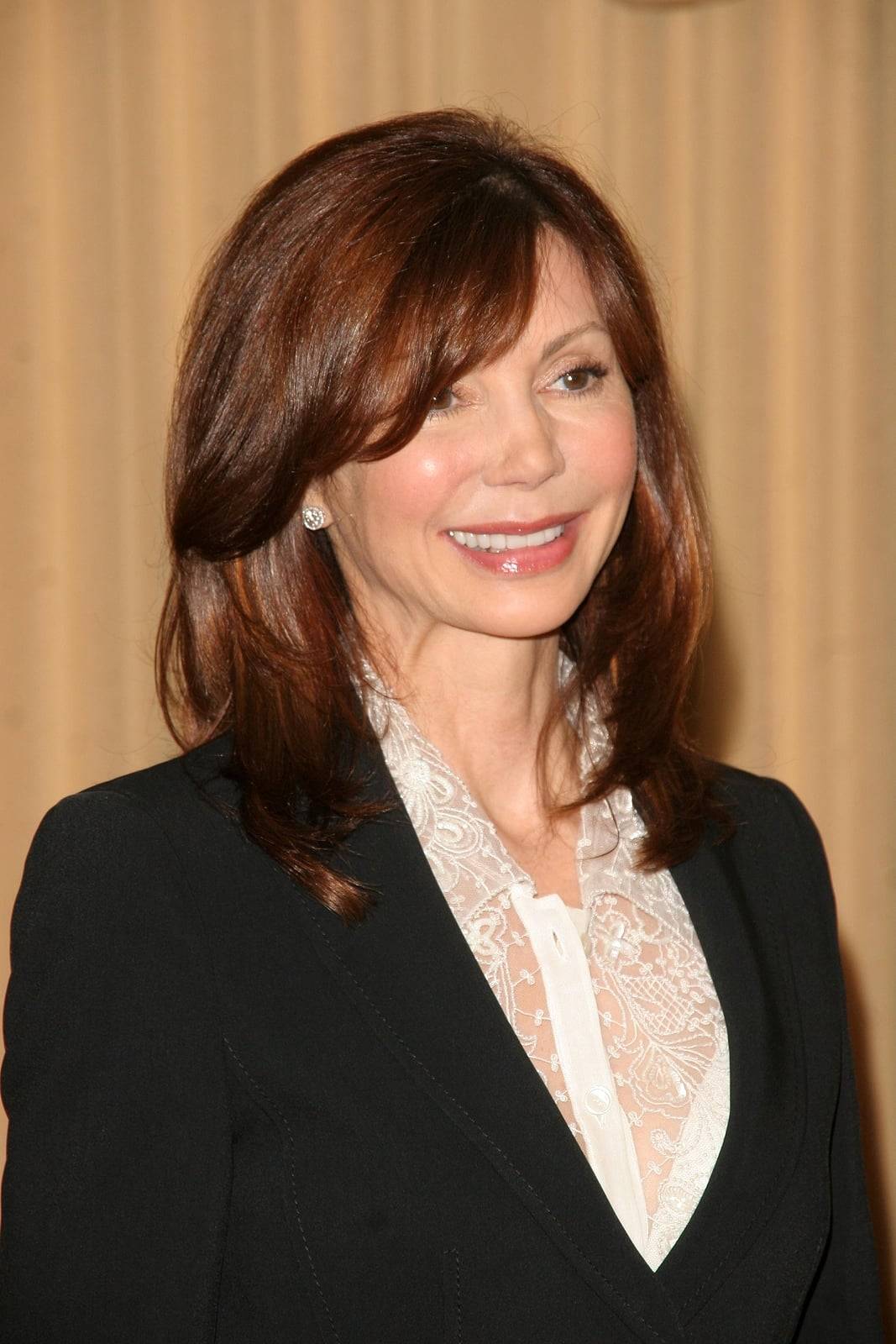 #7 Sandra Bullock – $200m
Sandra Bullock is easily one of the most talented people in the industry. Men and women included. There have long been arguments that she had started to become a little washed; this simply isn't true. Her excellent performance in Oceans 8 is proof of that, if anything. She has long been one of the most well-paid actresses in Hollywood, pulling in enormous salaries for mega-blockbusters such as Gravity.
#6 Sasha Alexander – $215m
Sasha Alexander has dipped her toe into several different acting ventures. From movies to tv. But, she carved a career for herself by appearing for significant time on some top-rated tv shows. NCIS, Dawson's Creek, Rizzoli, and Isles, just to name a few.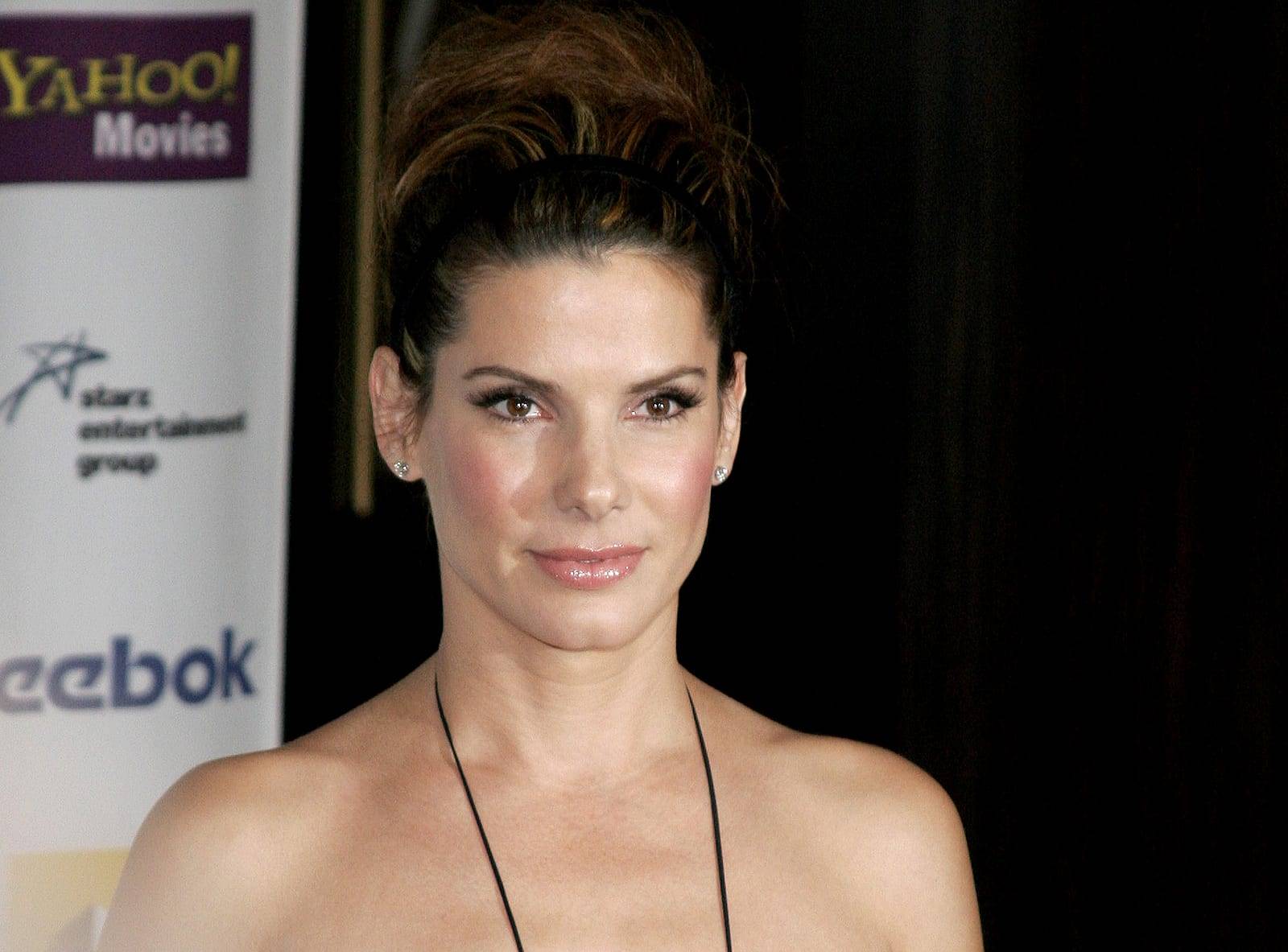 #5 Jennifer Anniston – $240m
The friend's star has certainly made something of herself since leaving the show. There is simply no argument for any of the other cast members having anything close to the sort of success she has. She is a massive Hollywood movie star, of course, but she also sees a considerable amount of royalties from Friends even all these years later.
#4 Paget Brewster – $245m
Paget Brewster is another actress who had a fair bit of fame stemming from her time on friends. She pushed her popularity at the time to its limits securing herself some awe-inspiring voice acting jobs. While it's true she has made a lot of her money from acting; it can't be ignored that a significant amount of her income comes from investments.
#3 Mia Wasikowska – $275m
Mia Wasikowska is an Australian born actress who started her career on the other side of the world. Australia invests a lot of money into their television shows and movies, Australia gave her a great platform to launch her career from. She has starred in many highly successful films such as Alice in Wonderland, and The Kids Are Alright.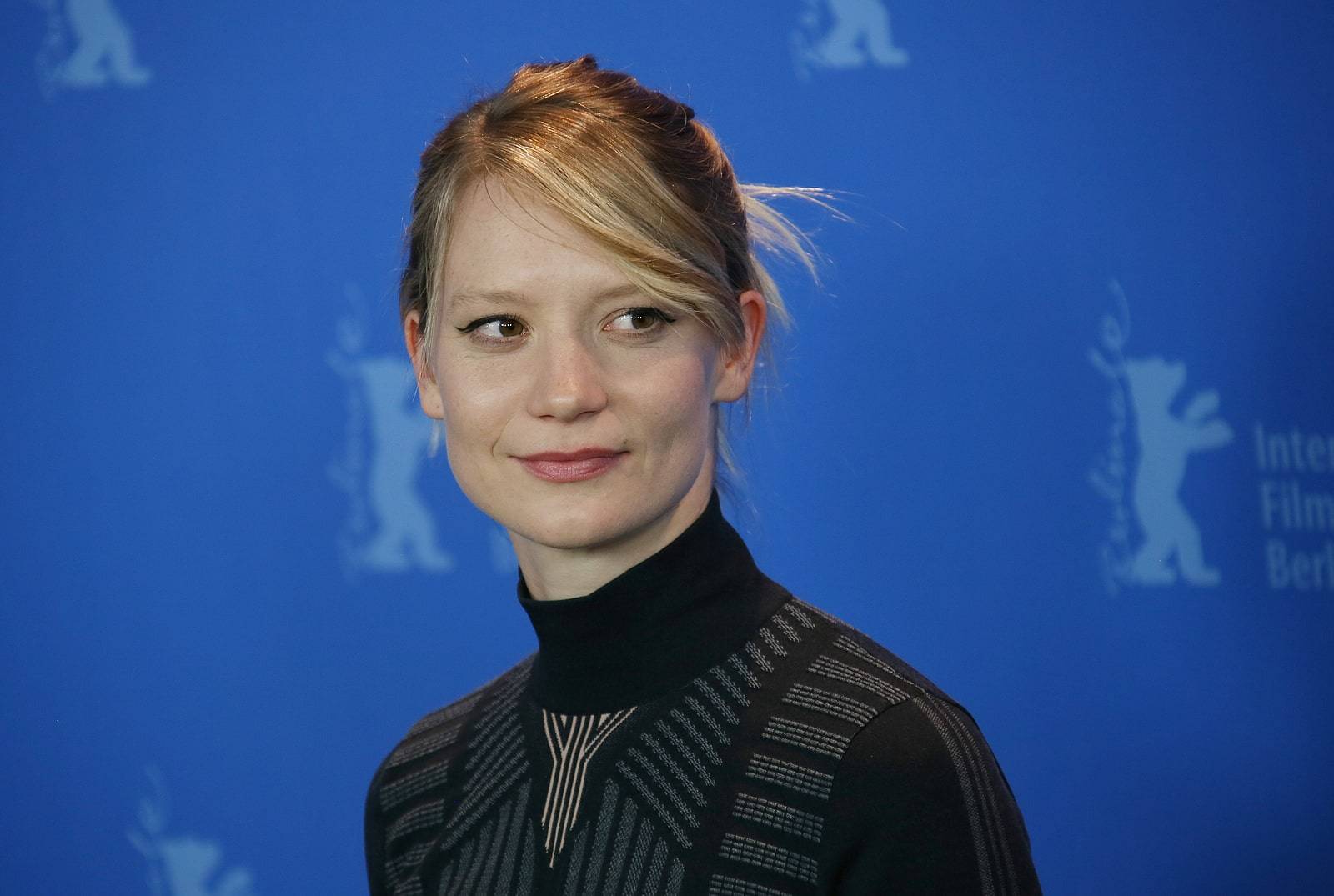 #2 Mary Kate and Ashley Olsen – $300m
This one is a bit cheeky since it's two people's combined net worth. However, the two do tend to come as a pair, and their success (and wealth) is so impressive that it would be unfair to exclude them from the list. They, of course, made their money starring in their show, but have both since gone on to do some pretty incredible movies and have seen some much-deserved success.
#1 Richest Female Actresses – Jessica Alba – $350m
Last, but certainly not least, we have Jessica Alba. Her tremendous net worth is due to her long-standing career as an actress and her very intelligent business ventures. She has been on the acting scene since she was a young teen, but only really started to see really fame (and real money!) when she was about 19 years old.
Her most well-known movies are perhaps Valentine's Day and Fantastic Four. You can decide for yourself whether Fantastic Four makes her famous or infamous!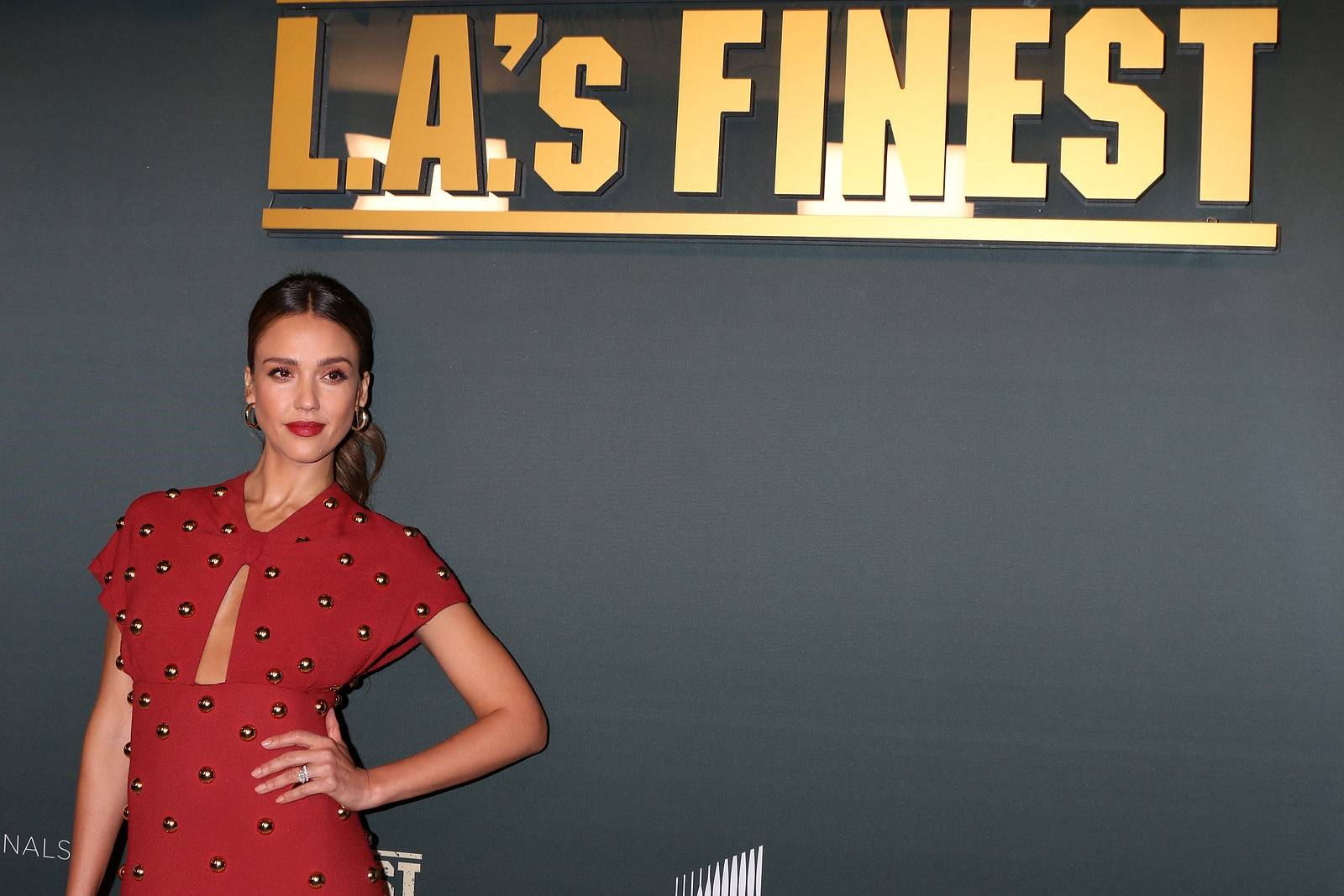 Read more – Seven Stars You Never Knew Were Born Rich