What Trucking Software Is the Best?
What Trucking Software Is the Best? Learn More About the ELD Mandate
What is an ELD mandate:
If you are a commercial truck or bus driver and currently required to maintain records of duty status and hours of operation (HOS), you are now mandated to adopt this logging method electronically. This rule applies to commercial buses as well as trucks and Canada- and Mexico-domiciled drivers.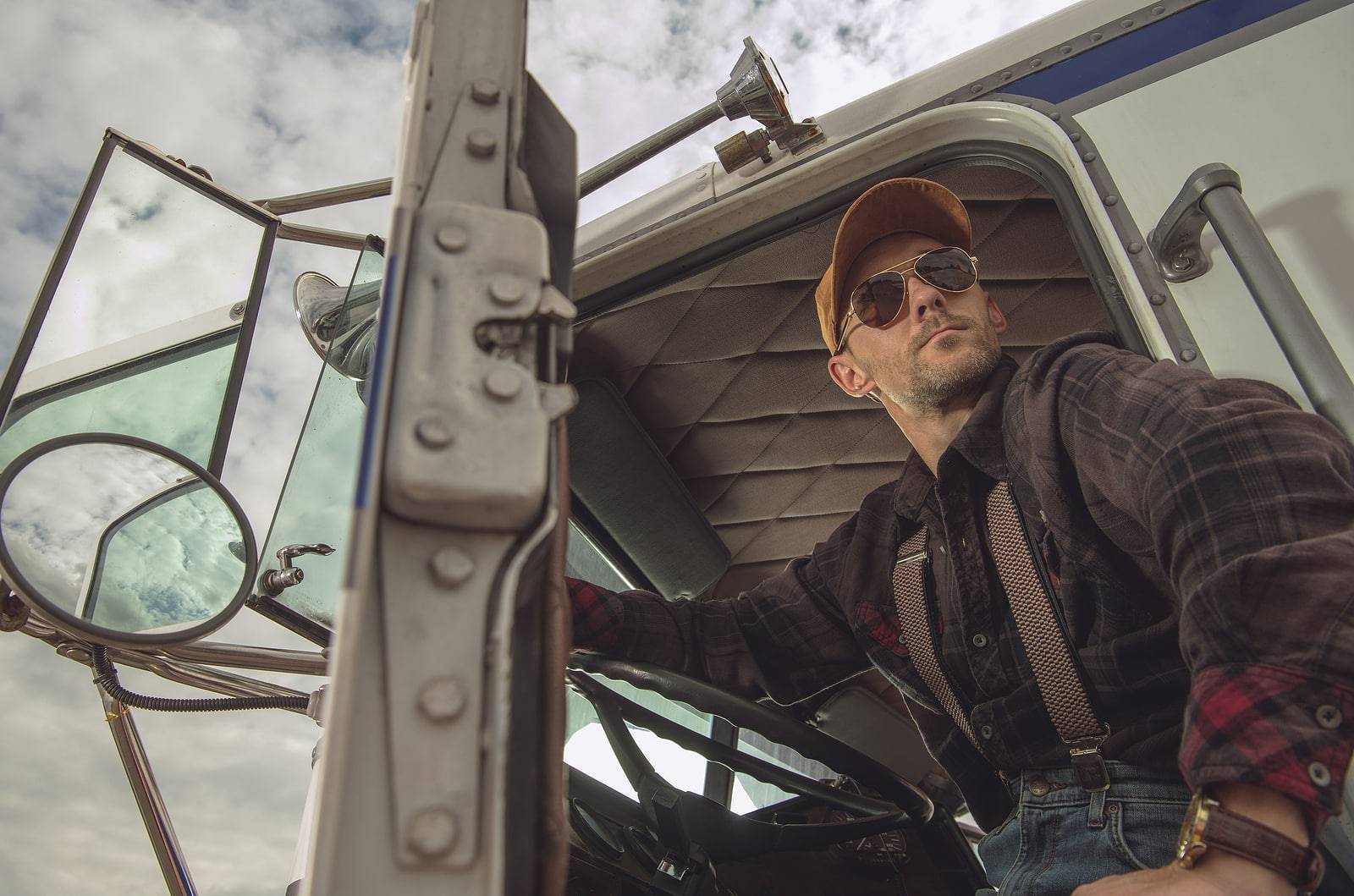 This commonly called ELD trucking software
This is done by a combination of an Electronic logging device (ELD) physically connected to your vehicle and software that is coupled to the device physically or wireless.
The wireless connection to the device seems to be the most preferred method of communication between the ELD and software. However, it can have it's a negative aspect as well, such as connection problems and interruption when used Bluetooth.
However, the lost data is patched eventually when connected back.
What Trucking Software Is the Best?
So the most reliable method that many companies have adopted in using a cellular connection. This is done by a cellular module built into the ELD, where it continually keeps sending the data through the mobile network and saved in our cloud servers.
This means data is accurate and available until the last minute in the event of any physical damage or fire to the device. In contrast, an inboard device may be destroyed in the same situation.
Most of our devices even have a battery built to keep the transmission constant when the vehicle's power system fails or is interrupted.
The ultimate purpose of this mandate is road safety. When drivers are well-rested, it allows them to drive safely and be focused on the road.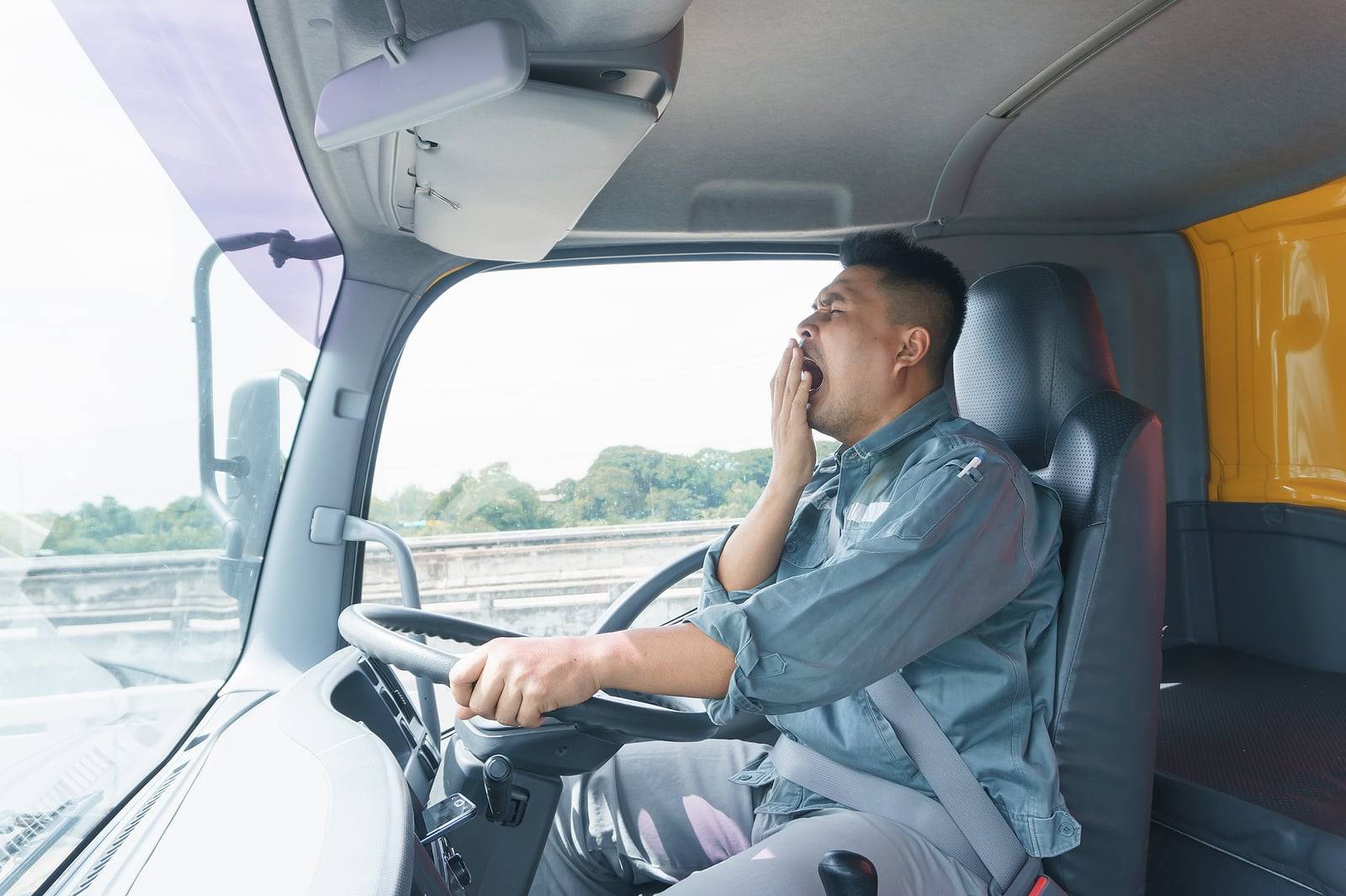 The number of hours that a driver can driver varies in different states. However, the average allowed driving time is between 11 and 12 hours.
And they are also mandated to take a 10-hour reset and 30-hour reset rest every?
There are four elements that a commercial driver is required to maintain:
Number of 'ON DUTY' hours
Number of 'DRIVING' hours
Number of 'OFF DUTY' hours, which is also non-driving hours
Some hours rested in the vehicle's cabin, which is identified as 'SLEEPER BIRTH."
When Plugged to the engine's ECM port, the ELD (Device) is programmed to send the driving data to the software, which allows the software to keep up with all the driving hours.
The software is programmed to helps drivers keep the NON-DRIVING hours. Such as 'OFF DUTY, SLEEPER BIRTH, and 'ON DUTY'
What makes some different than others:
More than ELD!
GPS tracking on both the EDL device and the driver's application
Notifies drivers to take their lunch breaks.
Driver Daily Inspection reports
Engine Fault codes
Battery Health
Fuel levels
Track and upload Fuel Receipts
24-hour technical support.
For more information please visit Registered ELDs list
Read more – What can Truck Soft Trucking Management Software Do for You