While many stages and screen stars spent years honing their craft to work their way into fortune and fame, there are also quite a few well-known celebrities that started their lives already rich, if not famous. The following are seven stars you never knew were born rich.
Seven Stars You Never Knew Were Born Rich
Scarlett Johansson is the first A-lister on our list because it is almost undeniable that the fact that her mother is a well-known film producer certainly helped her get started in the Hollywood scene. What is interesting is that most people do not know that her father is a very successful Danish architect so even if she chose to never worked a day in her life, Scarlett would have likely lead a very comfortable life in whatever path she chose.
Chevy Chase's real name is Cornelius Crane, and he is well known for being a comedic writer and actor. Born in Manhattan, Chase's father was book editor and magazine writer, Edward Tinsley Chase. His mother, whoever was a concert pianist, and the heir to The Crane Company which was part of the estate of Cornelius Vanderbilt. Chevy was a nickname given to Chase in his boyhood by his grandmother, and he became the company's heir because his mother was adopted by Cornelius Vanderbilt when he became her stepfather.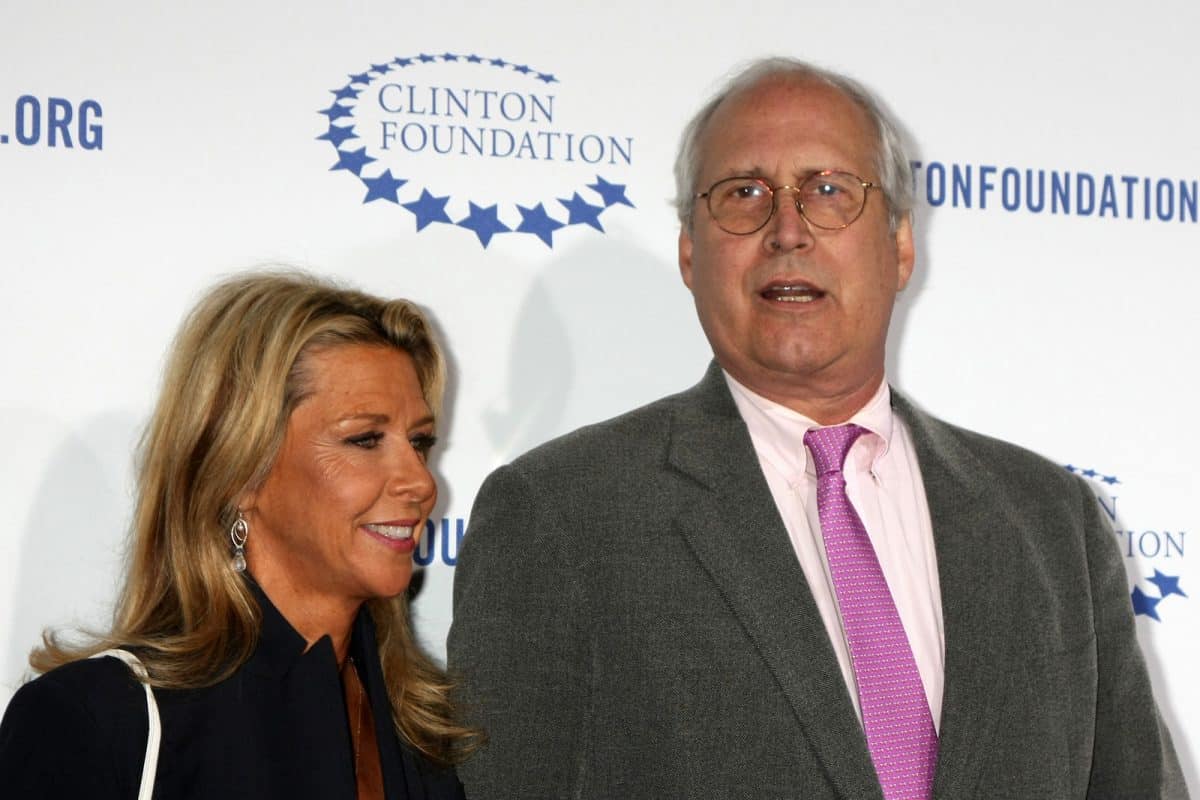 Seven Stars You Never Knew Were Born Rich
Jake and Maggie Gyllenhaal are the children of Stephen Gyllenhaal, a famous Hollywood director. Their mother is Naomi Foner, a well-respected screenwriter in California. Jake was born in Los Angeles and attended Columbia University, but he had already started his acting career long before that when he was cast for a small role in the 1991 film City Slickers. Both siblings went on to have very successful acting careers.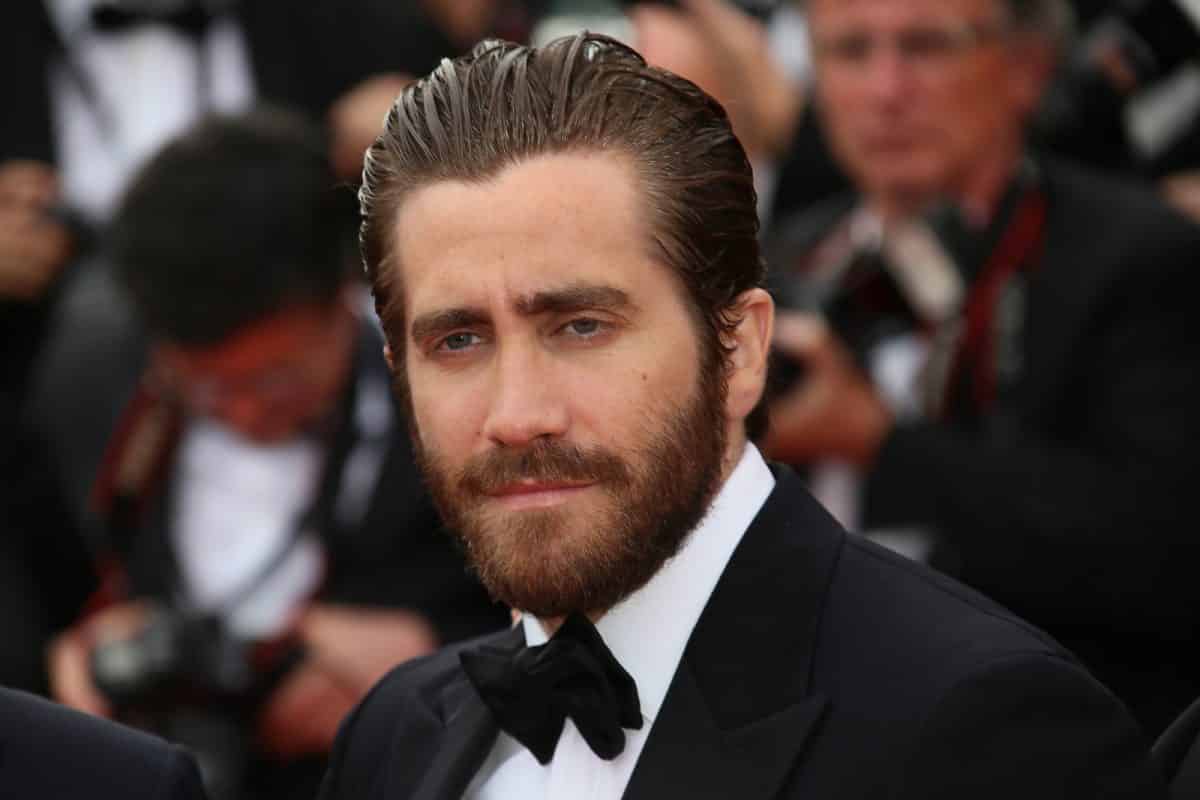 Kyra Sedgwick is a Golden Globe award-winning actress and is a very familiar face on both TV screens and movie screens worldwide. She is yet another starlet that was a born millionaire. Being the daughter of successful venture capitalist Henry Dwight Sedgwick V, Sedgwick had the resources from day one to choose whatever path in life she wanted. Her love of acting shines through in all of her projects, and she is also married to another Hollywood superstar, Kevin Bacon.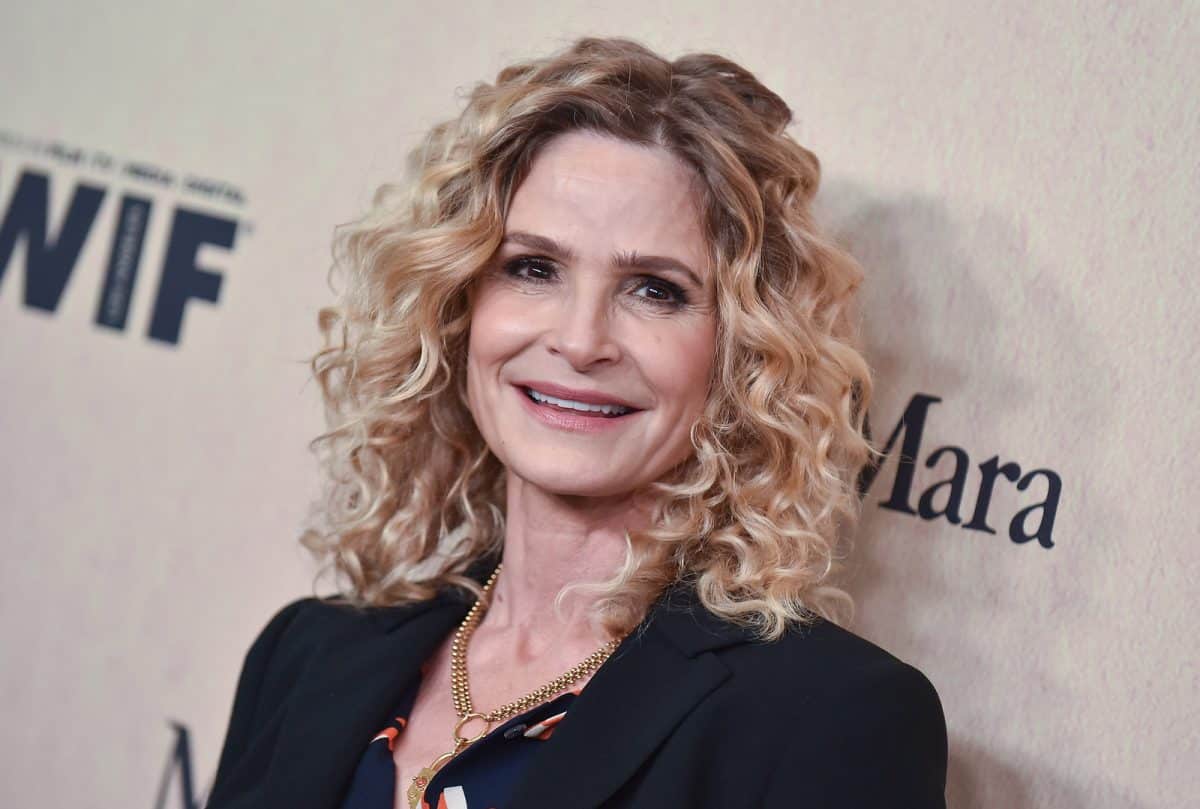 Seven Stars You Never Knew Were Born Rich
Carly Simon, the iconic singer-songwriter, is also a published children's book author. She first became famous in the 1970s with more than a dozen hit records and in addition to that, was married to another iconic musician, James Taylor. She is the also daughter of Richard Simon, who co-founded the book company Simon & Schuster. Most people are unaware that her father was also a classical pianist, which, according to many, helped spark his daughter's interest in music.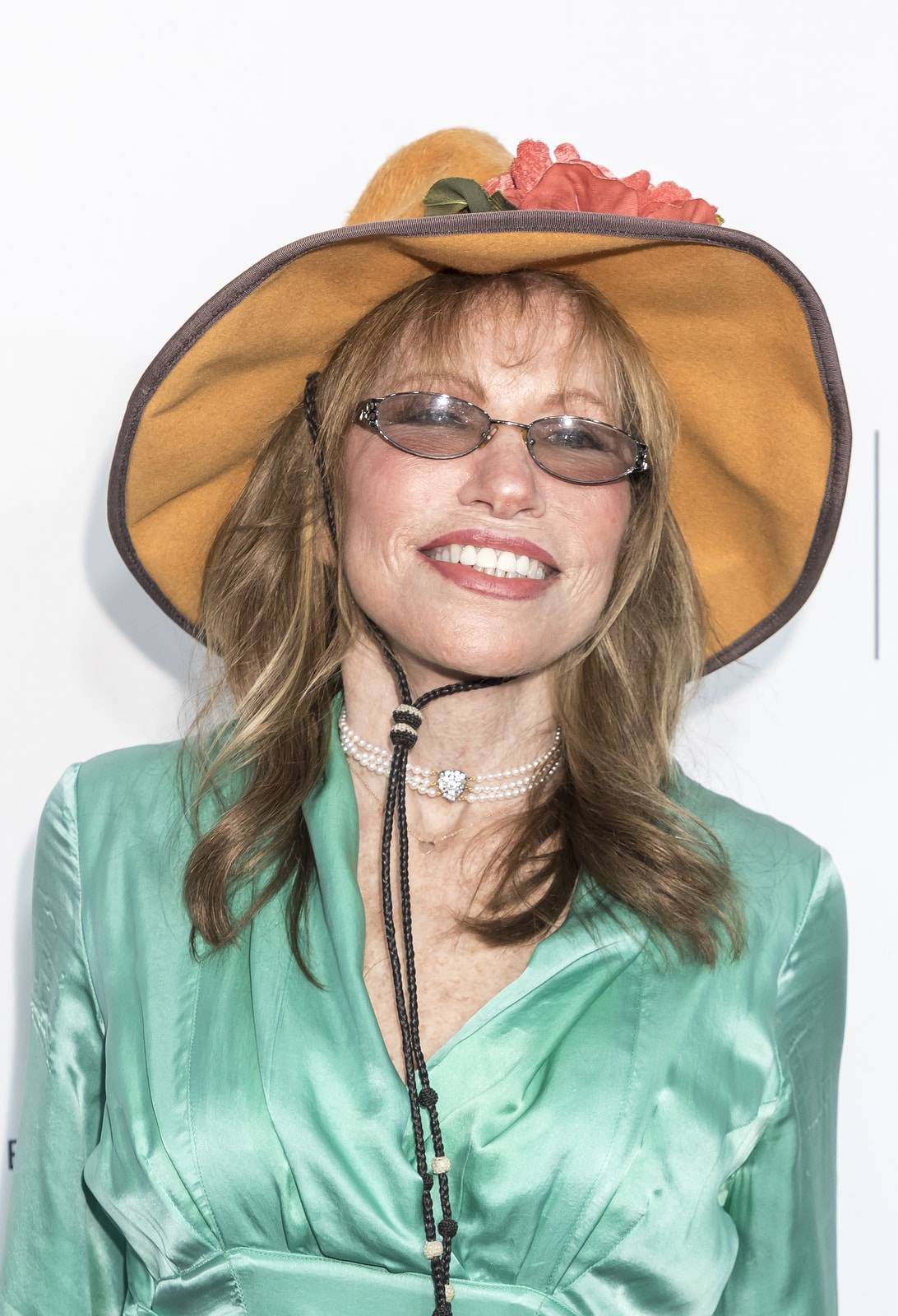 Seven Stars You Never Knew Were Born Rich
Kate Hudson is a trendy Oscar-nominated actress that has starred in many different genres of movies. She is the daughter of Bill Hudson, but more importantly, her mother is Hollywood legend Goldie Hawn, and her stepfather is actor Kurt Russell. Kate is an excellent actress in her own right, but having such successful actors as parents certainly did not hurt her bank account or career by any means.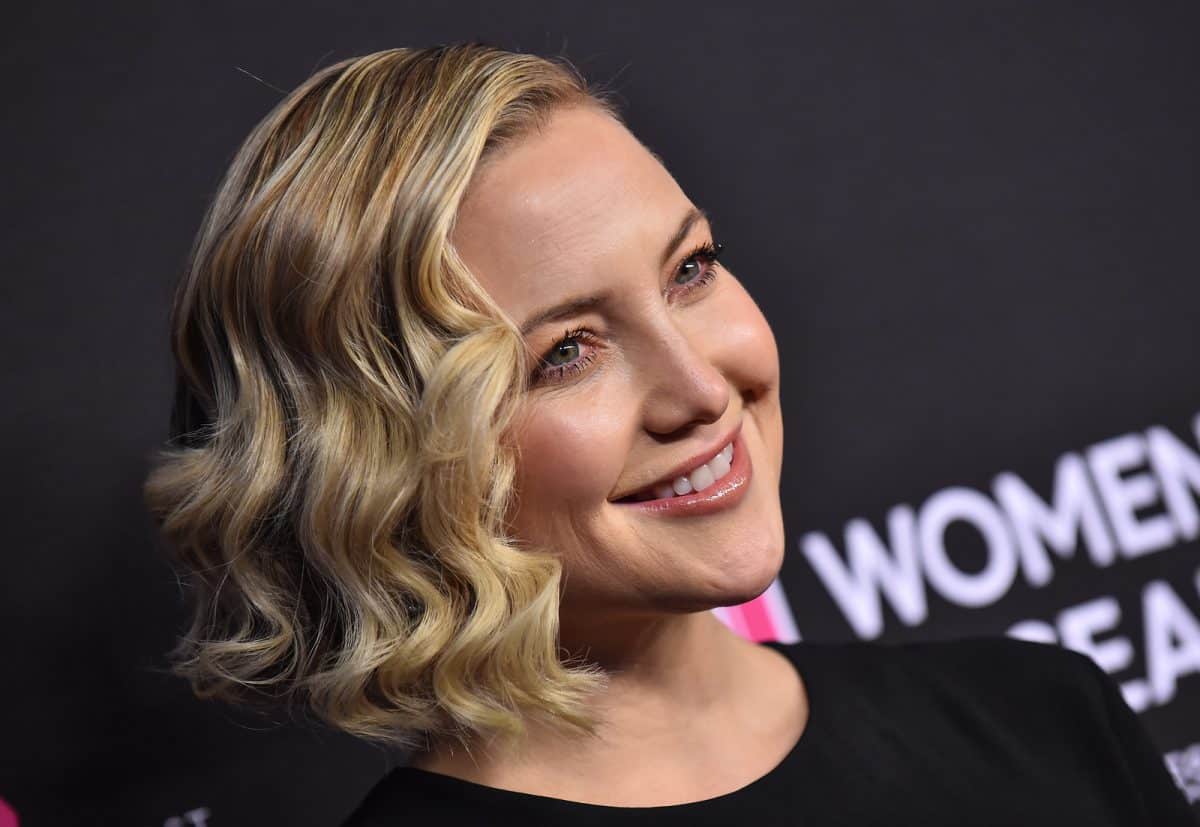 Read more – Is Scarlett Johansson an Heiress? Was She Born Rich?