How to avoid getting a malware virus is a concern many of us share. Here are some handy tips to help you.
Malware has become one of the biggest threats online. It's a virus that infiltrates your computer to collect sensitive data and disrupt certain functions. Some forms of malware are known to cripple your operating system. This brings us to the question, how can you avoid getting a malware virus? Here are golden tips to prevent malware from infecting your computer.
How to Avoid Getting a Malware Virus
Don't click on suspicious attachments
Hackers use phishing scams to trick people into opening emails that appear as if they come from a reputable source or legitimate business. When you click on the link, you're prompted to enter your details, infecting your computer with malware.
A general rule of thumb is never to click a link that you don't know the source. Also, you should never click a link from an unsolicited email. If you must download a file, you should scan it before you run it. If in doubt, you should contact the source directly. This is a surefire way of preventing a virus attack.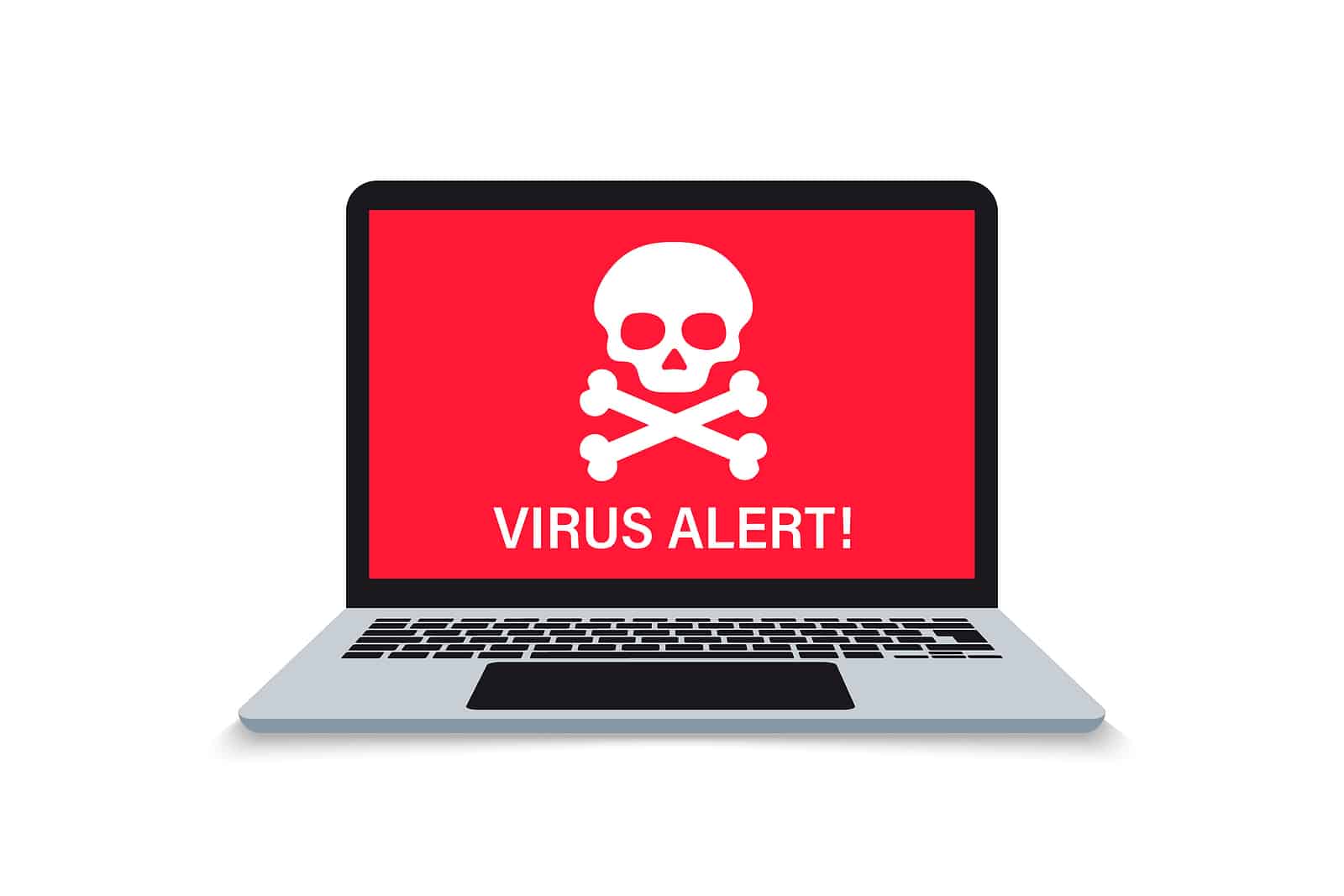 Install malware/antivirus software
If you want to keep your computer virus-free, the first step is to install an antivirus. You should keep the tools updated, remove detected malware, and audit files for any missing data.
Antivirus software will give a layer of protection in real-time. The best antivirus will fend off sophisticated attacks and shields your machine from vulnerable programs.
That's not all – you should ensure your antivirus is up to date. A machine with an outdated malware program will allow malware to access your computer. Once you install antivirus, you should scan the antivirus regularly.
For more robust protection, you should work with a professional security team. That way, you can get a layer of protection that can integrate into your business processes.
Protect vulnerabilities
Whether you're using Windows, Linux, or Mac operating system, you should keep it up to date. The providers are constantly pushing out updates to ensure the machines conform to the latest security standards. And every time you're prompted to update the system, you should do it on time.
It would be best if you only bought apps from trustworthy sources to reduce the chances of your computer being infected with malware. Because no app or software package is safe against malware, you should keep everything up to date. The best practice is to install or validate new software patches.
Another strategy of protecting against vulnerabilities is enabling click-to-play plugins. Apart from keeping your software perched, the click-to-play plugins keep java or flash from running. The bulk of malware relies on exploiting the plugins, so you should enable this feature on your browser. Finally, get rid of any software you don't need.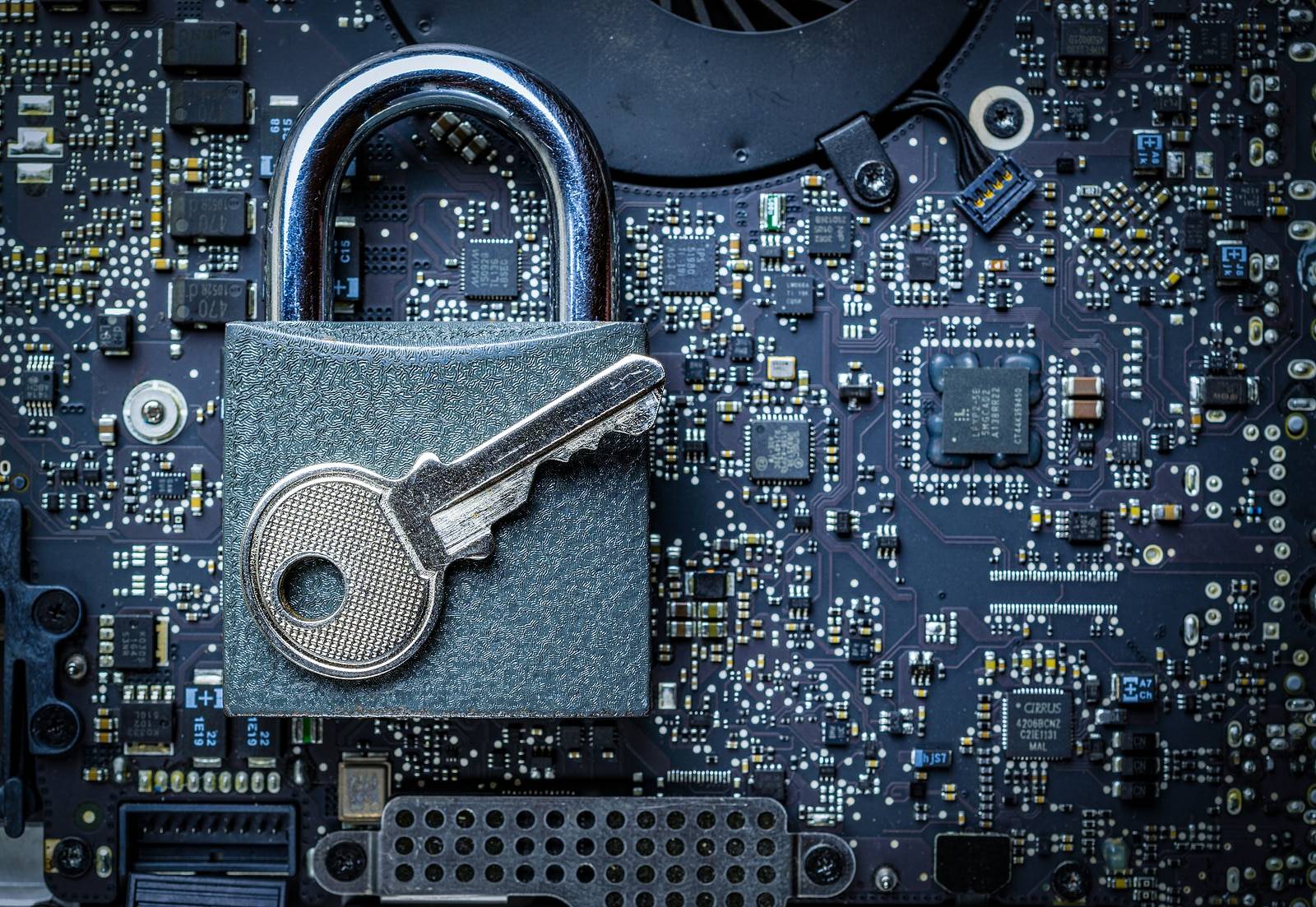 Practice safe browsing
There are a few things you can do to protect yourself against internal and external threats. For instance, you should use passwords. A strong password is unique and should not be tied to things like a birthday or personal information. You can also use a password manager that encrypts passwords for your computer.
Another strategy to keep malware at bay is to make sure you're on a secure connection. The information passed between the browser and website server remains private. In addition to that, the URL should read HTTPS (not HTTP).
Don't forget to log out of the website after browsing. If you don't log out, you could leave yourself vulnerable to malware. But it's not enough to close the window – you should clear the cookies and any login information.
How to avoid getting a malware virus? Install firewall
A firewall blocks unauthorized access while browsing on your computer network. It provides an extra barrier that reduces the chances of attack. You can liken a firewall to a checkpoint that is positioned between your computer and network.
Once you install a firewall, it will check the access rights of remote computers and programs. The configuration will also communicate with other computers in the network.
Contrary to the belief that firewalls are suitable for networks with the highest degree of security, they can also be used by private users. But here is the thing – a firewall doesn't recognize whether something is harmless or malicious. It only gives access between your network and computer.
If you use Windows or the IOS operating system, you should activate it when installing your operating system. You'll find settings to configure the firewall based on your requirements.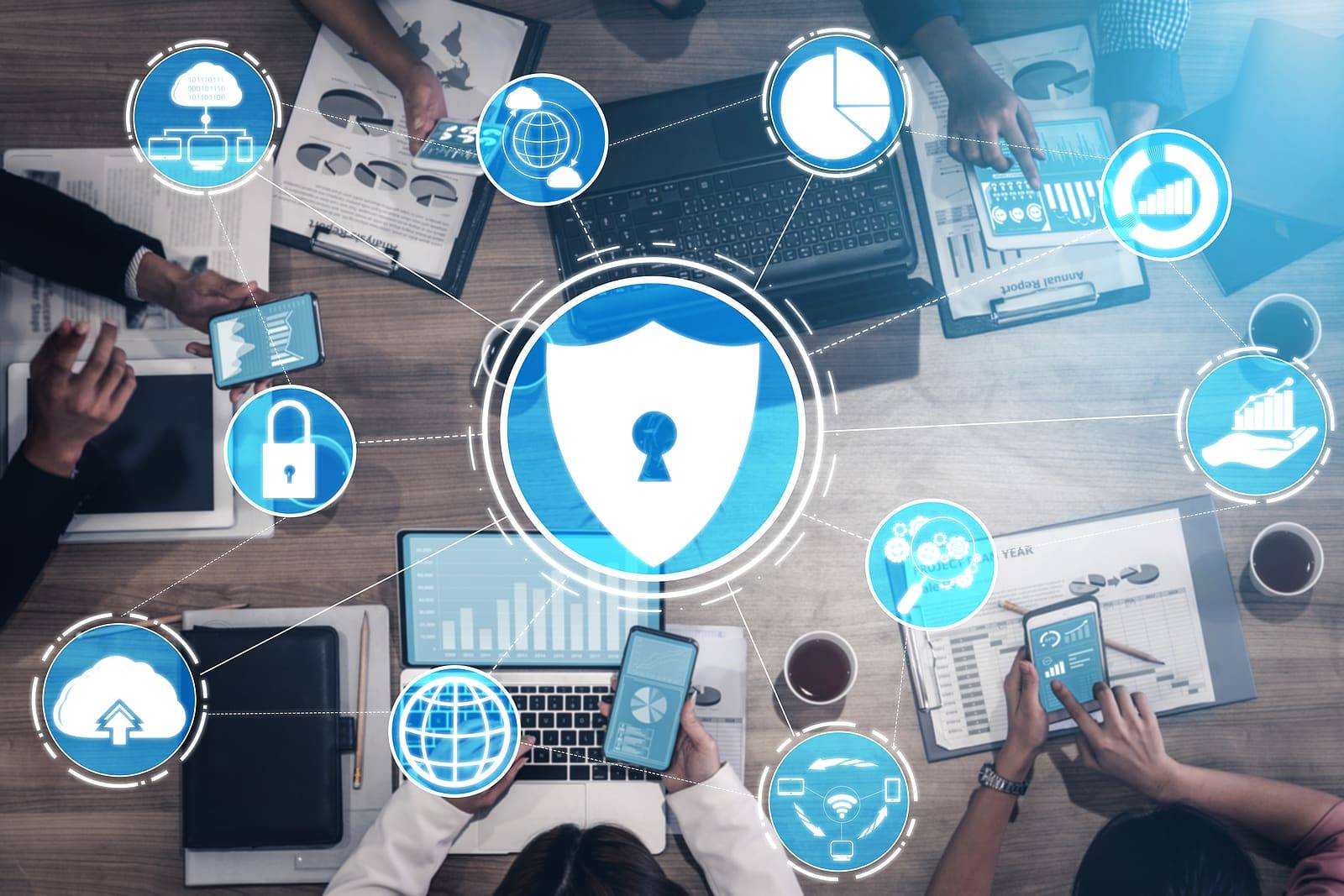 Final thoughts on How to Avoid Getting a Malware Virus
Malware infections will not only steal critical data but also prevents interruption of critical workflow. Be sure to follow the above tips to protect your business from malware infection. Of course, you should back up your data when malware hits your computer.
Read more – What are Phishing Scams? How To Avoid Them