Why meatless burgers are not that healthy. Plant-based meat is a relatively new thing, but it's taking off fast. It's not all that surprising. With population growth and rapidly advancing technology, there's an expectation that alternative food will become more and more popular.
The main reasons for its appeal have to do with the impact of real meat on the environment. Producing massive amounts of meat that humans consume involves using vast swathes of land.
This makes the land's soil unavailable for raising crops, and also results in deforestation and the destruction of other plant life. There's also growing concern about the impact meat animals like cattle may have on climate change. In short, plant-based meat is viewed as being better for the planet, and that's how it's being marketed.
Why Meatless Burgers Are Not That Healthy?
The two main companies producing these real meat alternatives are Impossible Foods and Beyond Meat. They've seen a tremendous amount of growth in the last year, and early investors are no doubt very pleased.
When Beyond Meat went public in May of 2019, it was selling its stock for $25 a share. Now it's running at $169, which is fantastic growth for such a short period.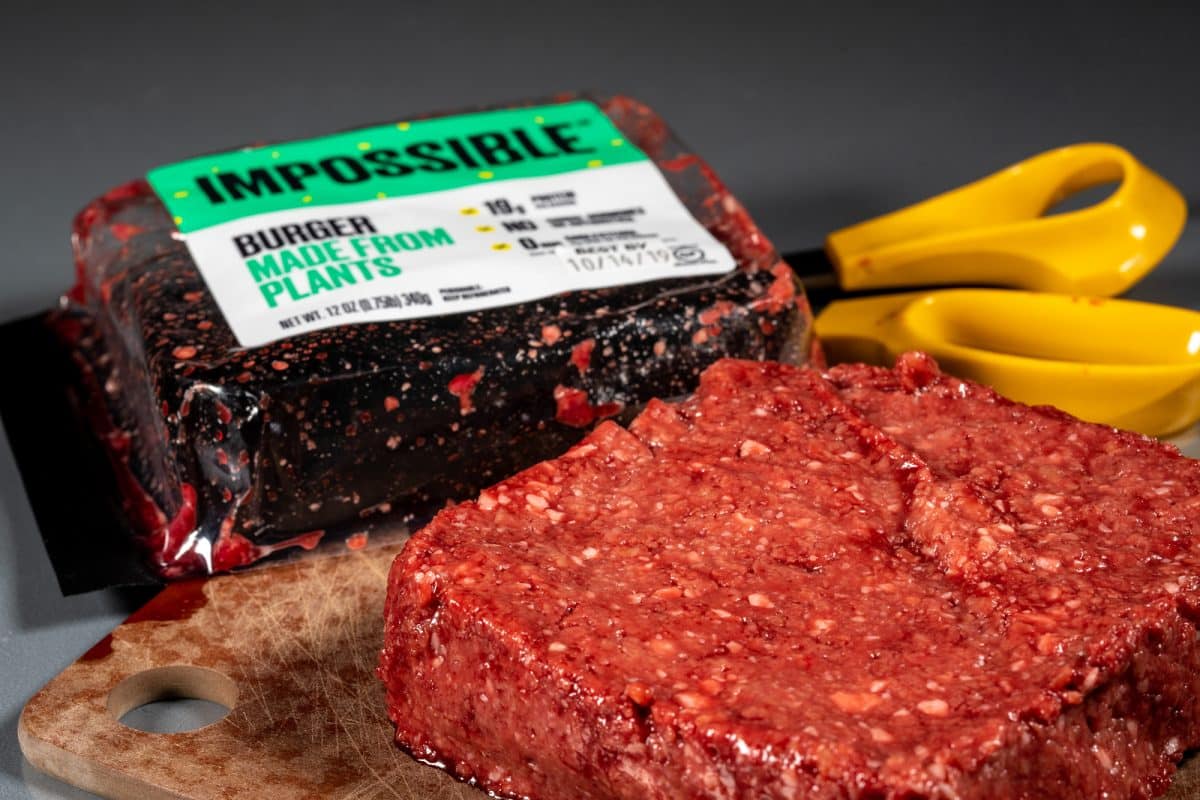 Why Meatless Burgers Are Not That Healthy?
Americans love their burgers, and most of the plant-based meat currently being sold takes the form of meatless beef patties. Numerous restaurants, most notably Burger King and McDonald's, have made deals with Beyond Meat and Impossible Foods to produce and sell meatless hamburgers.
Burger King recently launched the Impossible Whopper. These burgers are produced from plants and engineered to taste like real beef. The consensus seems to be that they got it pretty close.
But why meatless burgers are not that healthy?
Obviously, this is an important question when any new food hits the market, especially highly processed foods that are alternatives to the conventional. According to many health professionals, meatless burgers are generally not healthier than traditional meat and come with substantial health risks. Here's why:
First off, meatless burgers are not veggie burgers, as many people seem to think. Veggie burgers have been sold in supermarkets for years, and are generally made from beans, grains, and seeds. These new meatless burgers aren't true veggie burgers.
They're typically made of four main ingredients: water, canola oil, coconut oil, and pea protein isolate, along with a mix of starches and natural flavors. They may be marketed as "plant-based" since the main ingredients technically come from plants, but that doesn't make them a healthy choice.
Don't be fooled, when you eat a meatless burger, you're not eating a salad that tastes like juicy beef. Far from it in fact.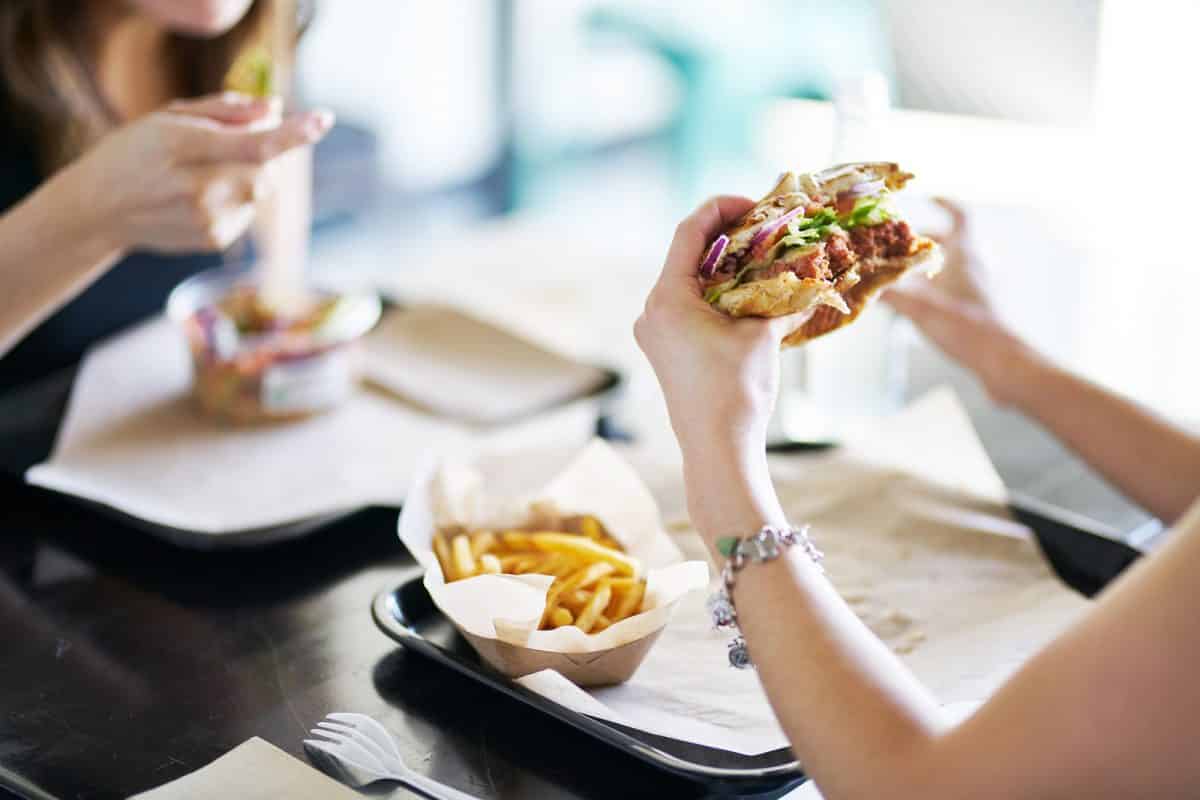 Why Meatless Burgers Are Not That Healthy
Meatless burgers are highly processed, which is never desirable for a healthy diet. They're also higher in saturated fat and sodium than real beef patties. According to Harvard Health Publishing, the Impossible Burger contains 8 grams of saturated fat, compared to 6 for a typical real beef burger.
Diets high in saturated fat have been linked to heart disease and increased risk of premature death. The high sodium content is a real problem for people on low-sodium diets due to health problems, not to mention excessive sodium isn't good for the rest of us either.
So, while meatless burgers may be better for the planet than your real meat sandwich, it's worse for your health.
Why Meatless Burgers Are Not That Healthy? What's the alternative?
If you're concerned about the effect mass meat productions have on the environment, one option is simply to eat less meat, perhaps once a day, rather than two or three times as many people do. There are other great sources of protein you can fill your diet with, some of them much healthier.
If you don't want to miss out on the burger, consider eating veggie burgers instead. They're healthier than these new meatless burgers and still don't contain real meat. Consider making your own to avoid the excessive additives contained in store-bought veggie burgers, which are also not good for your health. There are great recipes on the internet for making your own veggie burgers, so give it a try!
Eating less meat altogether and diverting to more natural options is better for your health with the same benefits. Take care of yourself and the planet.
Read more – Best Tasting Vegan Burger Recipes