Fake Pop-ups Saying You Have a Virus: Totesnewsworthy Special
If you have used the internet recently, I'm sure you are aware of all the popups that may appear on less than friendly websites. Not all popups are dangerous, some are genuinely useful, but most aren't. Being safe when you browse online is very important; understanding what your up against is necessary to protect you and your private information. This article explains how to identify a fake pop-up, how they work, and how to avoid them.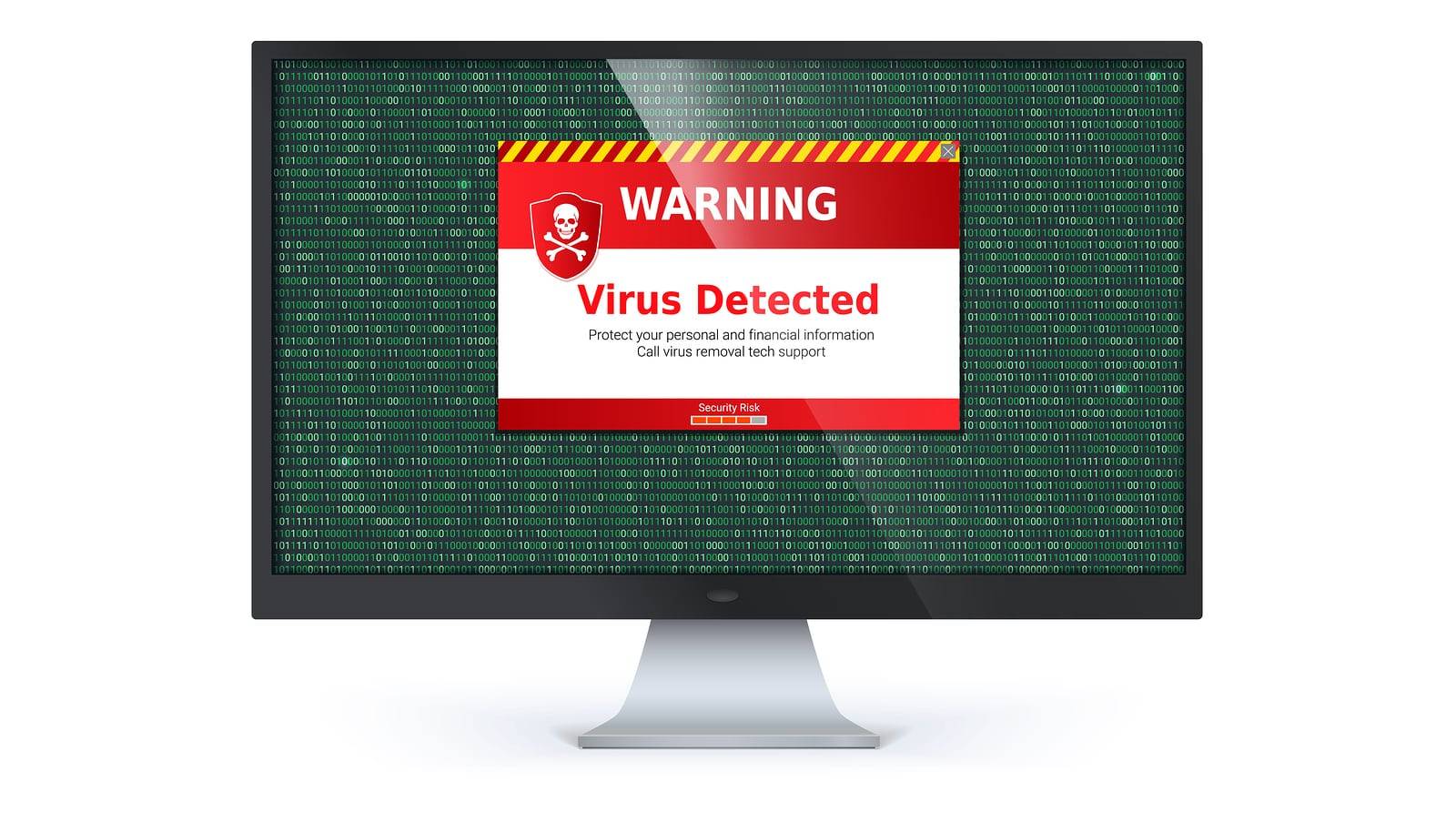 What are fake pop-ups?
Fake pop-ups are designed to look like regular ones; they will warn you that "we have detected a virus on your computer" or some such similar lie. They bait you into clicking them only for them to run harmful software on your computer. Not all of the pop-ups can even be closed, many of their "x" buttons that you would associate with closing the popup are not real and will launch the software anyway. You will never get an actual popup telling you they have found a virus, always treat them as a scam when you see them.