The demand for trucks has grown exponentially in the past decade. Online shopping has contributed a lot to this. One of the biggest challenges that the trucking industry faces is finding drivers. There are more truckloads that are available than there are drivers. The quest to find qualified drivers is tough to fulfill this demand; trucking companies are offering handsome salary packages to encourage drivers to join the trucking industry and be a part of their team. This has created a competitive environment for trucking companies.

As a result, insurance companies are allowing trucking companies to hire new drivers without any on the road experience. This has an increased insurance premium — this where Trucksoft trucking management software called TMS comes in to play. One of the frontrunners in the industry Trucksoft offers all the following solutions that make it easier for new and experienced truck drivers to stay in compliance.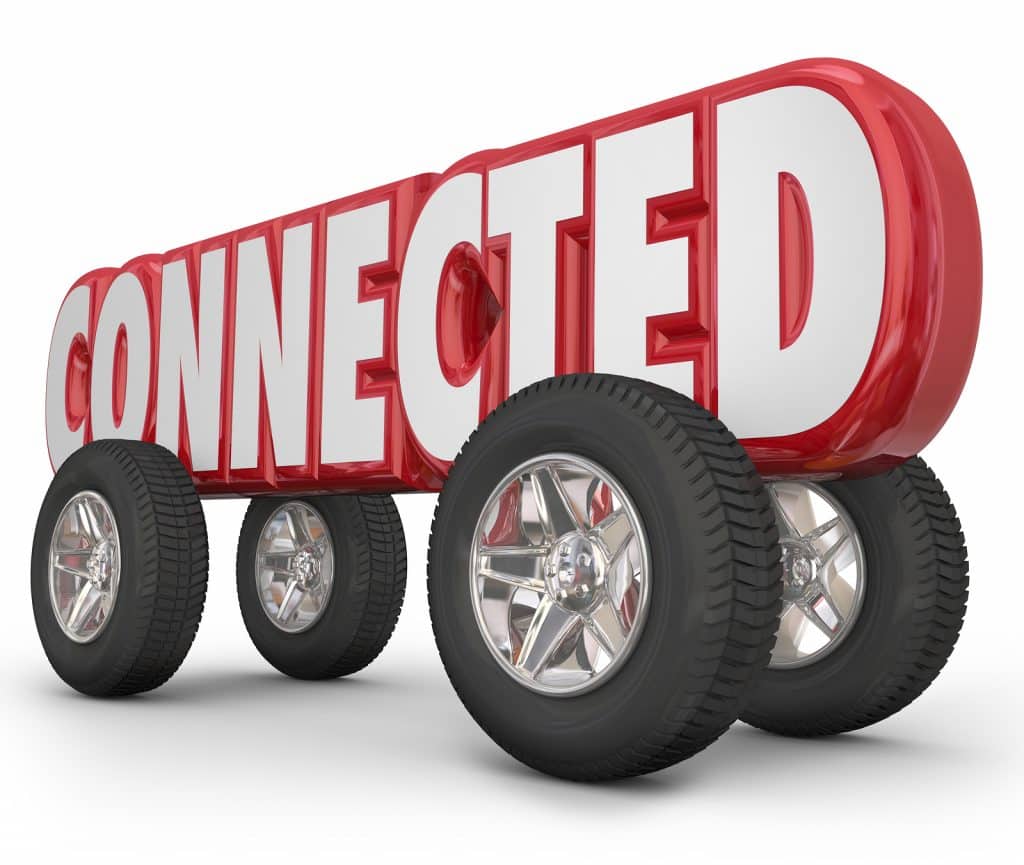 Trucksoft always offers a solution to mitigate these issues by implementing proper software to manage.
The system can help with the following:
-Dispatching
-Invoicing
-Payroll & Third Party Subhauler Payroll
-GPS
-Real-Time Load Tracking
-Driver Check List
-Expense Reports
-Internal & External Messaging With Drivers &
-Support Staff
-All Paperless System
-Maximizing Profits By Filling Trucks
-Employee Clock in System Built-In
Trucksoft offers this and more in real-time making it that much easier for truck drivers to manage their extensive reports that are a mandatory requirement making the whole process that much more streamlined and effective. Trucksoft offers many other features so now the driver, can provide proof of delivery much quicker. These features alone save drivers hours and hours that would generally be done by paperwork. Trucksoft is one of the leaders in their field for more information about how you can streamline this service; please don't hesitate to reach out to Trucksoft.