Pickup truck modifications you can do yourself. Pickup trucks, like any vehicle, are personal investments for many people. While some people drive a pickup truck for work, others own one for their own interest. It's no surprise: they're loud, tough, large, and powerful. On that note, whichever truck you drive—compact, mid-sized, or full-sized—here are some pickup truck modifications you can do yourself to enhance its overall performance.
Pickup Truck Modifications You Can Do Yourself
Off-Road Tires
One of the best ways to improve your truck's aesthetic and performance is with off-road tires. Otherwise known as all-terrain tires, these are built with deeper treads and wider grooves for easier handling over unpaved surfaces, such as rocks, gravel, snow, sand, and mud. Many people enjoy off-roading in their pickup trucks, but conventional trucks are often built with performance or all-season tires. If yours is like this, change out the tires for ones that are suitable for off-roading to take your truck onto new trails and campgrounds.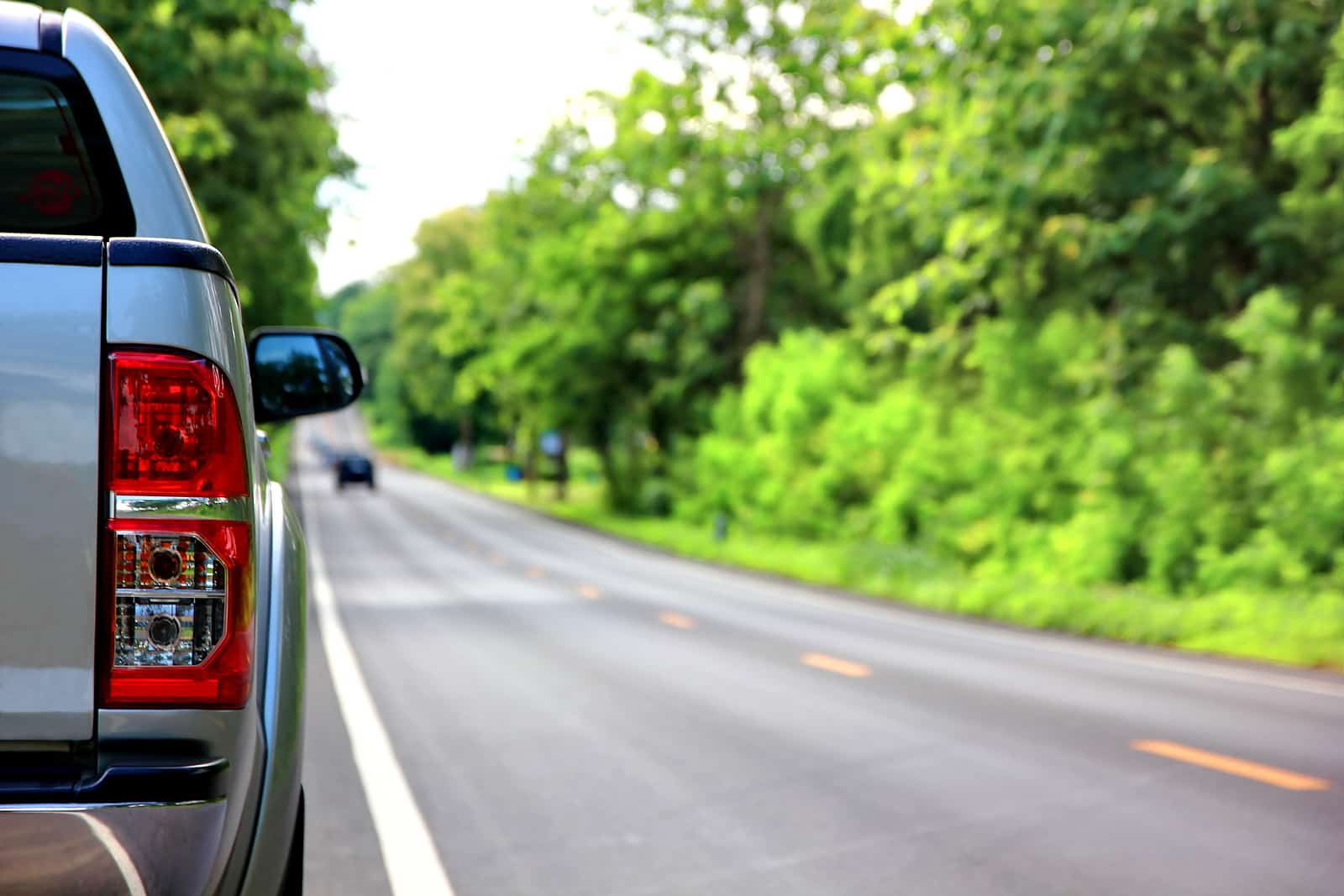 Pickup Truck Modifications You Can Do Yourself
Front and Rear Bumpers
Another common modification anyone can do is upgrading their front and rear bumper. Since your front bumper is meant to house the headlights, grille, and engine bay, truck owners seek further protection through grille guards. These are built to repel obstacles and absorb more impact from head-on collisions. They also look tough and serious. Additionally, you can alter your rear bumpers. Whether you blackout the chrome, install a rear bumper guard or apply a slip-resistant coat for easier climbing in and out of your bed, there are many ways you can upgrade your rear bumper yourself.
Heavy-Duty Hitch
There are many reasons people would buy a pickup truck, but one thing truck drivers have in common is that they tow stuff. Trucks can tow trailers, boats, RVs, farm animals, or heavy equipment when needed. Therefore, it's only natural to install a heavy-duty hitch at the end of any pickup truck. Even full-sized pickup trucks—which are built for heavy hauling—may not have the right hitch attachment for the job. Do yourself a favor and buy a heavy-duty hitch before you tow large and heavy items.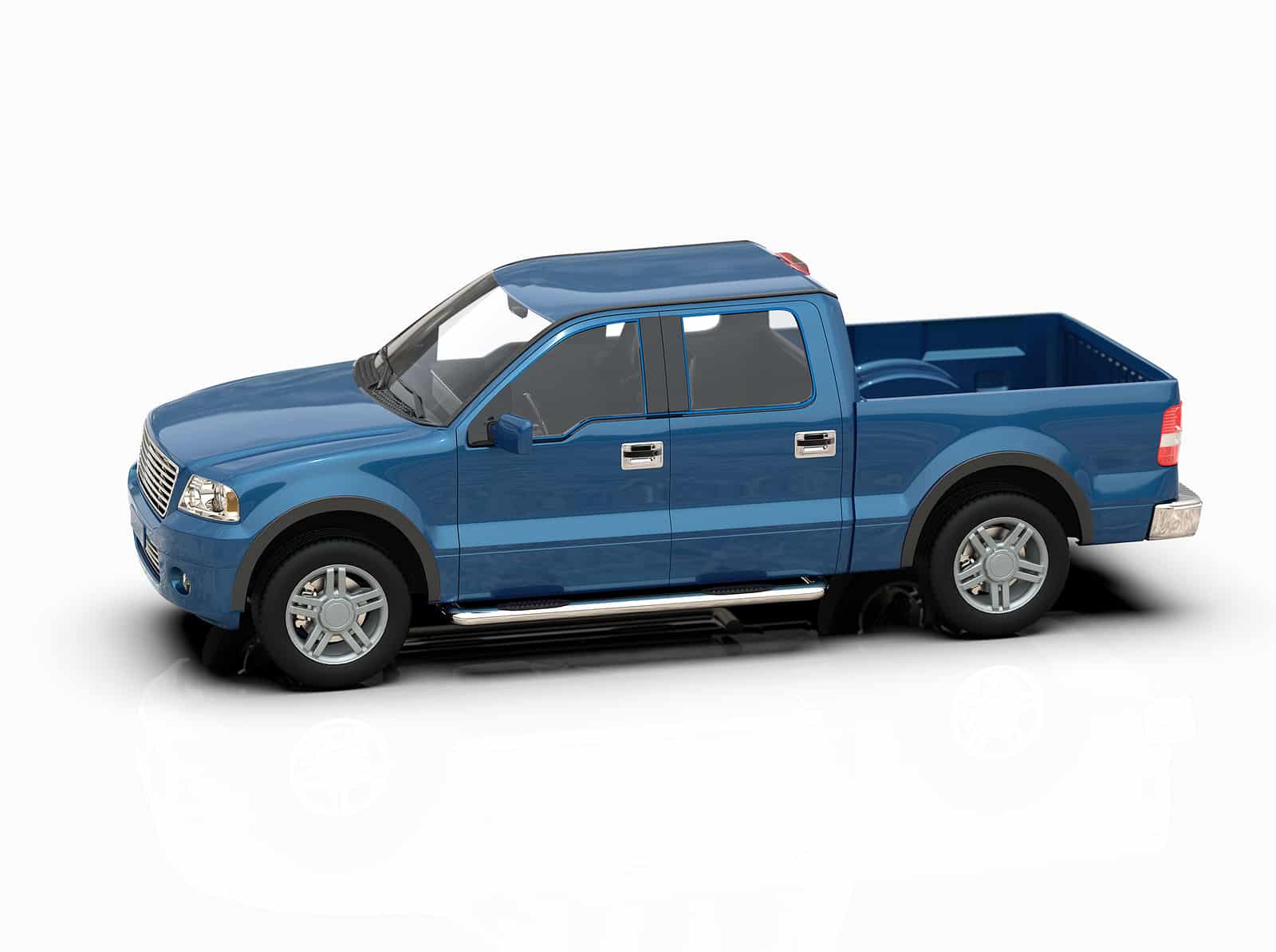 Pickup Truck Modifications You Can Do Yourself
LED Light Kits and Lightbars
Finally, installing light kits is another pickup truck modification you can do yourself. LED lights through fog lights, lightbars, headlights, taillights, and interior lights are great for improving on and off-road visibility. LED lights prove to be more energy-efficient and have stronger illuminations than traditional incandescent bulbs. As previously mentioned, you can upgrade any lighting system in your truck with LEDs, but lightbars are exceptionally powerful. These are attached to the front bumper, behind the grille, or on top of the truck's hood or roof to showcase tough visuals and powerful luminescence. Anyone wanting a lightbar on their truck can install one themselves with this helpful off-road LED lights guide.
Read more – Simple yet Effective Ways To Preserve Your Truck's Value