Totes Newsworthy offer these great on how to morph to veganism.
Many times people become vegan or vegetarian for many different reasons. Although such a lifestyle has been known to have many health benefits, it has also been scrutinized by many who relish the cons.
A Plant-based diet lifestyle consists of foods that are produced purely from plants. As such, it is believed that they contain many health benefits without the potential side effects associated with the high saturated fats contained in animal products.
Some of the food categories classified under a plant-based diet include fruits, vegetables, legumes, grains, and tubers. Some of the common fruits liked by people that choose this lifestyle include bananas and apples. However, all fruits fall under this category including berries.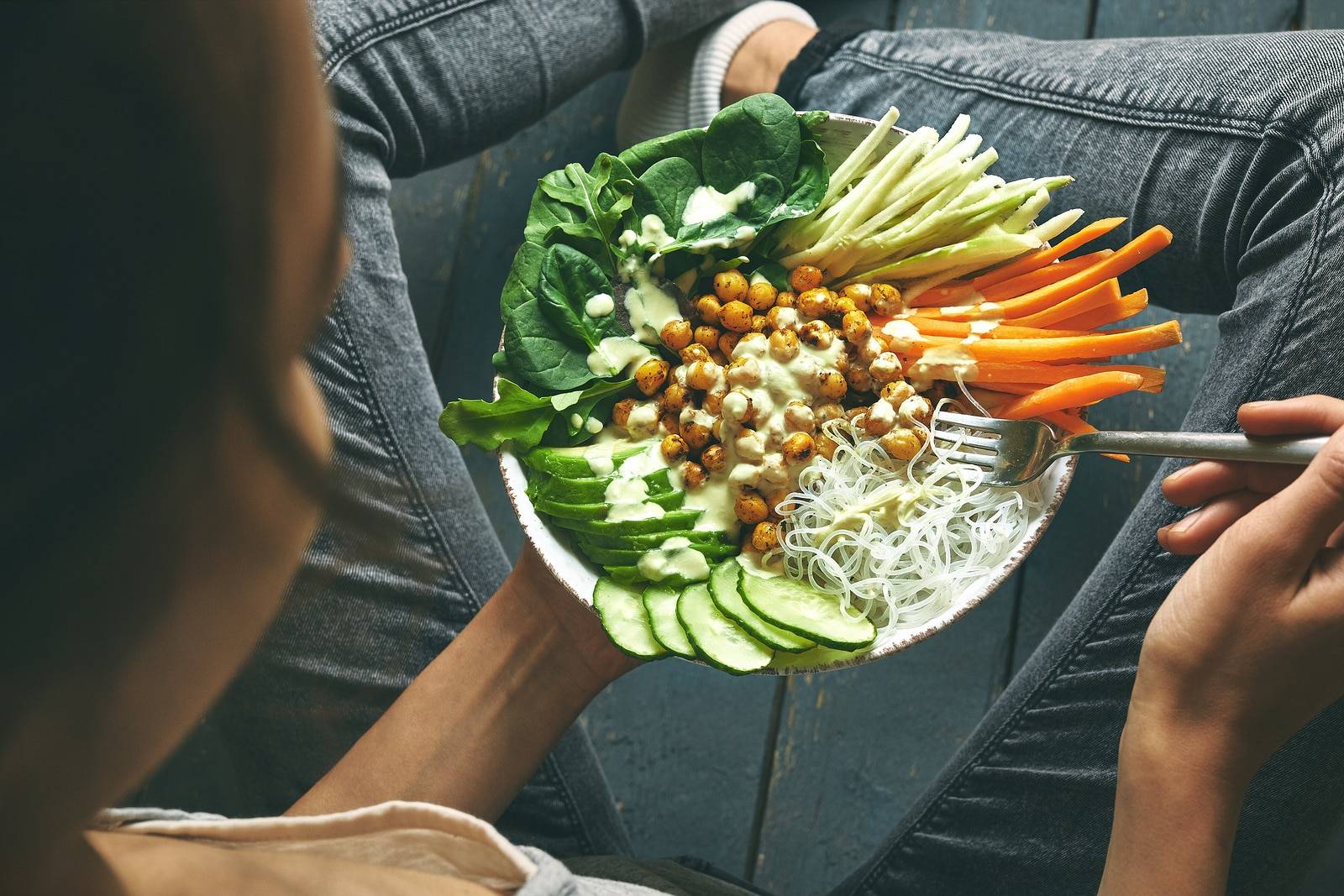 Examples of vegetables include spinach, peas, pepper, corn, and collards. Some of the tubers you can consume are both sweet and regular potatoes and carrots among others while legumes consist of beans and lentils. For the grains, one can consume cereals, oats and whole wheat among others. However, when consuming grains, it's advisable to go for the ones with low carbs such as brown rice instead of white rice.
Benefits of plant-based lifestyle
Plant-based living can be challenging to adjust to in the beginning especially when one was used to animal products. The plant-based foods may seem less appealing and sometimes less delicious for someone who enjoyed portions of animal products before changing.
However, this lifestyle doesn't have to be boring. The meals created using plant products can just be even more tasteful and delicious as those from animals. The main advantage is that proper nutrients will be supplied to the body without extra fats and calories and of course cholesterol being deposited.
Fewer fats = Less Cholesterol = Better Blood Work
Animal products such as meat and dairy products usually contain high protein levels. However, they also have an equally high level of fats. Shellfish is one of the worst offenders in Cholesterol category.
Most of the fats are saturated and therefore tend to do more harm than good. They get deposited in the body and end up being collected around organs and skin thereby reducing the functionality of those organs. The extra fat also reduces your metabolic rate which leads to other health complications including obesity.
While 5 ounces of meat has approximately 44 grams of protein, it also has 120mg of cholesterol. This is much higher compared to a cup of beans that will provide your body with 25 grams of protein and zero cholesterol.
It is, therefore, better to substitute the meat with beans or any other legumes. You'll still get other elements such as potassium, vitamins, folate, and antioxidants among others.
Improved immunity
A plant-based diet also helps lower chances of having some health conditions. Some of those benefits include reduced chances of heart disease, high blood pressure, and even some cancers. The diet also can help prevent diabetes and muscle degeneration. All these diseases are often associated with high cholesterol levels in the body. Food from plants lower that level and fights off the diseases.
Consuming more potatoes, green vegetables, fresh fruits, and squashes is a better choice compared to taking foods like liver, fried chicken or even ice cream and other dairy products.
The cholesterol levels in the latter group tend to be much higher than that in the plant-based products listed.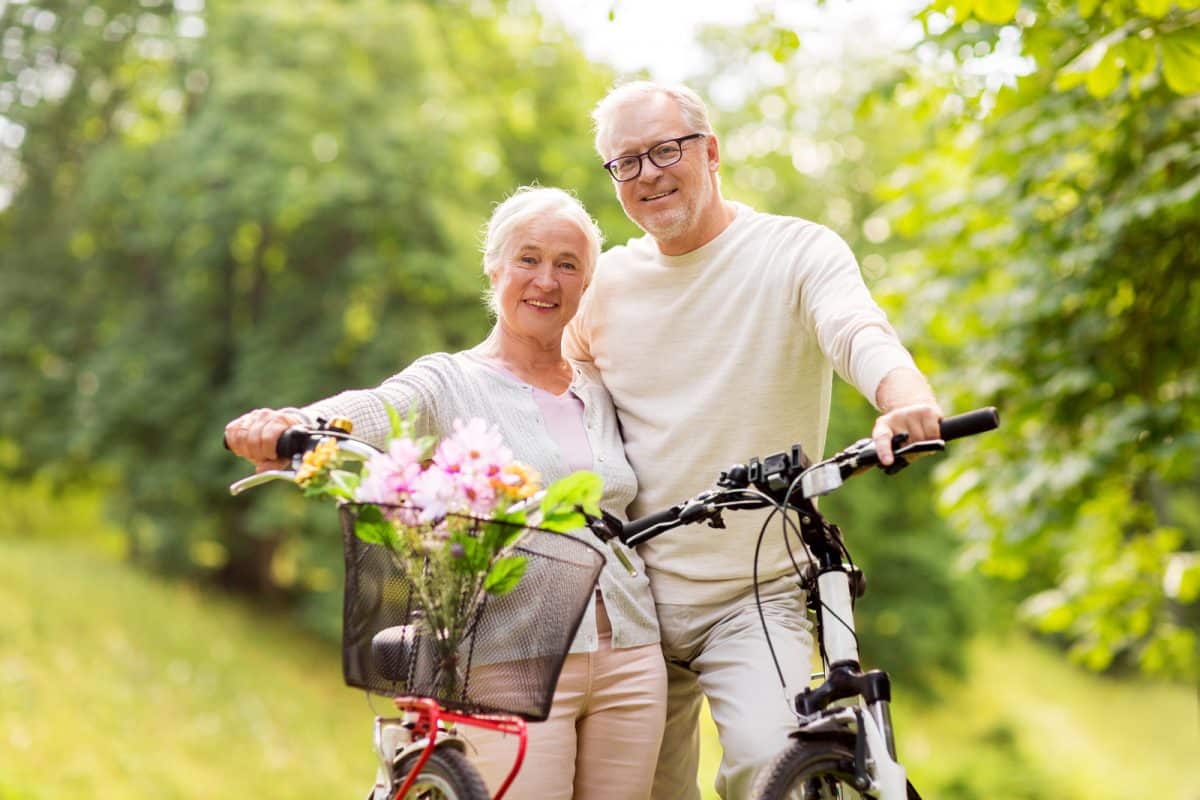 Better digestion
With improved digestion, the metabolic rate also becomes much higher. Eating food that helps with this is, therefore, is more beneficial. Plant-based products such as vegetables and whole grains tend to have high fiber content that can help with digestion. This leads to more fat being converted into energy and less of it being deposited to the body system as waste.
Totes Newsworthy Tip
Instead of eating potato chips or other processed snacks, substitute with fresh fruits and Nuts Almonds are great in between meals. At mealtime, instead of eating grains like white rice, go for whole grains like brown rice or brown bread. Oatmeal is also a good substitute that can help reduce cholesterol levels in the body by increasing bile production.
Weight loss
Whether you want to lose weight or maintain a toned body shape plant-based diet is the way to go. A Vegan lifestyle will help you shed off the extra pounds and give you an energy boost the entire day. Replace the egg protein with pea protein or any legumes and get the same benefits without any cholesterol.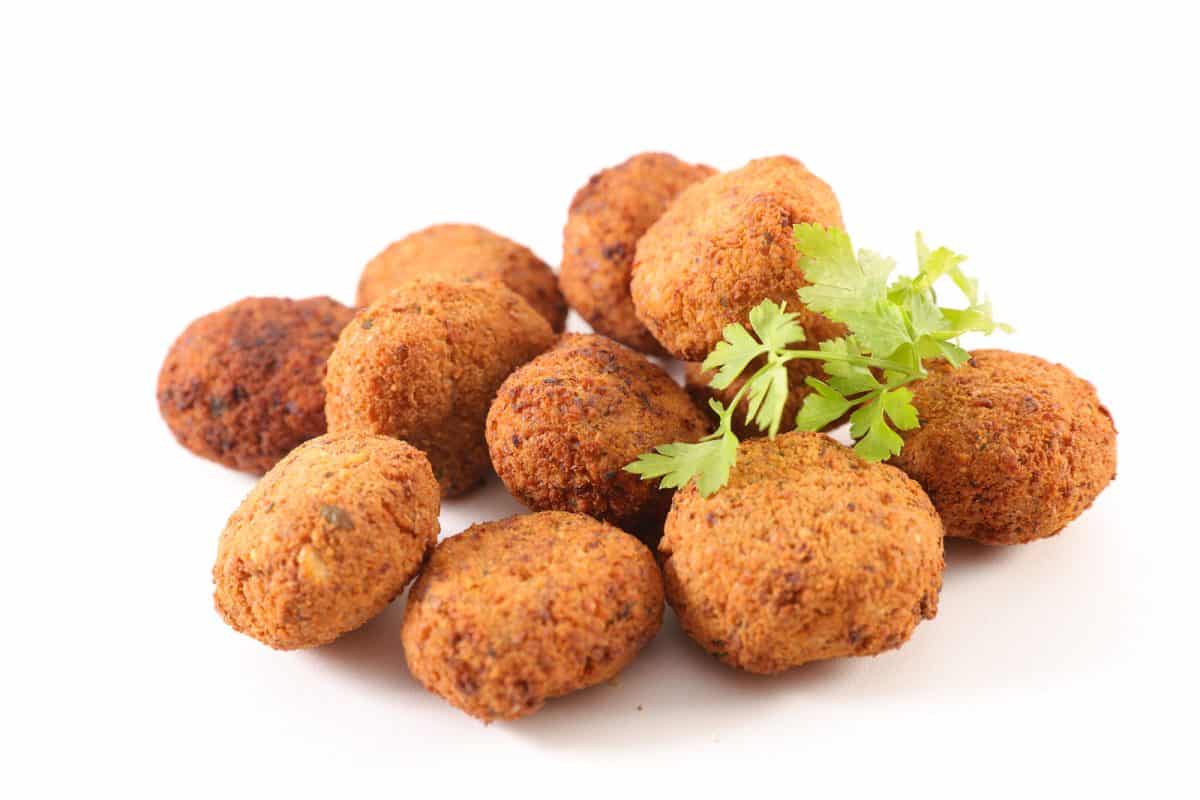 Falafel is filled with lentils you can easily bake them and serves with Hummous
Conclusion
While plant-based products are great, the mode of preparation also matters. For instance, frying them instead of baking them ( use Olive or Avacado Oil) can be a much better choice. Too much consumption can also be dangerous especially when they have higher calorie levels. Examples of such are nuts and whole grains.
Totes NewsWorthy suggest Portion Control
A vegan diet also helps improve relaxation, general body posture as well as in eradicating sleep problems. Starting a plant-based diet will, therefore, help you live a more fulfilling and happier life.