Upgrades to make your jeep better for off-roading. Among the many reasons why people are attracted to Jeeps, their off-roading capabilities often top the list.
Off-roading is admired by many as a means to combine their love for the outdoors, adventure, and driving into one adrenaline-inducing activity.
While Jeeps are known for being great off-roading vehicles, there are several ways that you can make them even better.
Here are some of the best upgrades to make your jeep better for off-roading.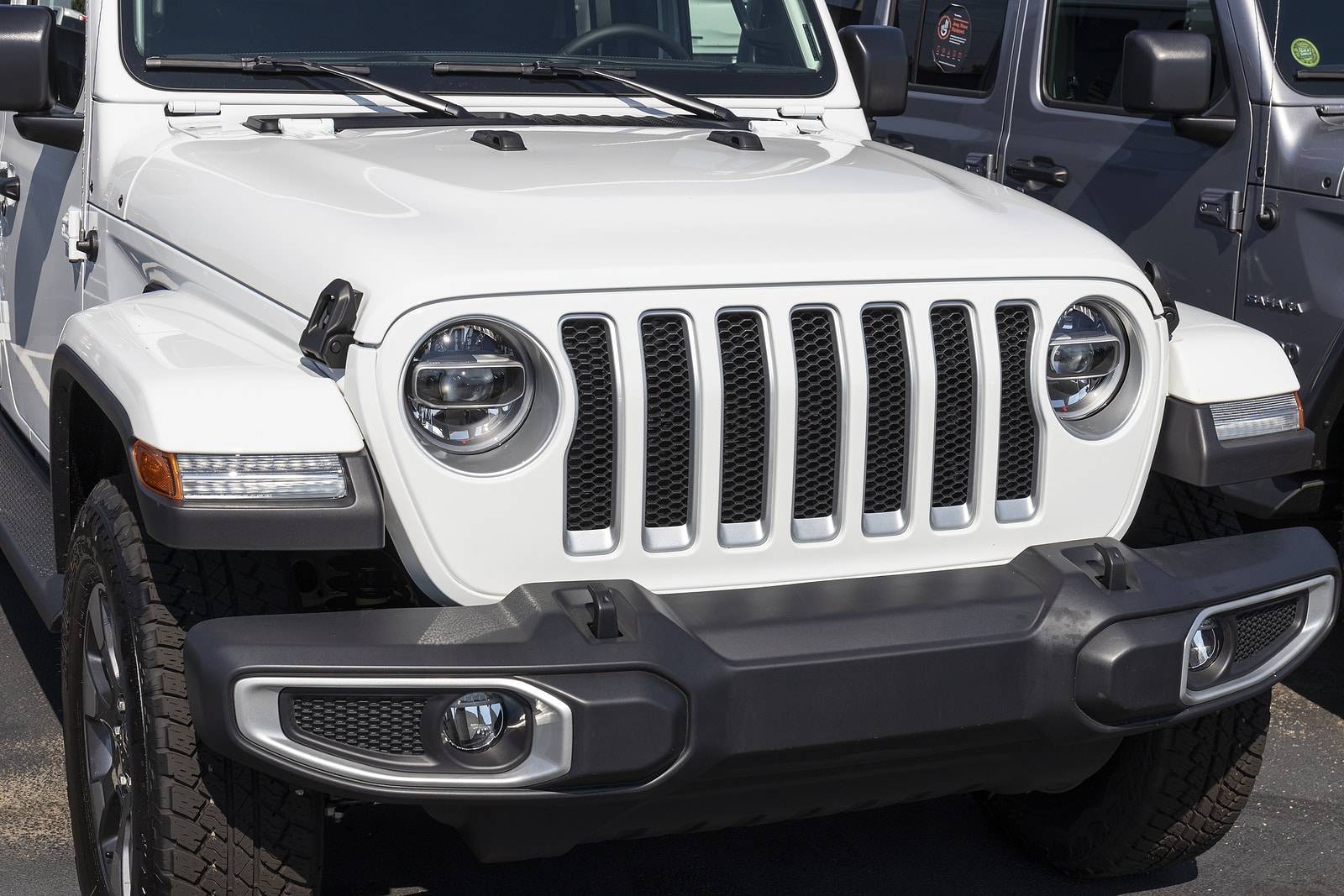 Best Upgrades to Make Your Jeep Better for Off-Roading
Lift your Jeep
One of the many benefits of lifting your Jeep is that doing so will make it better for off-roading. Lifting your jeep enhances its off-roading capabilities by providing far more clearance than a stock jeep. By being lifted further off the ground, your Jeep will be able to tackle tall obstacles with ease without hearing that dreaded grating noise as the bottom of your Jeep's frame scrapes against them. In addition, the larger tires on a lifted jeep will provide more traction which further helps you traverse difficult terrain with a better approach and departure angle. Even lifting your jeep just a few inches can make a large impact on its off-roading capabilities.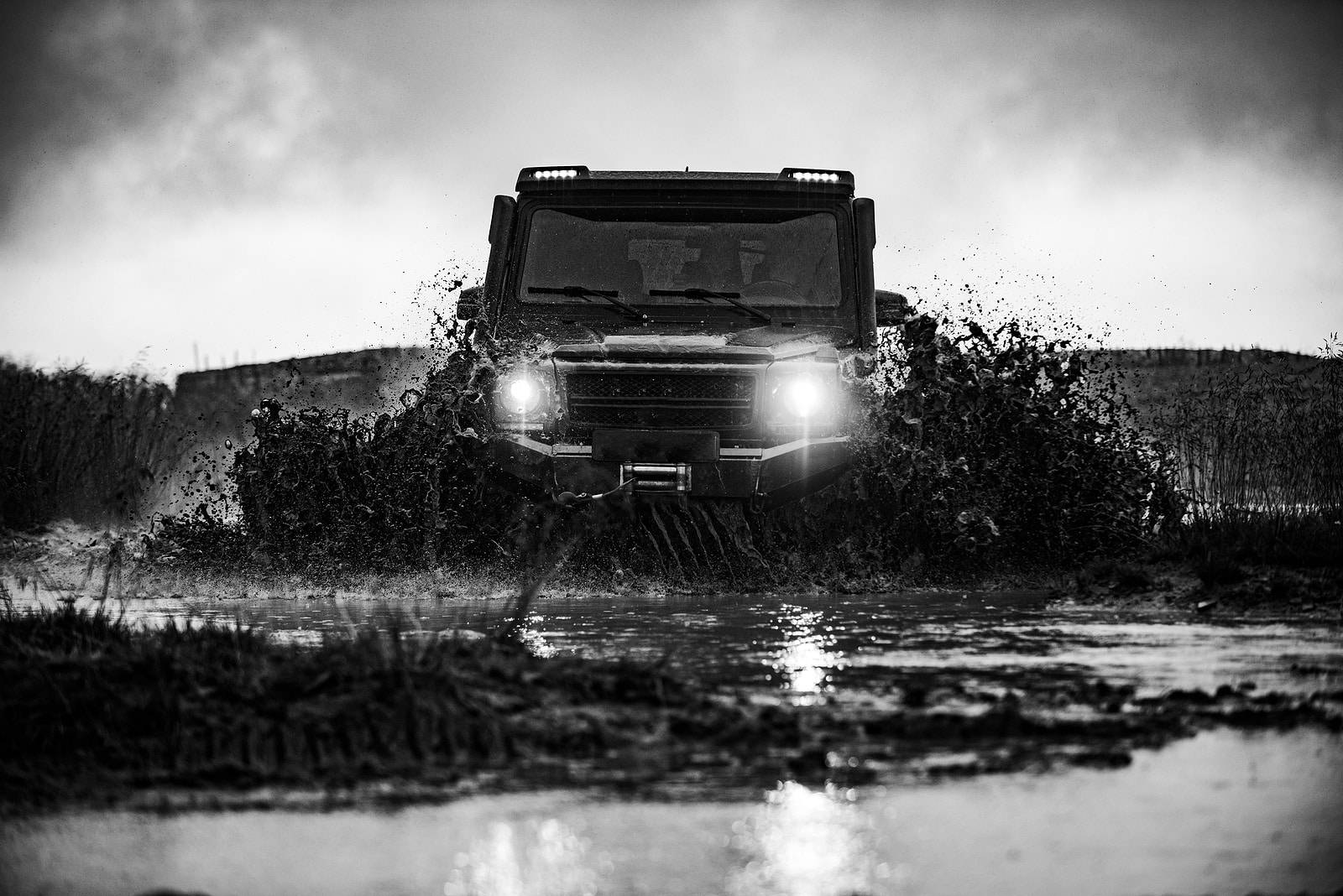 Best Upgrades to Make Your Jeep Better for Off-Roading 2
Upgrade to LED lights
When you're off-roading through challenging terrain, visibility is extremely important. As such, upgrading your stock headlights to LEDs can be highly beneficial. Aftermarket LED headlights provide roughly twice as much light output as that of factory headlights at both low and high beams. As such, LED headlights can provide you with the visibility necessary to navigate off-roading environments in foggy or low-light scenarios. The two types of LED headlight upgrades that you can make to your jeep are projector style and reflector style housings. Which type of LED headlight you choose will largely depend on your preference regarding the lights output pattern and how light is cast down the road.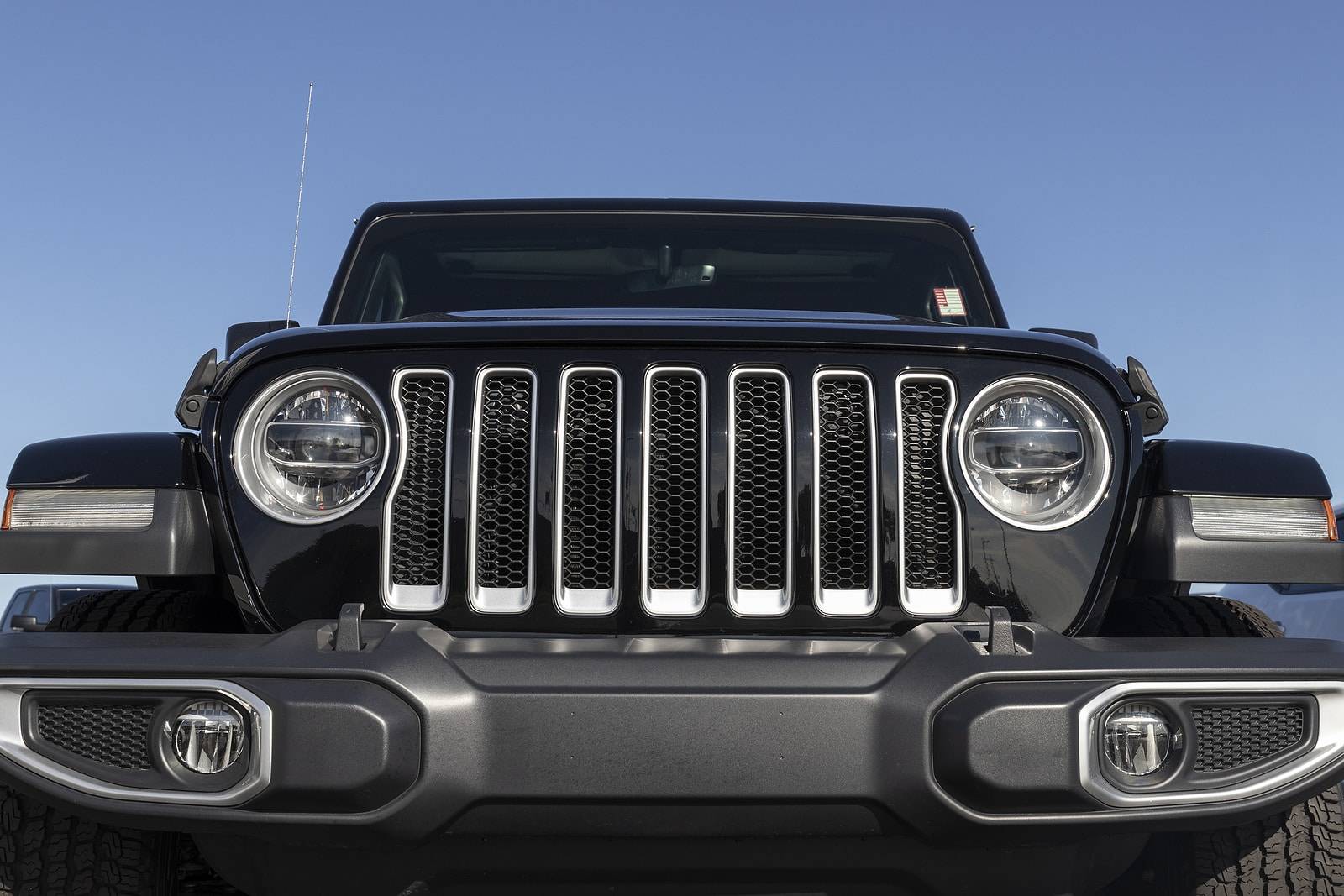 Upgrades to Make Your Jeep Better for Off-Roading
Invest in a winch kit
If you're planning on doing a lot of off-roading in your jeep, recovery gear is essential. No matter how much off-roading experience you have or how well equipped your Jeep is, there is still the potential that you could find yourself in a precarious situation where recovery gear is necessary. If you end up getting stuck, you'll be happy to have a winch kit. A winch kit will provide you with a range of supplies such as recovery straps, d-rings, and, of course, a winch to help pull you out of a tough spot. To attach your winch to your Jeep, either a winch mounting plate or an off-road bumper is necessary.
Read more – 4 Tips for Talking With Your Car Mechanic