Top body and mind health tips. You can work on little thing that can help make an overall difference to you healthy and well being
Amid all the celebrating from Thanksgiving Day through New Year's, many people fill their schedules, and stomachs, with unnecessary things. TotesNewsworthy offers some suggestions for maintaining sanity and bodily health during the holiday season. We say that anyone can make just a few changes in their schedule to cut back on unhealthy eating and keep their bodies and minds healthy and fresh, even in the face of large meals, unending chores, and family get-togethers.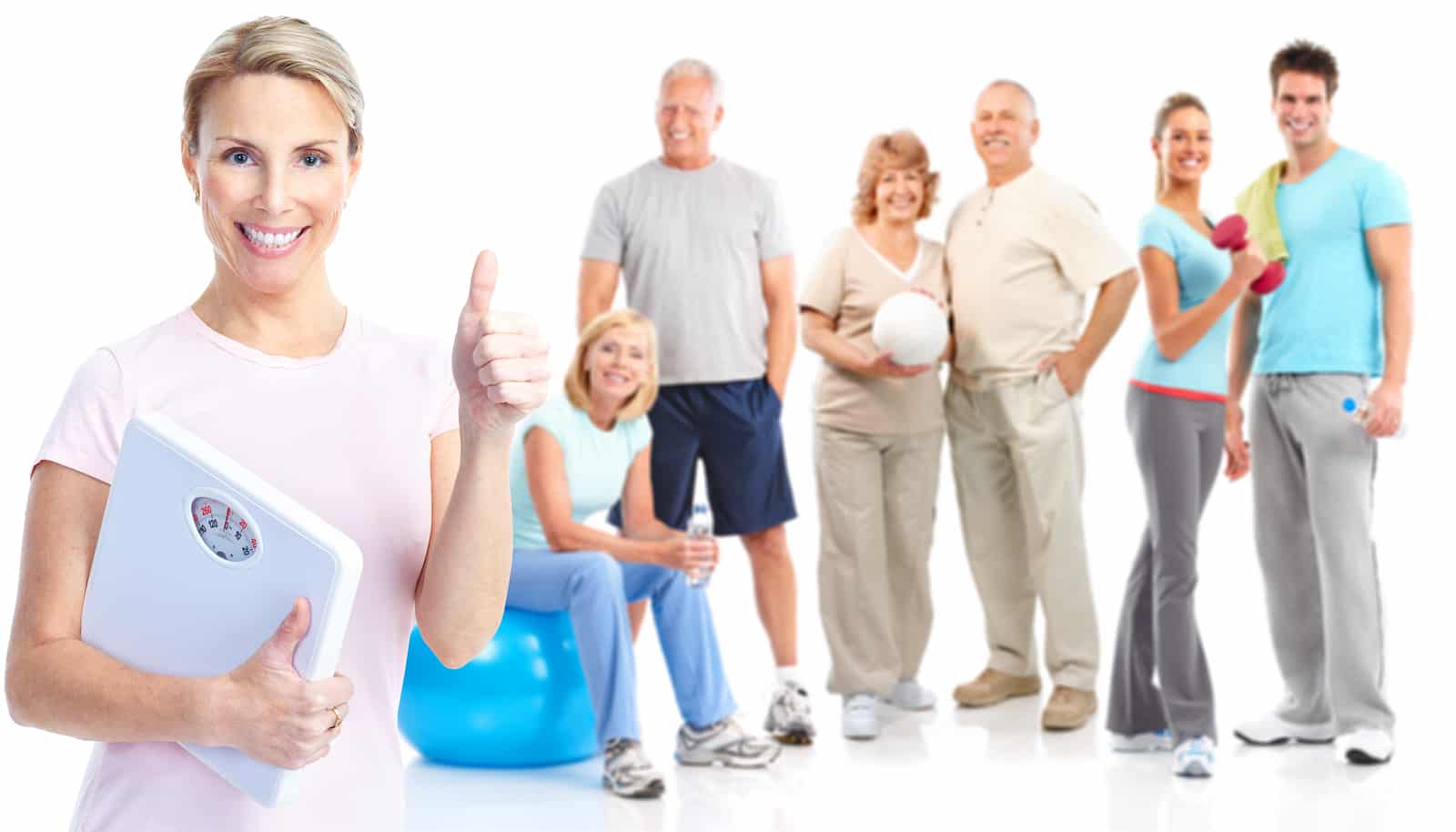 TotesNewsworthy says that four sensible tips are the keys to a healthier festive season.
Top Body and Mind Health Tips
Go for walks every day:
Cramped schedules can be a significant stress on the body and mind. Taking a brisk walk alone or with a friend can do wonders for mental health and metabolism. Too many holiday revelers skimp on exercise when the sun sets earlier, and there are all kinds of extra chores to do. A daily walk, TotesNewsworthy suggests, can be the perfect remedy for overburdened brains and bodies. When shopping, park far away from the store entrance: Doing so serves a double purpose: it encourages more walking, which is good for the body, and cuts down on the often stressful task of finding a parking spot.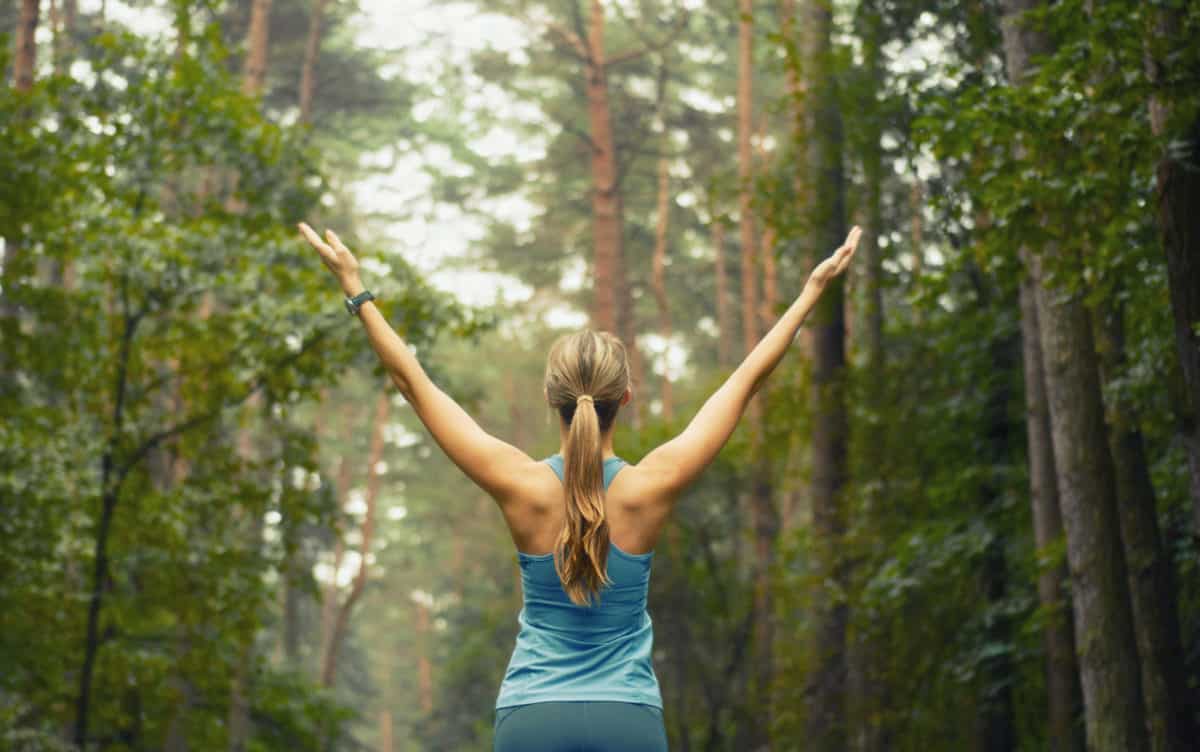 Try to stretch each morning or night:
A relaxing ten or 20-minute session of light stretching can do wonders for sore muscles and busy minds, according to our fitness experts. Many stretching enthusiasts do a session each morning and evening, which helps the body wake up after a long night's sleep and gets it ready for sleep at bedtime. In many Asian cultures, particularly in China, morning stretching is a routine for most everyone.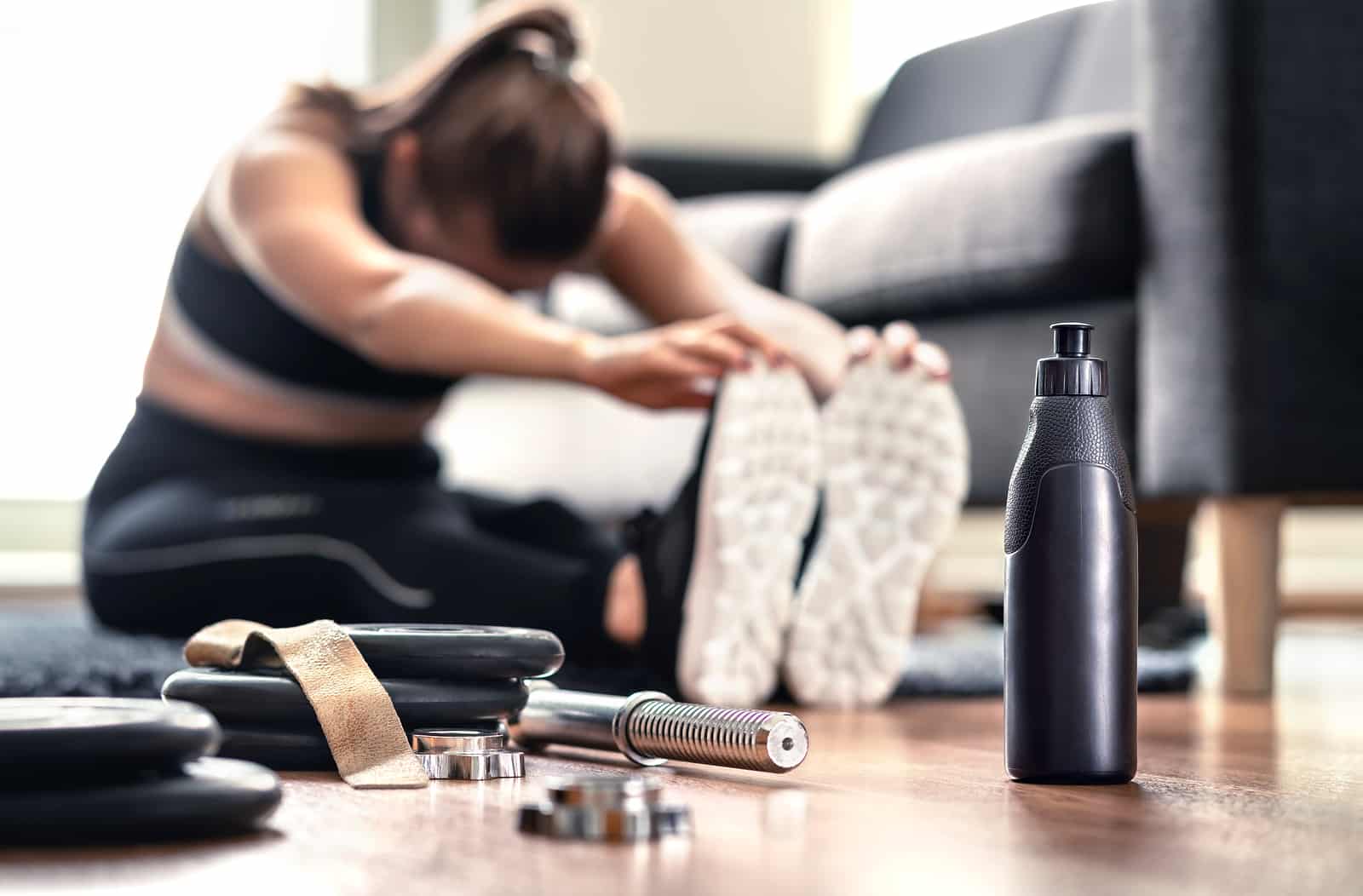 Keep healthful snacks within reach, and junk food out of sight:
It is easy to overeat during the holidays. That's why we recommend keeping sliced fruits and vegetables in a big bowl in the kitchen and elsewhere in the house where people can reach them conveniently. It is also a smart idea to hide or get rid of extra bags of chips and cookies. There will be plenty of opportunities to enjoy snacks during the holidays, so there is no need to tempt fate.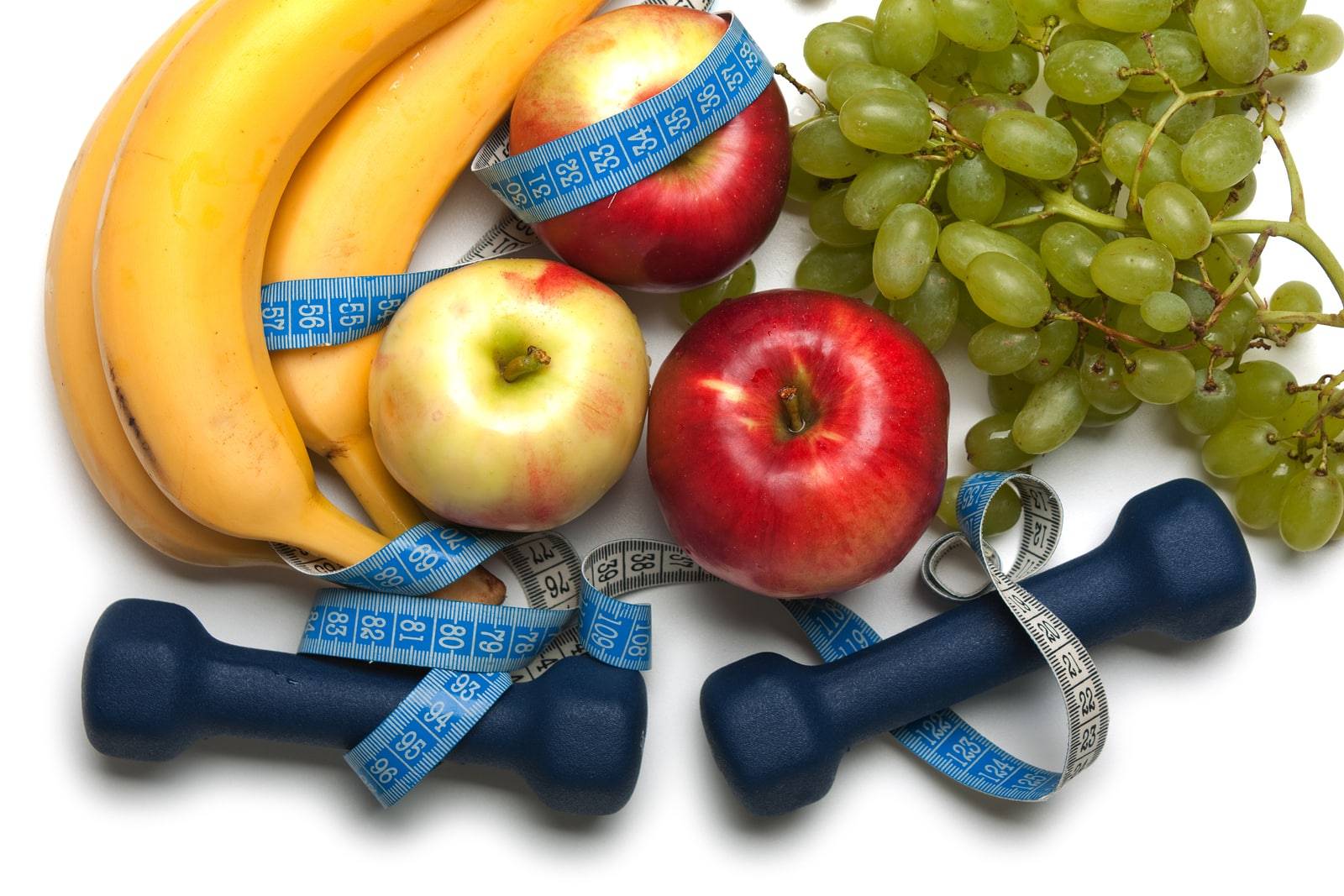 Top Body and Mind Health Tips
Stay fit for the holidays, nothing worse than gaining weight that now you ave to add to your New Years' resolutions. Try a few of these handy tips and enjoy the season. Put down the devices and enjoy everyone's company.
Read more – 5 Easy Anti Inflammatory Recipes for Dinner