Top photo spots in Los Cabos. Photographers won't miss a thing this upcoming 2020 season when using this Los Cabos top shot list, courtesy of Grand Solmar Vacation Club.
Top Photo Spots in Los Cabos
Thanks to Grand Solmar vacation club, photographers can get the ultimate vacation pictures when visiting Los Cabos. Known as a premier destination, this resort understands preserving a trip through photos and recommends the following locations for anyone with a camera:
The best part of Los Cabos is its unique landscape. From Lush to desert. One of the few places in the world where the ocean meets the desert. Very surreal and not many places on earth can say that. The popular destination is frequented by everyone for Hollywood A-listers to world superstar athletes. Featuring some of the best golf courses in the world it is no wonder why this has become Mexico'd number one spot.
Lands End
The famous lands end is truly one of the most scenic parts of Baja California Sur. A quick hike from Solmar, or along the beachfront, some of the best photos spots can be captured.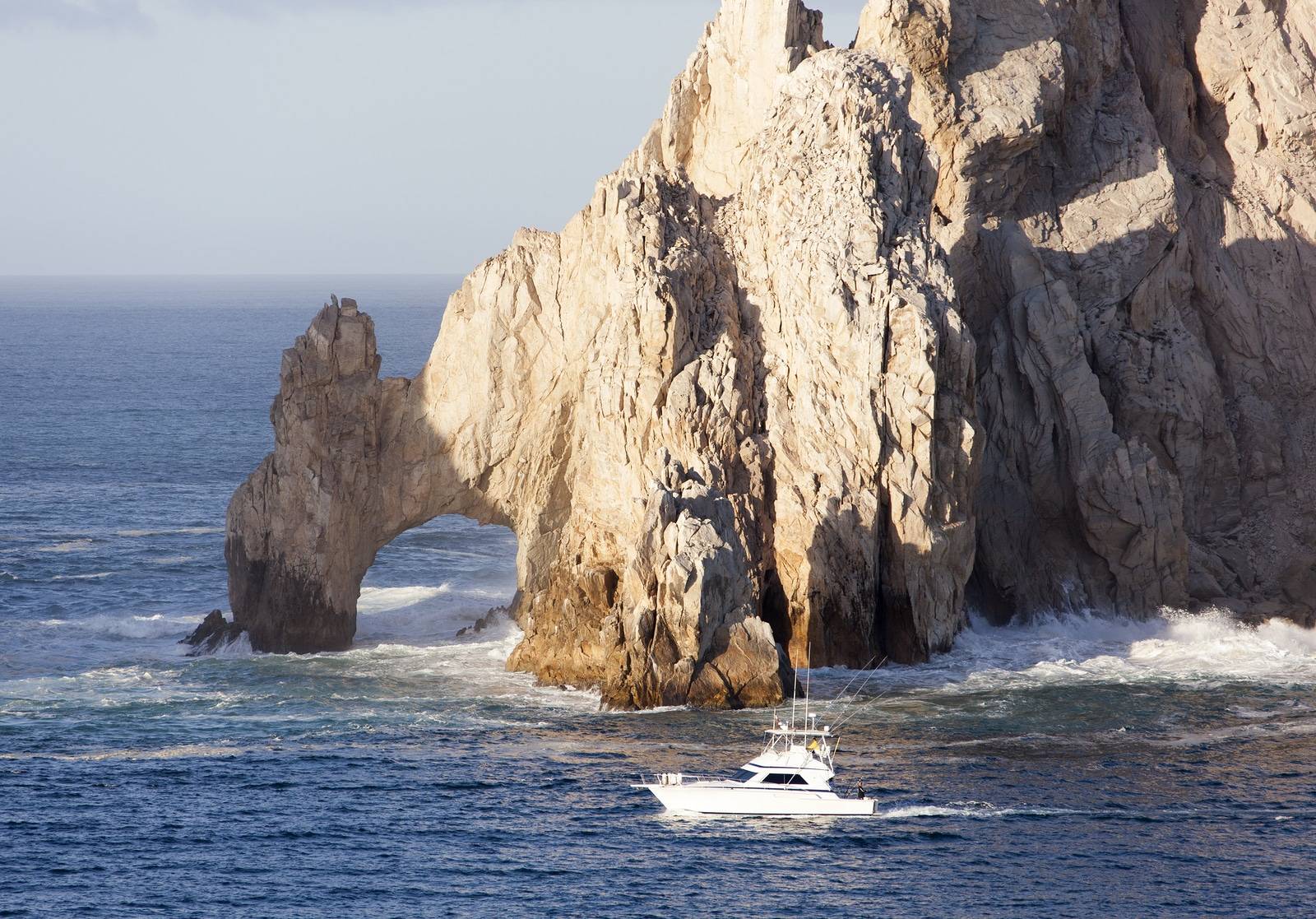 Sierra de la Laguna Mountains
This diverse ecosphere is home to native wildlife, hot springs, and canyons. According to Grand Solmar Resort and Spa, the granite mountains are the perfect place to capture sweeping vistas on film.
San José del Cabo Church
This Baja landmark is the perfect subject for more architecturally minded photographers. Deemed a must-see by Grand Solmar Resort and Spa, this chapel affords photo opportunities both inside and out.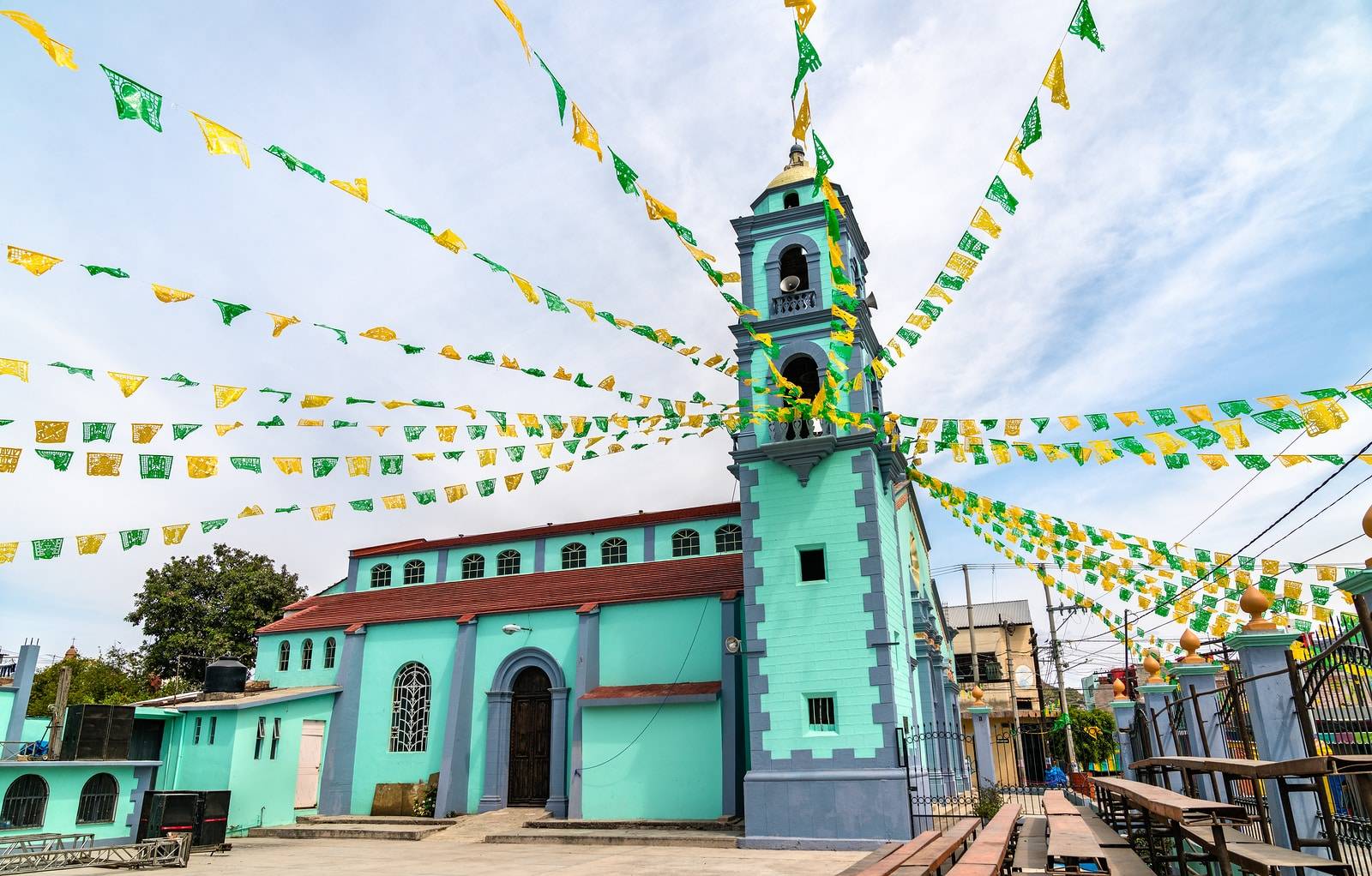 El Cañón de la Zorra
This desert oasis, Fox Canyon, houses natural pools, rock formations, and even waterfalls. Imagine the shots photographers can take here! Contact Grand Solmar Vacation Club concierge to make arrangements to visit.
Chileno Beach
Not only is this place a snorkeler's paradise, but it is also ideal for anyone needing peace and quiet to get those creative juices flowing before the next shoot.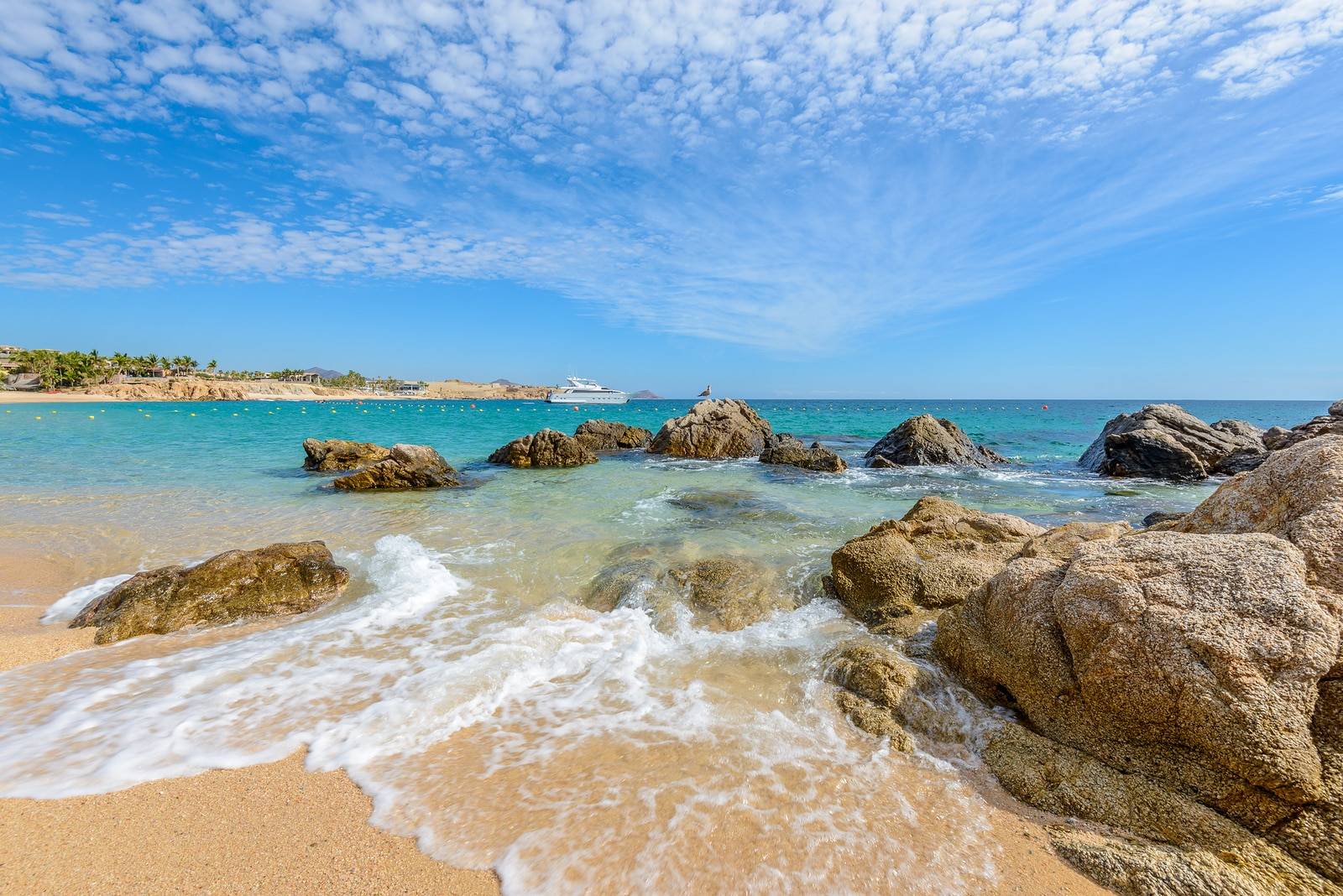 El Arco
The rock formation that compromises the Arch of Cabo San Lucas is arguably one of the most photographed spots in all of Mexico. Located where the Pacific Ocean meets the Gulf of California, most travel experts know this site is not to be missed.
Playa del Amor
This famous seafront section just begs to be photographed. Grand Solmar Vacation Club advises tourists to access this beach by taking a water taxi from the local marina.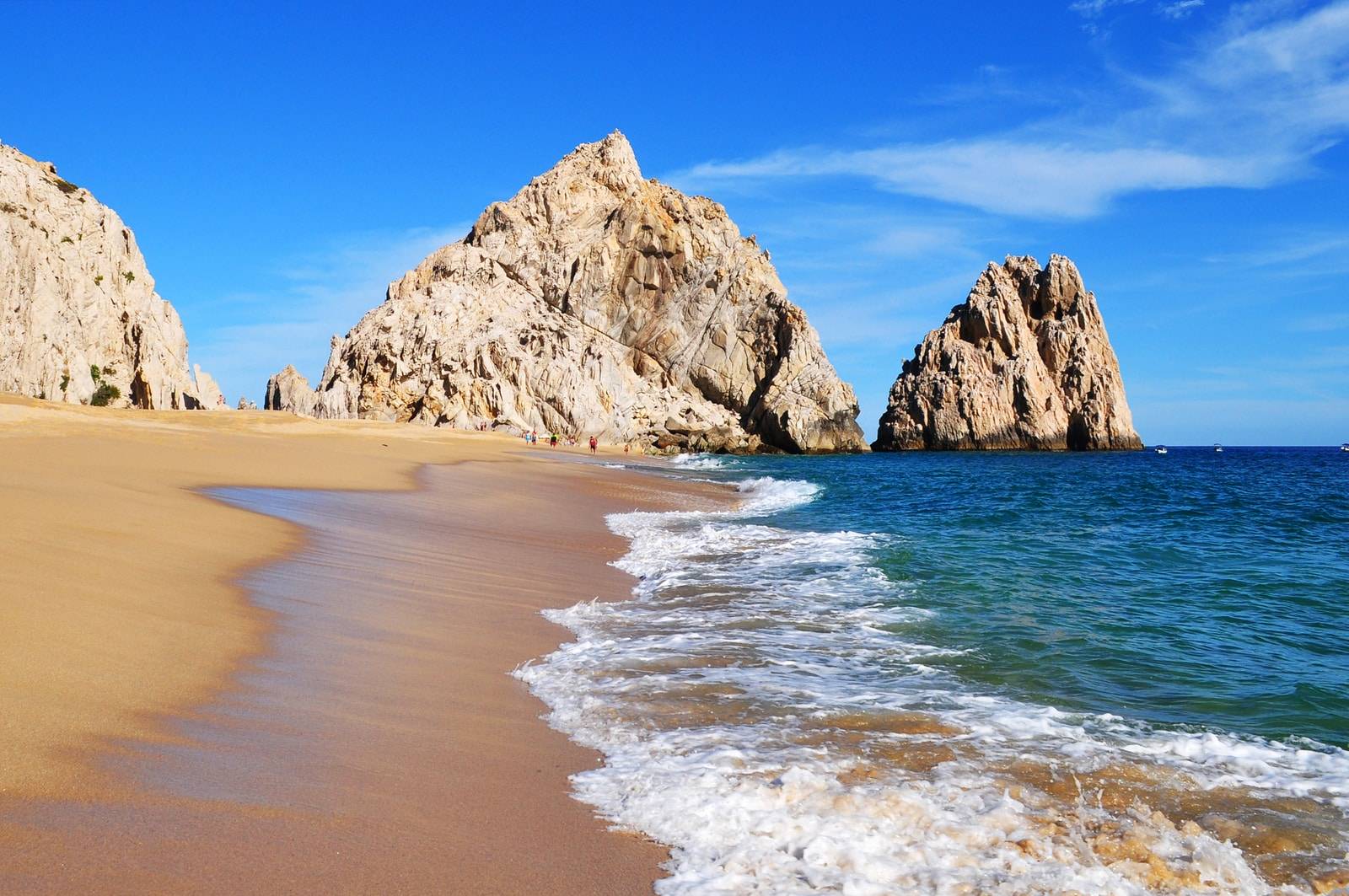 Top Photo Spots in Los Cabos
Cabo Pulmo National Marine Park
Underwater photographers can shoot amazing pictures of more than 800 species of aquatic life at one of this park's three living reefs.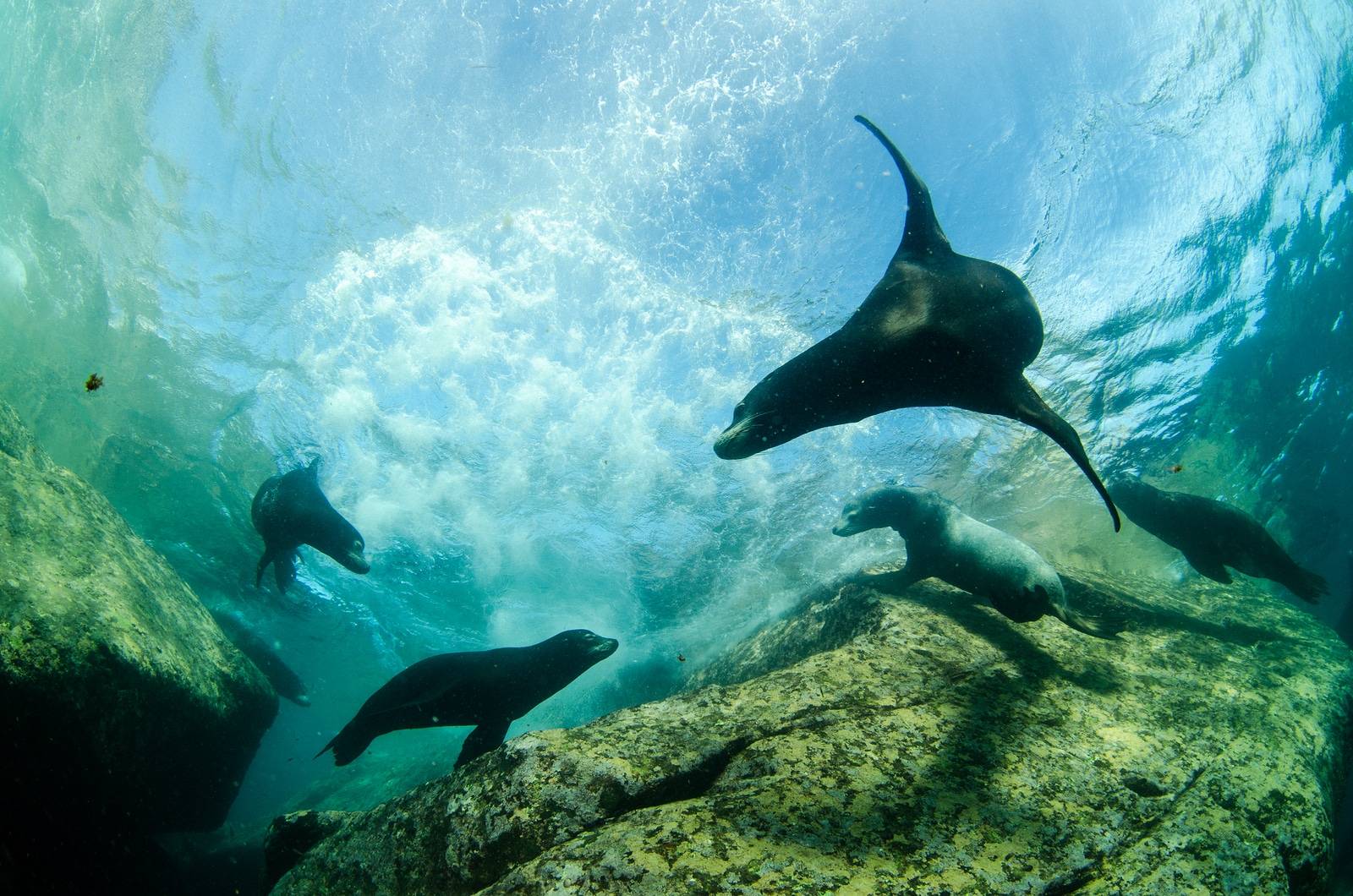 Now there's no need to worry about missing photo opportunities in Mexico. Grand Solmar Resort and Spa makes it easy for photographers to capture postcard-worthy shots when vacationing in Los Cabos. Interested travelers can learn more at https://grandsolmarresort.solmar.com/ .
Read more – Tricks and Tips When Fishing in Los Cabos this Fall