How to make my hair grow faster? On average, the hair grows 5-6 inches every year. But this growth feels minimal, considering that folks lose hair every day. Maybe you're wondering whether there's something you can do to make the hair grow faster. Are there some dietary changes to speed up growth? Are there some medications to avoid? In this post, we'll answer such critical questions. Here are some pro tips on how to make the hair grow faster, naturally.
How to Make my Hair Grow Faster
White Lupin
White Lupin is a magical product loaded with proteins and antioxidants. It promotes microcirculation in the scalp and creates an environment for hair growth. Lupin is also loaded with amino acids and vitamins that possess significant cosmetic properties.
Lupin is also packed with protein that helps in the formation of the hair structure. And this is what makes it strong and hard to fall.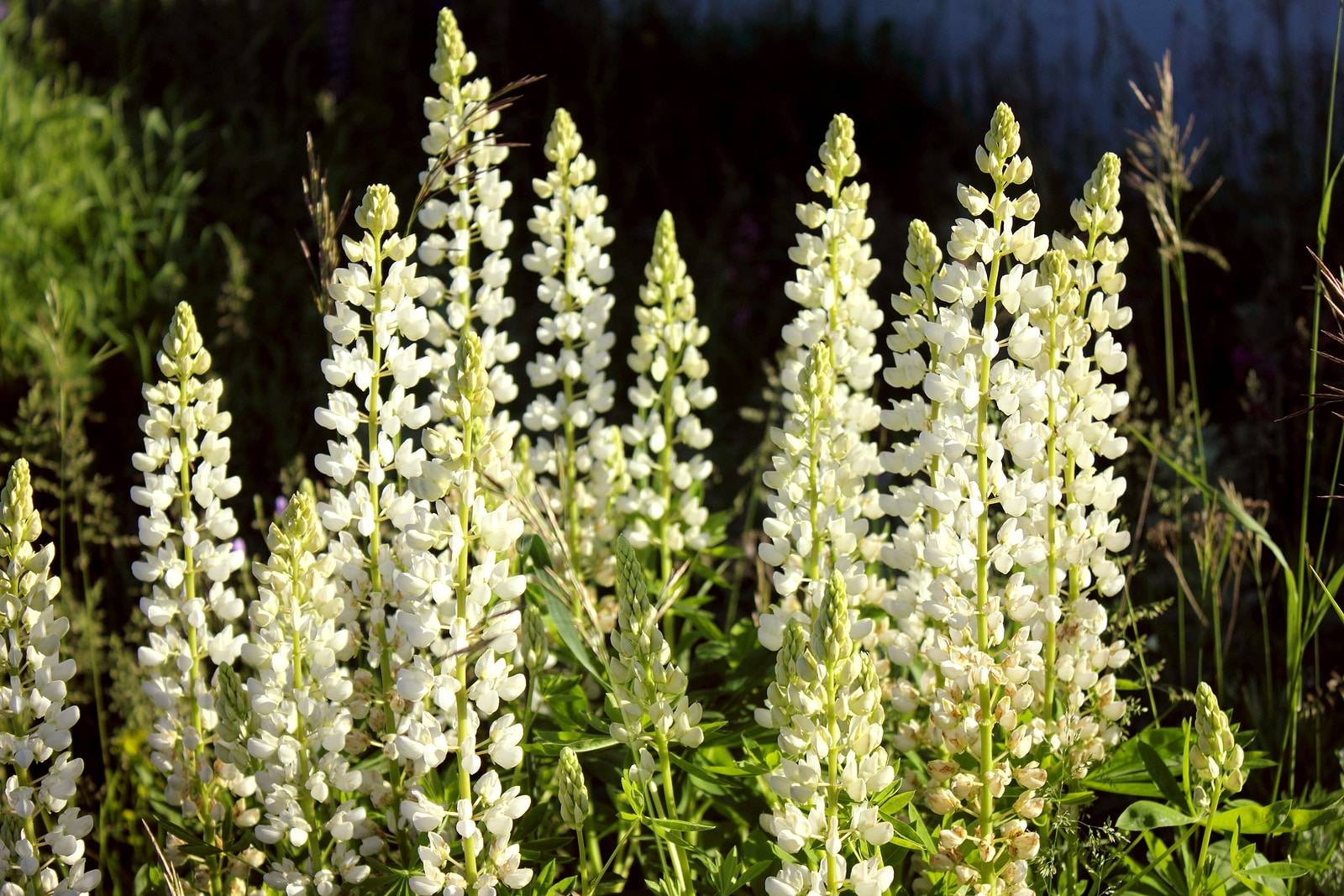 Hot Castor Oil
Castor oil exhibits antimicrobial and antiviral properties that help to keep infections at bay. Furthermore, it's loaded with proteins, vitamin E, fatty acids, and other nutrients that preserve hair moisture.
A hot castor oil ointment works on the roots of the hair strands and boosts hair growth. To use the treatment, you should apply some oil, cover it with a shower cap and blow dry for 10 minutes. After you take a shower, you'll notice soft strands instantly.
Brush Gently when Detangling
Detangling is an excellent step to your healthcare routine. It involves the removal of knots and tangles that cause hair breakage.
If you've been brushing your hair quickly, you may want to call it a quit – be gentle. While brushing with a wide-toothed comb or a detangling brush can make a big difference, a brush with round bristles works the best. For minimal breakage, you should brush the hair immediately after the shower.
To ensure your hair is in an ideal state for detangling, you should prepare it beforehand. The more slippery the hair is, the easier it is to comb through. Also, you should focus on one section of the hair at a time. And after you're finished detangling, you can braid the section.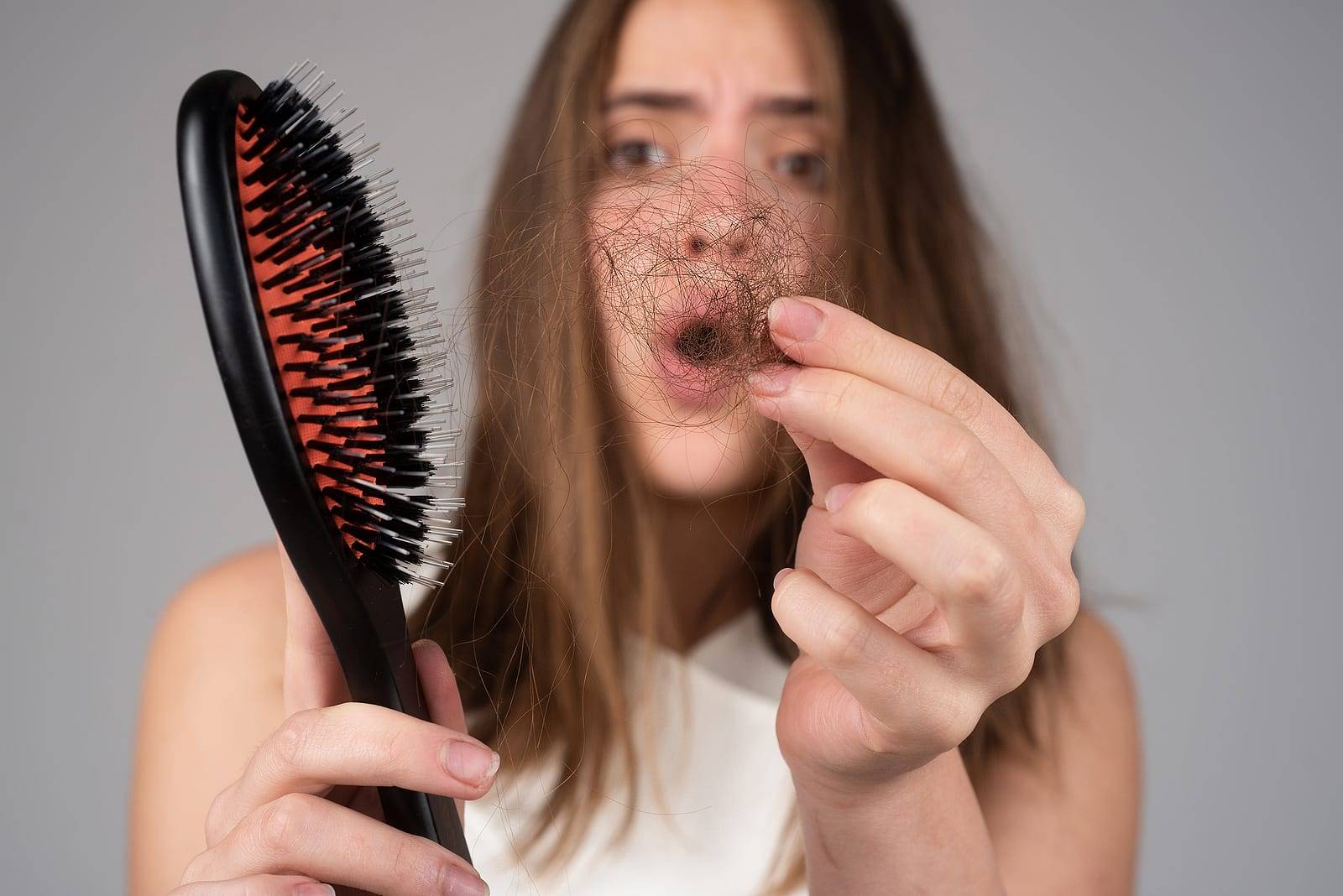 Scalp Massage
While a scalp massage doesn't feel so good, it works wonders, and there's scientific proof to it. The best scalp massage stimulates the circulation of oxygen to the hair follicles and helps bolster hair growth. A massage can also be beneficial to those thinning the hair.
Other benefits of scalp massage are lowering the heart rate and blood pressure. As you do the massage, be sure to do it in a circular motion. You should apply the pressure gently, including the back of your head. For the best results, you can work on your scalp once a week.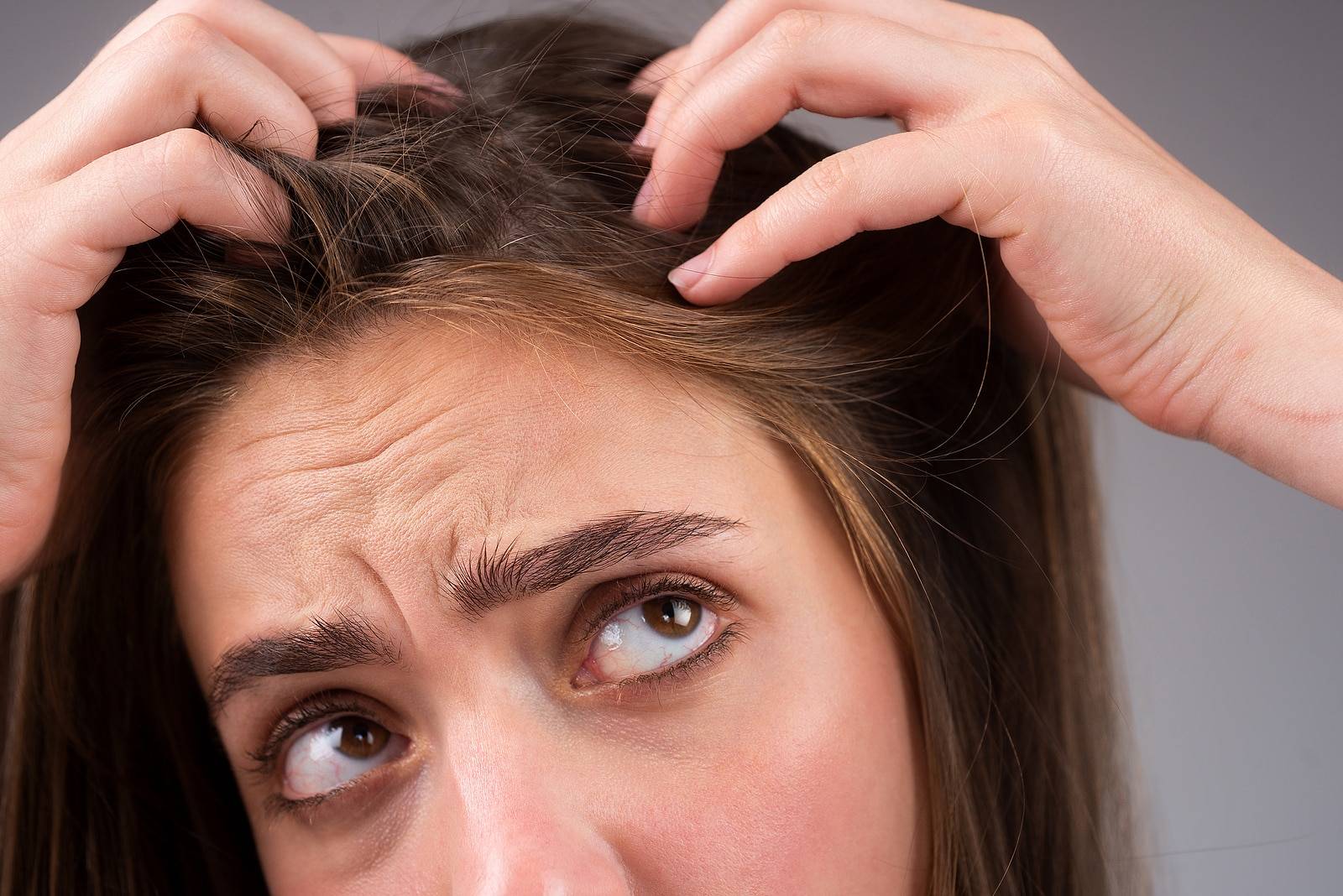 How to Make my Hair Grow Faster by taking Healthy Fats
If you want to give your hair a healthy boost, you should substitute your supplements with healthy fats. Fatty fish like mackerel, herring, and salmon promote healthy growth. Fish is another excellent source of B vitamins and vitamin D3, which are associated with healthy hair. A growing body of evidence shows that fatty fish helps nourish the hair follicles and gives them a lustrous glow.
Check Your Medications
Hair loss can be a side effect of some medications. But in most cases, the hair will grow back after you stop them. Drugs for hormone replacements like thyroid, antidepressants, and thyroid can also cause issues. Other prescription medications that can trigger hair loss are those for regulating blood pressure.
According to experts, high doses of Vitamin A can contribute to hair loss. Some antibiotics can also deplete Vitamin B in the body, and this can interfere with hair growth.
Some Antifungal medications and anti-clogging drugs are linked to hair loss too. If you've noted hair loss after taking some medicines, you should talk to your doctor. He may recommend switching to other products with minimal side effects. At times, the doctor may advise that you stop the medication for a couple of months.
Limit Heat Styling
While styling your hair every day will give you a stunning look, too much heat can damage the lengths. The damage is not permanent, but you could end up with hair with frayed ends, limp, or fried-looking hair. Are you still researching – how to make my hair grow faster? You should avoid using the blow drier too much. If you have to use it, go for a moderate heat setting.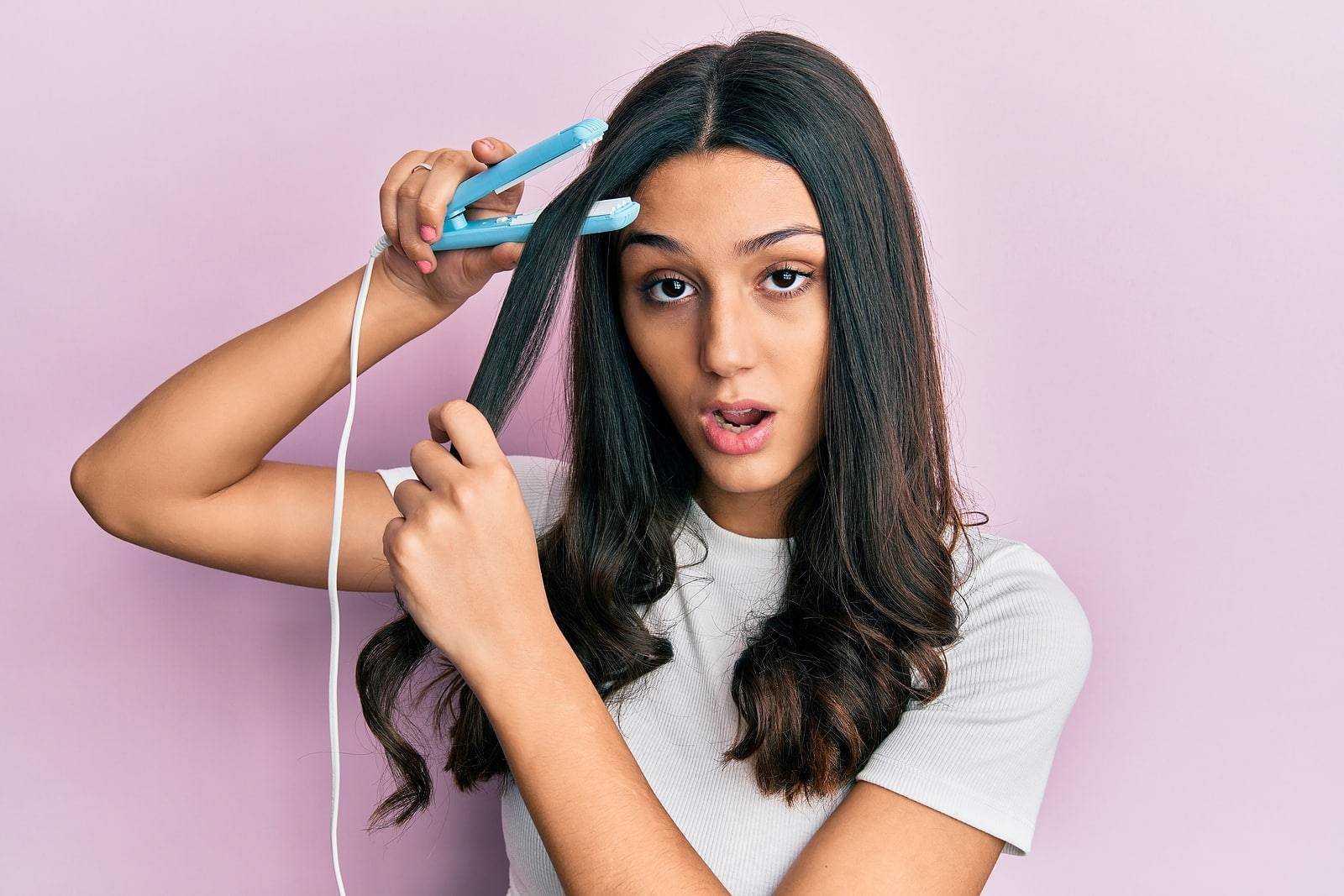 Check out Redken. They have great products.
Read more: