Not everyone is looking for a friendly, quiet neighborhood in the sunny state of Florida to retire in, but if you are, here are for small Florida towns perfect for retirement.
First on the list is Whiskey Creek, in Lee County Florida. With a population of less than five thousand resident in 2000, Whiskey Creek still manages to have something for everyone including a country club for the golfer in the family. The town itself is very walkable and offers a reasonable mix of restaurants, bars, and shops. Residents here rank their city very high for friendliness, cleanliness and beautiful surroundings.
Four Small Florida Towns Perfect for Retirement
The town of Hillsboro Beach is in Broward County, Florida, and its population was 1,981 at the 2010 census. This small town is located below Deerfield Beach which is a much larger community and offers all the conveniences and activities a retiree could want. Hillsboro Beach, on the other hand, is a small, quaint town, where neighbors know each other by name. This little town on the beach still has a strong sense of community and is very open and friendly to visitors and new arrivals.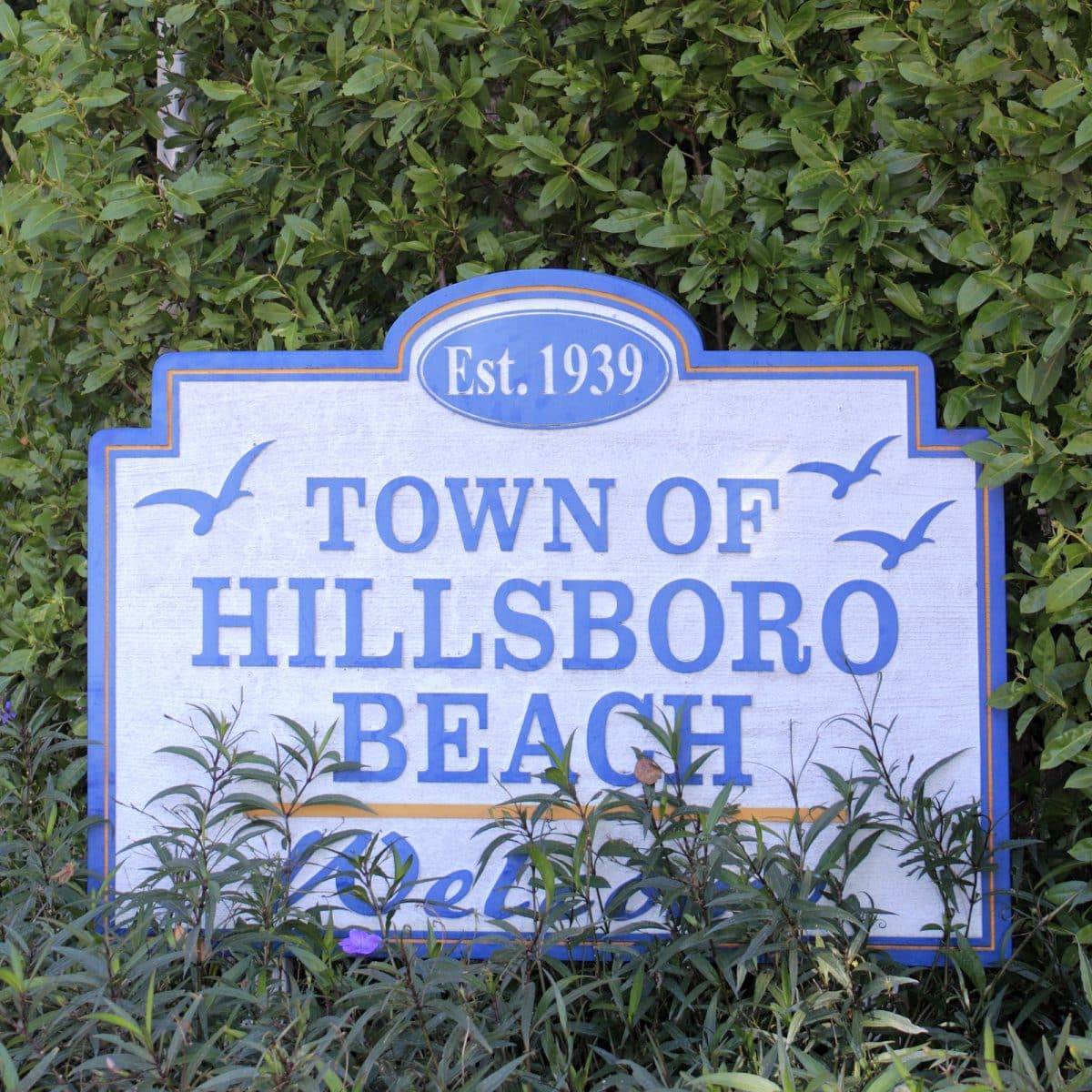 Hillsboro Beach
South Sarasota is an excellent destination for water-loving retirees. Much like Hillsboro Beach, it is located just outside of the much larger Sarasota Springs, so there are many activities and conveniences within proximity. South Sarasota sits on central Florida's Gulf coast so walking the beach and water activities are very popular here. Also known for its gorgeous sunsets, the population here is just around five thousand people so you can still have that small town feeling while knowing all the big city attractions are just down the road.

South Sarasota – Four Small Florida Towns Perfect for Retirement
For the nature-loving retiree, Pelican Bay, Florida is a place that needs to be considered. This town, located just north of Naples on the Gulf side of the state, offers all the high-end amenities many transplants to the area want. In Pelican Bay you will find Gulf-side dining, private beaches, well-kept tennis courts, and trendy shopping. Well-known for its protected nature preserves, there are more than a few elegant residences to choose from that offer resort type amenities.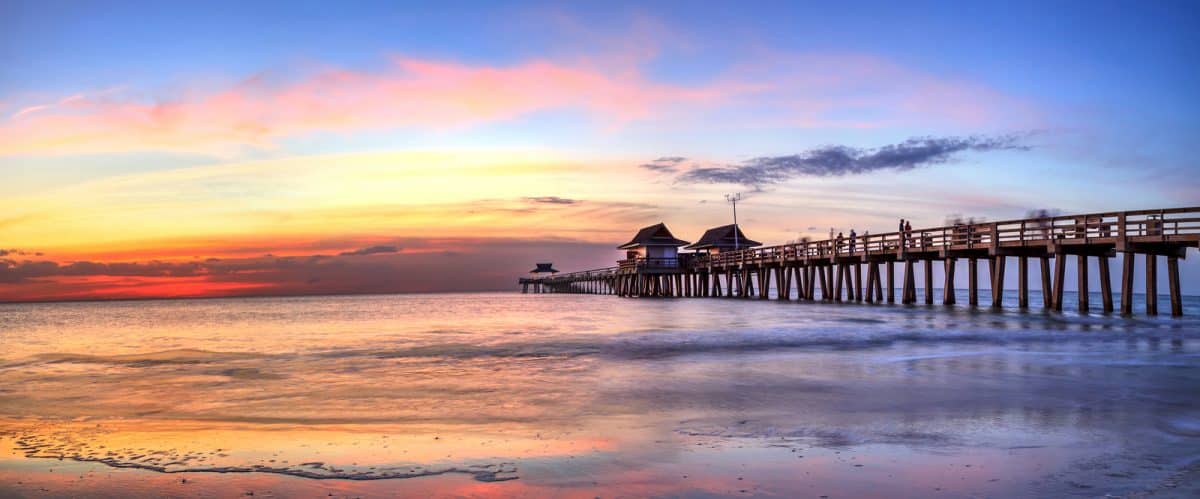 Naples Pier Florida
These four small Florida towns perfect for retirement in each have different personalities and positive attributes. If, when you are ready to retire, you want to bask in Florida's warm sunshine, do some research first. These four towns are just a few of the options that are friendly to retirees. There are plenty more to be found depending upon your priorities.
For more information please visit Visit Florida
Read more – Simple and Unique Ways to Earn Money in Retirement