When Goodwin brought up the idea of having a Thanksgiving parade in Fountain Hills, the people in charge of the Fountain Hills Chamber of Commerce first rejected it. Nonetheless, Goodwin was not one to give up her fight towards a noble cause—especially not a noble cause such as this.
After some persistence, the people in charge of the Chamber of Commerce finally decided to give her Thanksgiving parade idea a go. As a result, the first Thanksgiving parade to take place in Fountain Hills, Arizona, happened on 22, 1984. E.J. Goodwin became the head chair of the Fountain Hills Chamber of Commerce's parade planning committee, choosing to name her Thanksgiving parade "Parada de Los Cerros," meaning "Parade of the Hills."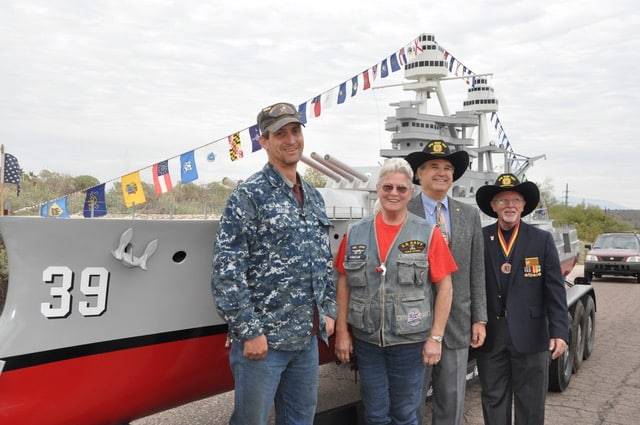 Today, Parada de Los Cerros is the second-largest Thanksgiving Day in the USA. The only parade that can compete with the Fountain Hills Thanksgiving parade is Macy's Thanksgiving Parade in New York. On top of that, this is the most happening parade on November 28, 2019.
What Else Is There to Do in Fountain Hills November 28?
There are plenty of things to do in Fountain Hills on Thanksgiving. Below are a few more things you can check out after the parade in Fountain Hills. But for more information on Fountain Hills, click here to go to their official website.
Stroll through the park and watch the Fountain in its glory. Grab a bite to eat at so many of our fine eateries all over the town and enjoy the beautiful town itself and have a nice outing with your family.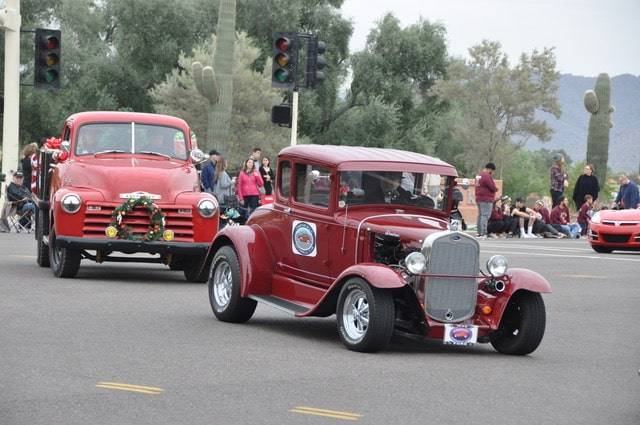 Fountain Hills is known for its beauty, so to spend the day there is to enjoy the best that Arizona has to offer. The biggest Thanksgiving Parade Is In Fountain Hills AZ and it is fun for every member of the family.
For more fulfilled adventures to be found in Arizona, continue reading here.