Have you ever wondered why joining your local Chamber of Commerce is important? This article hopes to answer this question and more, so keep on reading!
A Little Chamber of Commerce History
The first-ever Chamber of Commerce or Chambre de Commerce was founded at the end of the 17th century in Marseille, France. The Chambre de Commerce is still a fully functioning institution till this very day but with additional branches all over France. The second Chamber of Commerce in history was found at some point in the mid-18th century in a city called Bruges, which was a part of the Spanish Netherlands in those days.
Shortly after the establishment of the Chamber of Commerce in Bruges, the Halifax Chamber of Commerce was founded in 1750 in Nova Scotia. Though Nova Scotia is a bilingual province of Canada—speaking both English and French—the Halifax Chamber of Commerce is the oldest English-speaking chamber of commerce in the world.
The Purpose Behind a Chamber of Commerce
Many local chambers are either established and maintained voluntarily or are set in place as required by law in some areas. Sometimes there is some confusion as to whether or not the Better Business Bureau (BBB) is technically a Chamber of Commerce.
However, both institutions are distinctly different in that the BBB binds members to a formal set of formal operational doctrines; the BBB also looks out for the best interest of both businesses and the public at large. Chambers, on the other hand, usually lookout for the interests of its member businesses only.
While a majority of Chambers stay local, others have joined state, national (United States Chamber of Commerce), and international (International Chamber of Commerce) bodies. The International Chamber of Commerce (ICC) was founded in Atlantic City, New Jersey, and but is headquartered in Paris, France. Today, with over 45 million members worldwide, the ICC is the world's largest, most representative business organization to date.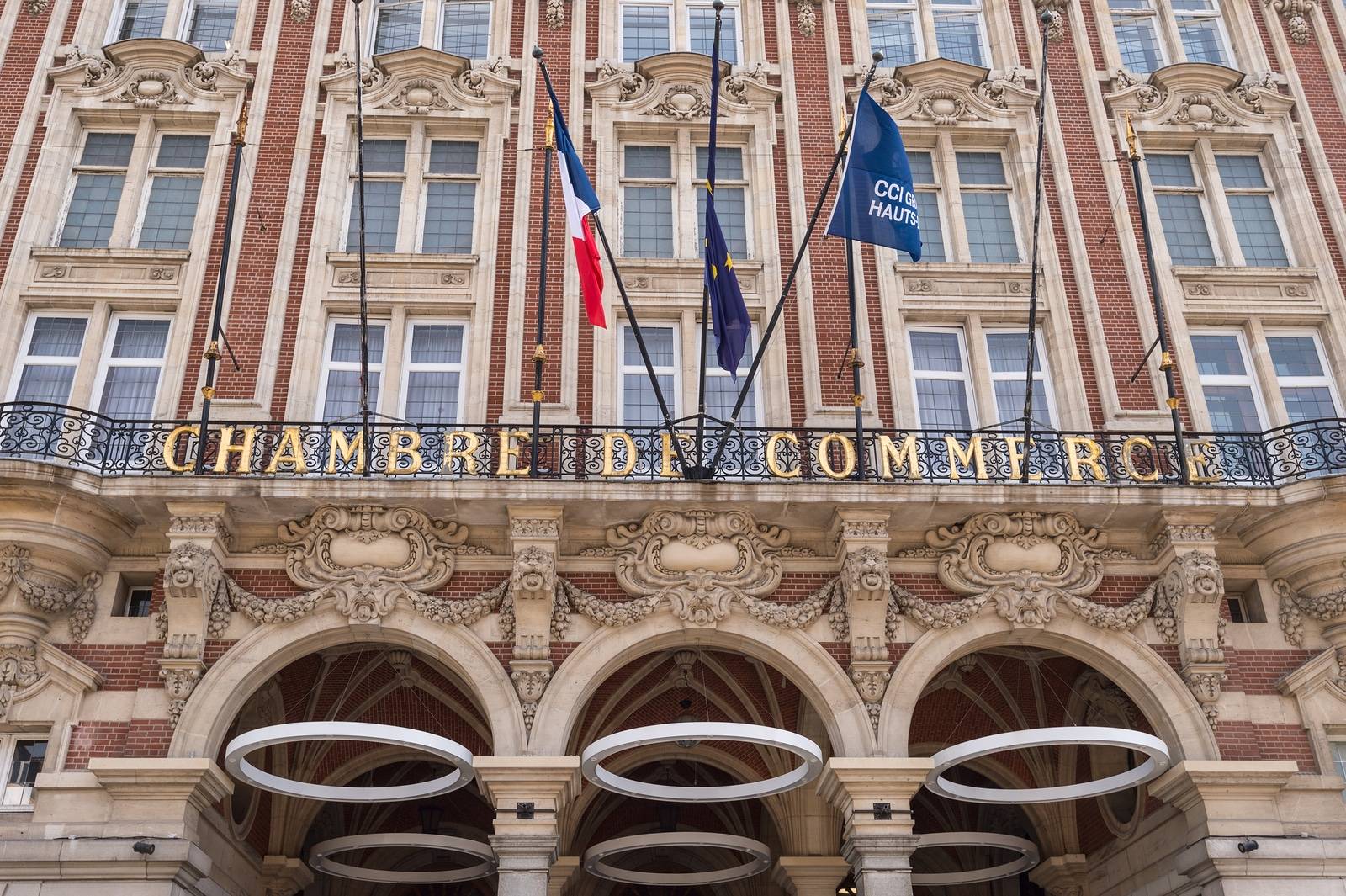 It is the purpose of local Chambers of Commerce to bring the local business community together, develop strong local networks among business people while promoting a stronger business-to-business exchange. In many cases, Chambers works with local, state, national, and even international governments to develop and maintain pro-business initiatives. For example, city Chambers work closely with their local government, such as local representatives, city council, and mayor.
Bilateral Chambers of Commerce are put in place to link the business environments of two or more nations.