What stores are open on Thanksgiving? Thanksgiving is all about spending quality time with family and friends. But mistakes are bound to happen. Maybe you burned your first pie and want to grab a new one, or you need to add a few wines to the feast. Whatever you need, there are a handful of stores open on Thanksgiving Day. However, the hours may change, so you may want to double-check before going.
What Stores are Open on Thanksgiving?
Albertsons
Albertsons has over 2253 stores across the United States. It's also the second-largest supermarket chain in North America. The store continues to add more plant-based items to its portfolio to meet the needs of its customers. On Thanksgiving Day, Albertsons will open from 6.00 am to 3.00 pm but the hours will vary based on the location.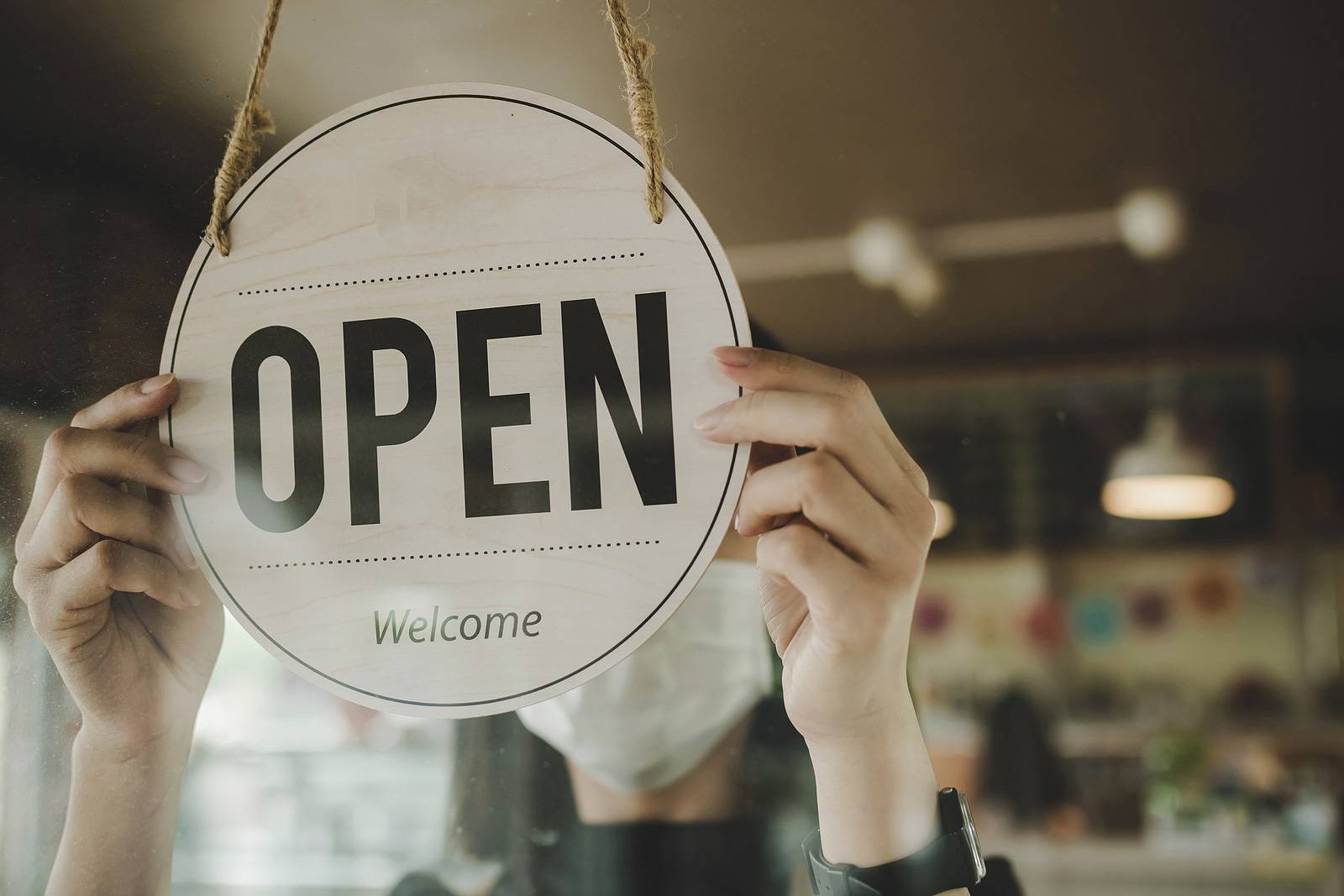 What Stores are Open on Thanksgiving?
ACME
Most stores will open on Thanksgiving Day from 7 am to 4 pm. ACME markets operate in 161 stores throughout New Jersey, Connecticut, Pennsylvania, Maryland, and the Hudson Valley of New York.
Cub Foods
Cub is an American supermarket chain that operates more than 50 stores in the US, including Illinois and Minnesota. Stores that are usually open 24/7 will close at 4 pm. In most locations, Cub Foods will open late and close early. You may want to call a representative to confirm the operating hours to save time and gas.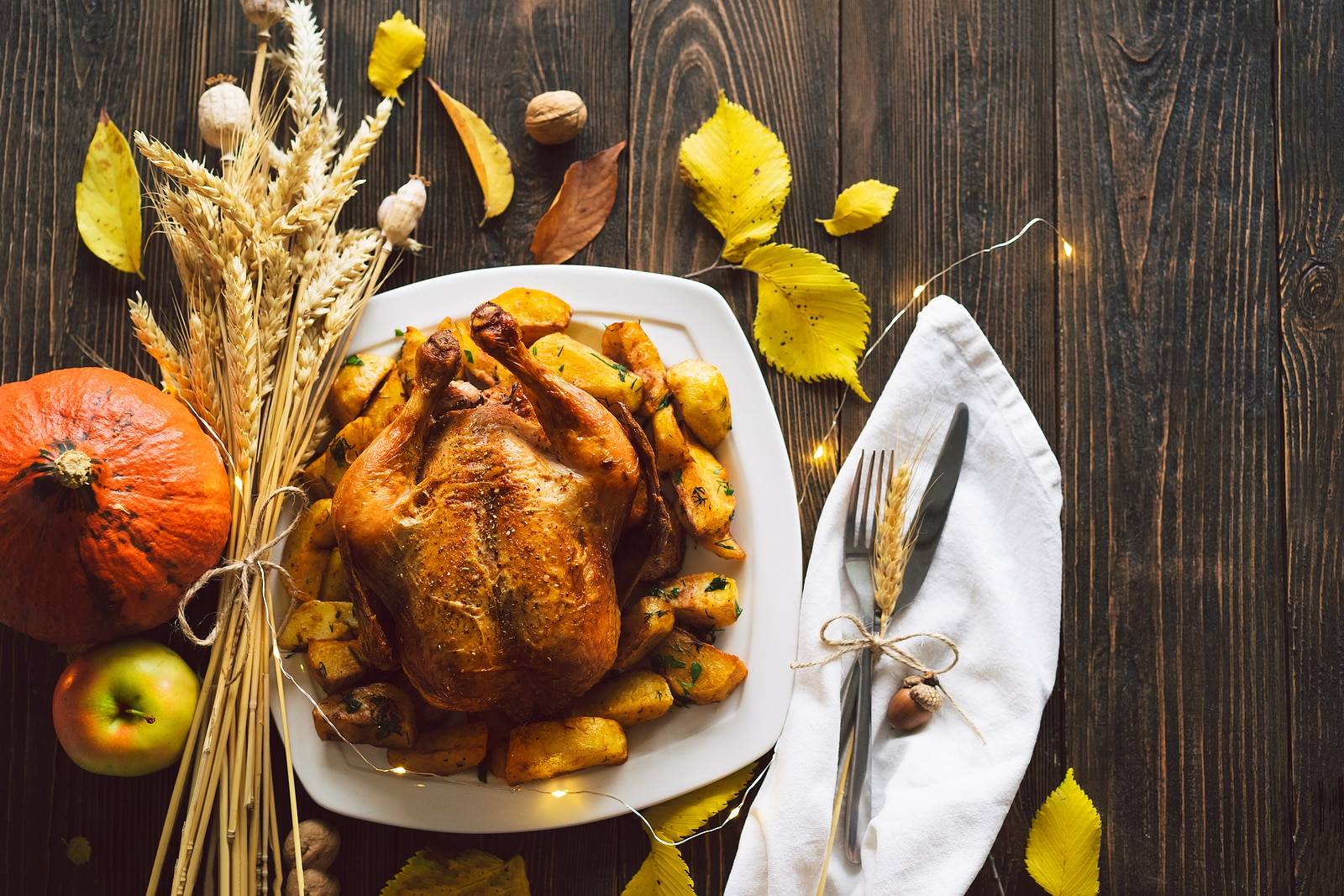 What Stores are Open on Thanksgiving?
CVS
Good news to folks who want to buy something from the drugstore. Many locations will be open as usual – the time will vary depending on the location. According to a CVS representative, some stores will operate at reduced hours on Thanksgiving Day. You must call ahead to confirm the hours.
CVS Minute Clinic and Pharmacies will operate on a different schedule too.
Walgreens
Walgreens will open for Thanksgiving in 2022. This is a one-stop shop for household and healthcare needs. Customers looking for last-minute essentials are encouraged to check the local stores and pharmacy hours. Being one of America's most loved pharmacies, Walgreens has more than 9000 retail locations.
Grocery Stores: What Stores Are Open on Thanksgiving 2022?
The Fresh Market
It will open from 7.00 am to 3.00 pm on Thanksgiving Day. Some stores will have reduced hours; others will open and close late. To save wasted time, you may want to make a quick phone call before you head to the store.
ShopRite
Shoprite is a renowned retailer that sells household goods and groceries. Customers can visit traditional stores or order items online. The operation hours for ShopRite from Monday to Friday are 7.00 am to 11.00 pm. On Thanksgiving Day, the retailer will open for selected hours. You can also choose the delivery hours that suit you best from your location.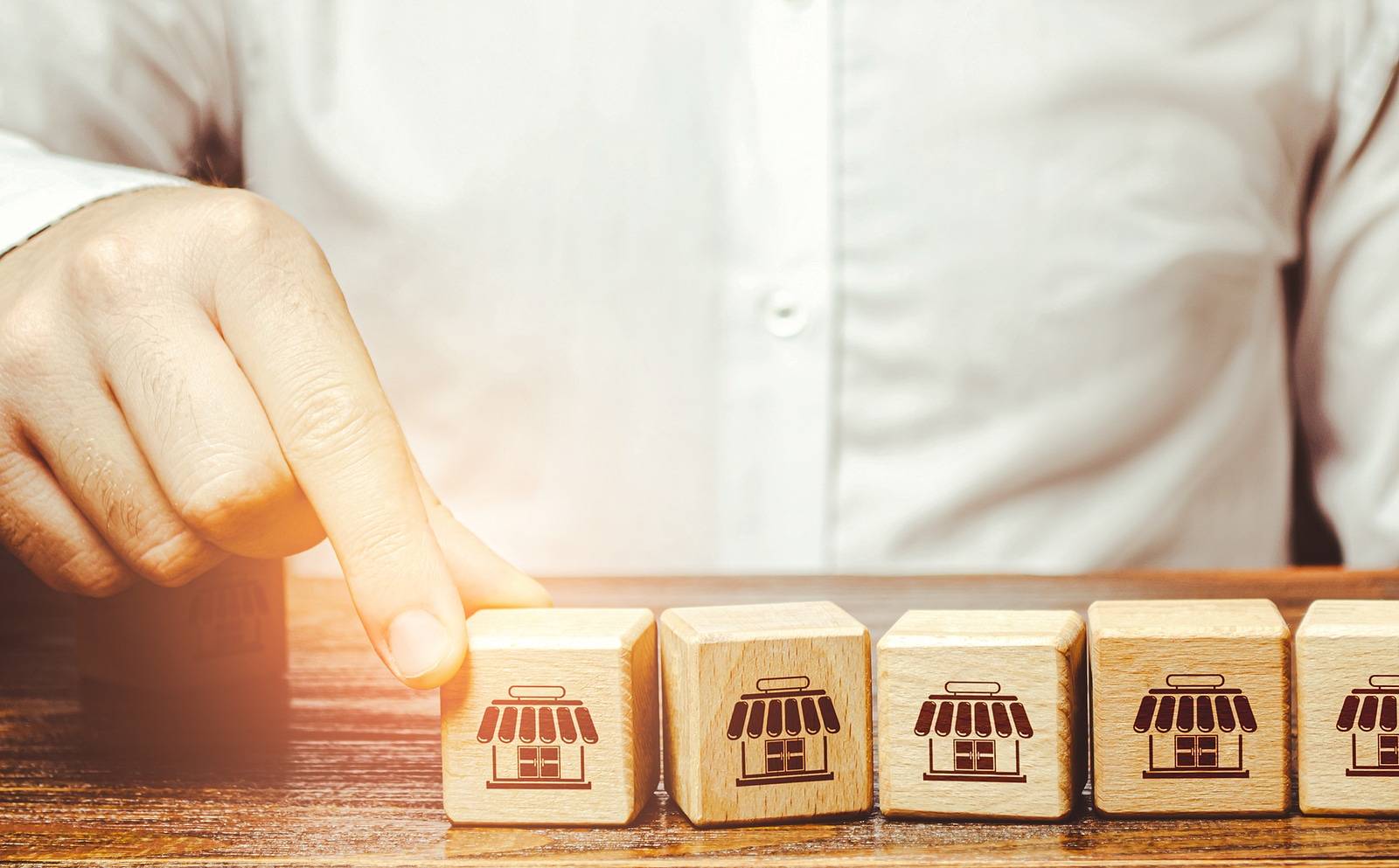 What Stores are Open on Thanksgiving?
Fairway
Fairway is the leading grocery chain store in the greater NYC metropolitan area. Most stores are based in Brooklyn, Delray Beach, Bronx, Redford, River Rouge, and Little Falls. Fairway market sells groceries, cheese, coffee, seafood, organics, dairy, and baked goods. On Thanksgiving Day, it will open from 7.00 am to 11.00 pm. You can select your favorite store and view the opening hours for more information.
Food Lion
On a regular day, most Food Lion stores are open for 15 hours a day. On Thanksgiving, the grocery store will remain open as sales increase. However, they will adjust the working hours. Instead of the usual 7.00 am to 10.00 pm, Food Lion will open from 7.00 am to 4.00 pm. If there's any confusion in the retail store in your area, you should contact their customer representative.
Kroger
If you forget a key Thanksgiving ingredient, don't despair. Kroger store will open from 6.00 am to 1.00 am. The opening hours will vary from one location to the other, so you may want to call them to confirm the hours. However, Kroger stores in Massachusetts, Rhode Island, and Maine will remain closed due to state laws. Selected stores may have varied hours due to municipal and county ordinances.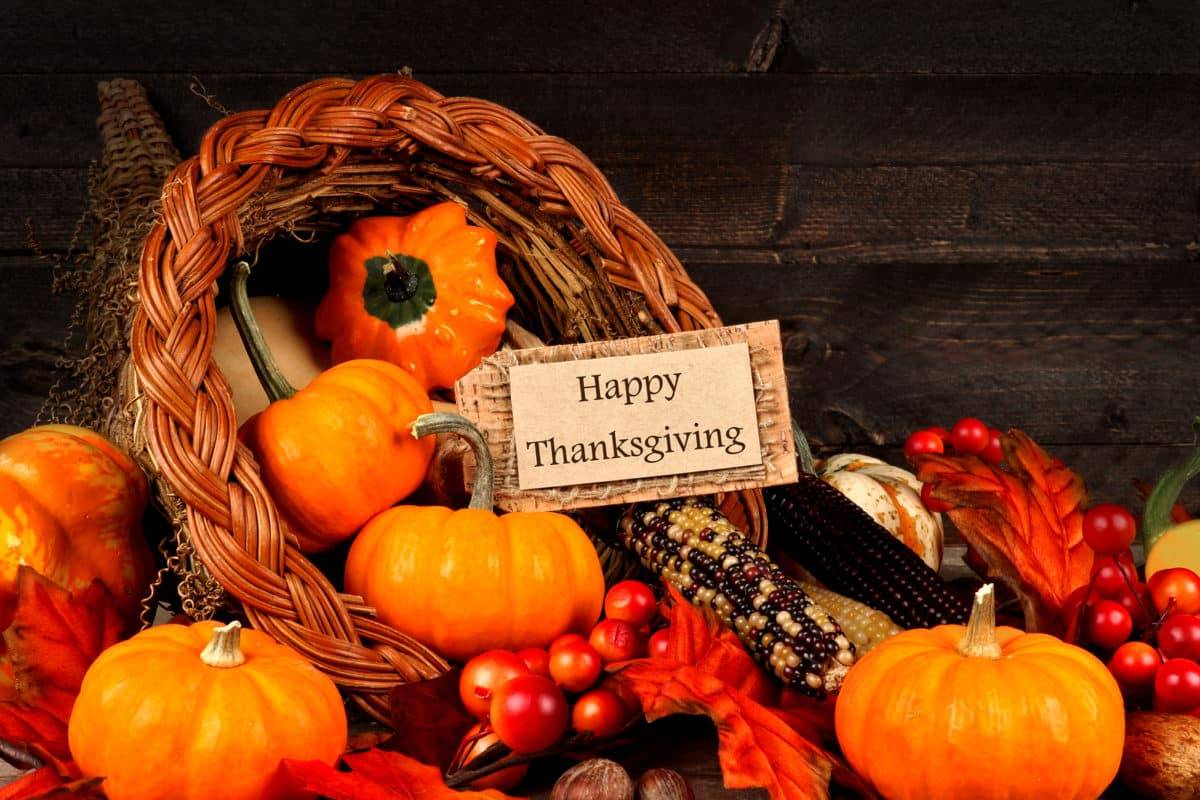 What Stores are Open on Thanksgiving?
Giant Food Store
If you plan to wait until the last day to buy ingredients for your Thanksgiving meal, the Giant Food Store has you covered. Some stores will be open but with reduced operating hours – 6.00 am to 4 pm. Most pharmacies will open within the same hours.
Cumberland Farm – What Stores are Open on Thanksgiving?
If you're looking for a last minutes item for your Thanksgiving food, Cumberland Farm will be ready to serve you. The stores are open from 6.00 am to 11.00 pm on regular days. On Thanksgiving Day, the farm will serve the customers at reduced hours.
Read more – How to Spot an Email Scam