The highly anticipated 3rd Annual Tombstone Freedom Days on Historic Allen Street in downtown Tombstone will take place this year on June 28th and 29th. Freedom Days is a celebration of the great American West and everything it stands for. If you have never been to Tombstone, this is the perfect time to give and experience the living, breathing historical landmark that will transport you back to the days of Wyatt Earp and Doc Holiday.
Tombstone Freedom Days in Arizona Explodes with Excitement
Sponsorship of the Tombstone Freedom Days is by the Tombstone Lions Club, so it is a charitable event with all proceeds going to support local and national charity organizations. This year's line up of guests and speakers is impressive.
To begin with, Curt Schilling will be the honored guest at Celebrity Town Hall. Mr. Schilling is a famous professional athlete who was a six-time Major League Baseball All-Star, a three-time World Series Champion, including MVP of the 2001 World Series, and twice the Sportsman of the Year by Sports Illustrated magazine.
These are just a mere few of his past accomplishments in baseball. Mr. Schilling is currently an outspoken conservative, and he joined Breitbart in 2016.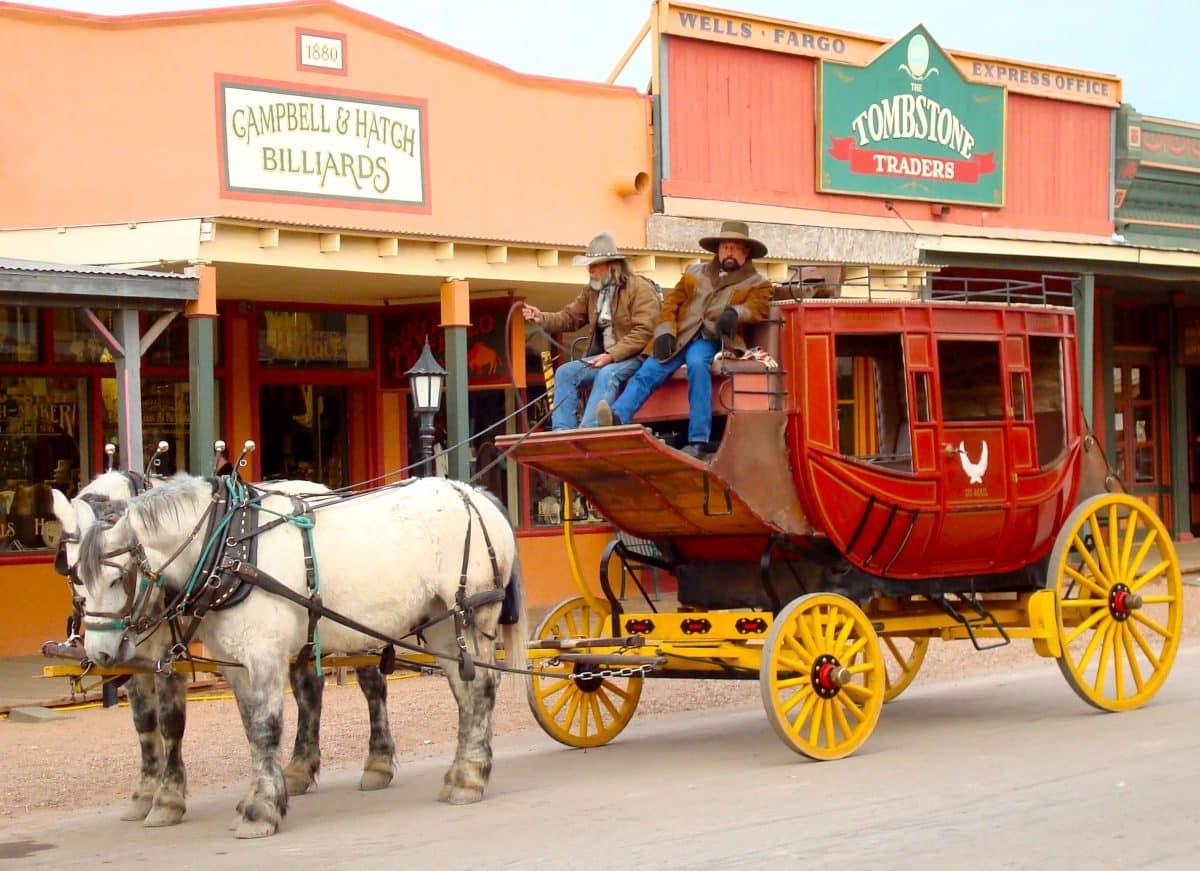 Tombstone Freedom Days in Arizona
Morgan Brittany and her daughter Katie Gill are two powerful conservative voices from California. Although Morgan is well known for her many TV and movie roles, she is also an accomplished conservative political commentator and author.
She writes a weekly column for WorldNetDaily and Townhall Finance and has been a recurring guest on shows such as Hannity, The Rick Amato Show and Fox & Friends. Brittany is also an anchor for PolitiChicks, which is an online news site with a conservative perspective.
Tombstone Freedom Days in Arizona
She co-authored her second book with Ann-Marie Murrell, "PolitiChicks: A Clarion Call to Political Activism" and it is a compilation of essays from "PolitiChicks" writers.
Morgan now travels to speak at major political events all around the country and eloquently supports her strong conservative viewpoints.
She is also involved in donating her time and help to raise funds for military/veterans organizations.
Spending the day in Tombstone is always fun as you are likely to run across at least a few of the historical figures of the American West and maybe even experience a reenactment of one of the famous gunfights that took place in this historic town.
A walk through the Boot Hill cemetery will give you a feeling of just how lawless the Old West was and how it took strong and courageous men to tame it.
Tombstone has been called "America's 2nd Amendment City" and the Tombstone Freedom Days event is a celebration of all the rights and freedoms we enjoy as citizens and all those who have served this great nation.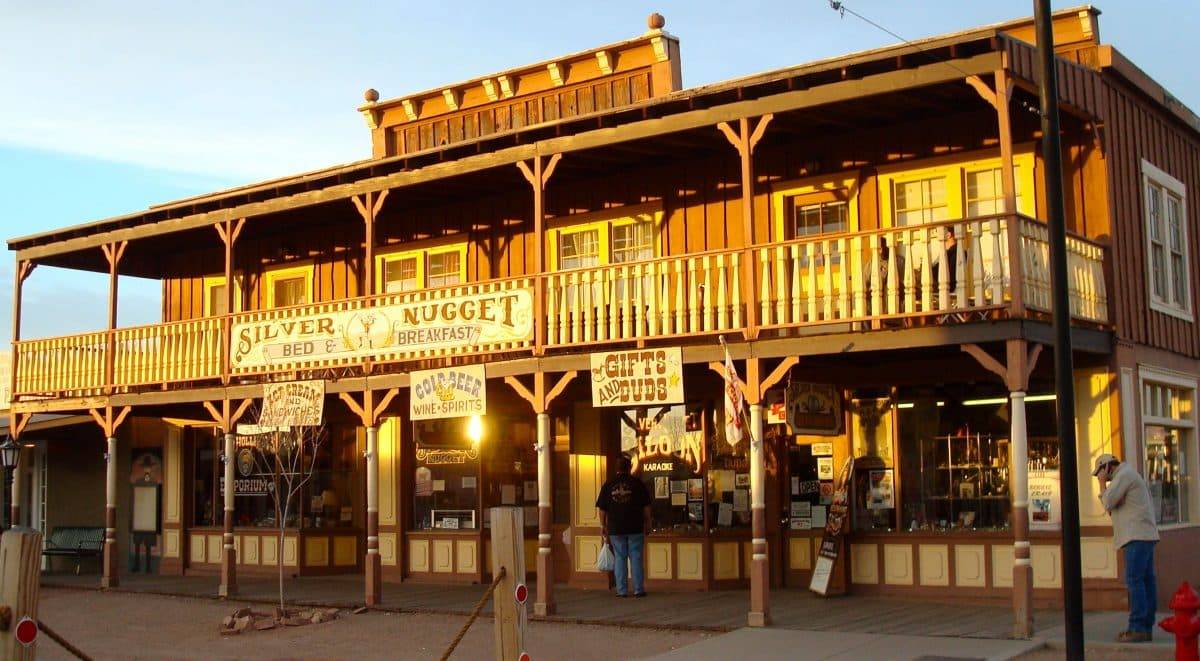 Tombstone Freedom Days in Arizona
Tombstone Freedom Days will begin on Friday, June 28th and include a celebrity Town Hall. The event continues with a Parade at 11 AM on Saturday, June 29th and another Celebrity Town Hall meeting that evening.
Historical reenactments and other activities will also take place throughout the weekend.
To purchase tickets for these events or to receive more information about all the activities planned for the Freedom Days celebration please visit TombstoneFreedomDays.com or to speak with a live representative you may call 520-226-5024.
Read more – Tombstone Helldorado Days 2022 The Second Amendment City