Stephen King Horror Author Pens Children's Book. Stephen King, the world's most famous author of books such as The Shining and Christine and of course Pet Cemetery, has now morphed into the children's book arena. He is using one of his many pen names Beryl Evans and has written a new book called Charlie The Choo-Choo.
Stephen King Horror Author Pens Children's Book
The pictures are a little scary, and the story is depressing but it is Stephen King, and he is of course worshiped by millions of readers all over the world.
Stephen King's book will be available on Amazon, for its Nov 22, 2016, release.
For the Kindle version, it is $9.99 or the hardcover only $9.58.
It should make for some interesting bedtime story for both the young and old. Stephen King has written countless books, too many to mention.
Stephen King Horror Author Pens Children's Book (1)
Some of Stephen Kings famous quotes are
"The most important things are the hardest to say because words diminish them."
"Fiction is the truth inside the lie."
"Monsters are real, and ghosts are real too. They live inside us, and sometimes, they win."
There has been no other writer to produce anything close to what Mr. King has done and if you have a chance; go to Amazon and buy one of his great novels and see for yourself why he has become one of the best.
Stephen King Horror Author Pens Children's Book
So, Charlie, The Choo-Choo will be another classic that will bring some bedtime excitement into many homes. Maybe the kids will need a nightlight on for this one, who knows. He truly is the master of scary and horror.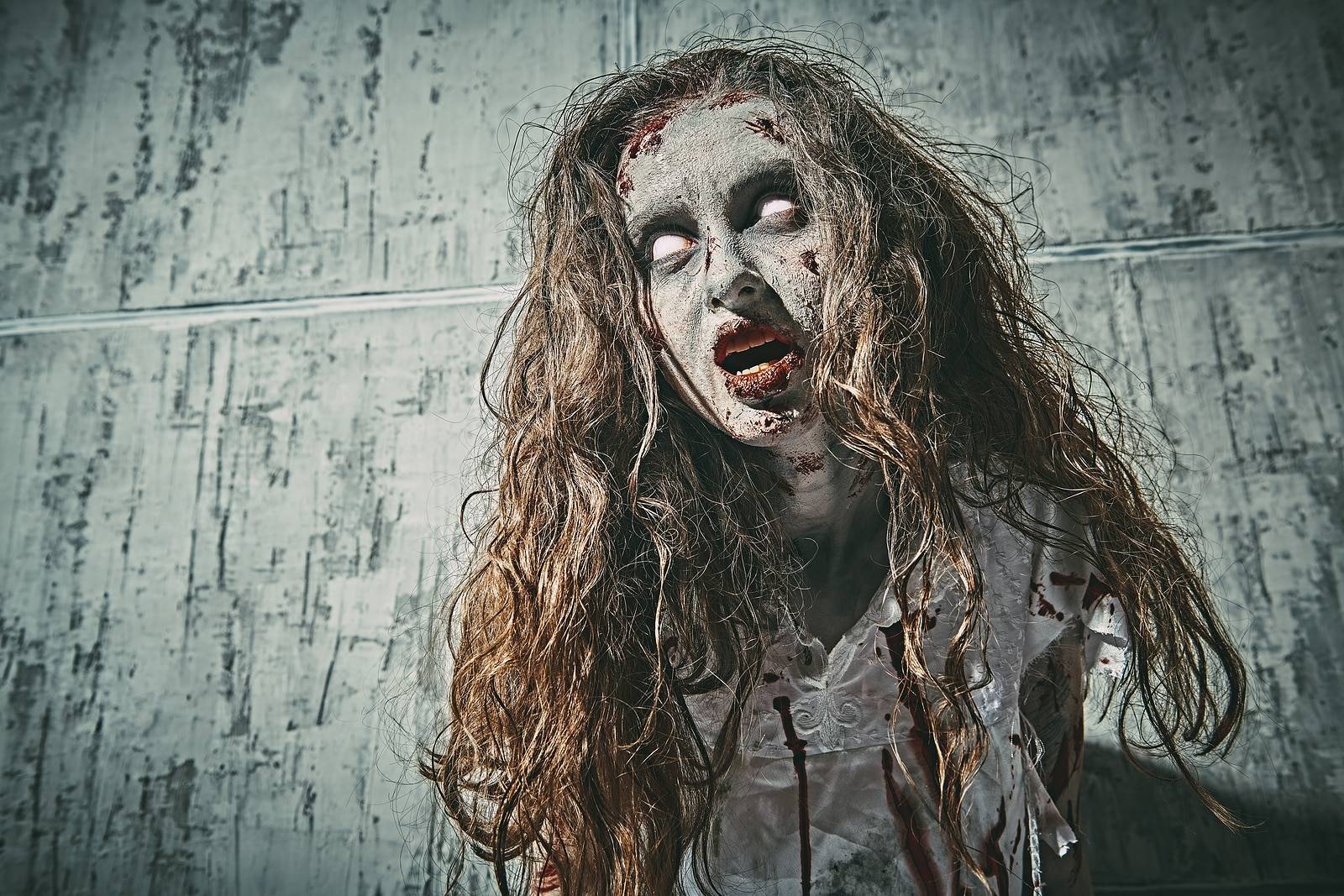 It seems so hard to believe this type of book comes from the man who gave us classics like Misery and The Shinning. This is not the first time Stephen King has used another pen name,
In the late 1970s and early 1980s, King wrote a handful of short novels—Rage (1977), The Long Walk (1979), Roadwork (1981), The Running Man (1982) and Thinner (1984)—under the pseudonym, Richard Bachman.