Top streaming shows for 2020. We're entering the new decade with some highly anticipated tv shows. The winter blues and boredom might be hitting you right about now, so all the more reason to curl up and enjoy some quality television.
Here are the top streaming shows for 2020 to put on your radar:
You (Season 2)
Penn Badgley is back to reprise the oh-so-creepy role of Joe Goldberg, taking obsession and stalking to a new level in Season 2. If you haven't seen this psychological thriller/crime drama yet, you'll be able to binge-watch both seasons starting December 26 on Netflix, ten episodes each. Warning: this show may ruin antique bookstores for you.
Messiah (Season 1)
In this new political sci-fi thriller, a man comes to America, claiming he is the chosen one. A CIA officer tasked with investigating him embarks on an international high-stakes mission to determine whether he is truly a divine entity or just a superbly deceptive con artist. Messiah premieres January 1 on Netflix, with ten episodes to figure out whether this guy has a Jesus complex or is the real deal.
The New Pope
If you're expecting this to be a dull story about the papacy, think again. Jude Law reprises his critically-acclaimed role as Pope Pius XIII from The Young Pope, starring alongside John Malkovich as Pope John Paul III, aka the "New Pope." The mini-series delves deep into the secrets and intrigue of Vatican City. In-fighting between Popes and Jude Law in a speedo are only a few of the plot details that speak of this titillating drama. The 9-episode series premieres January 13 on HBO.
Read more – Best Binge-Worthy Shows on Netflix for 2022
The Outsider
This miniseries is based on the bestselling Stephen King novel of the same name, featuring classic spine-tingly horror in a small town. In Flint City, Oklahoma, a police detective arrests a well-loved teacher and Little League coach in front of an entire baseball crowd, charging Terry Maitland with the murder of an 11-year-old boy. The whole town turns against Maitland, who claims to be innocent. The Outsider premieres January 12 on HBO, spanning ten episodes.
Star Trek: Picard (Season 1)
The new Star Trek series takes place 20 years after Nemesis, with Patrick Stewart reprising his role as Jean-Luc Picard. For all the Trekkies out there, the cast will feature several Star Trek fan favorites, including characters from Star Trek: The Next Generation. The intergalactic adventure premieres January 23 on CBS All Access and includes ten episodes.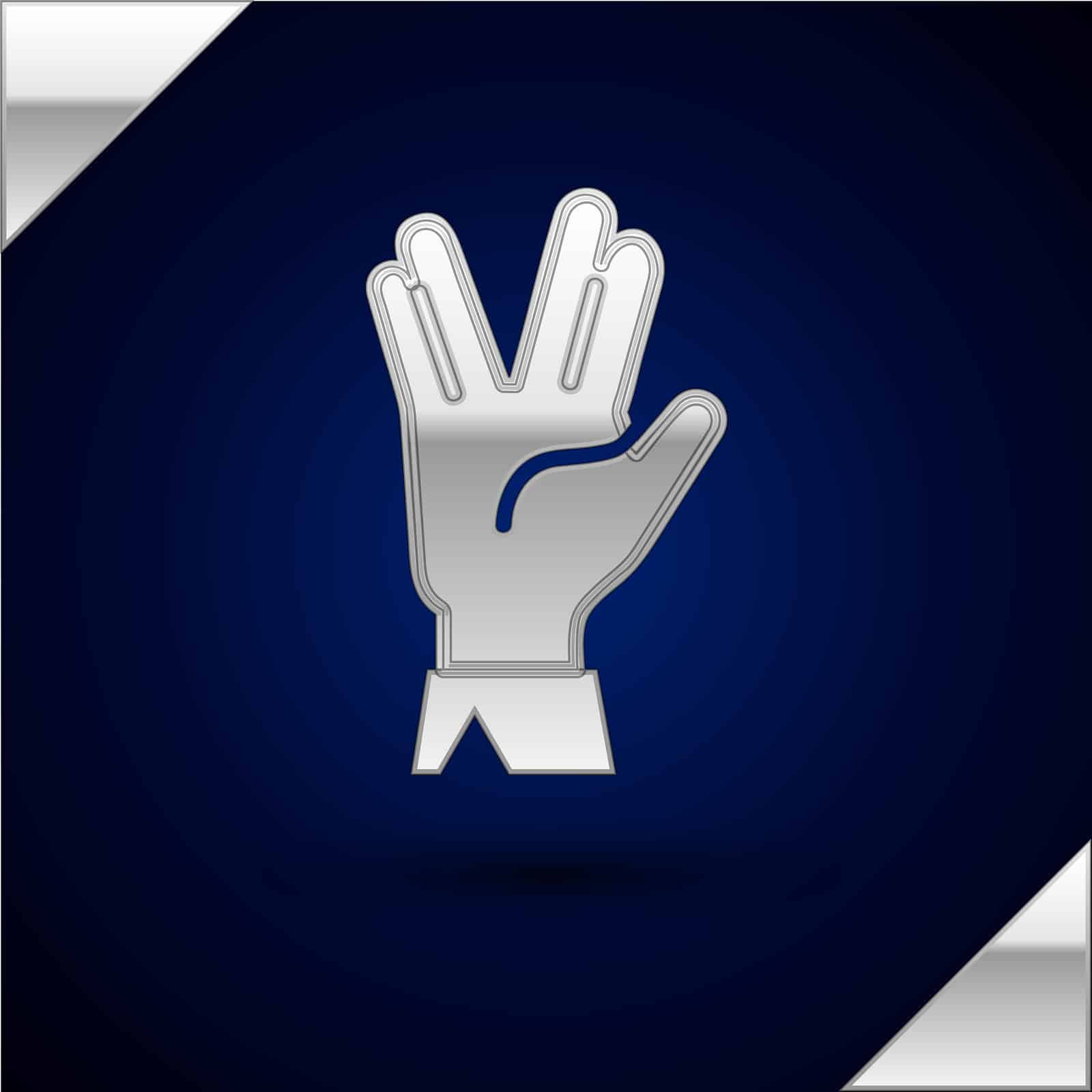 Top Streaming Shows for 2020
Stargirl (Season 1)
Another expansion of the DC Universe is coming to television. The series will follow high school sophomore Courtney Whitmore, who discovers a cosmic staff with immense power. After learning her step-father is a former hero sidekick, Courtney joins the next generation of DC superheroes. Stargirl is set to premiere in early 2020 on DC Universe and The CW.
Dracula
Bram Stoker's legendary vampire, Count Dracula, is returning with bloody vigor. This three-episode series traces Dracula's origins in Eastern Europe to his epic battles with Van Helsing's descendant and the years beyond. It's set to be a deep dive into Dracula's horrific crimes, as well as his vulnerabilities as a character. Dracula premieres on January 1 on BBC One and Netflix.
Sex Education (Season 2)
Last year, the first season left us laughing at the exploits of Otis Milburn, a teenage virgin who starts dispensing relationship and sex advice to his classmates. His mother is a wicked funny, shameless sex therapist, and Otis has genophobia (fear of sexual relations). As if high school isn't difficult enough already. Season 2 debuts January 12 on Netflix with eight episodes of awkward, raunchy humor.
FBI: Most Wanted
The series is a spin-off of CBS' FBI, centered around the division of the FBI tasked with tracking and capturing America's most notorious criminals. It's packed with action and covert ops, showing just how far the FBI goes hunting down those on the bureau's infamous Most Wanted list. The show is set for a January 7 premiere on CBS: All Access.
The Last Days of Marilyn Munroe
This new drama series will explore the final months leading up to iconic actress Marilyn Munroe's death in 1962. Watchers will trace the last days of Hollywood's leading lady, up until she was discovered dead from an overdose of sleeping pills at the age of 36. The BBC series does not yet have an exact release date, but it's set for sometime in 2020.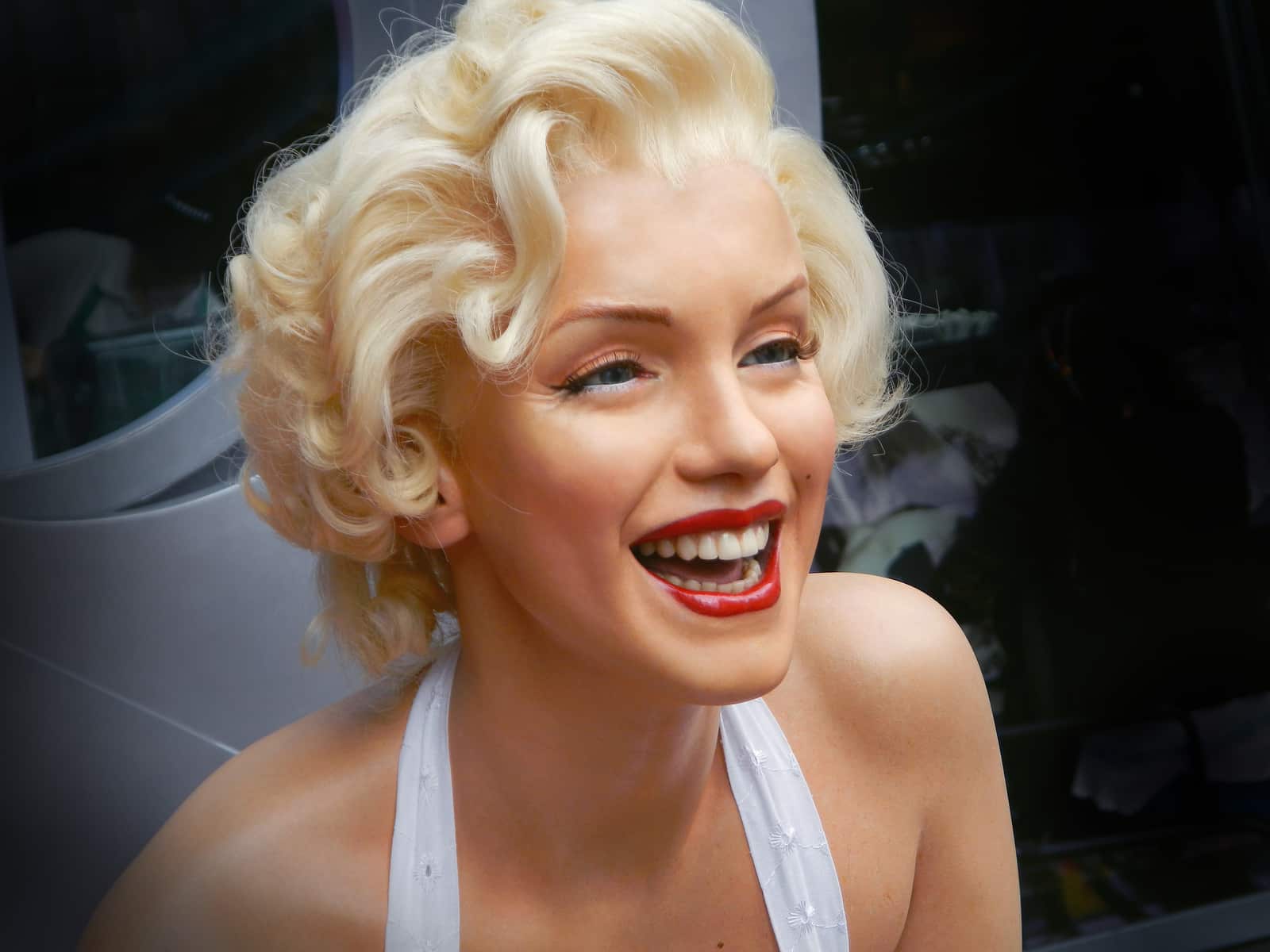 Top Streaming Shows for 2020