Naya Rivera's Tell All Book blasts Ariana Grande. Naya Rivera, the previous star of the television show Glee, has penned a tell-all memoir about her life, and this book has surprised fans with sensitive information about singer Ariana Grande.
Rivera recently released Sorry, Not Sorry, which hit bookstores this week, and this writer is sharing every facet of her life from high school until now. Many of the dramas listed are Glee-related, whether it's about arrests or tiffs on the set, but the piece of information that the internet is alive with has to do with Ariana Grande.
Naya Rivera's Tell All Book Blasts Ariana Grande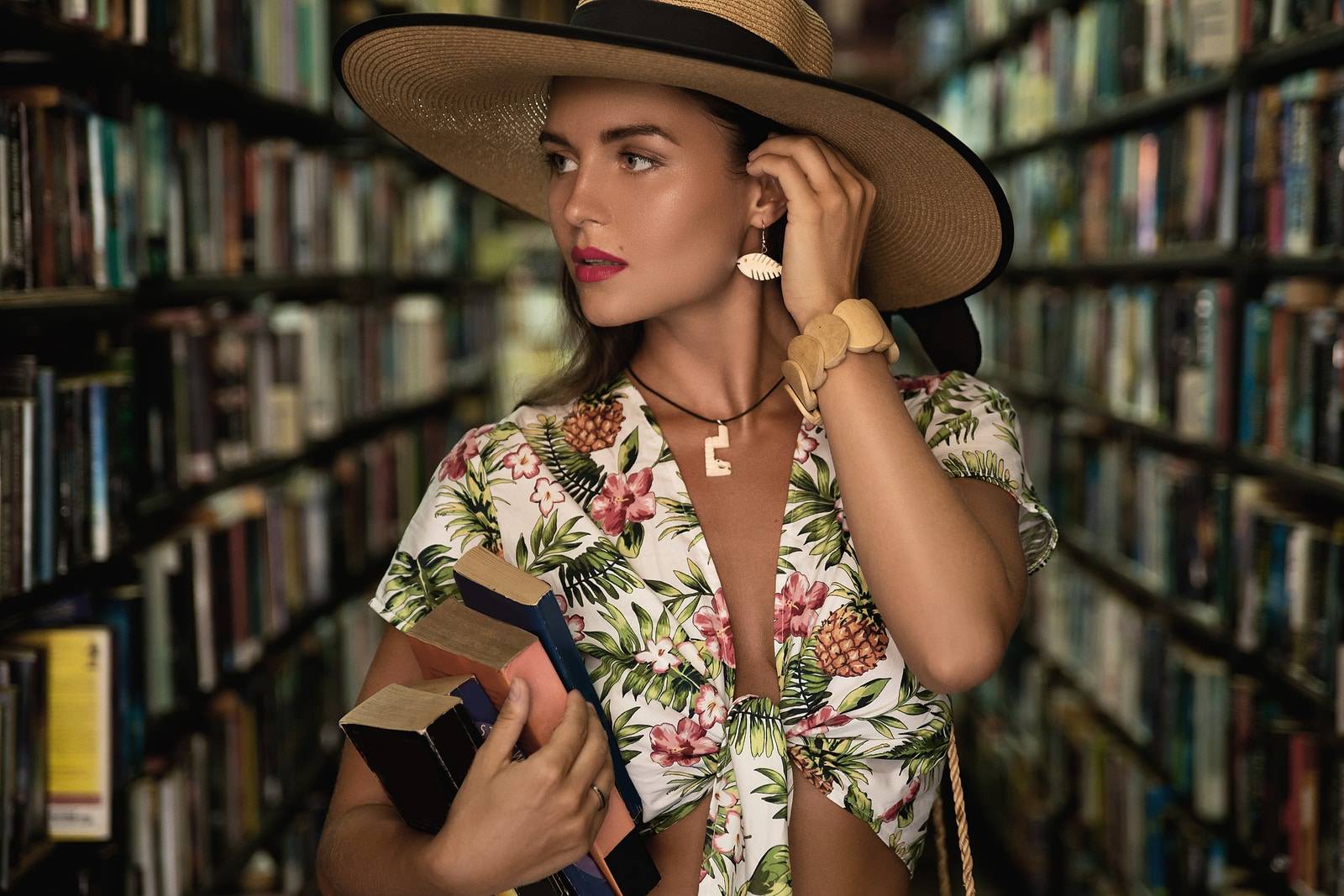 Naya Rivera's Tell All Book Blasts Ariana Grande
Ariana is a pop princess whose demure look makes her one of the most famous pop stars of all time. She is known for being sweet, and just being an all-around good person. However, in a story written by Rivera, it would seem that Grande isn't as sweet as she appears and may have encroached on her last relationship.
Rivera was engaged to rapper Big Sean, and the couple was admired by fans and media alike. In April of 2014, this couple called off their engagement, and Rivera blames Ariana Grande. Naya says that she was traveling and upon returning home Big Sean said that he no longer wanted to see her. Naya, having a key to his house, drove over to see what he was doing.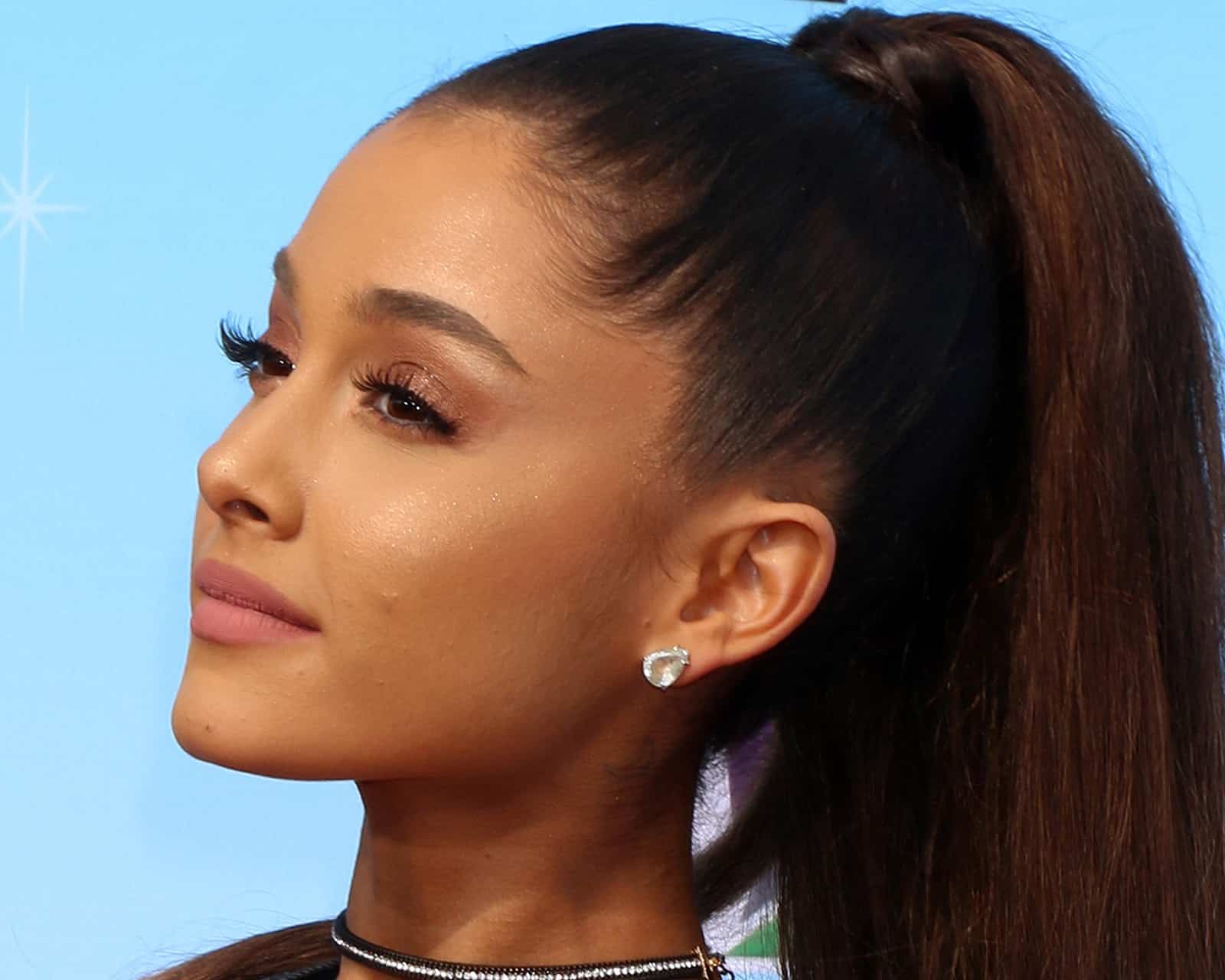 Naya Rivera's Tell All Book Blasts Ariana Grande
When she arrived at the house, she went downstairs and found Ariana Grande sitting on the couch listening to music. This scene was enough for her, and she realized that Big Sean and Grande must have been having an affair for a few months before they even decided to call their relationship off.
This alleged affair only seems more legitimate because Ariana Grande and Big Sean dated for a few months in 2015 before they ended their relationship. This drama is an interesting twist to Ariana's life because her image is always so wholesome and pure.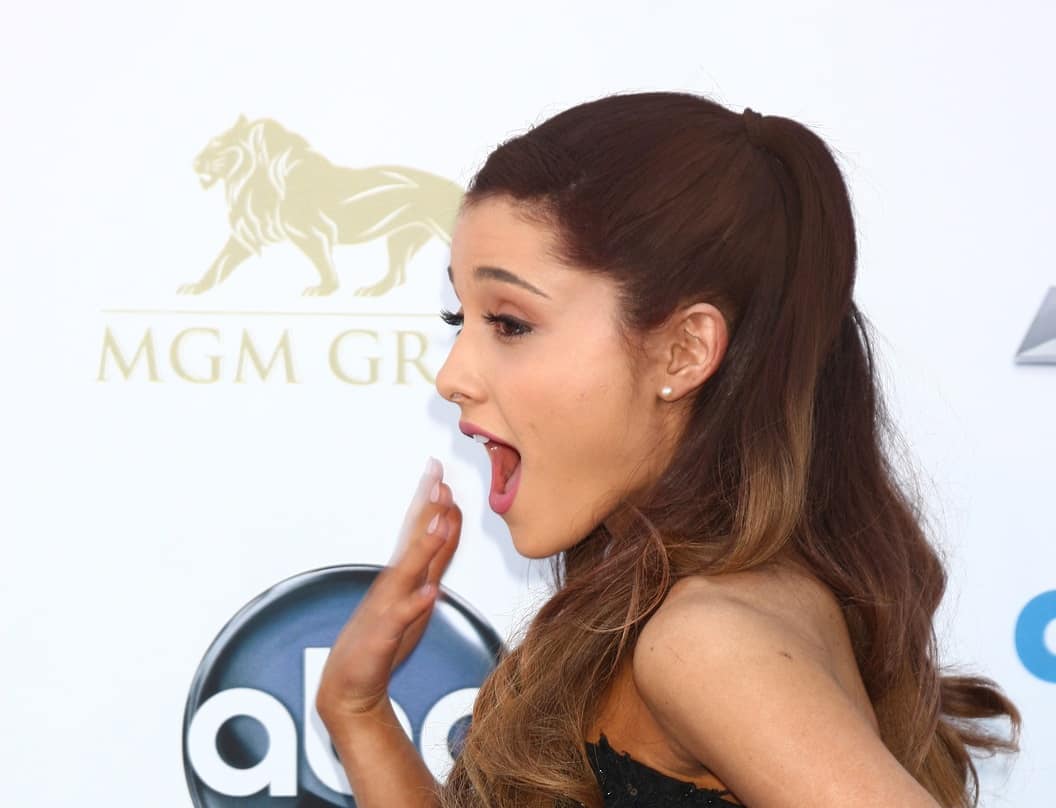 Naya Rivera's Tell All Book Blasts Ariana Grande
The fallout from this book could seriously impact Ariana Grande's fan base, but we want to know what you think. Do you think having an affair is enough to change the image of this pop princess, or will this situation have no effect on her at all?
Read more – People names Jennifer Aniston as the World's Most Beautiful Woman… again!